Kid Cudi's gay make-out scene was cut from his latest film apperance -- and he's not happy about it.
The "Pursuit of Happiness" singer has a role in the film "James White," which debuted last week at Sundance Film Festival. In the film, Cudi reportedly plays the gay best friend of the film's heterosexual lead role. Though he originally filmed a same-sex kiss, that scene was left on the editing room floor.
"This was way different than anything else I've ever done," Cudi told Billboard. "It was dope to do that. I felt like I had a responsibility to present a different walk in life from that world... I'm mad [Mond] cut out my kissing scenes with David. We made out so many times -- and it was so good! That's my only gripe."
Cudi also told Billboard that he had no qualms about playing a gay character or kissing a member of the same sex, claiming, "My thing is what story are we trying to tell here. I didn't flinch. I'm secure with mine. I'm an artist -- it's all about playing characters that are intriguing and stimulating."
Not everyone feels the same way as Cudi when it comes to playing gay roles. "The Wedding Ringer" star Kevin Hart recently told the hosts of the Breakfast Club on New York's Power 105.1 that he wouldn't play a gay character because of what "people are going to think" if he were to take on such a role. "What I think people are going to think while I'm trying to do this is going to stop me from playing that part the way I'm supposed to," he told the radio station.
There is not currently a theatrical release date for "James White."
Before You Go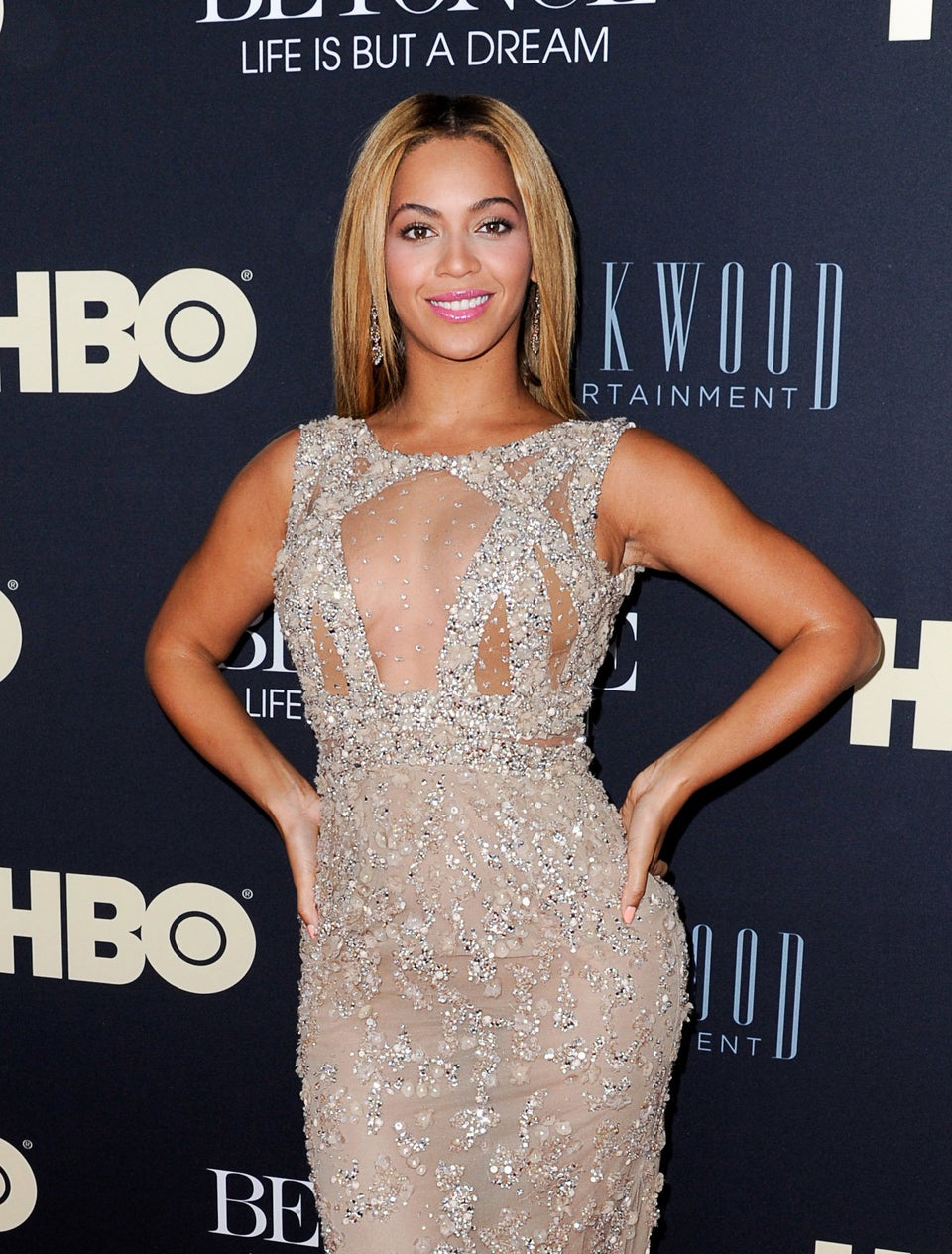 Straight Allies Who Support The LGBT Community
Popular in the Community