So you think you can dance? We bet you can't hold a candle to this kid.
In a wildly entertaining video, a twinkle-toed boy named Guillermo Gael Delgado Garcia offers his own take on Jim Carrey's memorable "Cuban Pete" dance from "The Mask" -- shimmying, shaking and even cartwheeling his way around a crowded swimming pool.
Watch Garcia's terrific performance in the video above. Warning: You won't be able to keep that smile off your face.
Related
Before You Go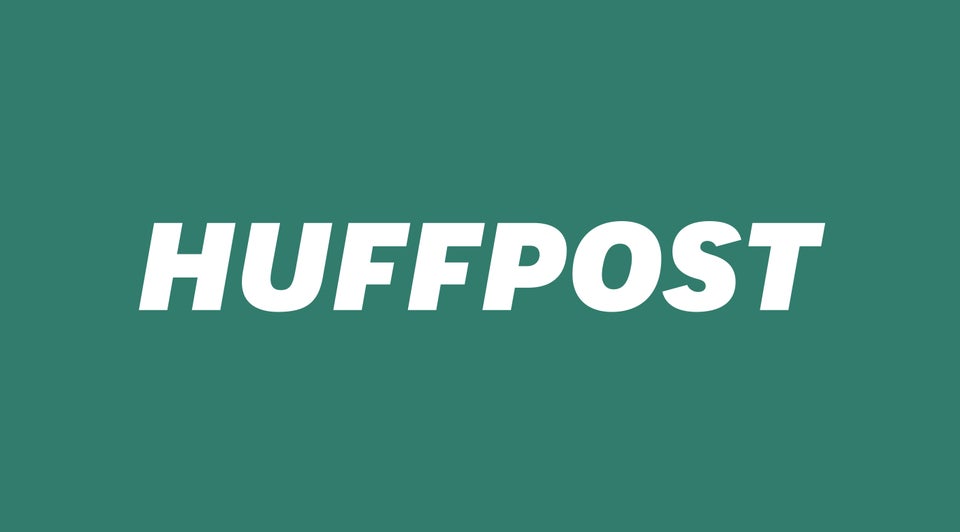 ハフポストで感動を呼んだ話
Popular in the Community