Basketball makes us happy. Dancing kids make us happy. Kids dancing at basketball games make us extremely happy.
So behold this happiness-inducing video, posted Friday, of a small boy dancing at a Kentucky high school basketball game to what else but Pharrell's "Happy."
And let us highlight some particular stand out moves:

Walk it forward. Aaaaand walk it back.
Before You Go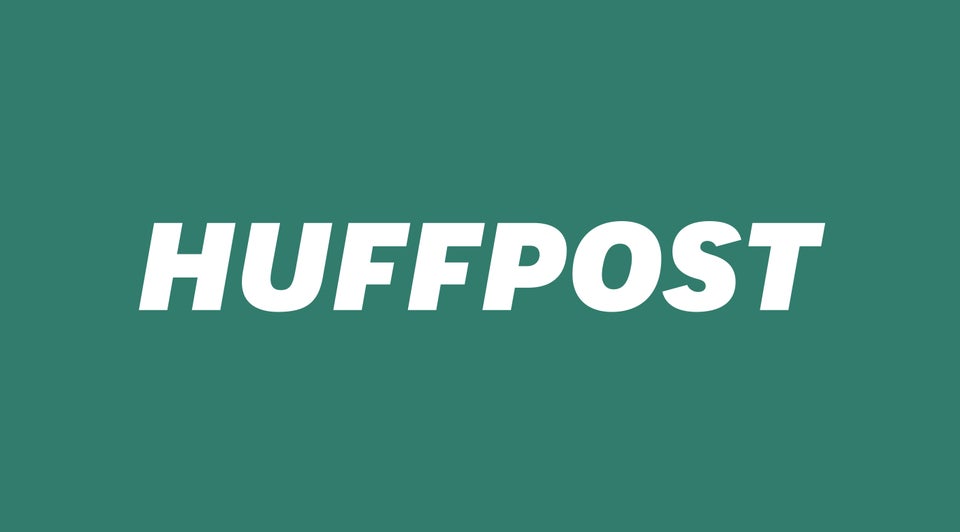 Pharrell Williams' 'Happy': Dances, Covers And Mash-ups
Popular in the Community