Another airline has created child-free zones on their planes.
What's more, the child-free cabin--for a seating plan on the plane, click here--will have more legroom than the rest of the airplane.
So now the question remains: How do you feel about child-free zones on planes? Leave it in comments below.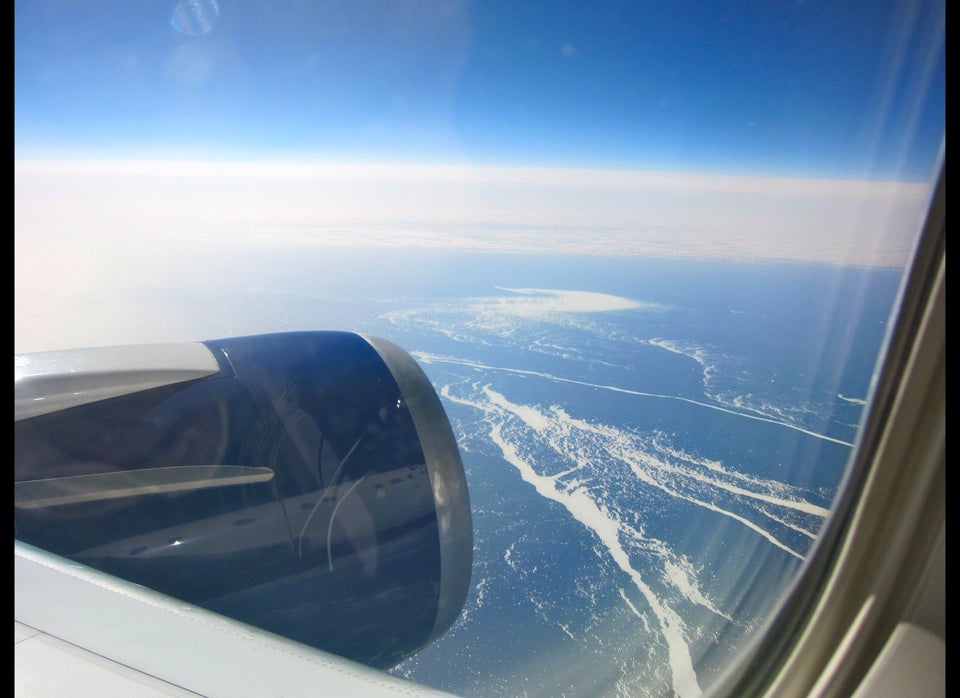 Views From The Window Seat