Now that spring has sprung, we've all got our eyes on the collective prize: summer vacation.
There are quite a few pieces to the puzzle when trying to figure out what your destination of choice should be, so we're here to offer a little bit of help. How long can I go for? How far do I want to travel? And perhaps most importantly, who is coming with me?
Each corner of the country is represented, with cities as big as New York and as quaint as Portland, ME. Each of the top 10 offers some fun for all ages so check out the full list to see which city is the most kid-friendly in the country.
San Francisco, CA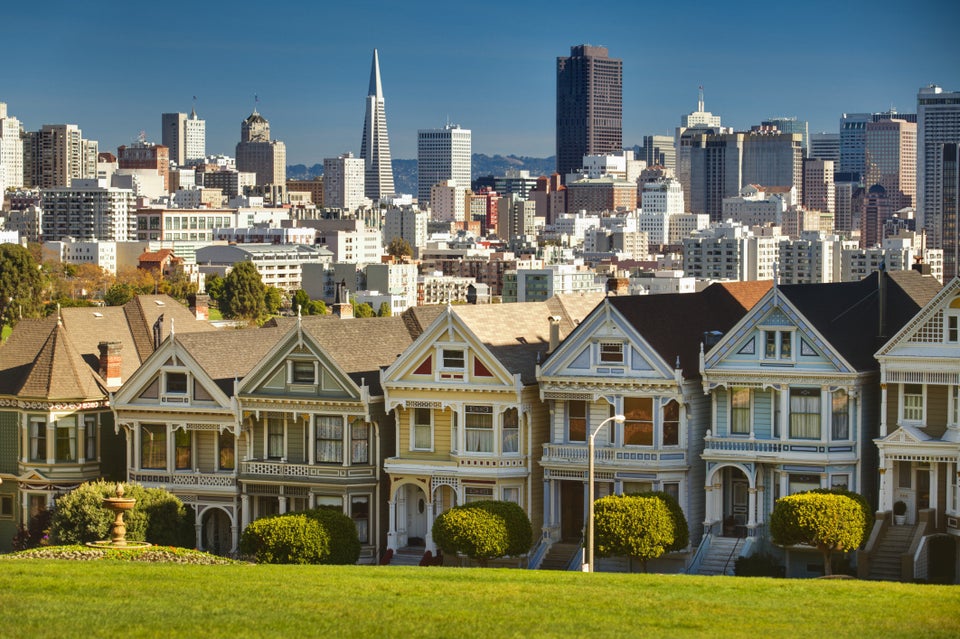 Minneapolis-St. Paul, MN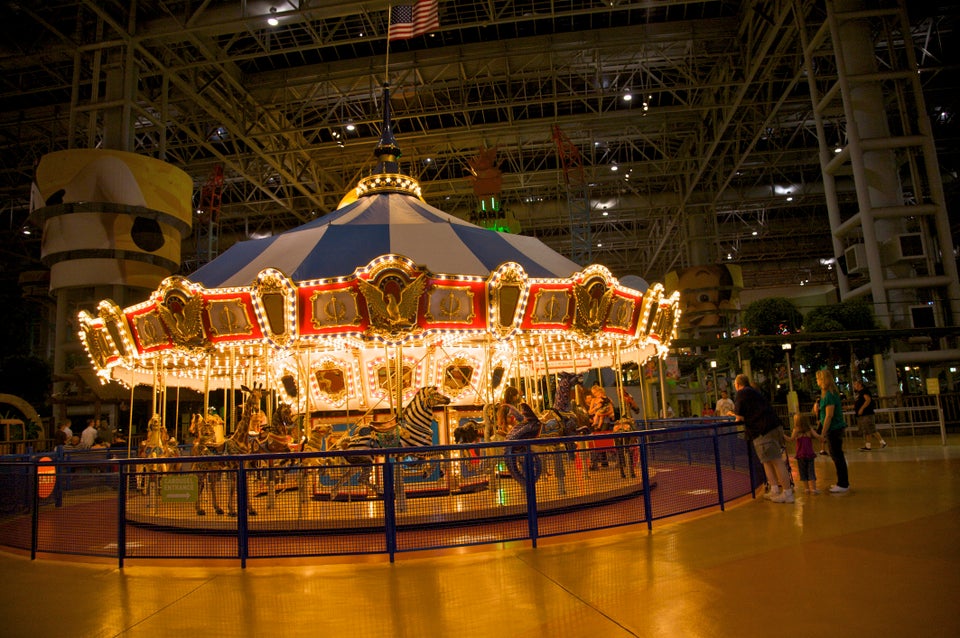 Chicago, IL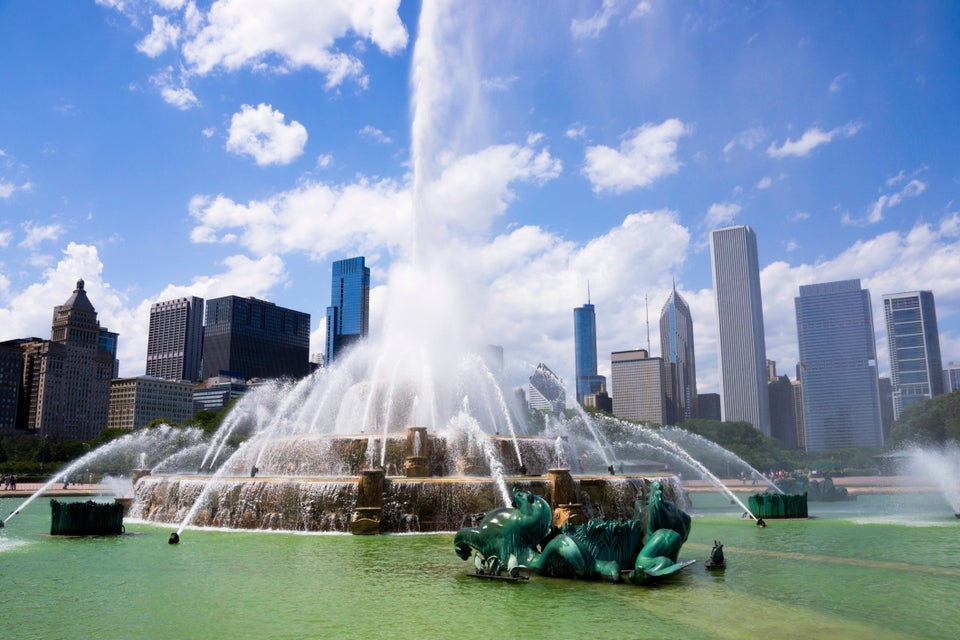 Boston, MA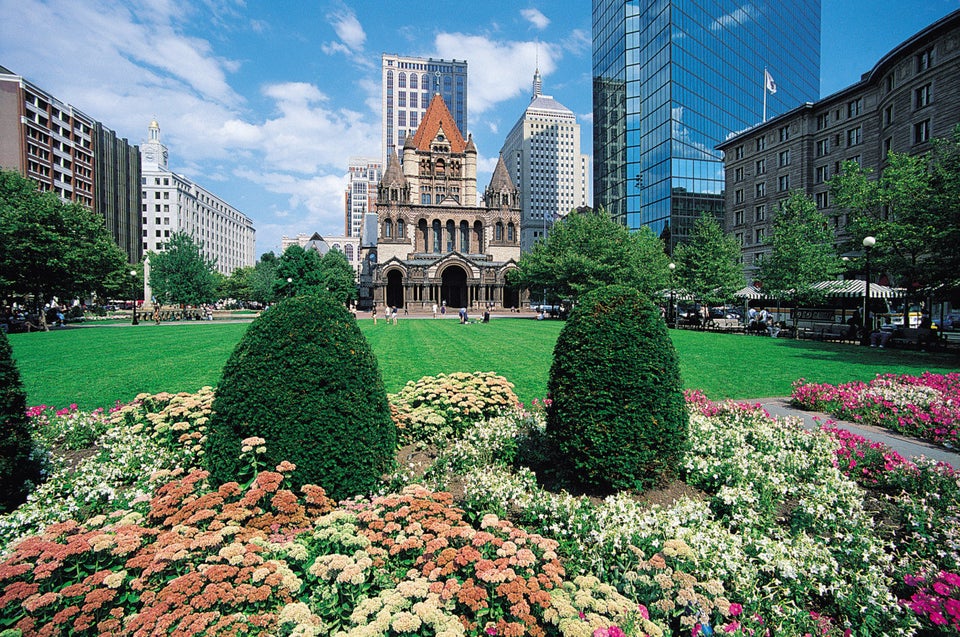 Portland, ME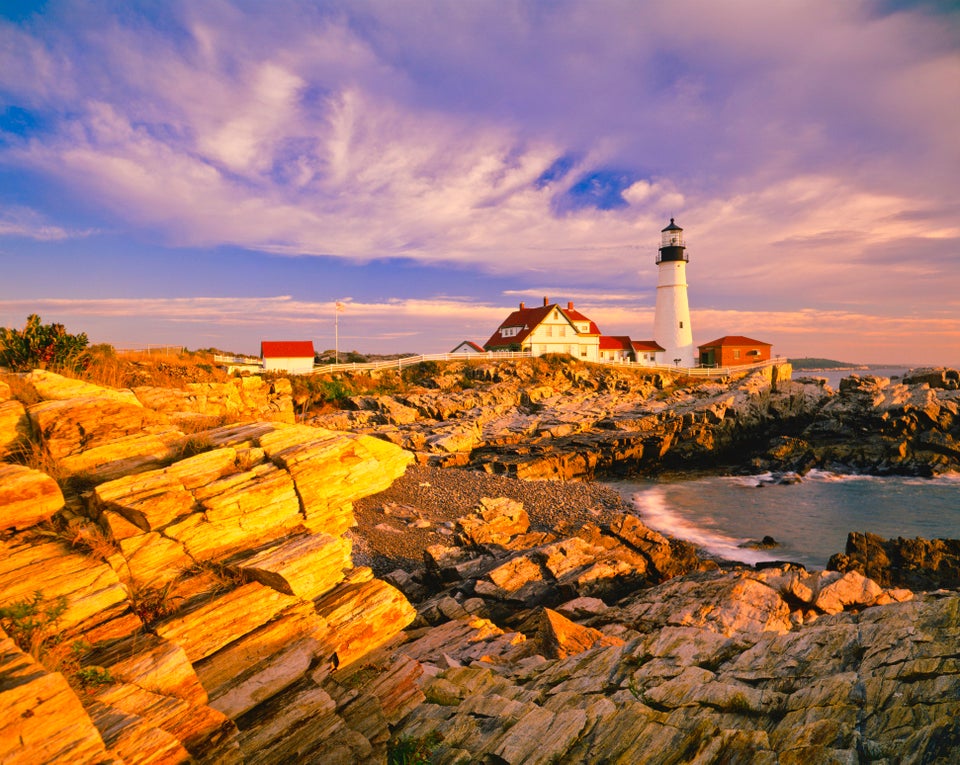 Washington, D.C.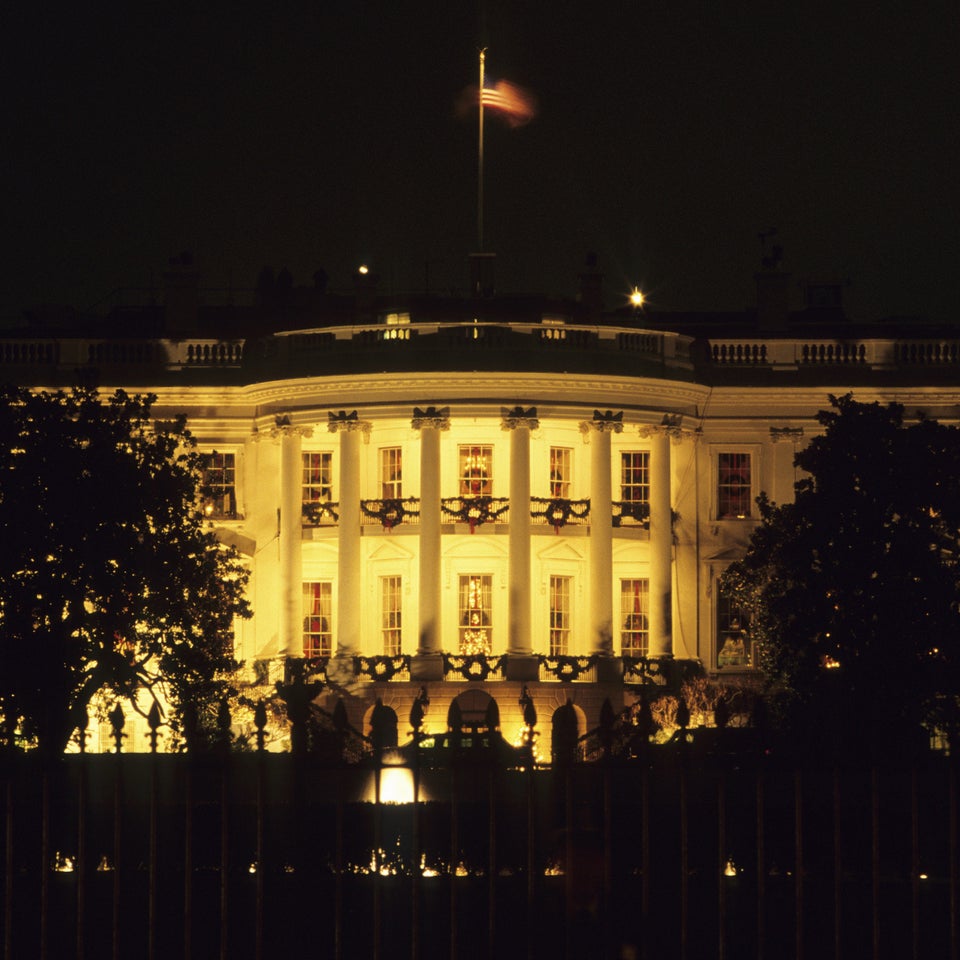 New York, NY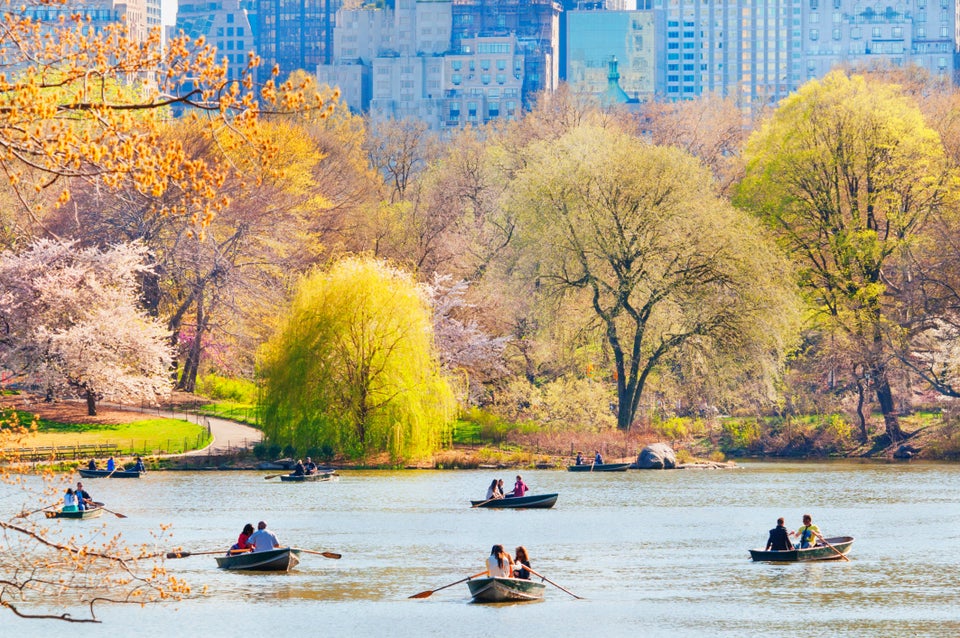 San Diego, CA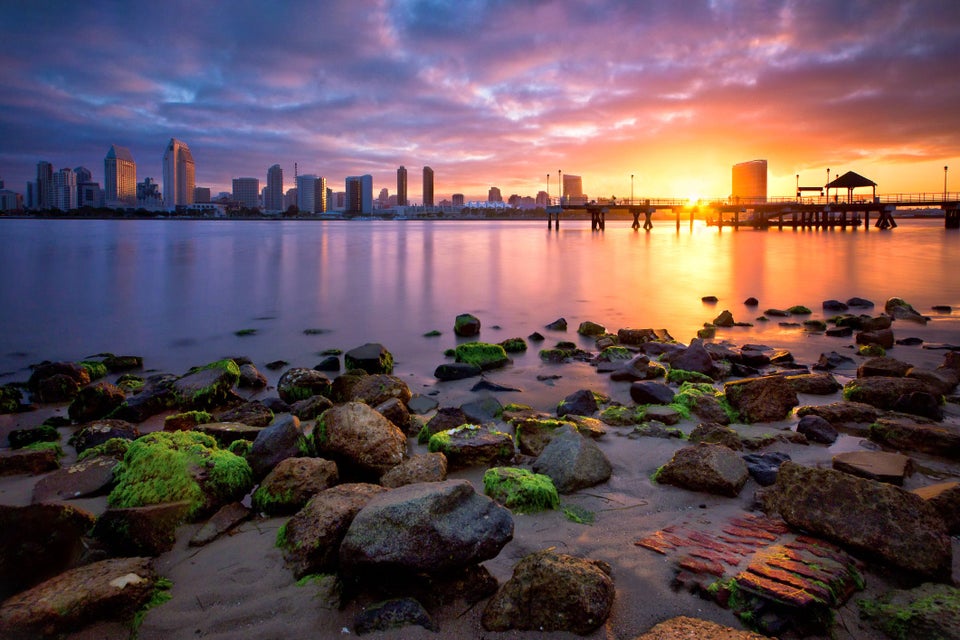 San Antonio, TX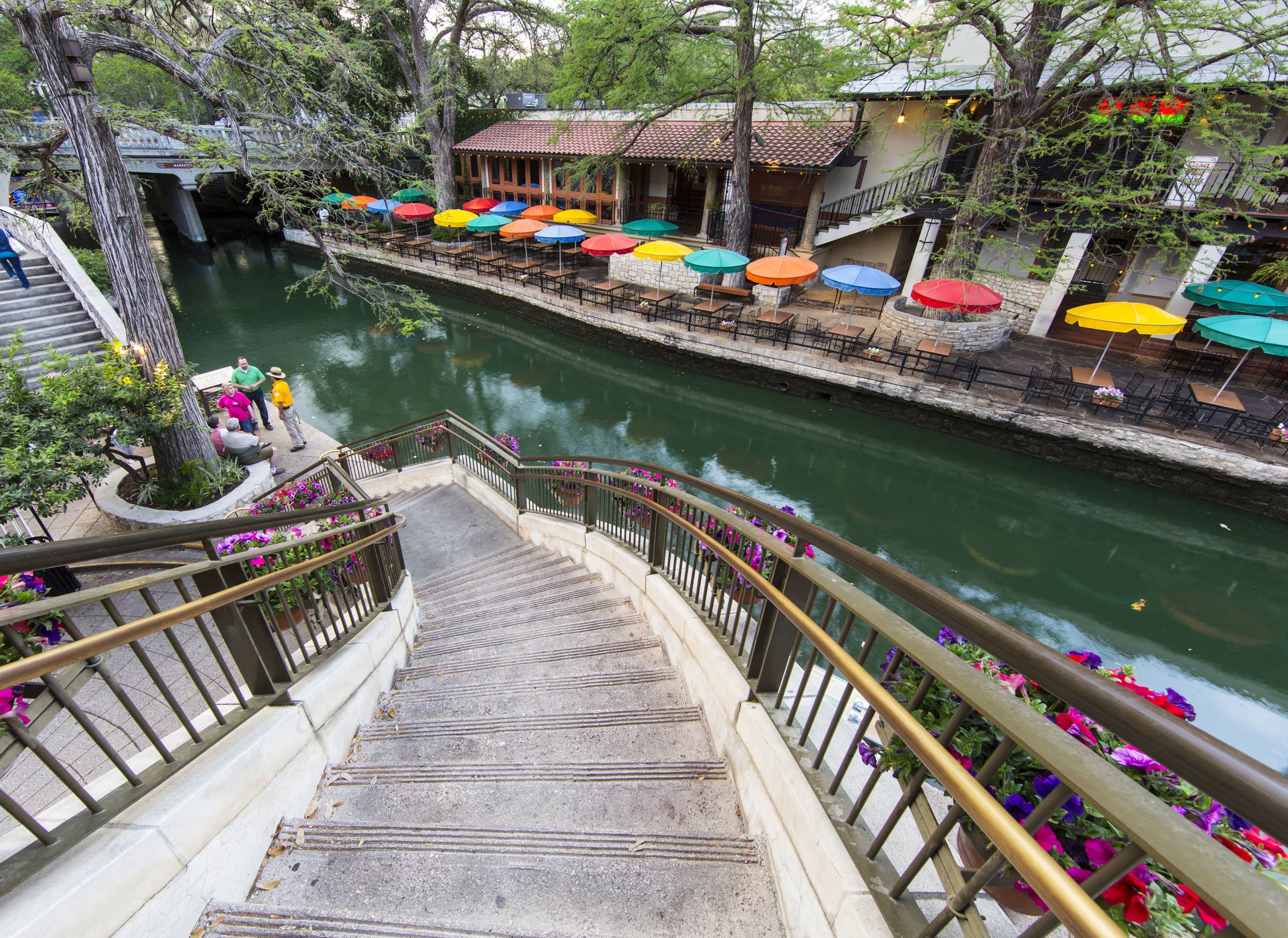 Orlando, FL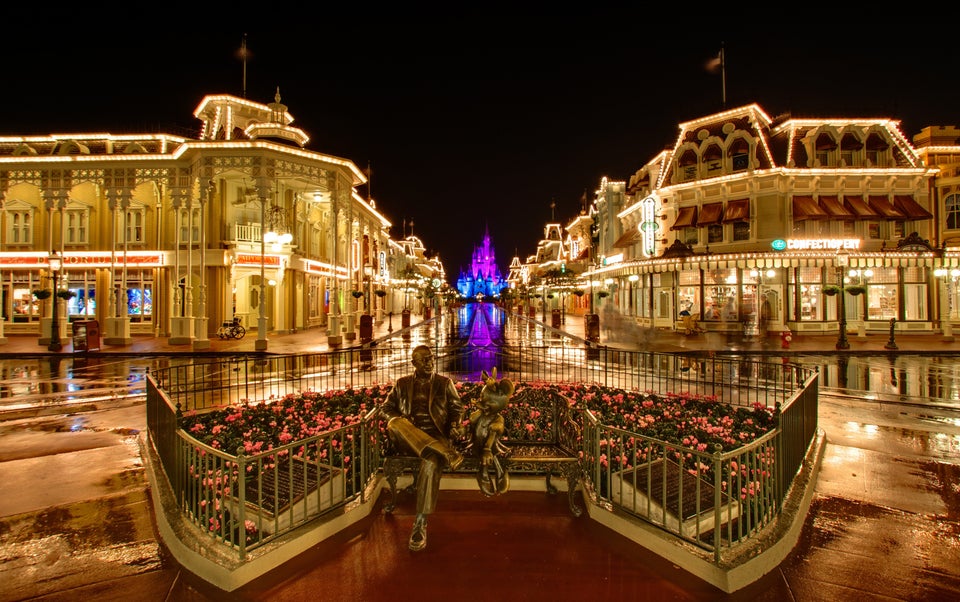 Related