There's no doubt about it: Sandy was here. Which means the kids are home from school, and you want to keep them entertained -- and fed. Ditch the boxed mac and cheese and Dora The Explorer DVDs and look at Frankenstorm as an excuse to have fun in the kitchen with your kids. We've got seven recipes that are easy, kid-friendly, and call for goods that are probably in your pantry.
So step away from the TV and into the kitchen. Twist up some pretzels, bake up some cookies, and feel like a kid again.
Missing an ingredient? Need pantry cooking inspiration? Ask the Food52 Hotline for help!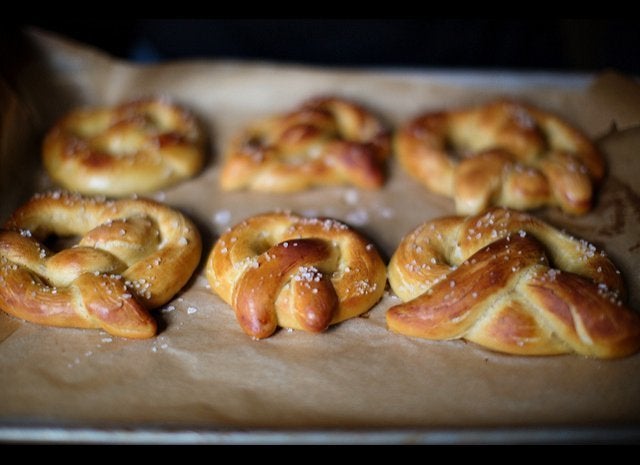 7 Kid-Friendly Recipes For A Rainy Day