A middle school student in Easthampton, Mass., is feeling licked after getting his tongue stuck on a metal pole.
The student, whose name has not been released, apparently attempted to reenact a scene from the 1983 holiday classic, "A Christmas Story," Wednesday morning by sticking his tongue against the pole.
Just like in the film, the boy's tongue became adhered and couldn't be removed without help, WCVB-TV reported.
Easthampton Fire Chief David A. Mottor said it was the second tongue-sticking he had seen in his 20-year career. The first involved a kid who licked a chain-link fence post.
"I wouldn't recommend putting your tongue on anything metal for the rest of the winter," Mottor told the paper.
This isn't the first tongue-licking sticking of the year.
Last month, Maddie Gilmartin, 12, of East Kingston, N.H. decided on a whim to touch the flag pole with her tongue and she also got stuck, WMUR-TV reported.
WATCH: TONGUE-STICKING SCENE FROM 'A CHRISTMAS STORY'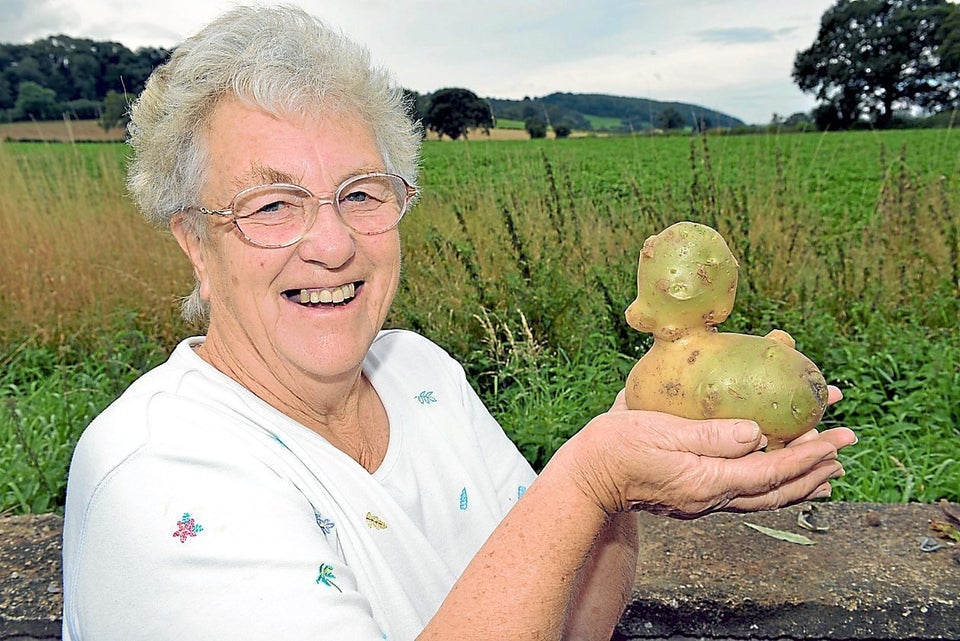 Weird News: Strange, But True