There's nothing like an unpredictable toddler to make plans go awry, especially in front of Queen Elizabeth II.
On Thursday, the queen attended a ceremony in London to unveil the Iraq and Afghanistan war memorial. According to The Telegraph, 2-year-old Alfie Lunn had the big job of handing Elizabeth flowers, but decided to first have a meltdown instead, in true toddler fashion.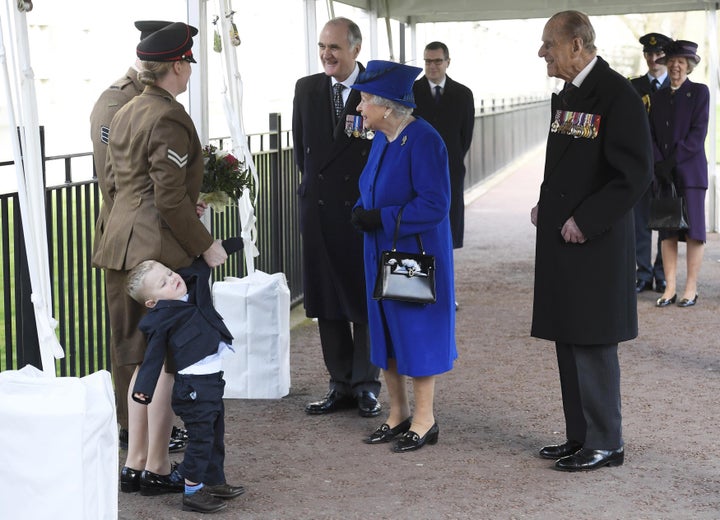 Alfie's parents attended the ceremony (described as "a dedication to those deployed to Iraq and Afghanistan, either military or civilian, and those who supported them at home) because of their service in Iraq and Afghanistan. The Telegraph reports that his father, Sergeant Mark Lunn served in both countries and received the Military Cross. His mother, Corporal Michele Lunn, served in Afghanistan from 2011 to 2012 and is now serving in England.
Michele told The Telegraph the queen was "very understanding" of her son and thanked the toddler, who eventually handed over the flowers.
Toddlers, gotta love 'em.
The HuffPost Parents newsletter offers a daily dose of personal stories, helpful advice and comedic takes on what it's like to raise kids today. Sign up here.
Related
Before You Go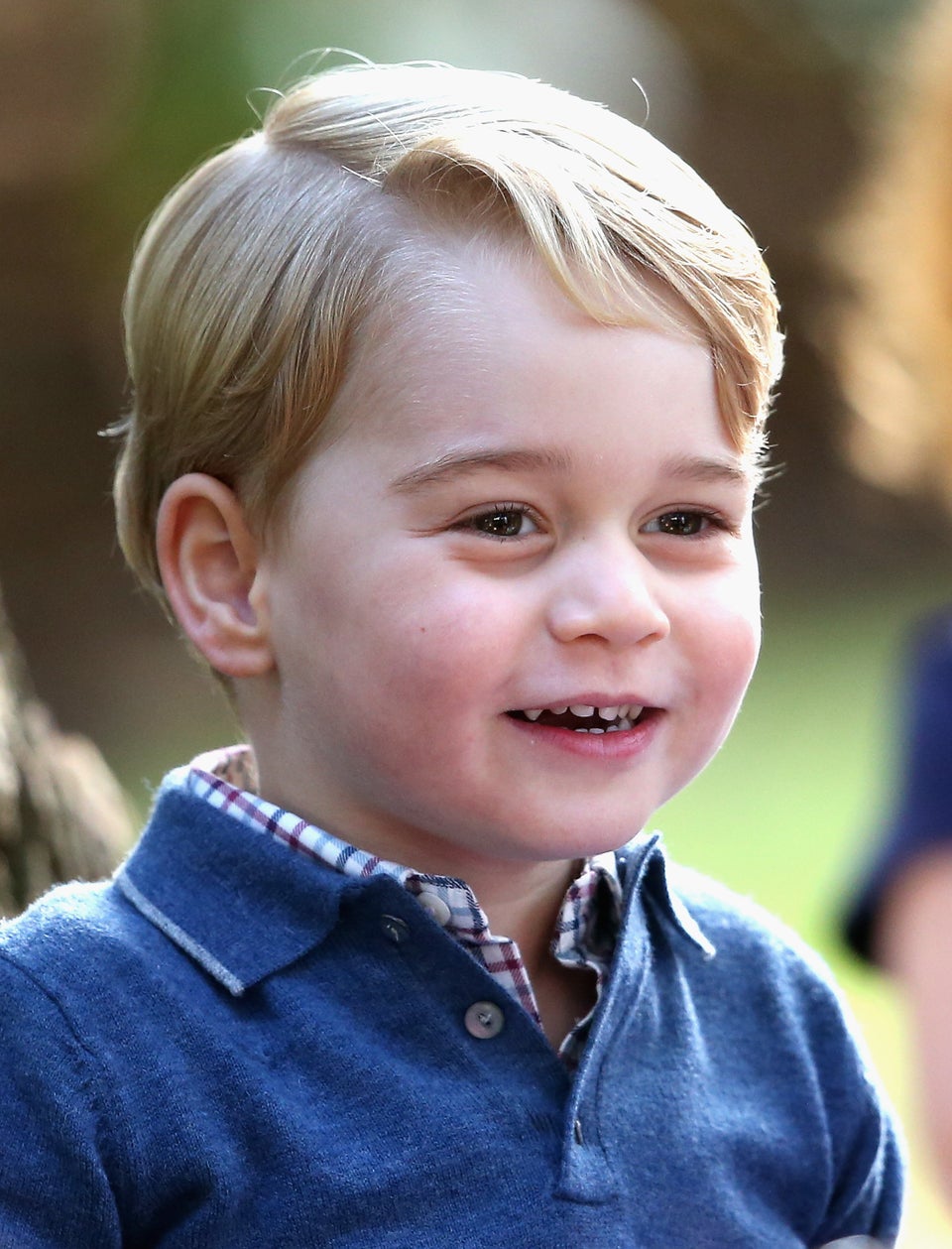 Princess Charlotte and Prince George