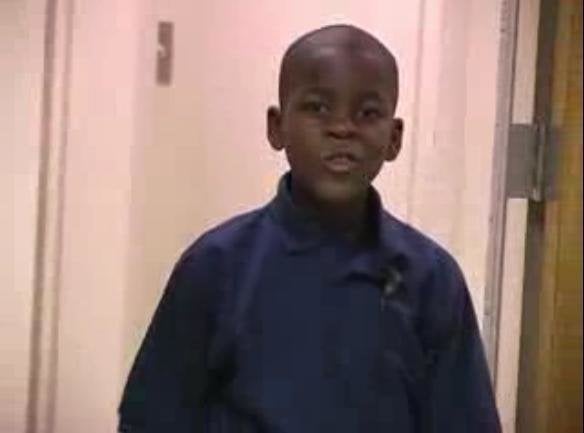 Little Damon Weaver from Pahokee has gained national attention for his reporting exploits and now this junior journalist is getting a free ride to Albany State University.

The school will officially present Weaver with the scholarship at a June alumni convention in Miami. The fifth-grader said he plans on accepting the school's offer.
Weaver says the scholarship "is a big relief to me and my family." I can just imagine!
Popular in the Community