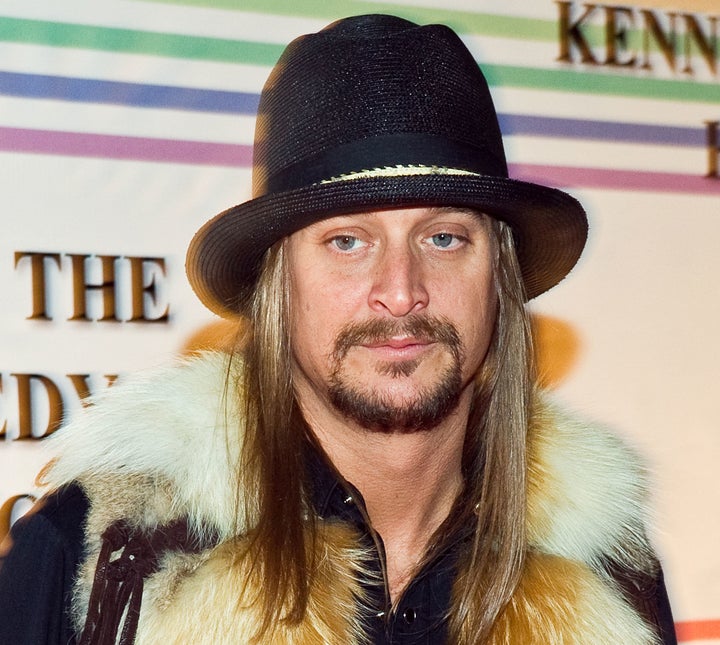 Kid Rock's personal assistant, Michael Sacha, was involved in a fatal ATV accident on the singer's Nashville property on Monday.
Apparently, Sacha, 30, was shuttling guests to an Uber car pickup from a cookout when the incident occurred. The Tennessean also reports that Rock, whose real name is Robert Ritchie, found the body of his assistant later that night and called for help immediately.
"I am beyond devastated to report that my personal assistant Mike Sacha passed away today in an ATV accident here in Nashville," Rock wrote in his statement. "He was a member of our family and one of the greatest young men I have ever had the pleasure to not only work with, but also to become friends with. I know I speak for us all in sharing my deepest condolences to his family."
He also added that the band will now stay in the state, canceling plans to visit Michigan, in order to "bring him home to his family."
The Nashville Police Department also confirmed Sacha's death was accidental on Twitter.
Rock wrote that he released his own statement to end the confusion regarding whether he was involved in the tragic accident.
"We've already been contacted by the press asking if it was me who was in the accident, so I want to stop any rumors before they spread," the "All Summer Long" singer concluded. "I'm asking everyone to please respect our and his families' privacy in this difficult time. RIP Mike. We will never forget you, my friend."
Before You Go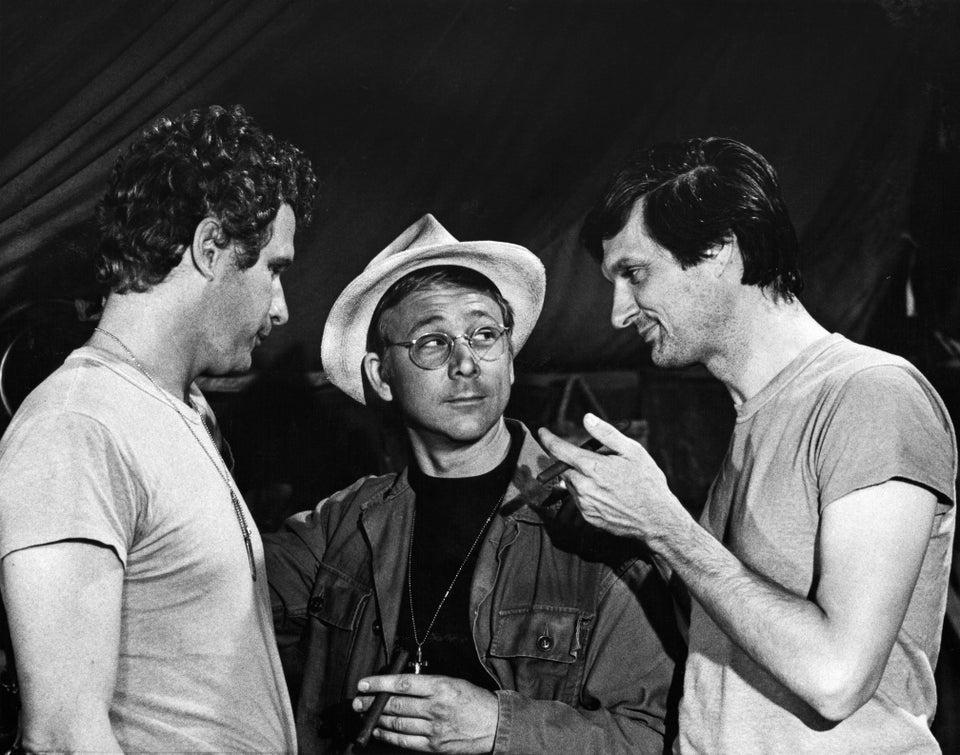 Entertainers We've Lost In 2016
Popular in the Community