Kid Rock doesn't have high hopes for Justin Bieber. In fact, he predicts the "Boyfriend" singer will wind up heading down the same path as one-hit-wonder Vanilla Ice.
The Michigan rocker sat down with Howard Stern for an interview on his Sirius XM show Wednesday and didn't hesitate to discuss his feelings about the teenage pop singer.
"Vanilla Ice was a one-hit wonder," added Stern.
"Well as soon as Bieber has a hit then he'll be like Vanilla Ice then," Rock responded. When Stern asked if he hates the teenybopper side of the music biz, he continued, "I mean the kid's young, he's got some money, he's got the world in his hands. It's just kind of sad to see him go down this trajectory. It's gonna be a very long ride down, we all know the story. I kind of feel for the kid, to be honest with you."
The two do certainly have similar styles -- baggy clothes, eye-popping chains, baseball hats and sunglasses -- but Bieber's market power proves the kid isn't just a one-trick pony. In February, he became the first artist in history to snag five No. 1 albums before turning 19, according to E! News.
Still, this isn't the first time Rock has dismissed Bieber. In the June 2013 issue of GQ magazine, he said: "It's just a matter of time before someone puts a huge line of cocaine in front of Bieber and he's going to be like, 'Yes! This is fucking awesome!'"
"I actually am so out of the loop on any of that, to be honest," she told Billboard. "People are constantly, like, 'Is Justin OK?' I've not really noticed any of that. I feel like Justin's a guy who's working hard every day, and I think the media can sometimes be a little brutal with stuff and over-exaggerate things. But I stand by him. I support him. I think he's a good guy, and he's doing the best he can."
The resemblance is pretty uncanny...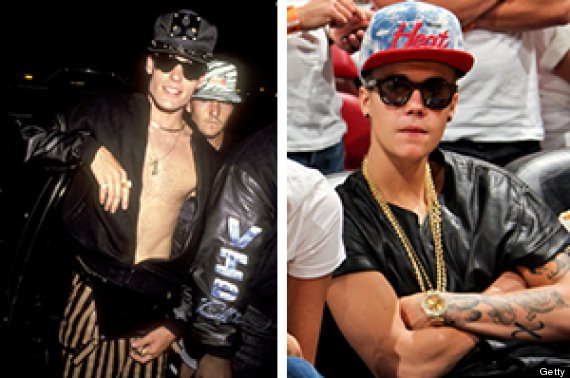 Before You Go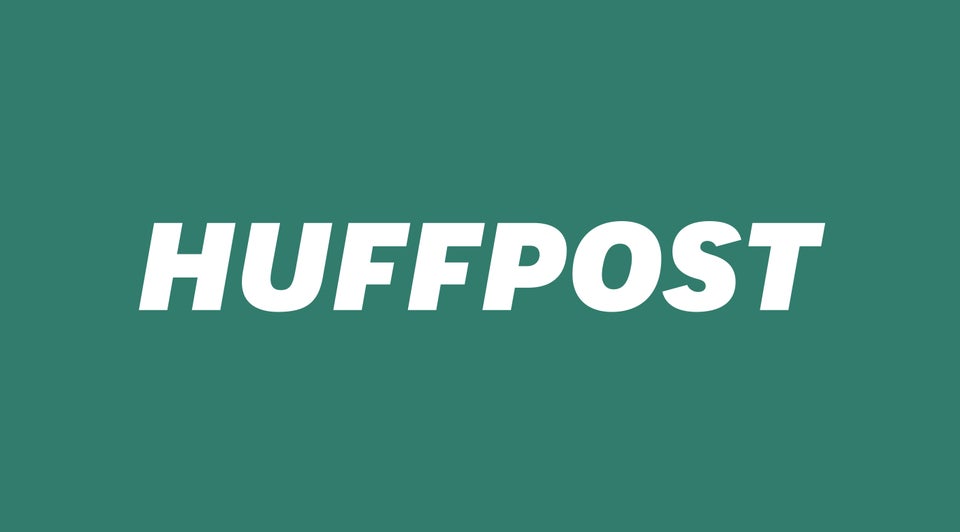 '90s One-Hit Wonders
Popular in the Community