The musician told host Howard Stern that, despite announcing otherwise at a Detroit concert in July, he has no actual plans to run for a Senate seat in his home state of Michigan.
"Fuck no, I'm not running for Senate," he said. "Like who the fuck couldn't figure that out? I'm releasing a new album. I'm going on tour, too."
During the conversation, Stern brought up the value of "papers like The New York Times" as part of a free, democratic society.
Kid Rock's rebuttal? "It's a little bit gay," which he clarified to mean, "they have a narrative of a left-wing agenda."
The musician then elaborated on his news consumption habits.
"This is why I watch — like, I TiVo Bill Maher and I watch, like, Tucker Carlson, and then I go to fucking MSNBC, like I watch everything," he said.
Kid Rock has said before that he doesn't care about using "gay" in an offensive manner.
"Rap-rock was what people wanted at the time, and they still love those songs at shows," he told the Guardian in 2015. "But it turned into a lot of bullshit and it turned out to be pretty gay … If someone says you can't say 'gay' like that you tell them to go fuck themselves. You're not going to get anything politically correct out of me."
On his faux Senate run, Kid Rock told Stern, "Since someone said I was going to run for Senate in Michigan, I was like, 'Fuck it, let's get some signs made.'"
"I have people that work for me, that are in the in, and I'm like, 'Fuck no, we're not doing it, but let's roll with it for a little while. This is awesome,'" he continued.
The musician had previously released a statement on Twitter in July, writing, "Like politicians write books during their campaigns, I'm planning on putting out music during mine and IT ALL STARTS TONIGHT AT MIDNIGHT. It's not a hoax, it's a strategy and marketing 101!"
At the news Kid Rock would not be running for Senate, Twitter breathed a sigh of relief.
Listen to a clip of the interview below.
Before You Go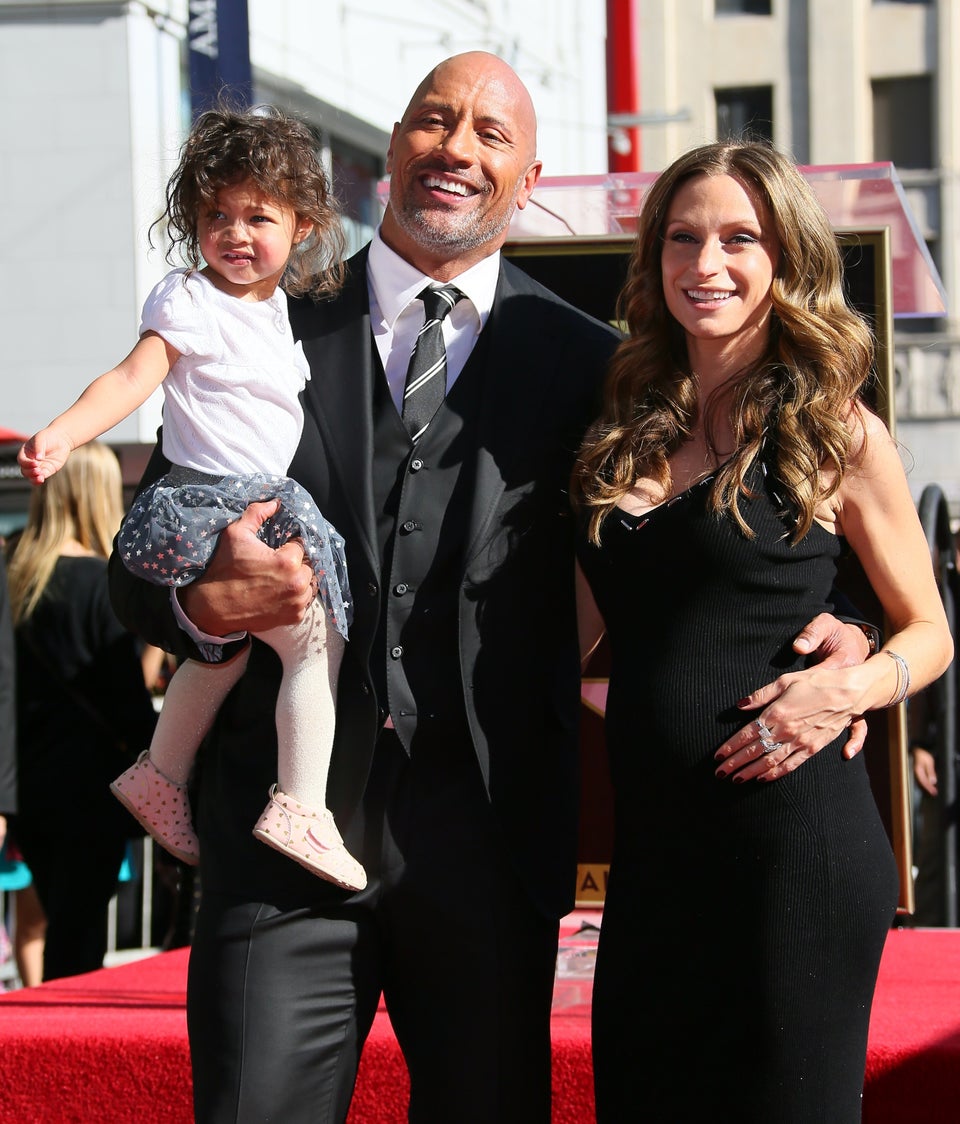 Celebrity Photos 2017
Popular in the Community