Kid Rock made waves by supporting Mitt Romney in the 2012 presidential election, but that doesn't mean he always toes the party line. In an new interview with Rolling Stone, the rocker says one point in particular had him foaming at the mouth.
"That's one of the times I'm f--king embarrassed to be a Republican," Rock said. "It's f--king Republican lawmakers passing those laws, you dumbasses. They already did it in New York and they're trying to do it in Michigan. I've even called some of those guys to try and stop it."
But the musician's rage wasn't only directed at Republican legislators. "They're taking a f--king five-dollar service charge," he said of concert retailer Ticketmaster. "It's 25 percent of the f--king ticket! That's f--ked up, but I've beaten them up as much as I can. Then Walmart stepped in and agreed to charge just $20, and it includes parking."
He's also putting up tickets on sites like StubHub in an effort to combat scalping. Rock, who said that all musicians "have huge f--king egos," cited overpriced ticketing on tours by artists like The Rolling Stones as a big problem for the music industry: "The Rolling Stones are charging $650 per ticket! That just makes me speechless. I love the Stones, but I won't be attending."
Rock and Sean Penn made a somewhat curious PSA during the election. A plea for bi-partisan cooperation and friendship, the video featured liberal Penn and conservative Rock hurling slurs at each other before eventually coming together.
Widely mocked in the music community for coming out as a Romney supporter, Rock now says he's more of a Libertarian and "isn't in bed with anybody." Not that he's one to hold a grudge: When the singer ran into Obama at a post-election event, he told the president that there were "no hard feelings." C'est la vie, in other words.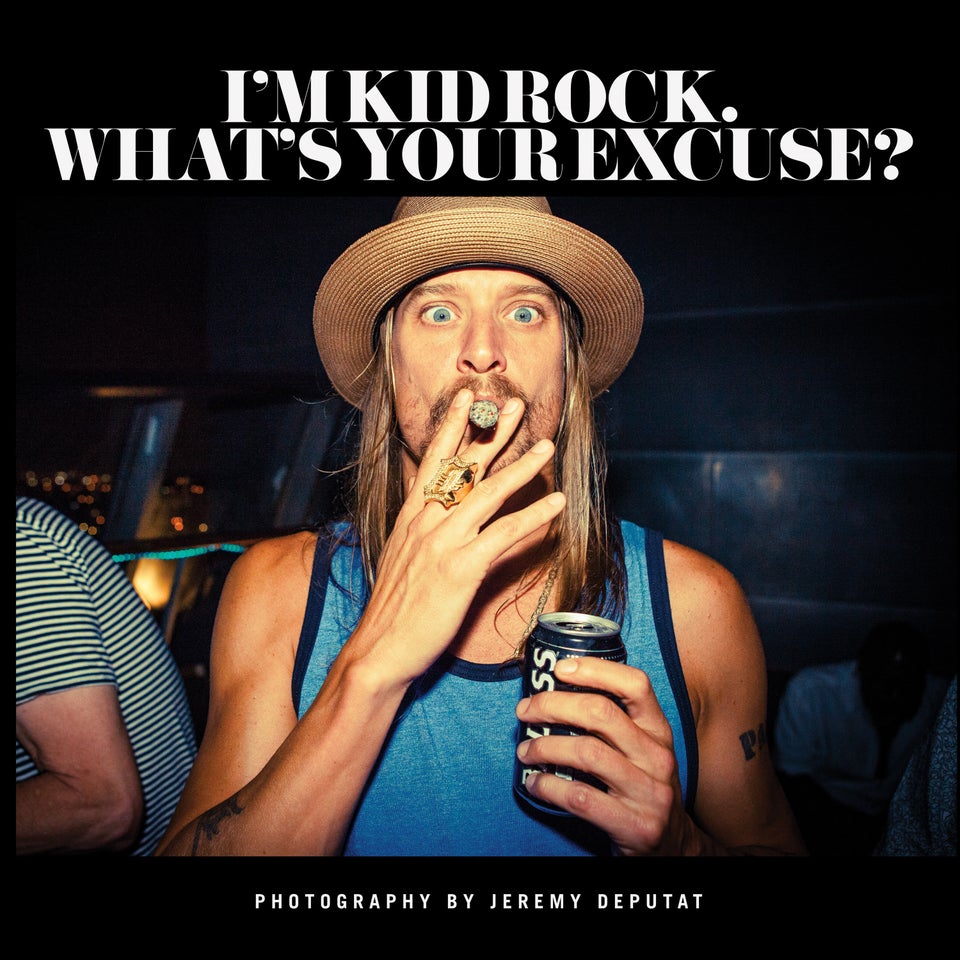 "I'm Kid Rock, What's Your Excuse?"
Popular in the Community