Today in unlikely bedfellows: Kid Rock and Sean Penn have teamed up to remind us all that we may though we may vote blue or red, we all bleed red ... white and blue?
In a new PSA posted on Kid Rock's YouTube channel, the actor and overall-wearing musician meet in a bar where Penn just happened to be watching Kid Rock perform at a Mitt Romney rally (something that actually happened in real life). Initially, Penn and Rock trade insults: Penn is mocked for voting for "O-Bummer" and wasting his time with "Occupy Malibu," while Rock gets slammed as a "seal-clubbing, Confederate-flag waving, oil-hoarding, Chick-fil-A eating ... troglodyte."
Tough stuff, but suddenly their conversation is interrupted, first by a lady with a Caribbean accent who says they're ungrateful and should appreciate living in the states, and then by a CNN anchor who reports the recent passing of the 2,000th American to die in the Afghanistan war.
The mood goes somber, for a few seconds. Penn appears near to tears and Kid Rock takes everything he said back ("I'm not even sure that my dick's bigger").
Then they embark on a bizarre "walk in my shoes" montage, in which Rock gets a Prius and shakes his head through a gay marriage and Penn drinks -- and spits out -- a beer and puts on a NASCAR shirt.
The message? "Don't let politics divide us."
Oh -- our favorite line? Penn accuses Kid Rock of being racist, to which the singer responds: "Racist? I toured with Ice-T." Watch above to verify that we didn't completely fabricate that plot summary.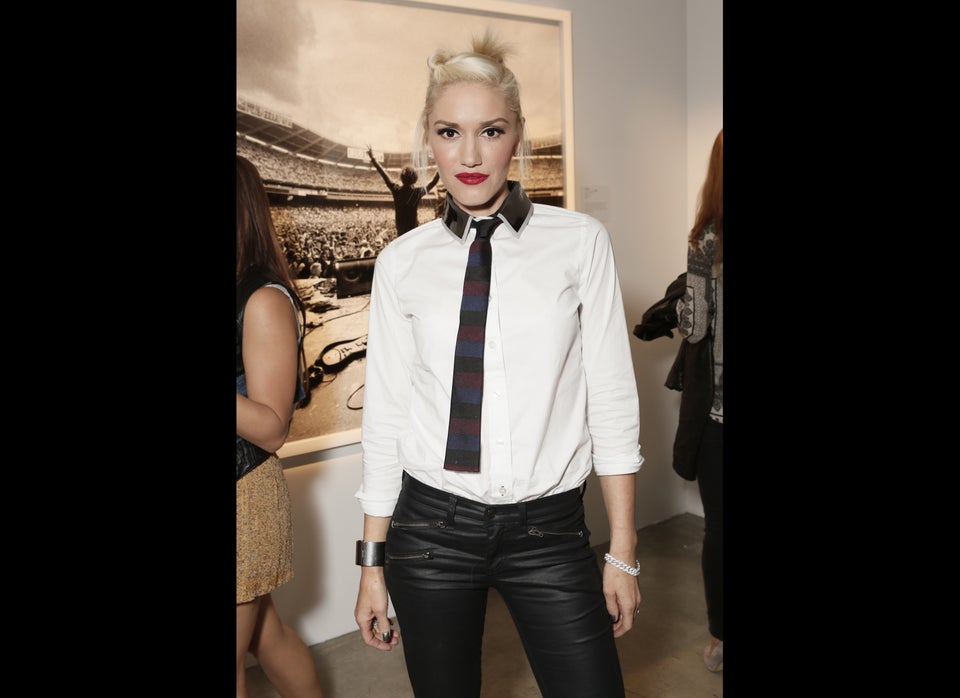 Celebrity Donors
Popular in the Community