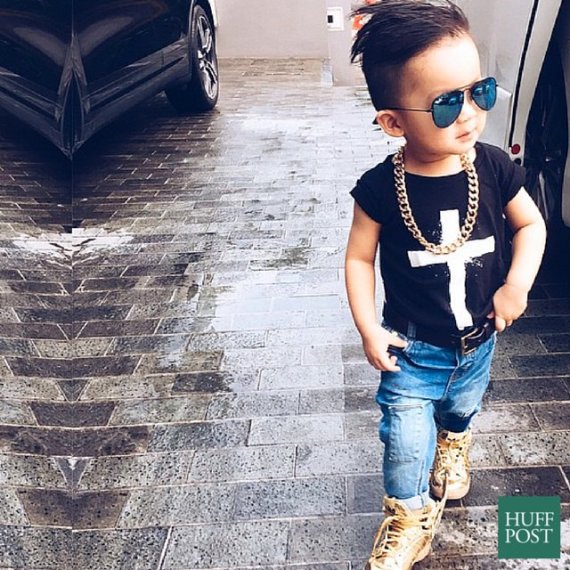 Photo credit: Instagram.com/jaco3oy
Meet Jacob, a 23-month-old Malaysian boy who is probably more stylish than you.
The Kuala Lumpur-based cutie has an Instagram account managed by his mother, Shaine Wong, that rivals most fashion bloggers'. Before you think, "What am I doing with my life?" you should know that Wong does most of the styling herself. However, Jacob has a flare for fashion, too.
When asked if the tot ever dresses himself, his mom replied, "Yes! He has several pairs of shoes for different occasions and he usually chooses his own shoes to match his outfits." We are willing to bet that his footwear collection far surpasses ours.
Check out some of our favorite snaps of the adorable kid below, and expect to see him on street style blogs everywhere very, very soon.