This boy is the definition of "starstruck."
Soccer team Swansea City faced off against Manchester United on Sunday and ended up winning 2-1. The highlight of the entire match? This kid's face, captured in the Vine above, after realizing he was standing next to striker Wayne Rooney.
Watch as the adorable boy starts out smiling and unaware of the soccer star next to him, only to turn and see someone really, really famous in his midst. His jaw just plummets.
It's cool, kid. You are standing next to the freakin' club captain after all!!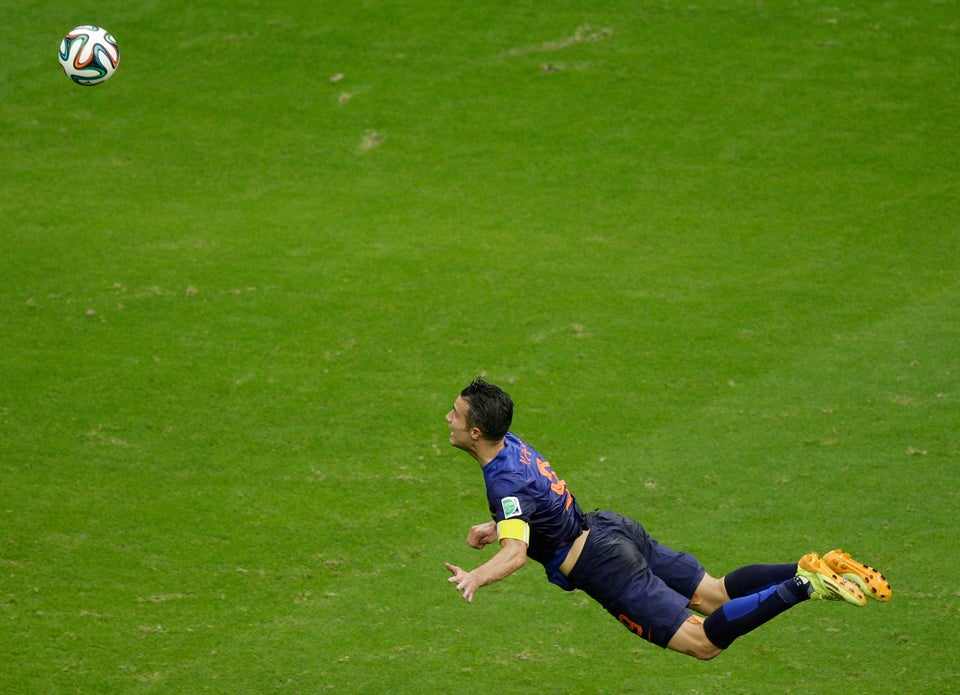 Amazing Sports Photos
Related
Popular in the Community