Directed Kate S. Logan with Lance Bass cited as an executive producer, the film is currently engaged in a Kickstarter campaign in order to be fully funded. The Huffington Post sat down with Logan this week in order to better understand the function of these reform camps, the experiences of kidnapped youth go through while there, and why this film is important.
The Huffington Post: Why did you feel this documentary was necessary?
Actually, when I originally got the idea to make the film, I had no idea that there was anything controversial about this school. I was under the impression that it was just an alternative therapy program with a cultural exchange element. It wasn't until I got permission to film and started investigating that I realized what I had gotten myself into. Once I saw what was really going on at Escuela Caribe, I felt I needed to help expose the truth of what this school was doing in the name of "therapy."
Why do you think the majority of the public knows so little about these reform institutions?
I think it's because the victims of these programs are teens and children and they are often so traumatized by their experiences that they don't speak about it for years -- if at all. Also, a lot of times former students of reform schools get labeled "bad" simply because they were sent to a place for "bad" kids, so no one believes their stories. Some of the things that go on in these places are, quite frankly, so bizarre and horrible that it's hard to believe if you aren't there to see it yourself. With the Internet it's easier for teens who have been sent to these places to speak out and connect with others who've gone through the same thing, but it's still a relatively small group who are talking about it.
What do people undergo in these camps?
I mean, how much time have you got? The "treatment" was called "Culture Shock Therapy" by the administrators. So their actual methods involved jarring kids enough that they were more malleable emotionally and mentally. That was Step One, and it involved strenuous and intense physical labor and exercise, constant repetition of religious and program-written texts, and severe punishments for students who "acted out." Those punishments could be hours of manual labor, exercising, or actual physical beatings, which they called "swats."
That was the program. All of that stuff is in their handbook. Then there was so much physical and emotional abuse that went on besides that, combined with a generally oppressive atmosphere of conformity and helplessness. These kids were afraid to speak out, afraid to tell their parents about was was going on, and as a result a lot of them just felt helpless and alone, like they were stuck in this horrible place with no one to talk to and no one to help them.
What can viewers expect from the film?
Viewers can expect to be consistently shocked. Shocked at the fact that these camps exist, shocked that they are making money from the systematic abuse of teens, and shocked that nobody is doing a thing about it. But it's also a story about a community rallying around a friend and neighbor to help him out of the camp when he's at his most helpless and alone.

What are you hoping to accomplish with the film/what do you want viewers to take away?
We hope viewers will come out of the film outraged and ready to fight for these teens, knowing that it can be done from the story in our film. There's almost no regulation for these programs -- even for ones that are based in the U.S.; teens have died and continue to die in these camps, and the ones that don't are traumatized. We want viewers to come out set on making sure none of that happens to any teens ever again, and ready to engage with their senators or representatives to make sure legislation is passed to regulate this industry.
For more information on "Kidnapped for Christ" or to contribute to the project, visit the film's Kickstarter campaign.
Before You Go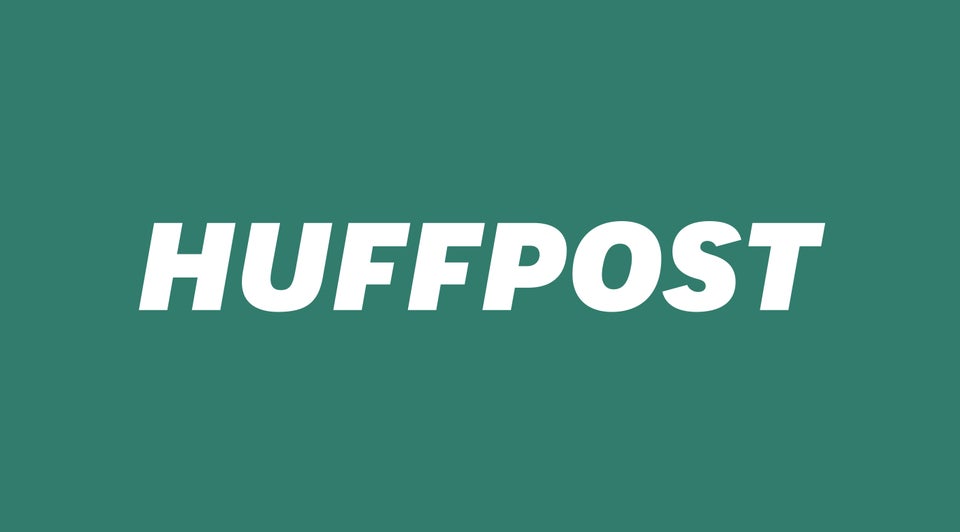 Ex-Gay Cases
Popular in the Community