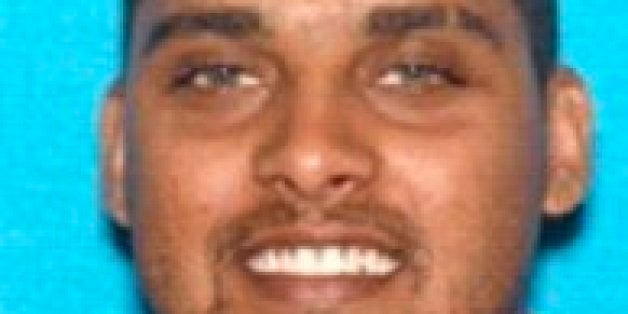 Jan 27 (Reuters) - A man suspected of kidnapping and robbery in a two-state crime spree was captured on Tuesday afternoon in Kentucky, the FBI said.
Robert "Robbie" Caldwell, 25, of Danville, Kentucky, was suspected of kidnapping a man outside his Kansas City home as he prepared to leave for work last Thursday, the FBI said.
The FBI said Caldwell was apprehended in Lincoln County, Kentucky, on Tuesday after a vehicle and foot pursuit by the Kentucky State Police, Lincoln County Sheriff's Department and Stanford Police Department.
The FBI said he could face state and federal charges.
Police said Caldwell and an accomplice stole the man's van and forced him to make cash withdraws across Missouri before he escaped in St. Louis.
The van was found crashed on a highway in Bardstown, Kentucky, with neither man inside, the FBI said on Friday. Caldwell is believed to have stolen another car shortly after the van crashed, the FBI said.
The FBI has not said what they think became of the man who was with Caldwell and he has not been identified. (Reporting by Kevin Murphy in Kansas City, Missouri; Editing by Eric Beech)

Popular in the Community