(Updates with not-guilty plea)
SEATTLE, March 13 (Reuters) - A 15-year-old Washington state boy pleaded not guilty on Friday to kidnapping a toddler from a city park and running off with the baby boy, pursued by the child's older siblings and two other youths, in an incident caught on video.
The suspect, who has not been identified because he is a minor, appeared in Lincoln County juvenile court represented by a private attorney, a court official said.
He entered a not-guilty plea to one charge of second-degree kidnapping stemming from the March 8 incident in Sprague, a farming town of about 500 people.
The boy is accused of snatching the 22-month old from the city park in the middle of the day, then running through town with the child in his arms. The incident was caught on a grocery store surveillance video and widely viewed online.
The baby's older brother and sister, ages 10 and 8, and two teenagers, have been credited with foiling the abduction, chasing the suspect and screaming for help until he set the child down unharmed.
The Lincoln County Prosecutor's office said the teenager had been known to investigators for some time, and last year had been questioned in the luring of a child about 10 years old, who was led away from his home by the hand of an older person.
Charges were not brought because of a lack of evidence, a spokesman for the prosecutor's office said.
The youth was arrested on Wednesday after officers identified him through DNA and witness accounts, and a photo montage shown to one of the toddler's siblings, said Lincoln County Sheriff Wade Magers.
The kidnapper, first described by authorities as about 30-years-old, was later identified as the Sprague-area teen. No motive is known, the sheriff's office said. (Reporting by Victoria Cavaliere; Editing by Sharon Bernstein, Grant McCool and Sandra Maler)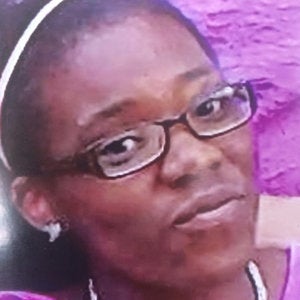 Missing Children
Popular in the Community