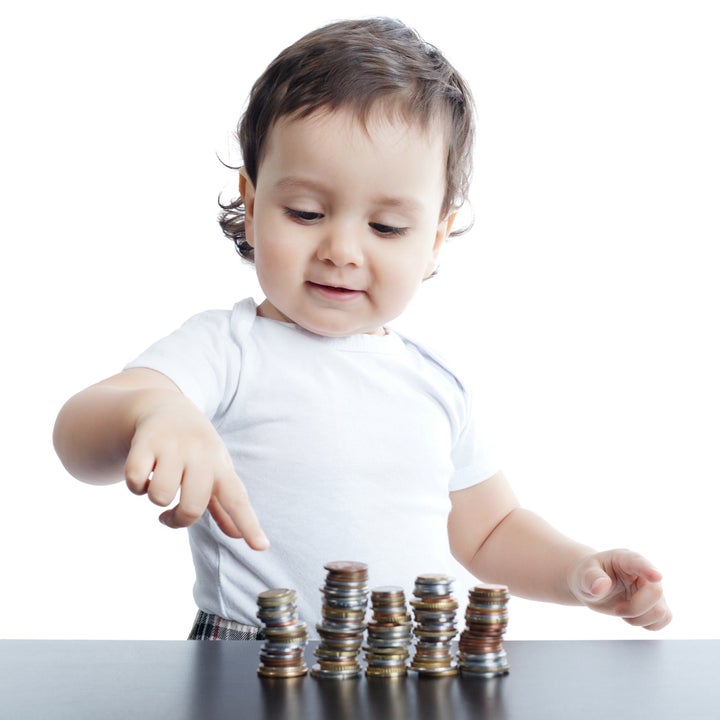 Gone are the days of piggy banks. Kids these days just aren't saving much.
Unfortunately, most of the money kids earn is spent on buying toys or hanging out with friends, leaving little money leftover for saving, the survey found. Only 1 percent of parents who pay their kids an allowance said that their kids save the money, according to the survey.
It seems the apple doesn't fall far from the tree, as Americans on the whole have terrible saving habits.
We also really stink at teaching our kids about how to manage their personal finances. Parents would rather talk to their kids about drug use than money, according to a study from investment firm T. Rowe Price released in March.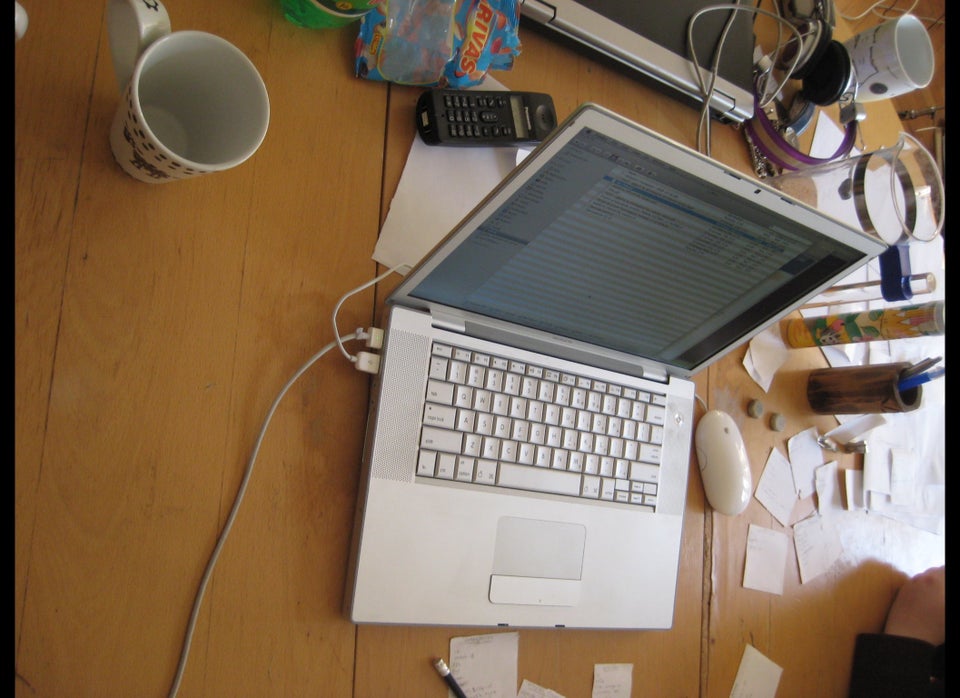 Best Things To Buy Every Day Of The Week