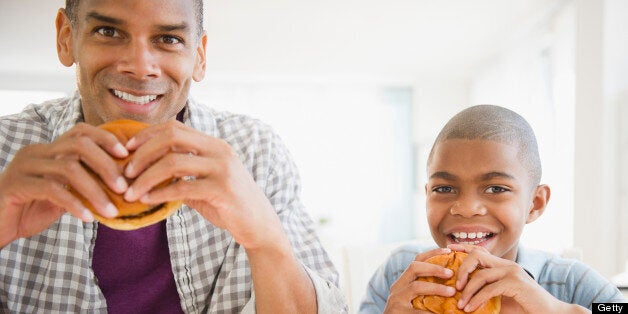 If you're a parent going through divorce, there's likely nothing more important to you at this time than making sure your kids know that things will eventually be OK.
One of the best ways to get that message across? Doing little things to establish a sense of family and normalcy for them while they come to grips with your divorce.
Below, HuffPost Divorce readers share the small things that made a big difference in their kids' lives during and after divorce. Click through to read all the responses, then head to the comments and tell us one thing you did to make your divorce easier on your kids.