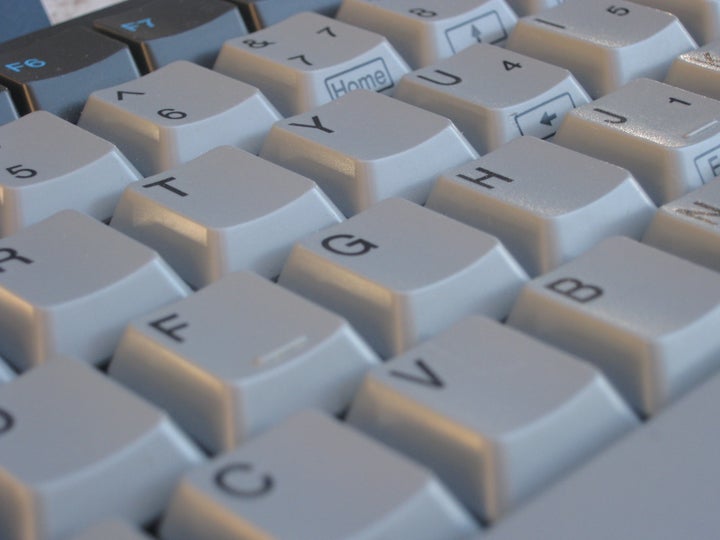 For parents hoping to make technology a healthy part of life for kids, it's essential to not only speak with children about online safety and digital citizenship, but also make it a running conversation. Open and honest dialogue isn't just the cornerstone upon which trust is founded, it's also a vital tool around which to build empathy, foster meaningful discussion and create a positive home environment in which questions and concerns can be productively addressed.
When speaking with kids about technology, it's important to discuss a number of topics, including which high-tech gadgets and devices are allowed in your home; when it's appropriate to use them; which forms of content are appropriate for consumption; how all may be consumed and the rules which will govern the usage of these options. Note that discourses shouldn't focus solely on tools, hardware and software either -- they should also extend to healthy computing habits, good decision-making and being responsible digital citizens.
Here are some questions you should ask yourself and your family when contemplating the subject:
What devices are we using to access the Internet?
How and in what ways are we using this online access?
What types of activities, sites and interactions do we like to engage with online?
What websites and services do we frequent often and why?
What are our house rules with regards to the use of high-tech devices and Internet connectivity?
What punishments will be meted out should they be violated?
What times are designated to be free of high-tech devices?
What is our family's password policy?
Have we implemented parental controls and privacy restrictions?
Will we be monitoring children's online access? How so?
What should we do if you we encounter questionable and/or inappropriate content or behavior online?
Do we understand the capabilities of all high-tech devices present in our home?
Do we know where to turn if we have questions about any technology service or product, or need the help of a qualified professional?
Is screen time an inherent right or earned privilege? How much will be allowed daily?
What areas of the home are designated for high-tech use?
What are our rules for appropriate high-tech usage?
Are we aware of the basic safety rules that must be observed when using technology?
Do we know what it means to be responsible digital citizens?
Have we as a family made a running commitment to educate ourselves about new technology trends, topics, products and services?
Do we all feel comfortable turning to each other for help if we have any questions?
Several online resources can also provide a jump-off point when starting these discussions and creating a safe and positive high-tech home environment, including:
Note that from McAfee to Lookout, Kaspersky and Trend Micro, many anti-virus providers also provide family safety centers and helpful tips on their websites, as do operating system makers such as Microsoft. Parents looking to make technology a fun and positive part of kids' lives would do well to take advantage of these resources.
Related