As much as parents love and adore their children, there are times when the tantrums, spills and lack of respect for personal property can start to wear on moms and dads.
A hilarious Instagram is letting parents air their grievances and have a good laugh at the same time. Created by mom Anna Macfarlane, the account is fittingly called @KidsAreTheWorst. "I have four children who are really quite fantastic, but sometimes they do things that can make me want to pull my hair out," Macfarlane told The Huffington Post.
"Sometimes parenting is adorable in the little squares of Instagram, and sometimes you haven't taken your pajamas off for three days straight. And that's just fine," she added. "I sincerely believe that most of us are trying our best to raise good humans, we need to give ourselves a break and other parents a break and support each other."
As for the name of the account, Macfarlane insists it's meant to be hyperbolic. "Of course they are not the worst, but saying something so dramatic gives us permission to laugh and not take it all so seriously."
Macfarlane invites other parents to celebrate the "not-so-Pinterest-worthy" moments of parenthood by sharing their own photos of kid-created disasters with the hashtag #KidsAreTheWorst. "I hope parents can find a place to laugh together instead of crying alone," she said.
Keep scrolling for photo evidence that kids really are the worst.
Related
Before You Go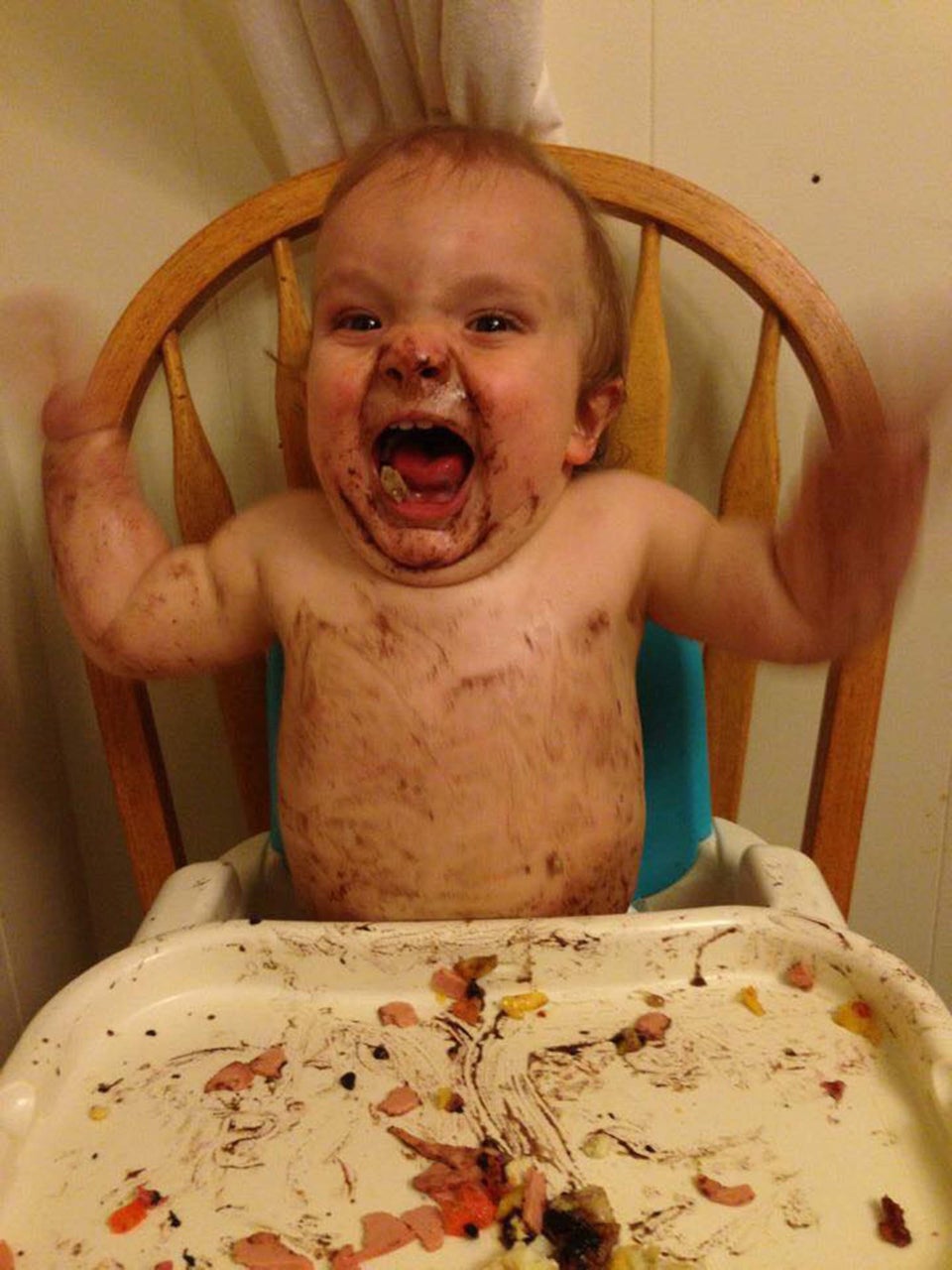 Life With Toddlers