Pride parades have long since welcomed people of all ages to celebrate the diversity of the LGBTQ community, including children.
As kids attend parades holding rainbow flags and wearing rainbow face paint, they're doing much more than that. The little supporters are proudly standing up for their LGBTQ friends and family.
In honor of June's LGBTQ Pride month, here are 28 photos of kids at Pride parades.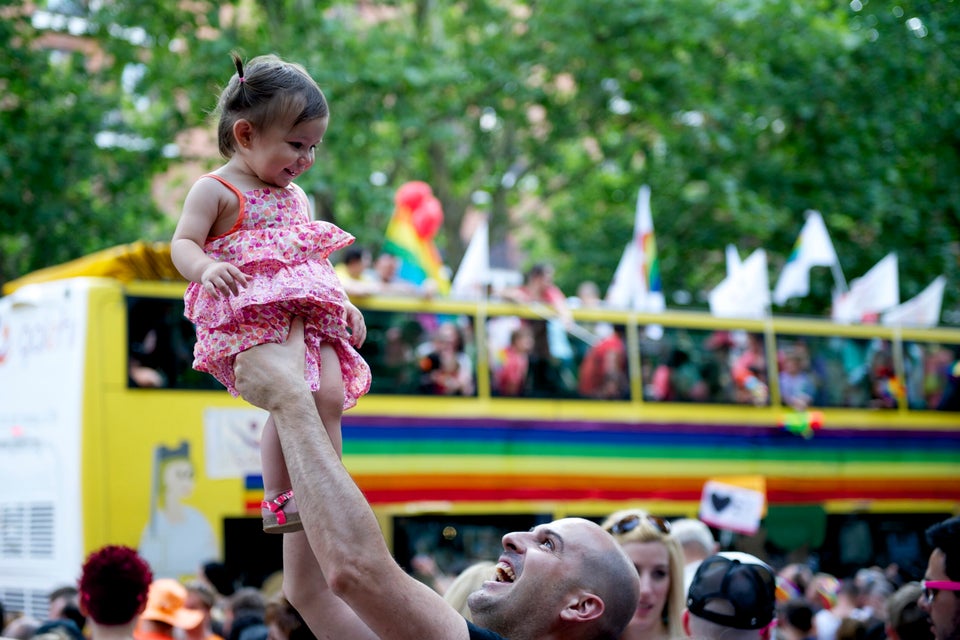 Juan Naharro Gimenez via Getty Images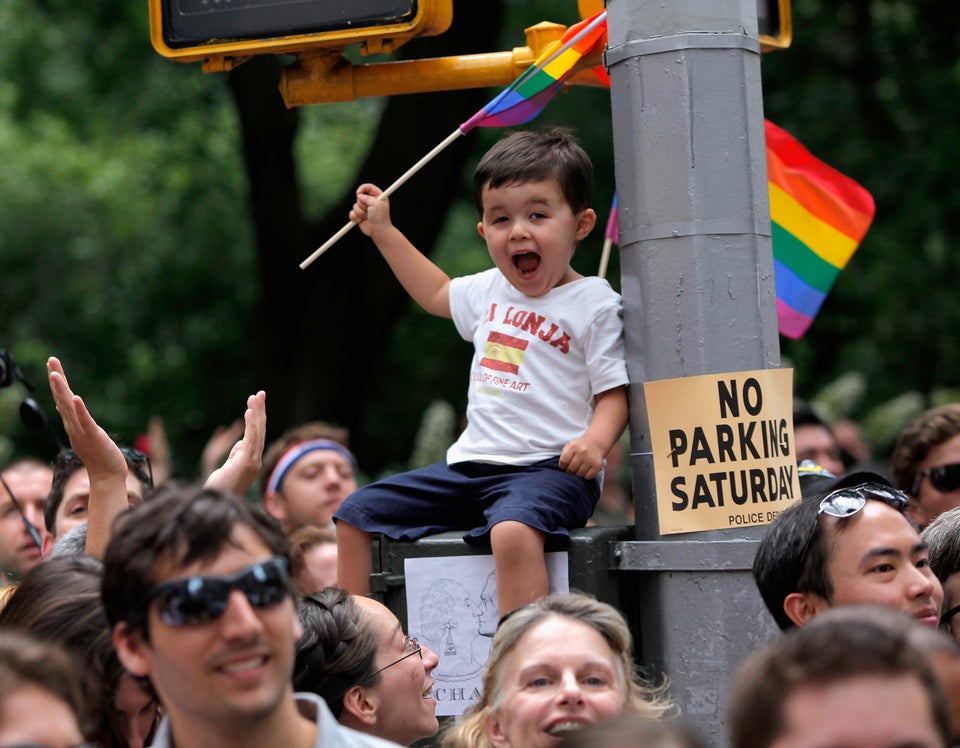 Jemal Countess via Getty Images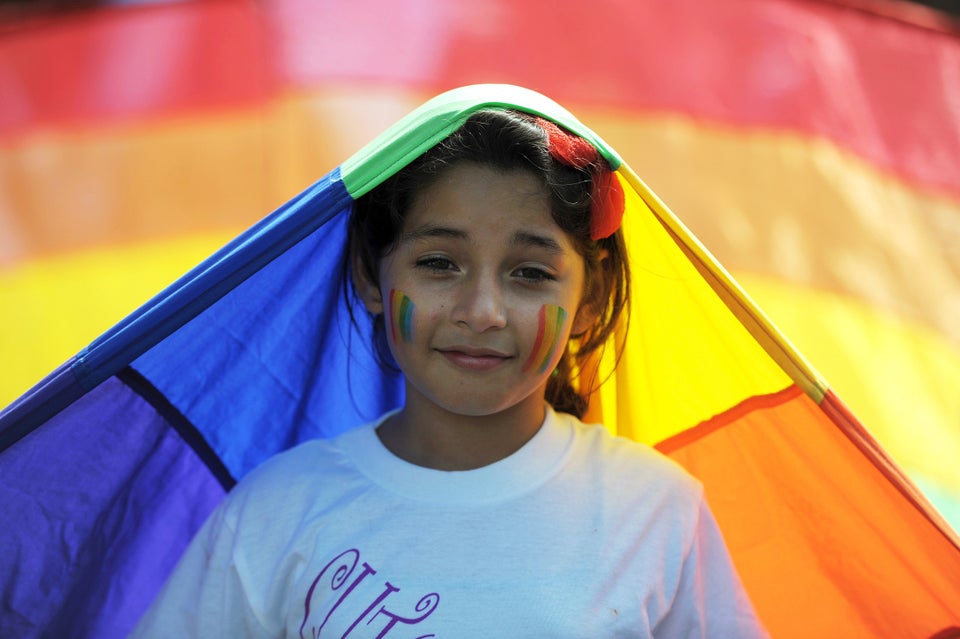 JOSE CABEZAS via Getty Images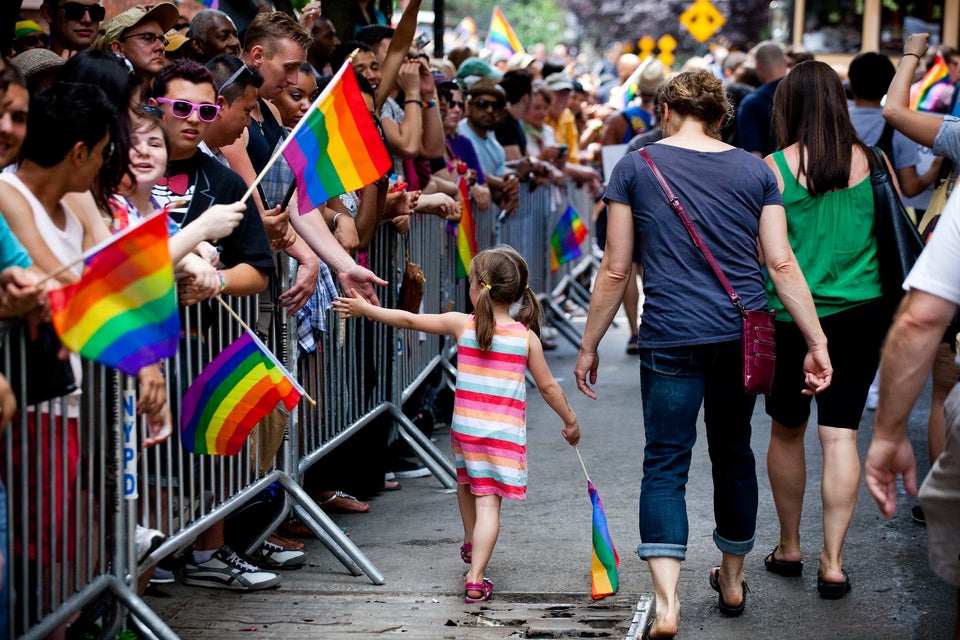 Michael Nagle via Getty Images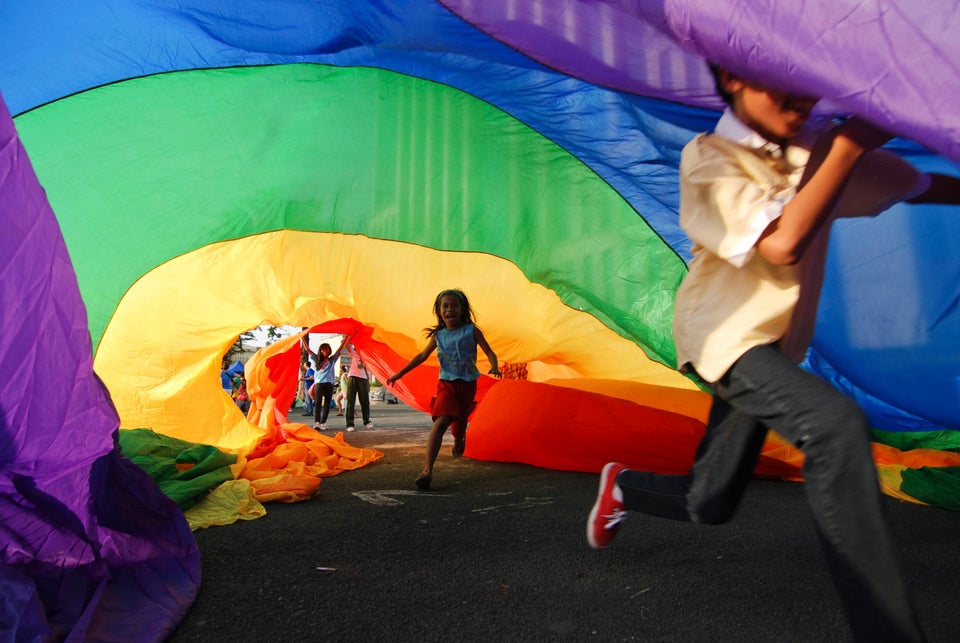 Dondi Tawatao via Getty Images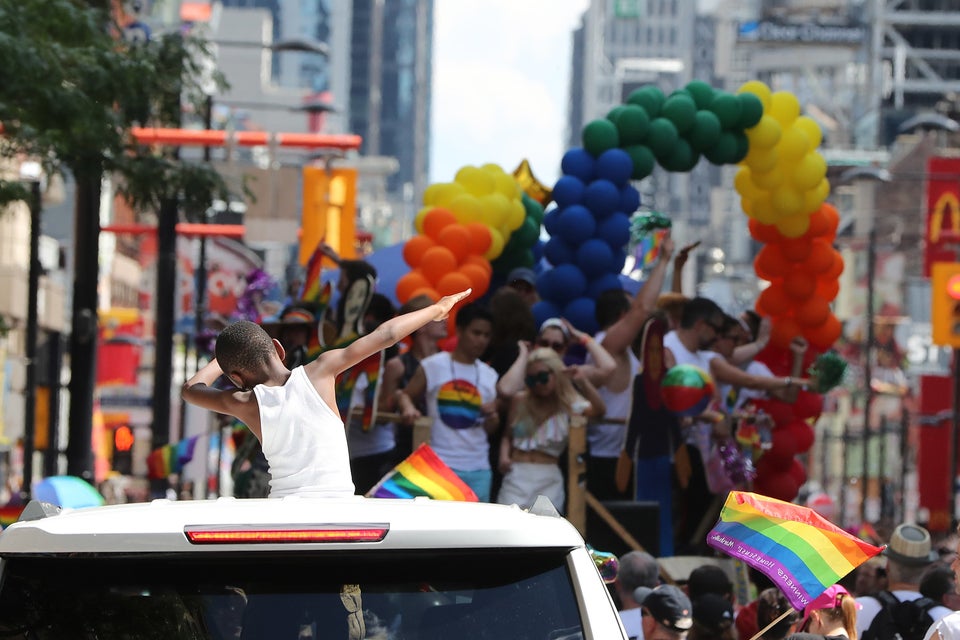 Steve Russell via Getty Images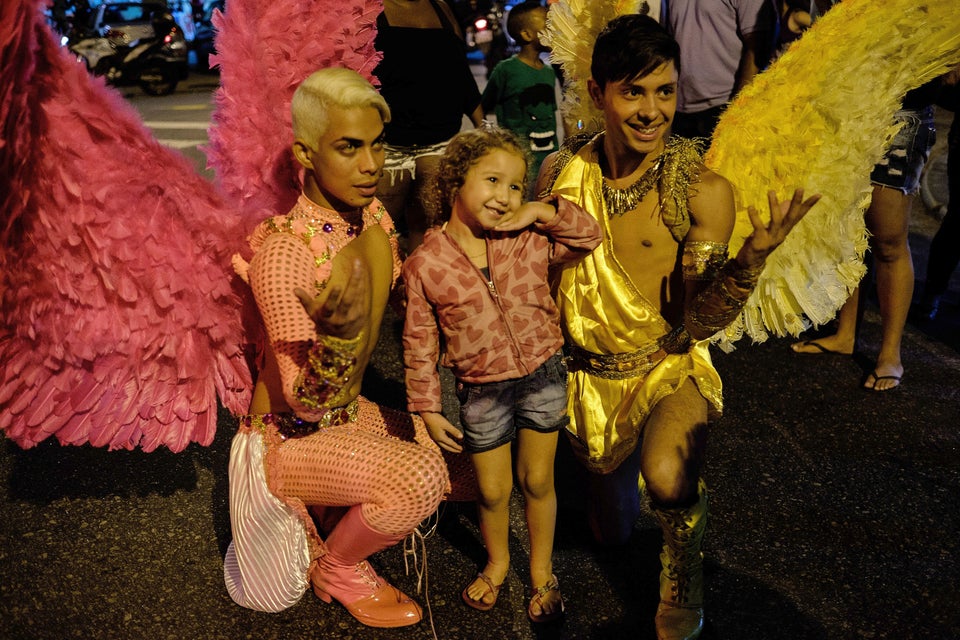 YASUYOSHI CHIBA via Getty Images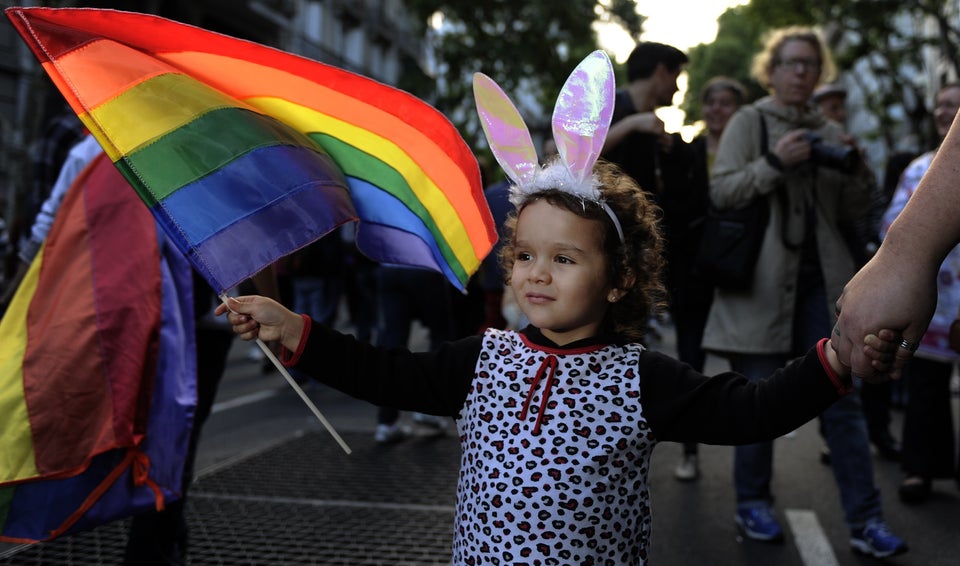 ALEJANDRO PAGNI via Getty Images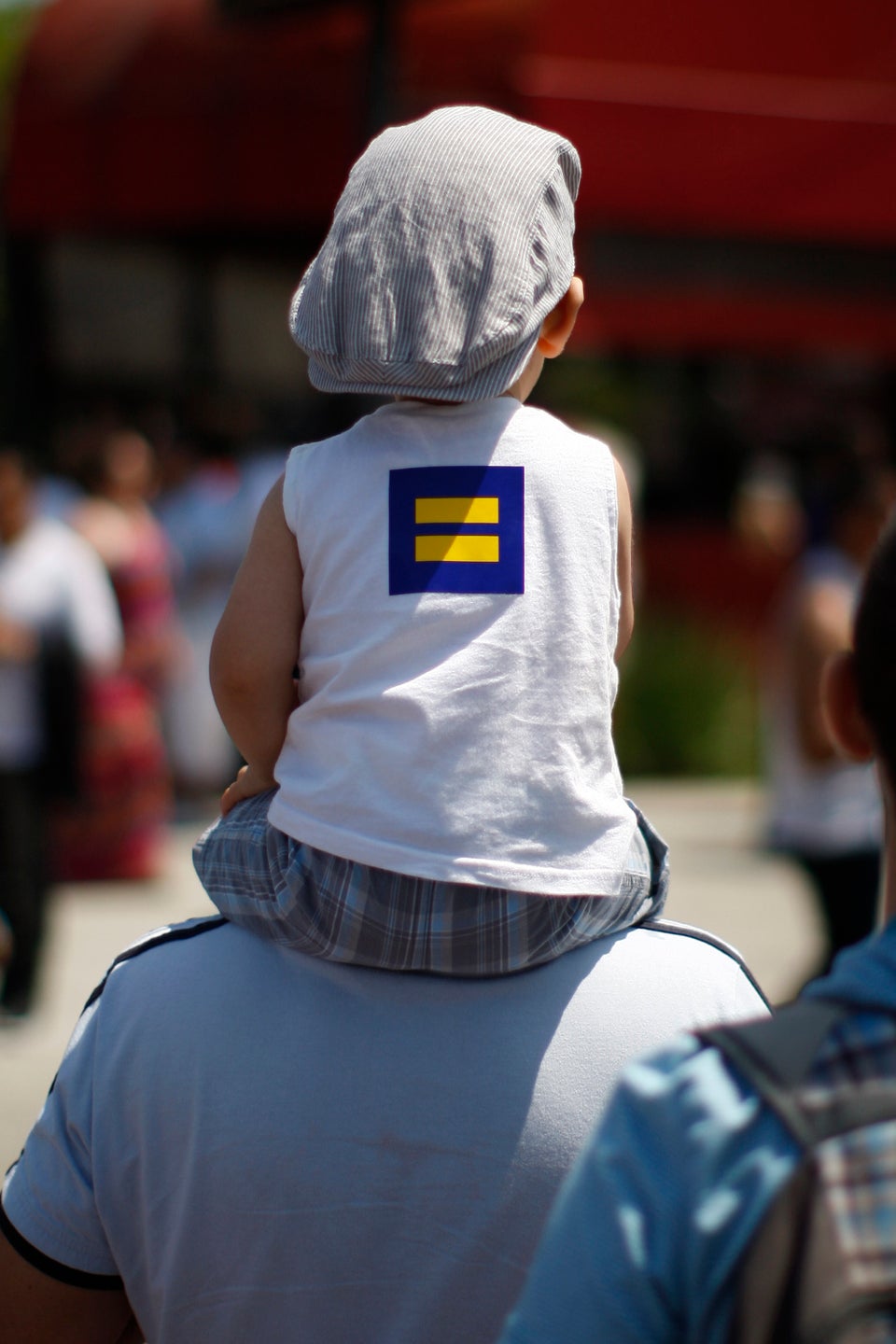 David McNew via Getty Images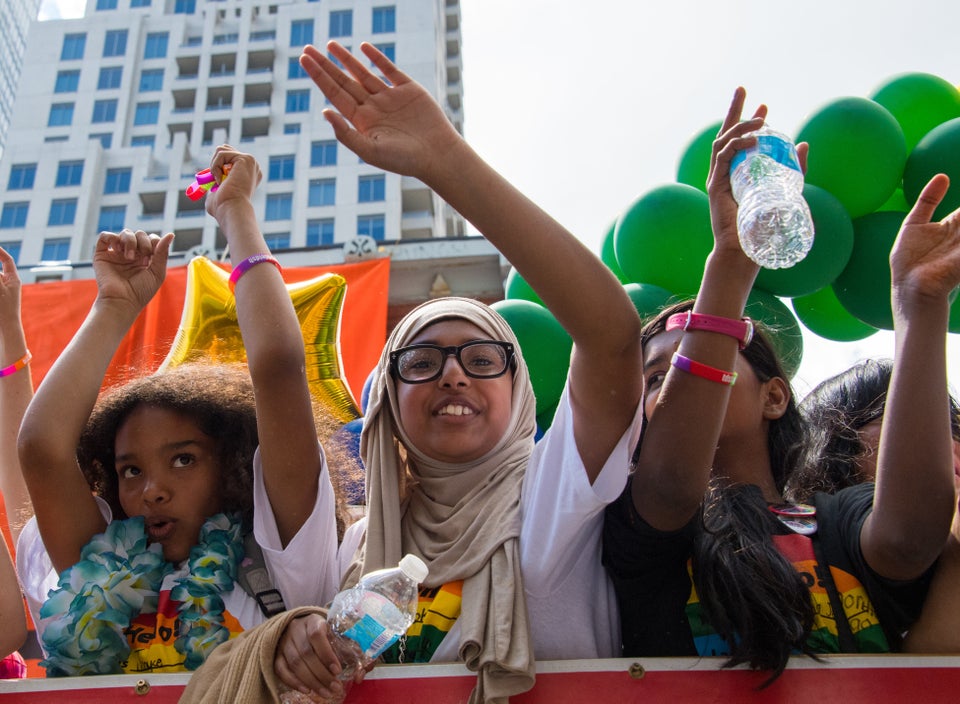 Roberto Machado Noa via Getty Images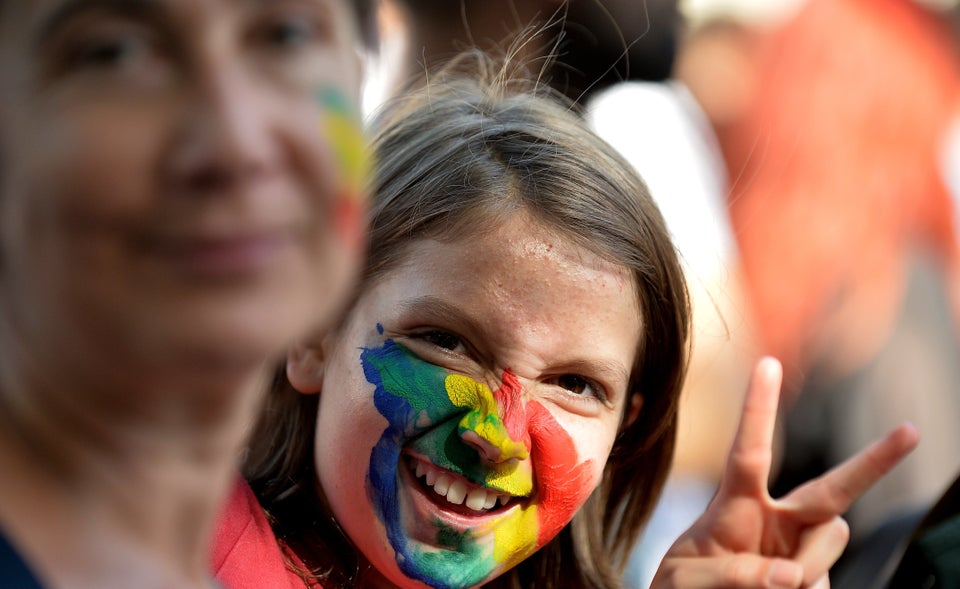 TIZIANA FABI via Getty Images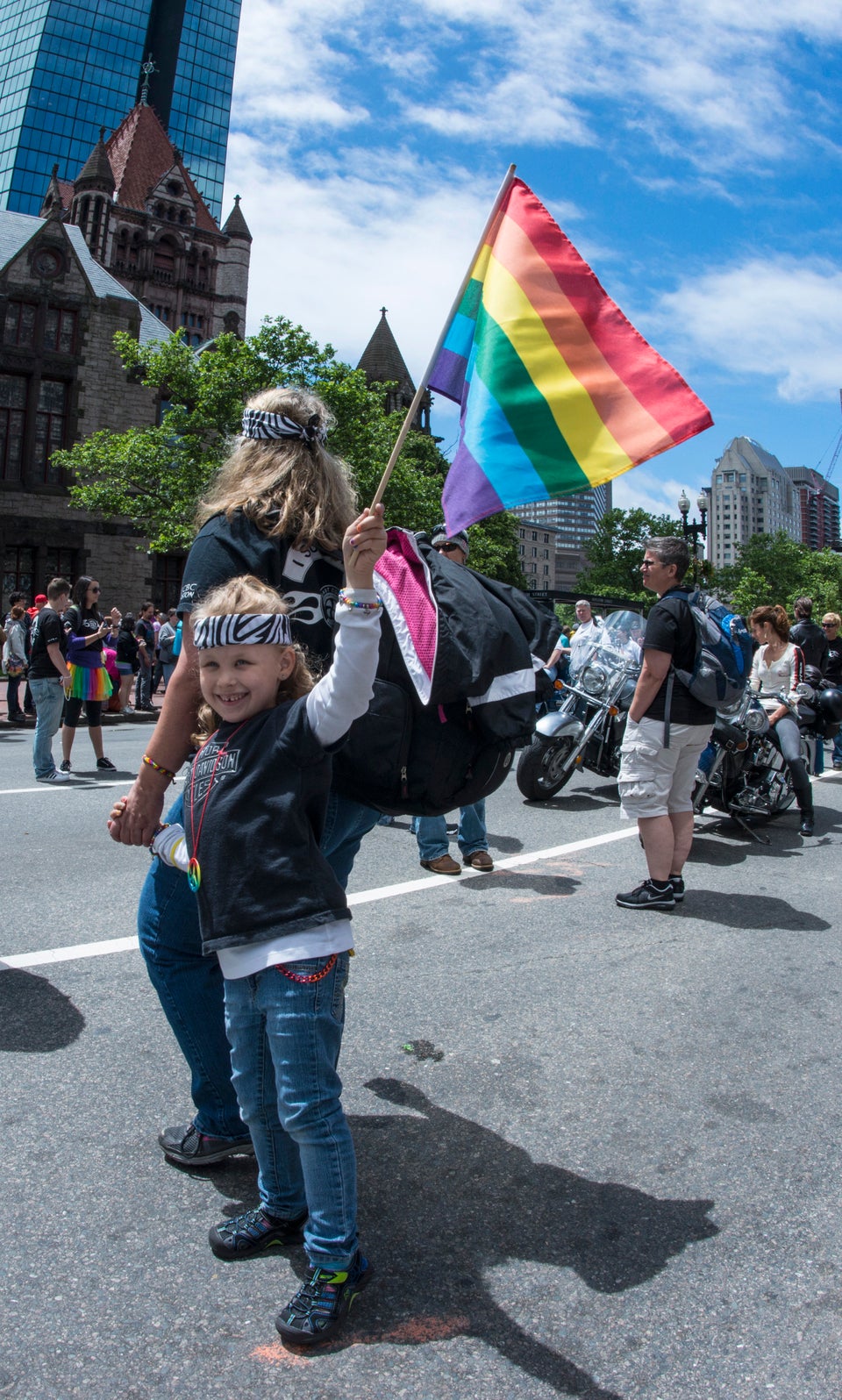 Rick Friedman via Getty Images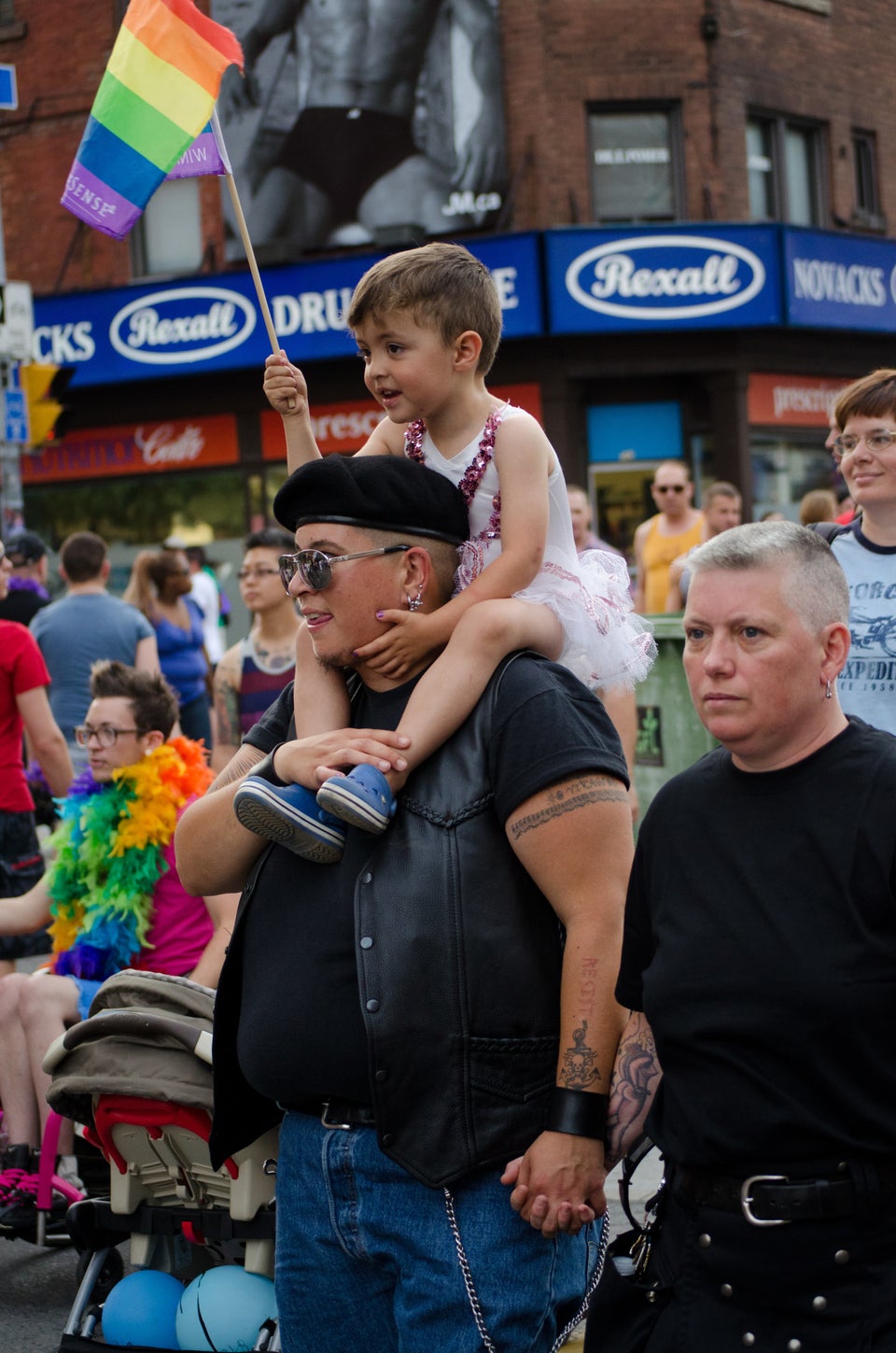 Roberto Machado Noa via Getty Images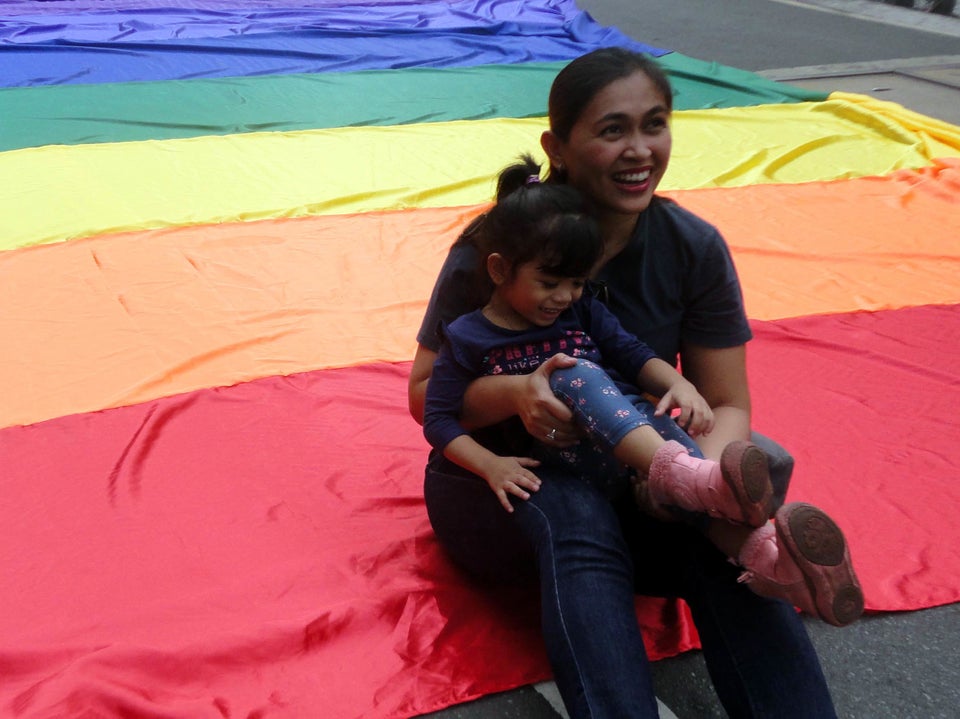 Pacific Press via Getty Images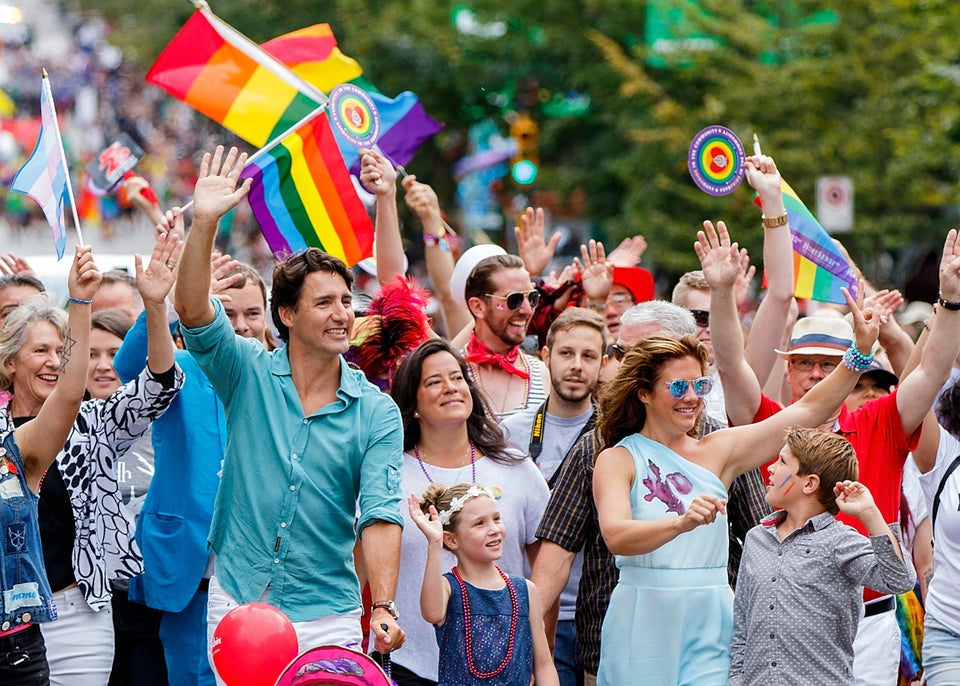 Andrew Chin via Getty Images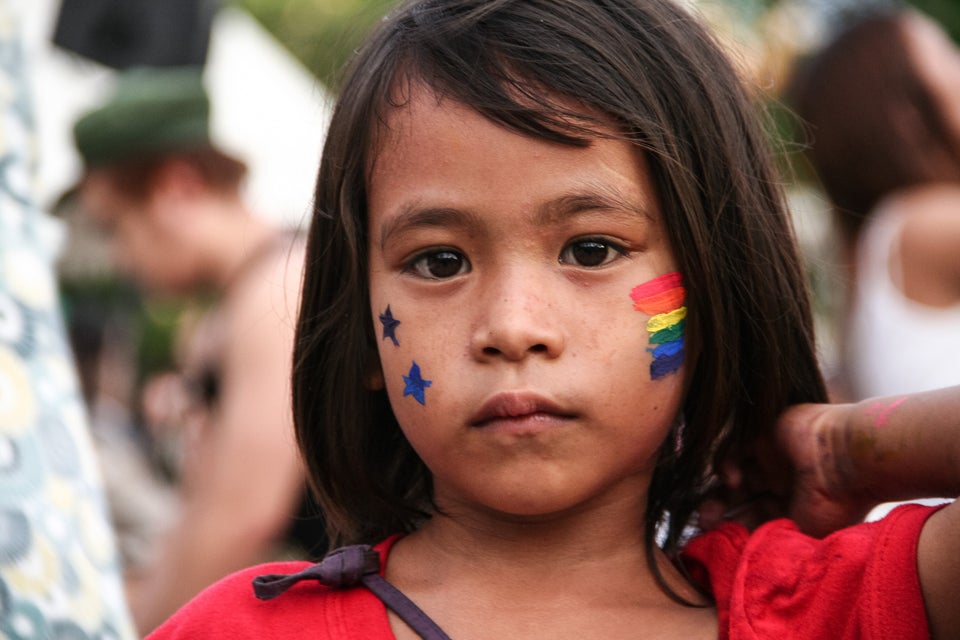 Pacific Press via Getty Images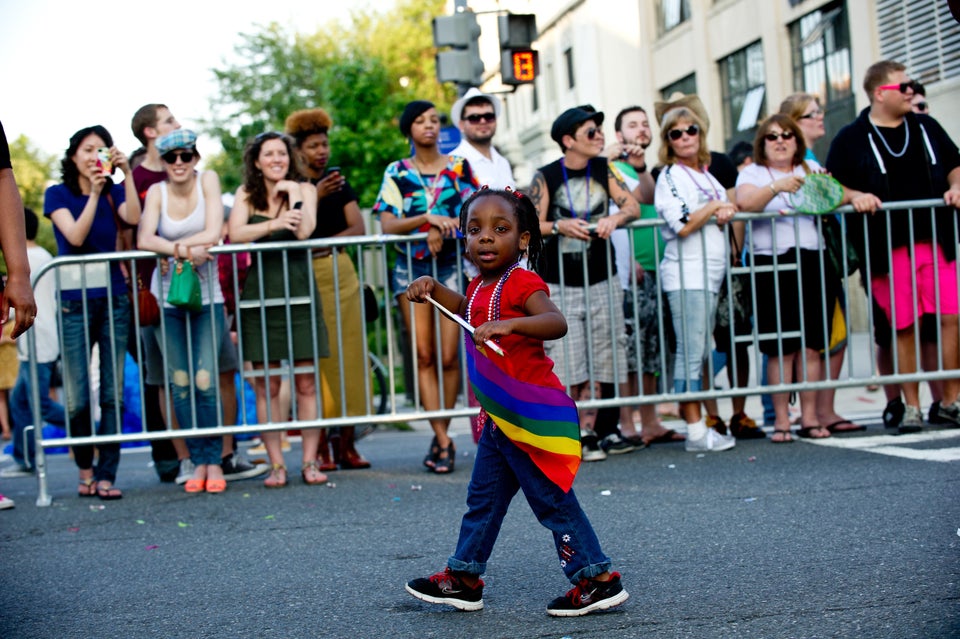 NICHOLAS KAMM via Getty Images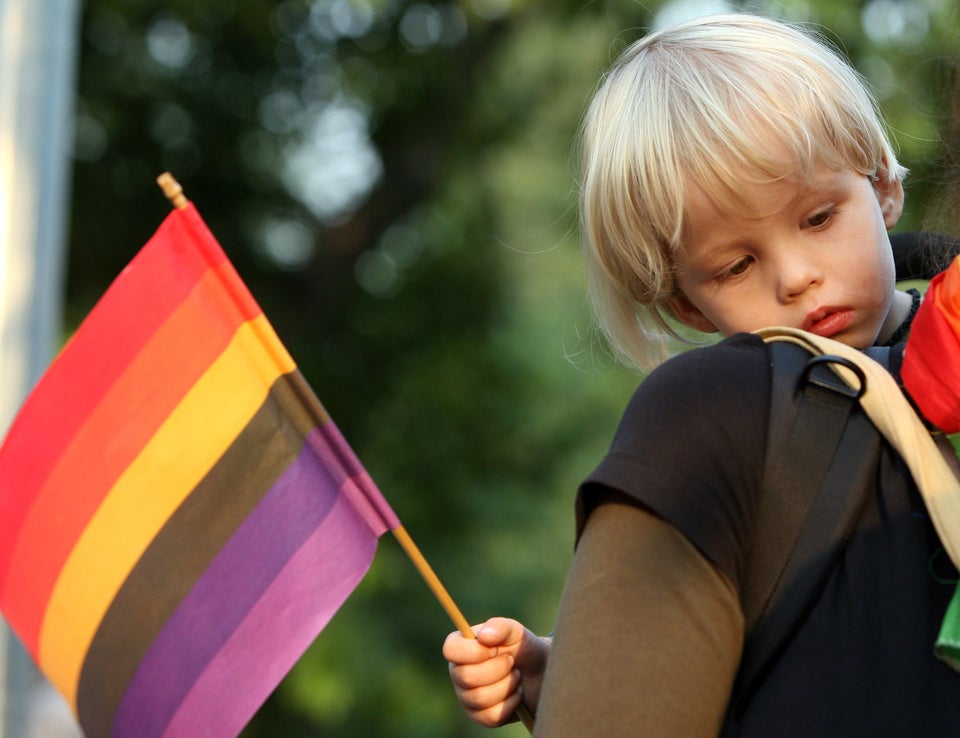 Mail Today via Getty Images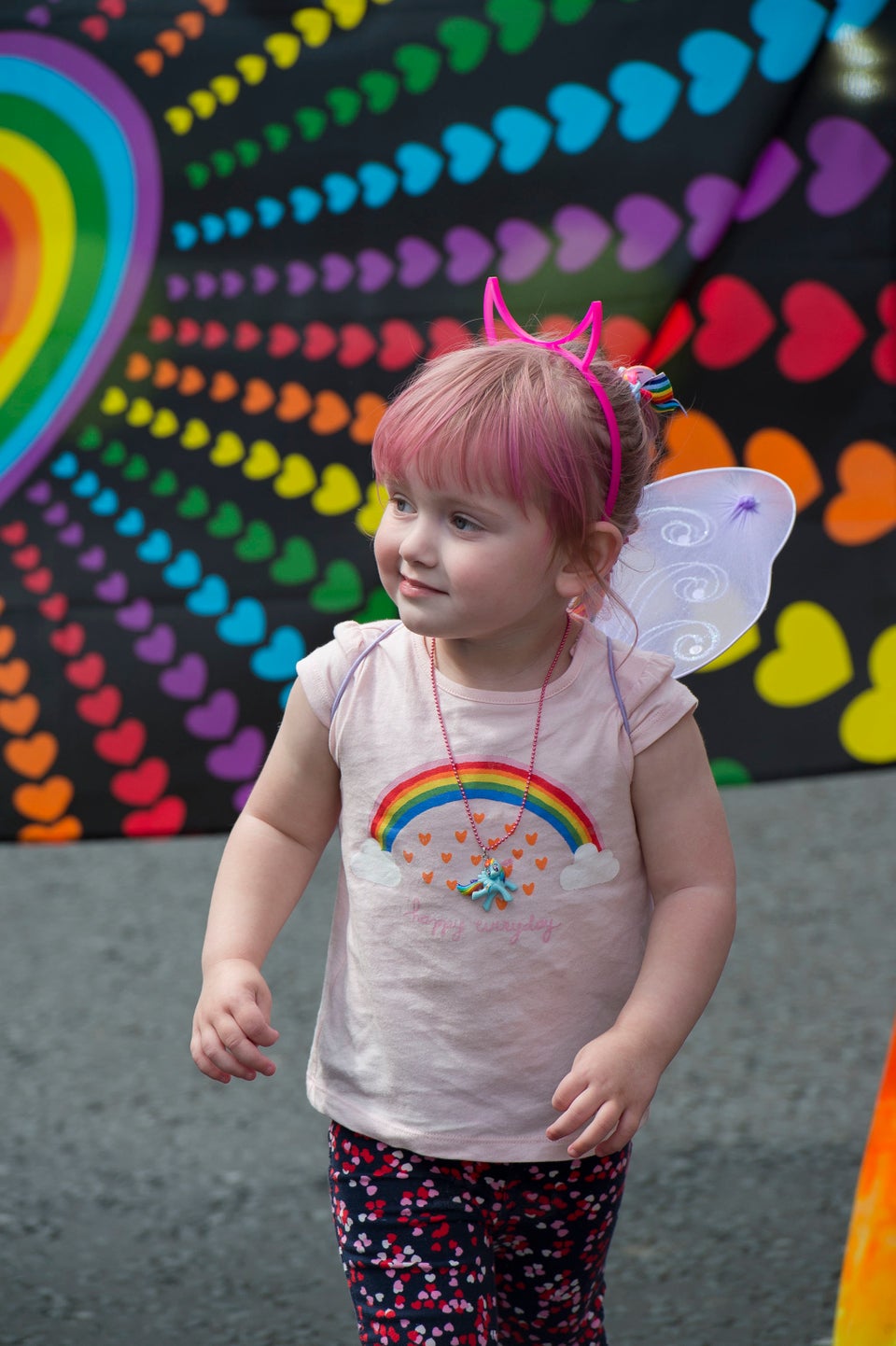 Carrie Davenport via Getty Images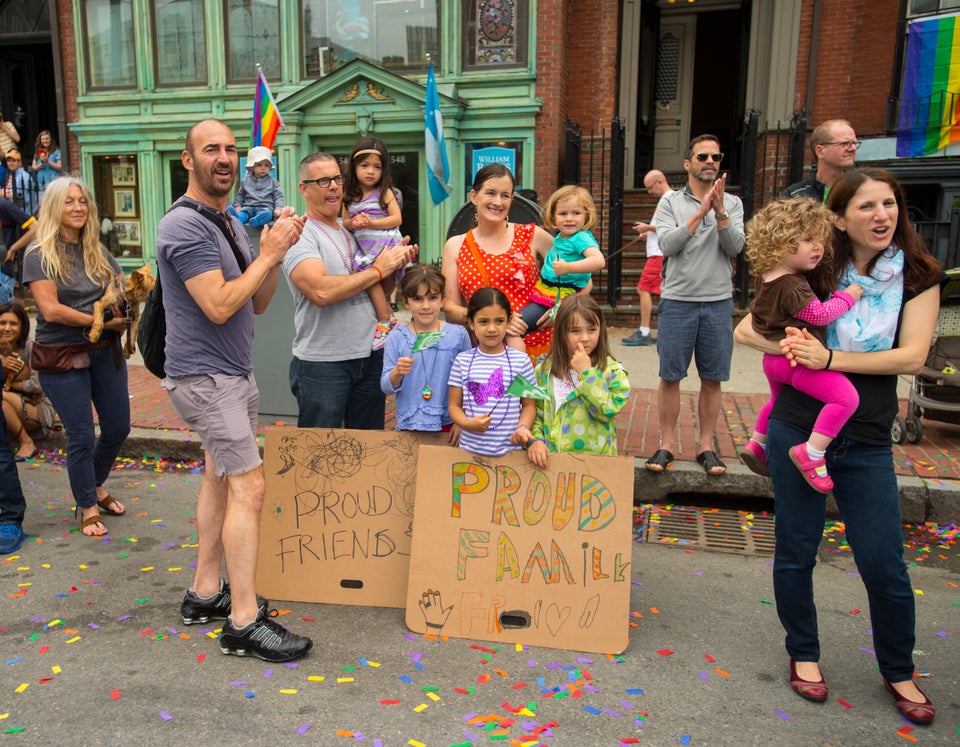 Rick Friedman via Getty Images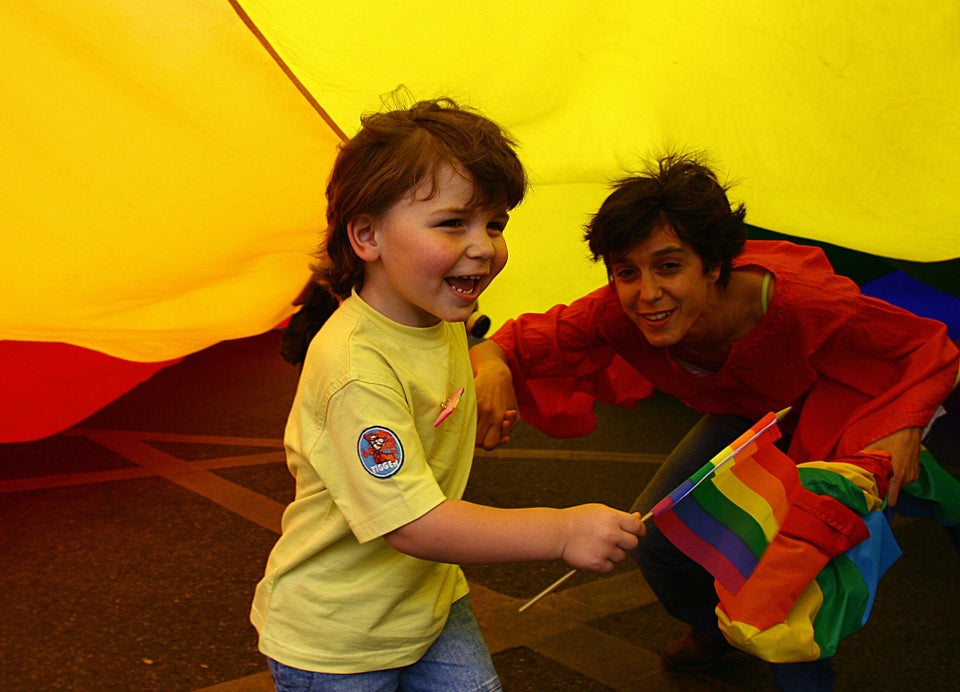 FRANCISCO LEONG via Getty Images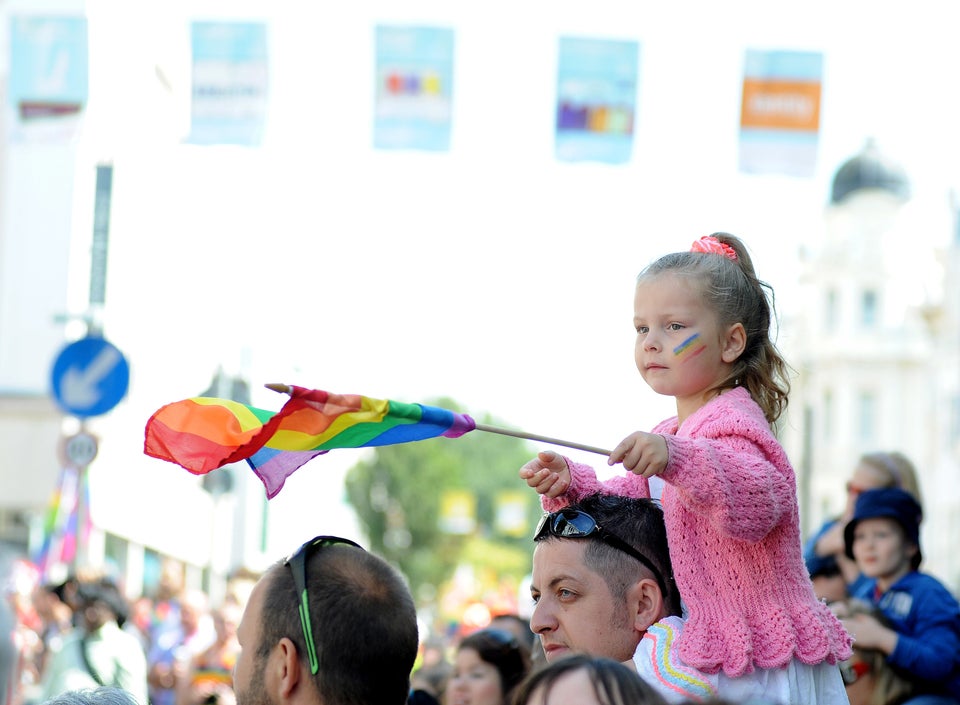 Tabatha Fireman via Getty Images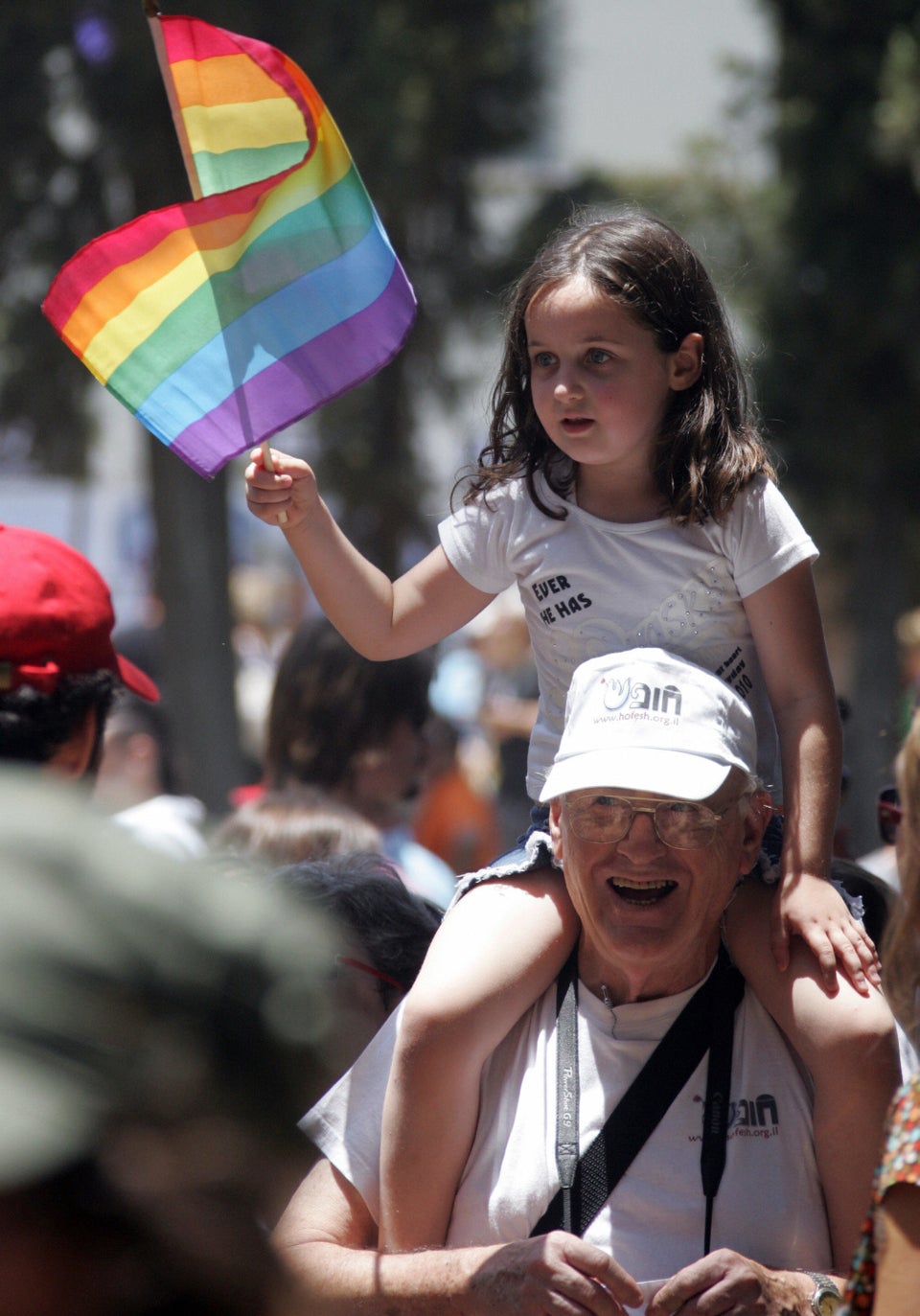 JACK GUEZ via Getty Images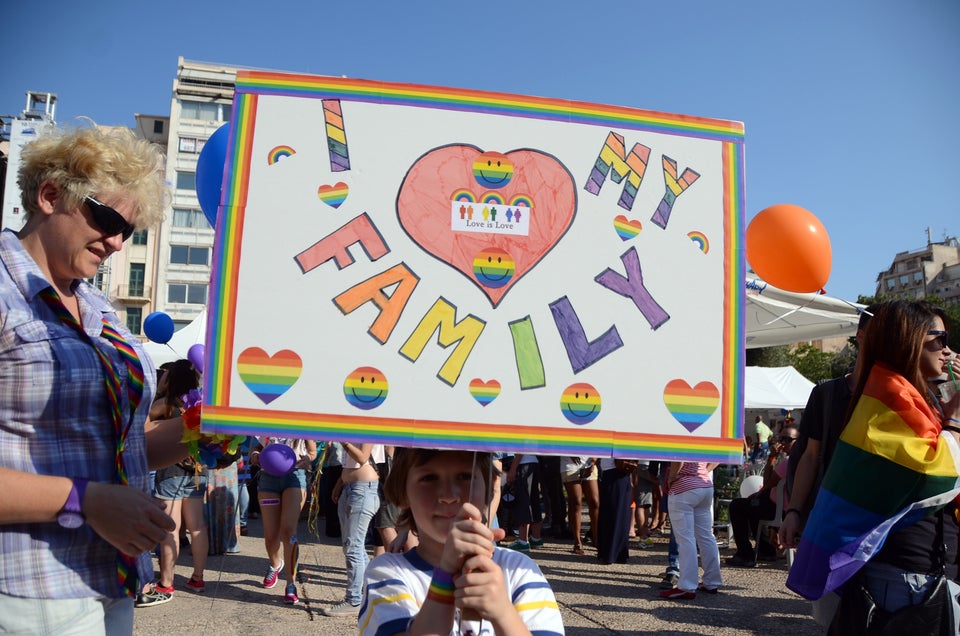 Pacific Press via Getty Images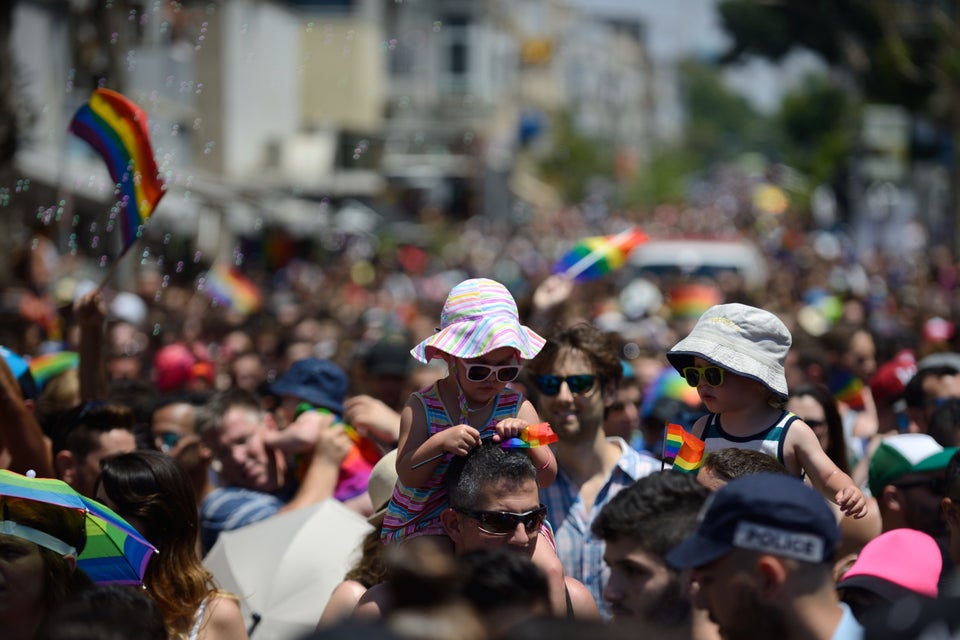 NurPhoto via Getty Images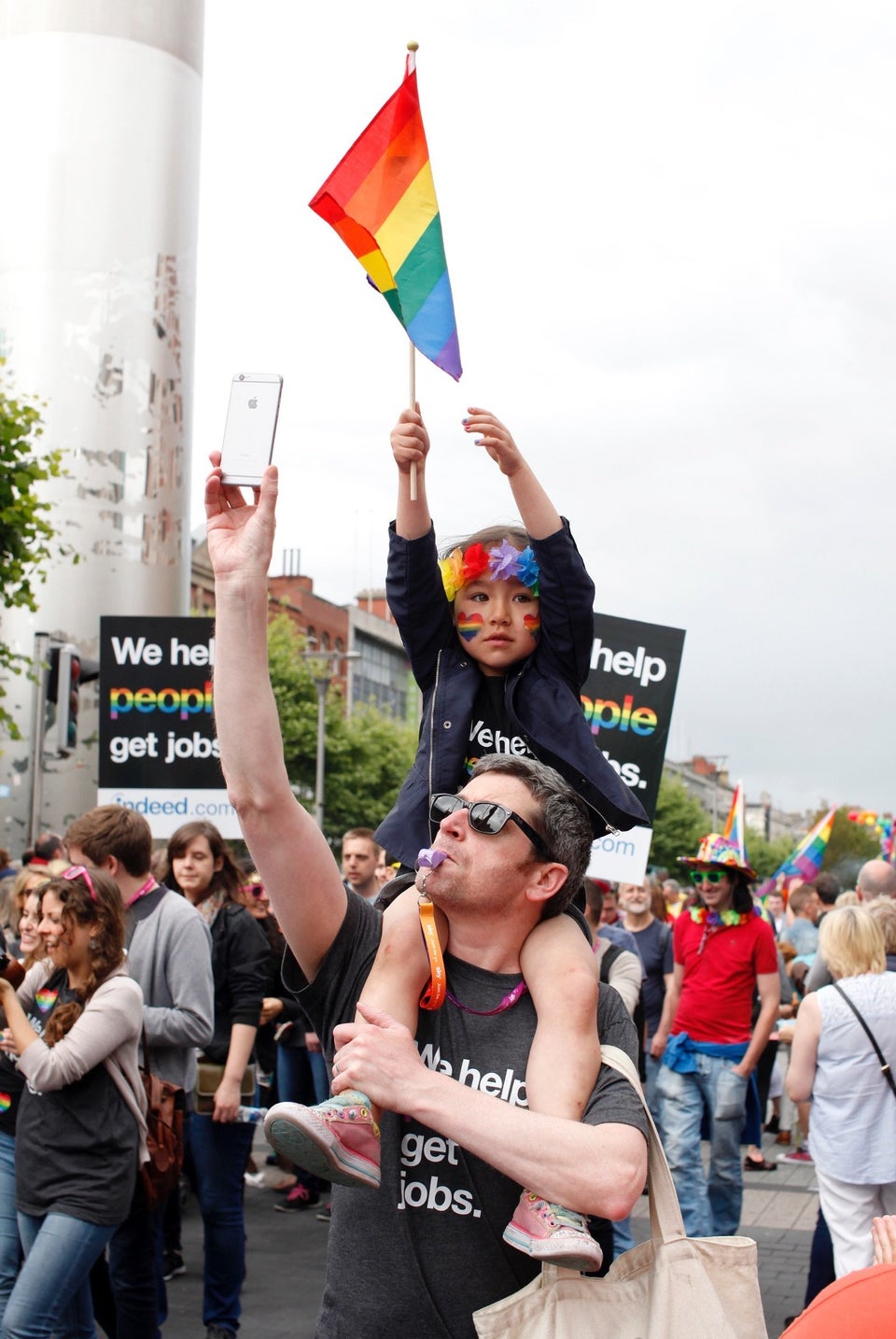 Nazrie Abu Seman via Getty Images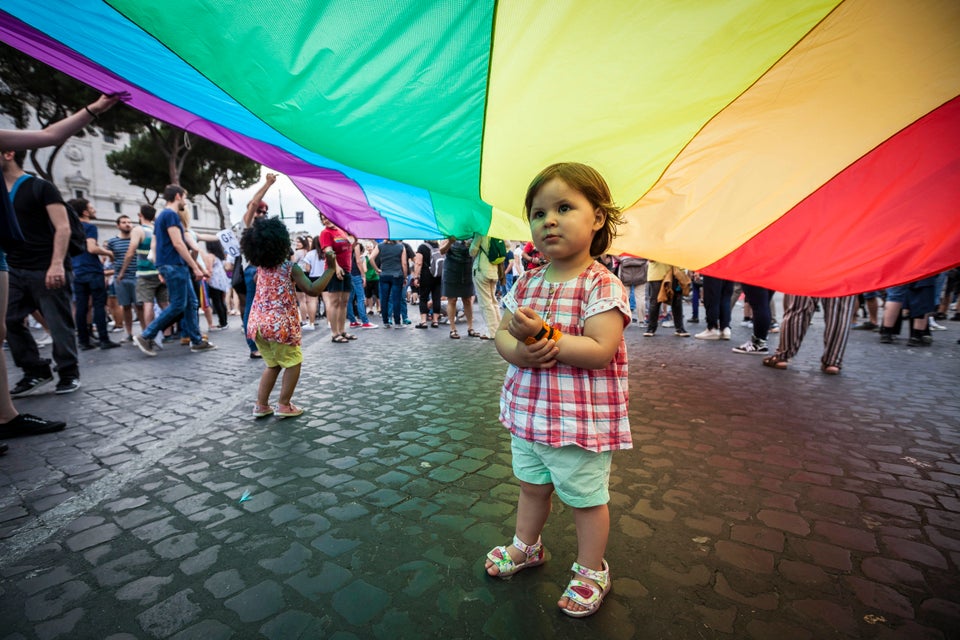 NurPhoto via Getty Images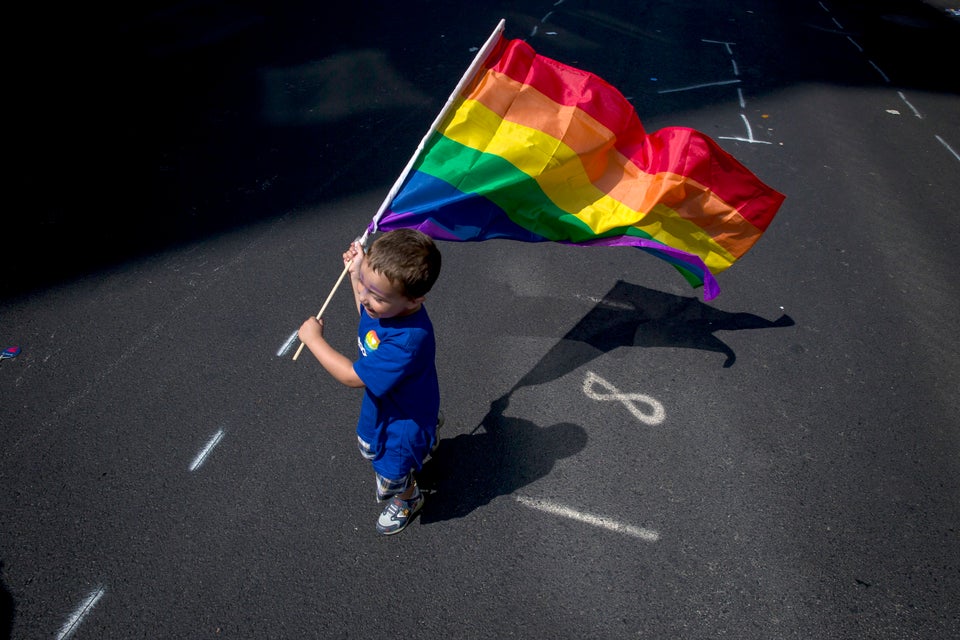 Eric Thayer via Getty Images
Before You Go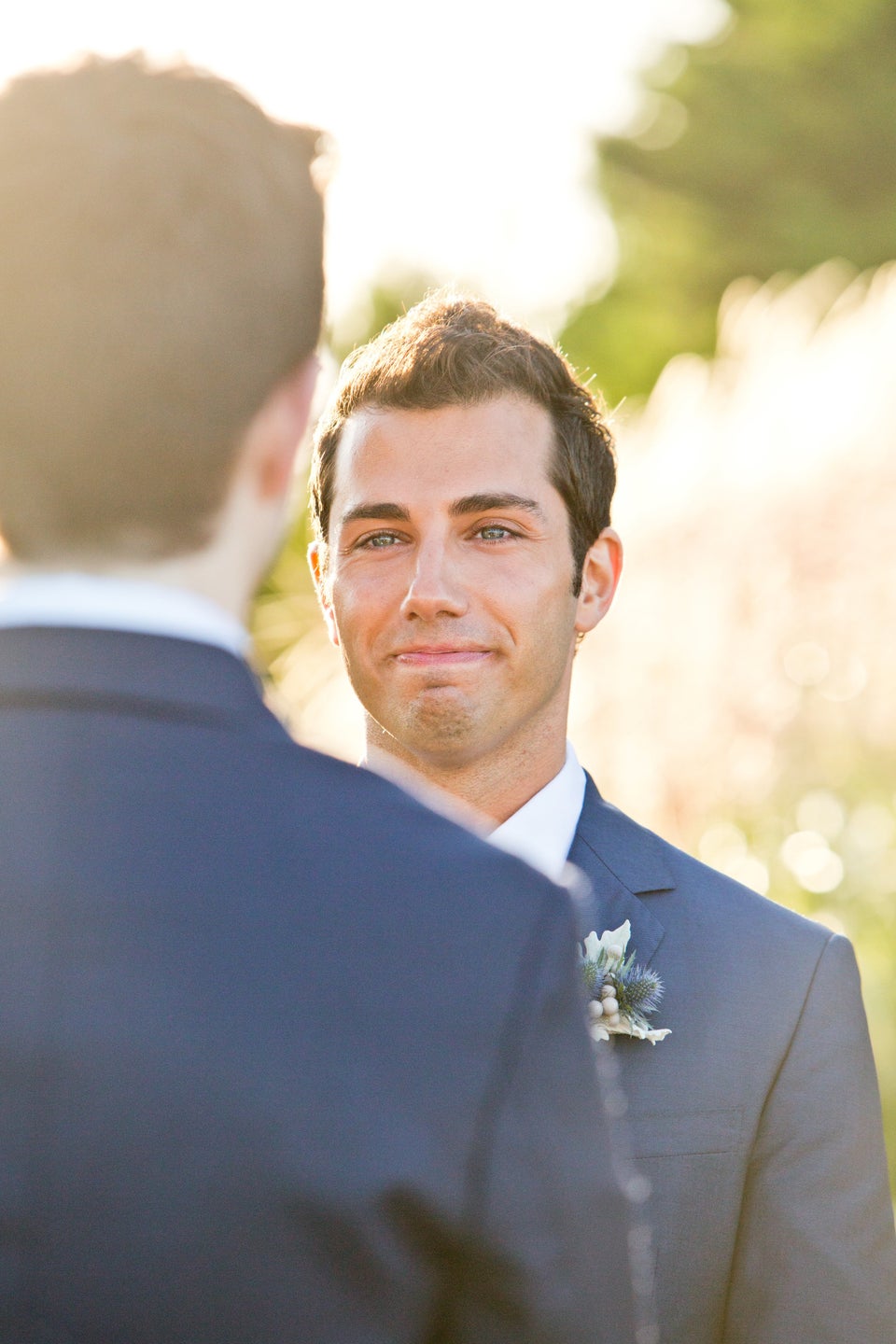 LGBT Wedding Photos