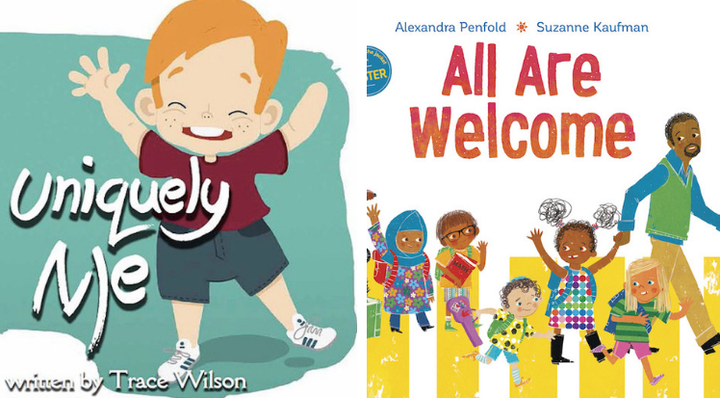 In many situations, especially difficult ones, children's books share messages and teach lessons better than any parent or family member could.
This holds especially true when it comes to kids learning about differences ― different races, different religions, different abilities and more. We've rounded up 25 children's books that celebrate various differences in ways children can both understand and enjoy. Check them out below.
HuffPost may receive a share from purchases made via links on this page.
Parenting is harder than ever, and there's no one way to do it right. So on November 2, HuffPost Life will convene a community of people trying to figure it out together at our inaugural HuffPost Parents conference, HOW TO RAISE A KID. In advance of the event, HuffPost Parents will publish stories on topics that matter deeply to parents of children who are starting to navigate the world on their own: bullying; sex, consent and gender; money; their digital lives; and how to raise compassionate, self-sufficient, creative, emotionally intelligent children. In short — kids who aren't assholes. View the event site here and be sure to follow HuffPost Parents on Facebook, Twitter, and Instagram, and subscribe to our newsletter, How Not To Raise A Jerk.