Comic Cons are the best places to celebrate your fandoms, no matter how young you are.
New York Comic Con starts on Thursday in Manhattan and with kid-friendly activities like gaming lounges and the chance to see their favorite characters in real life, kids can enjoy the convention just as much as their parents. It's even more fun when families cosplay (costume play) together.
Already professionals at dress-up, kids sometimes take it to the next level by cosplaying at conventions and proudly putting their fandoms on display.
Here are 30 cosplaying kids from various Comic Cons over the years: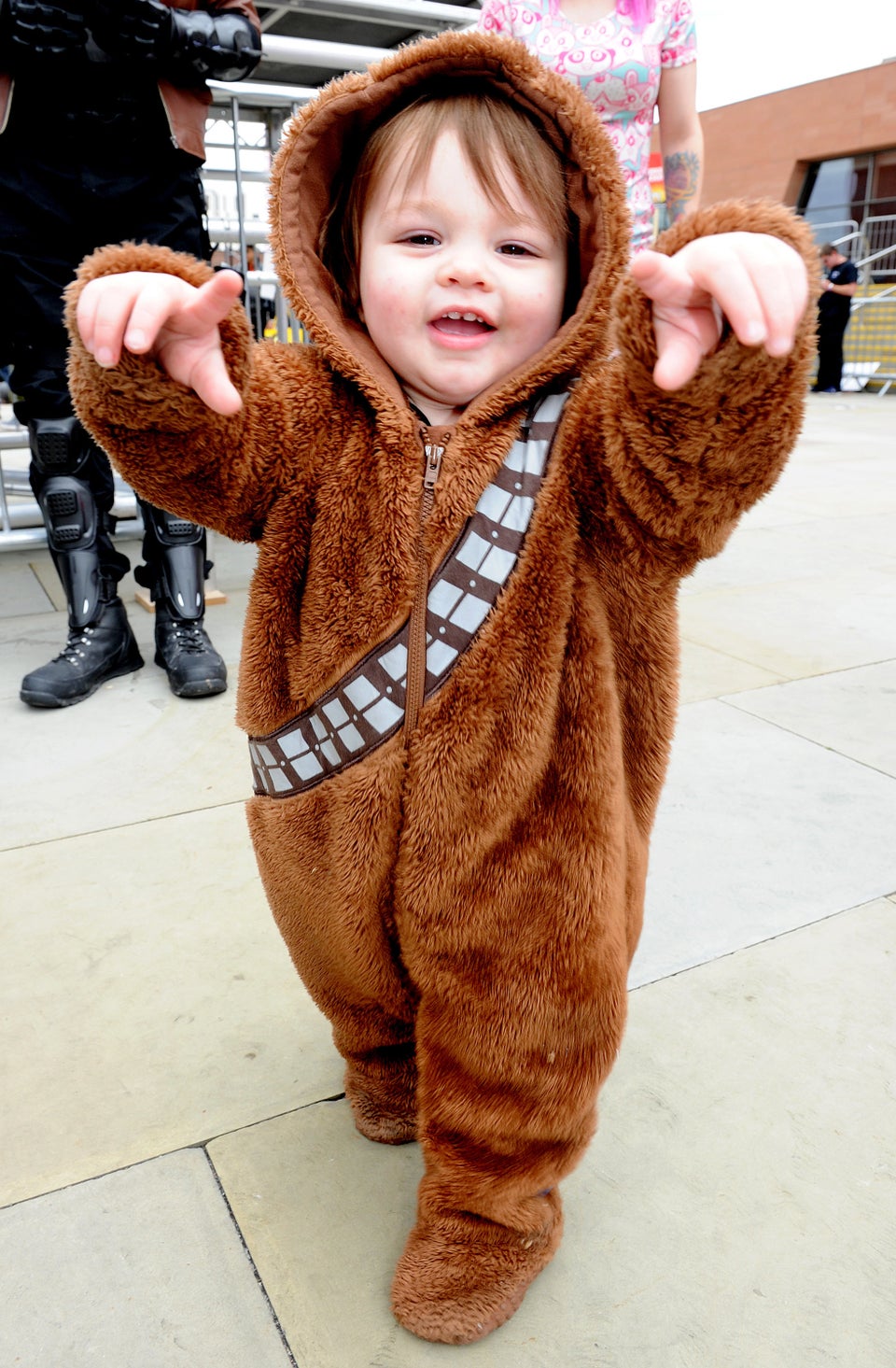 Shirlaine Forrest via Getty Images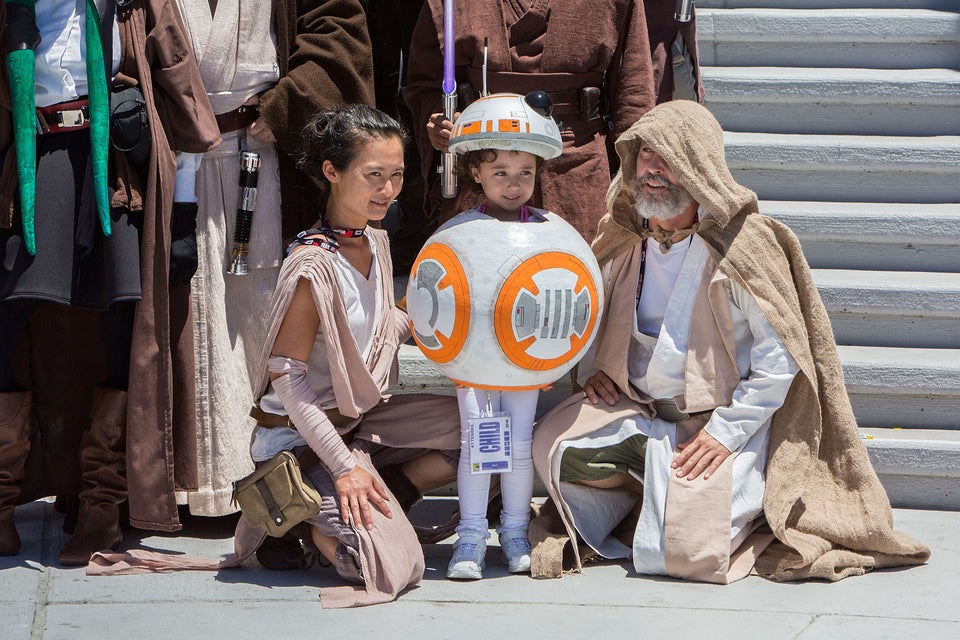 Daniel Knighton via Getty Images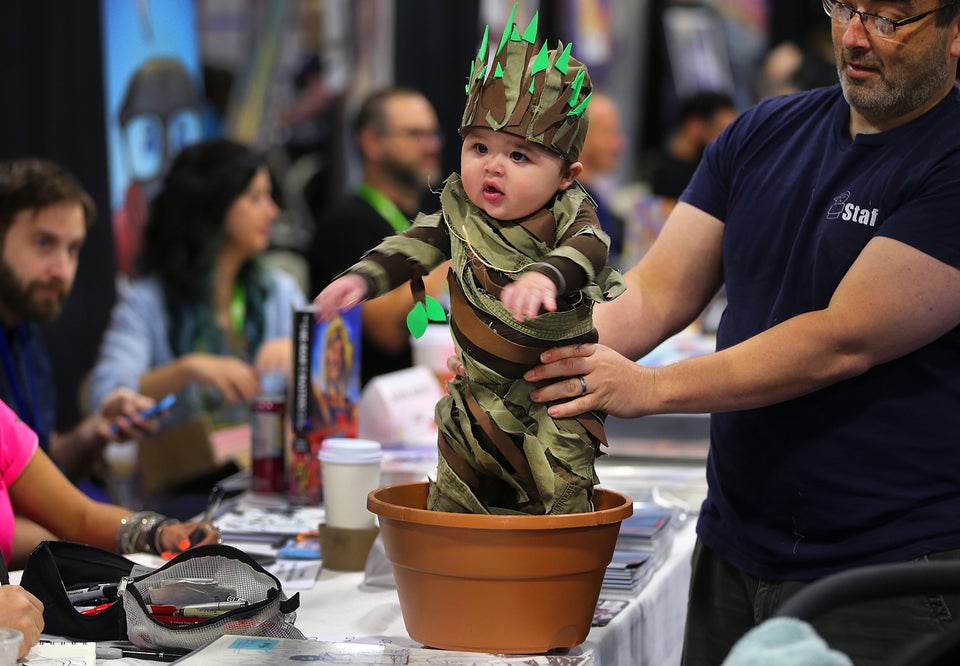 Boston Globe via Getty Images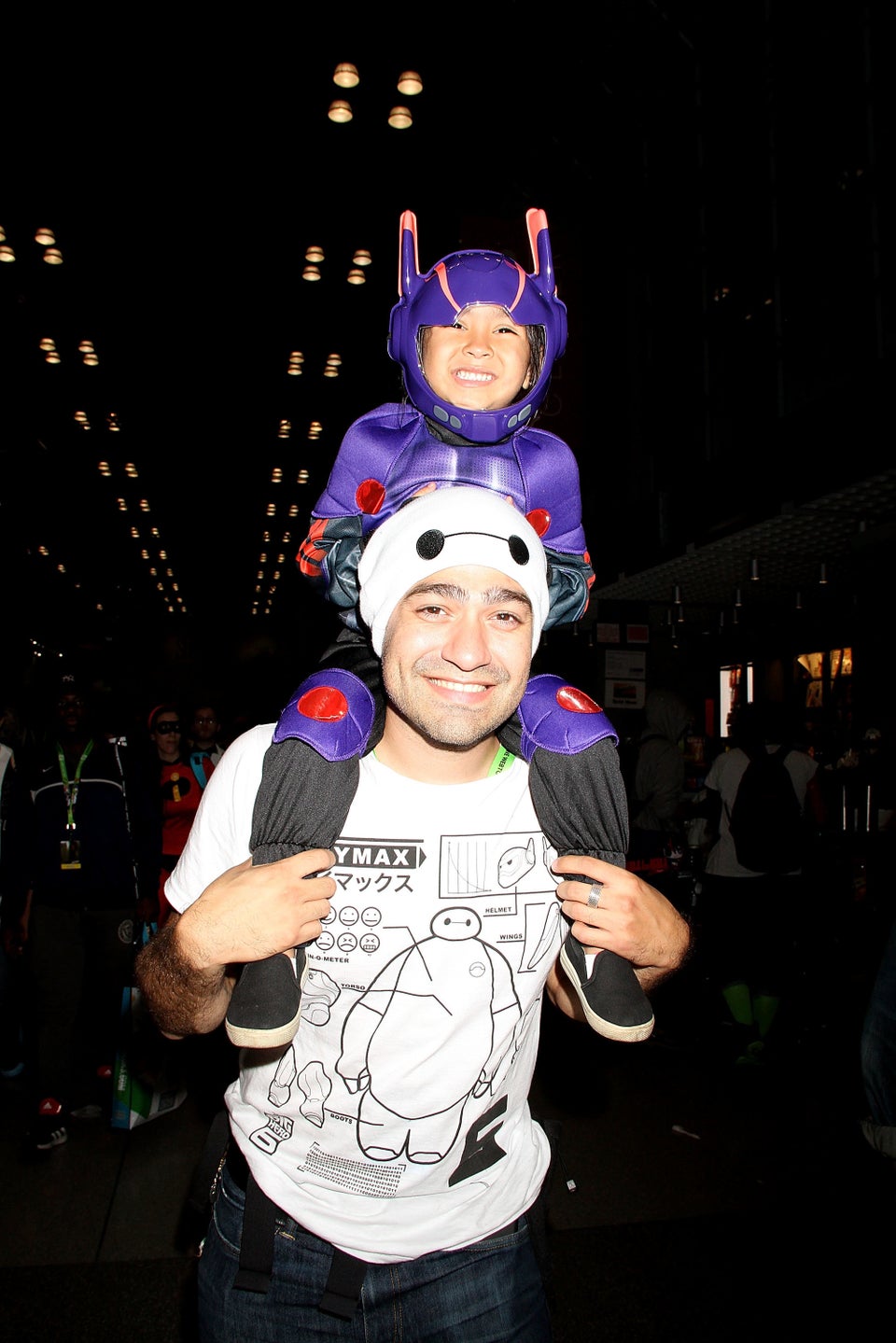 Laura Cavanaugh via Getty Images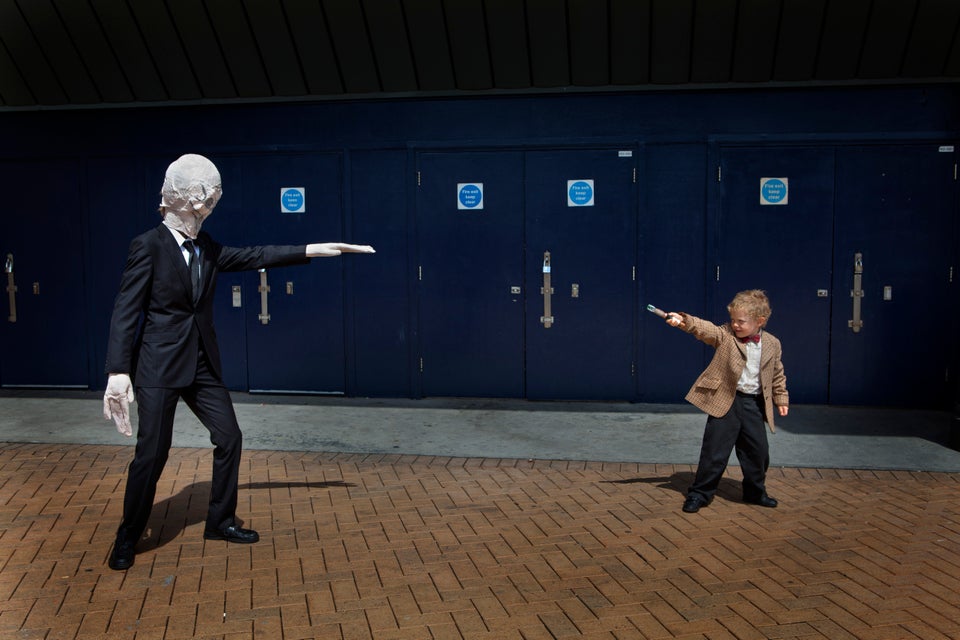 Barry Lewis via Getty Images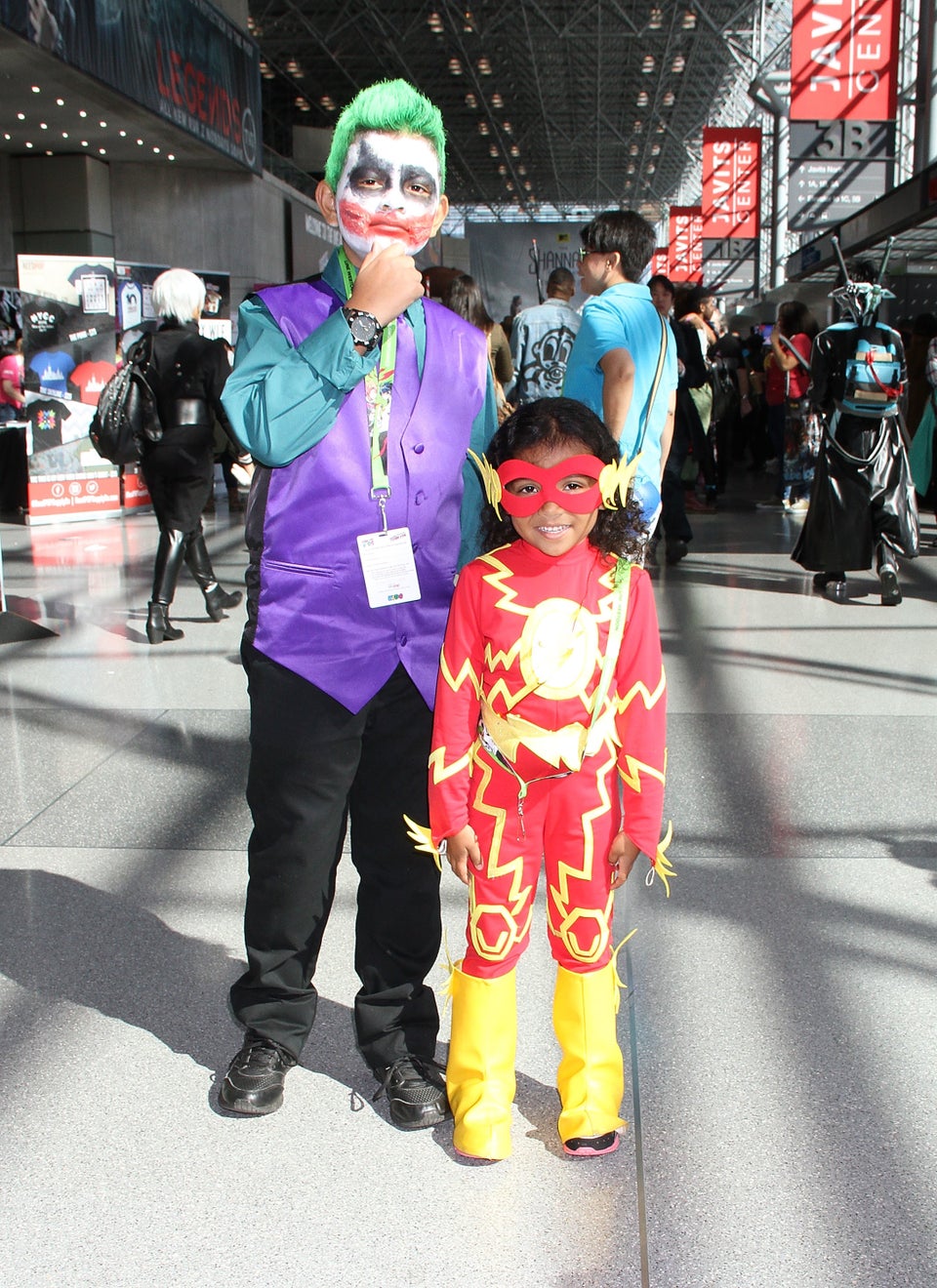 Laura Cavanaugh via Getty Images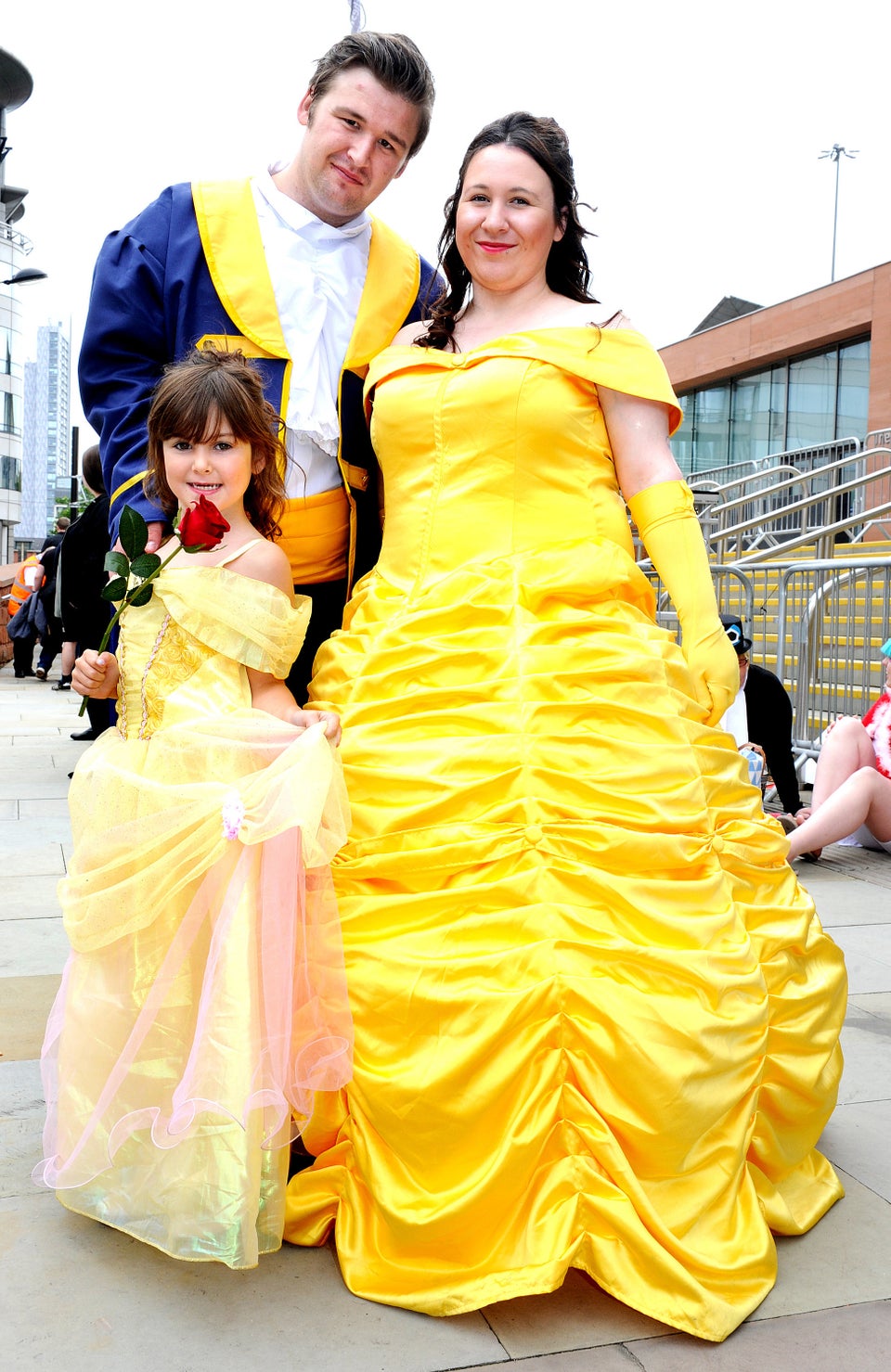 Shirlaine Forrest via Getty Images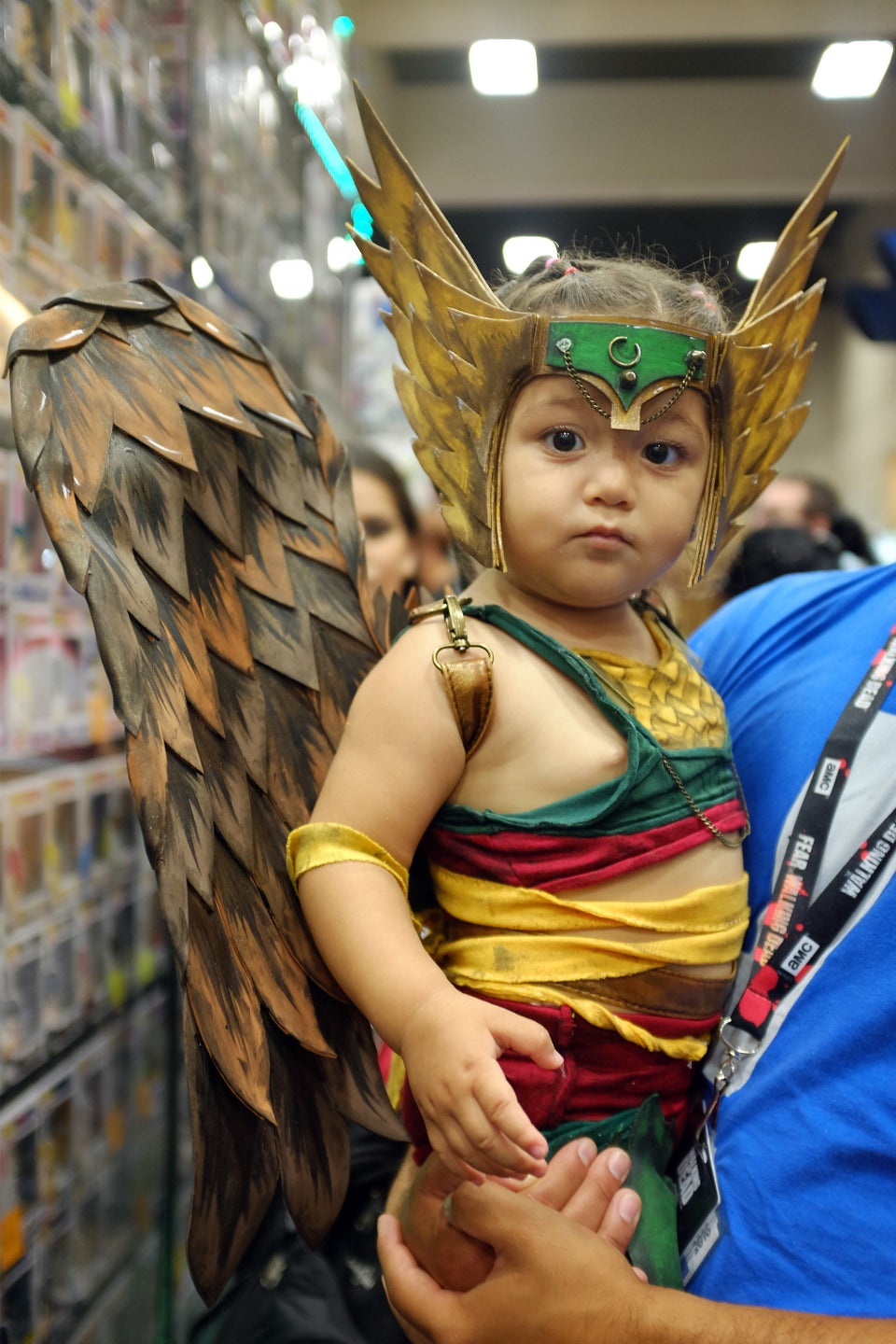 Araya Diaz via Getty Images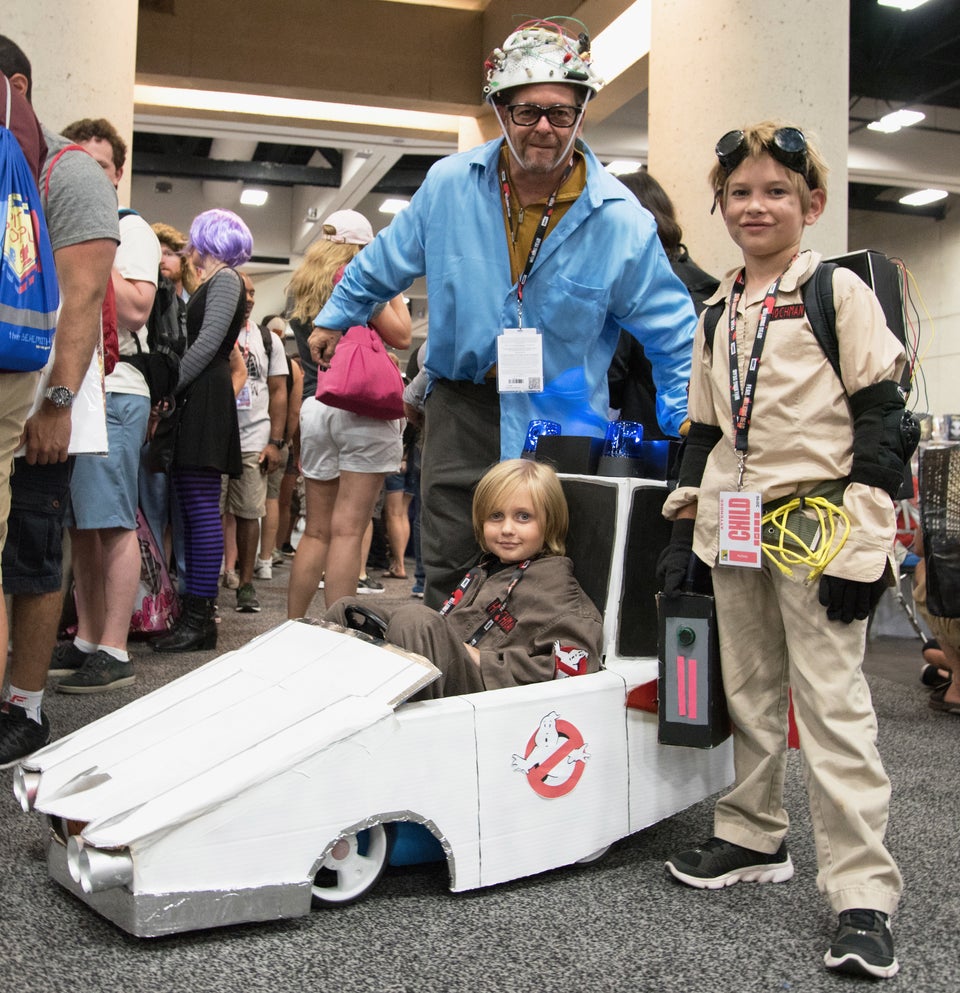 Tara Ziemba via Getty Images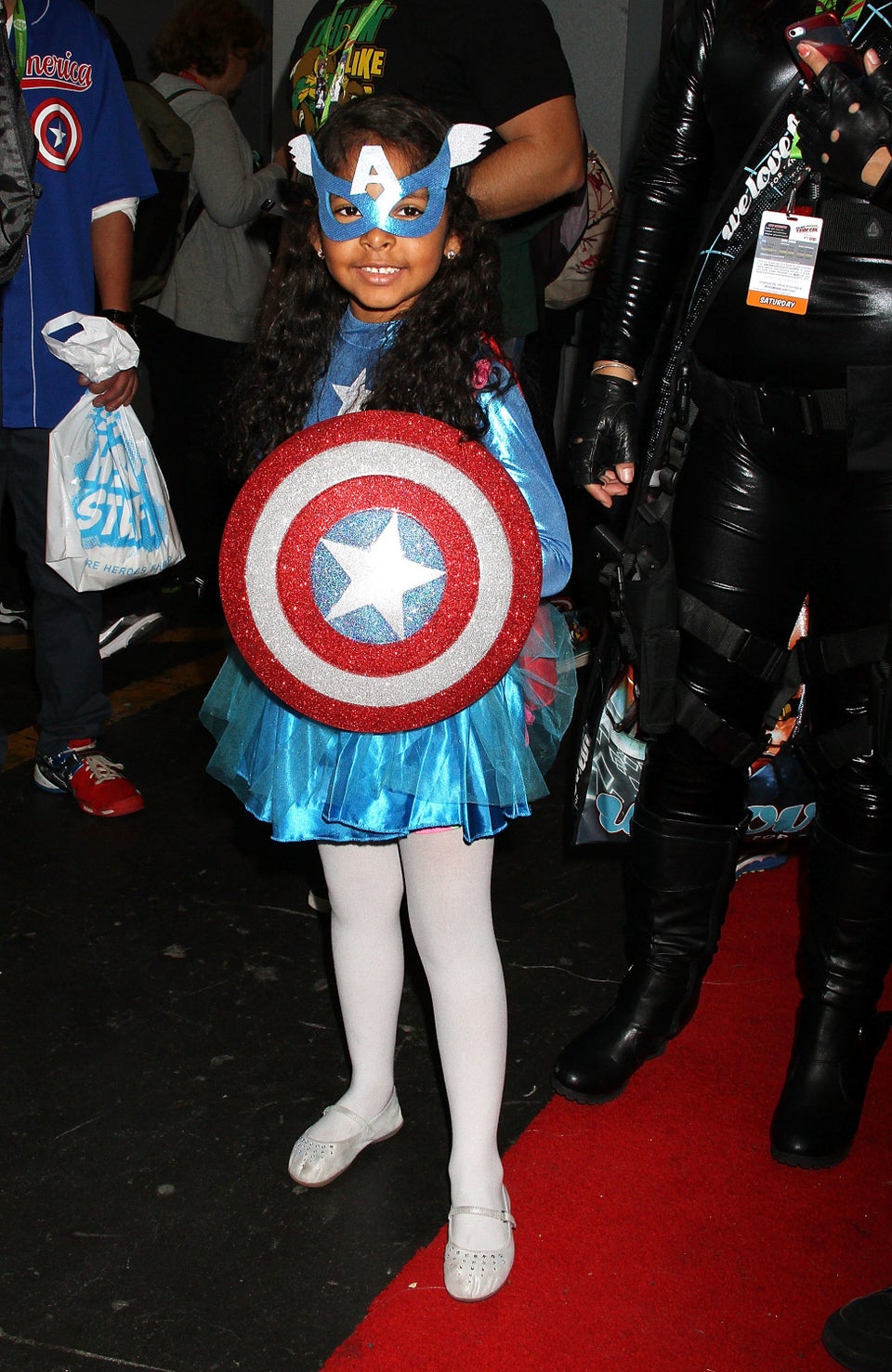 Laura Cavanaugh via Getty Images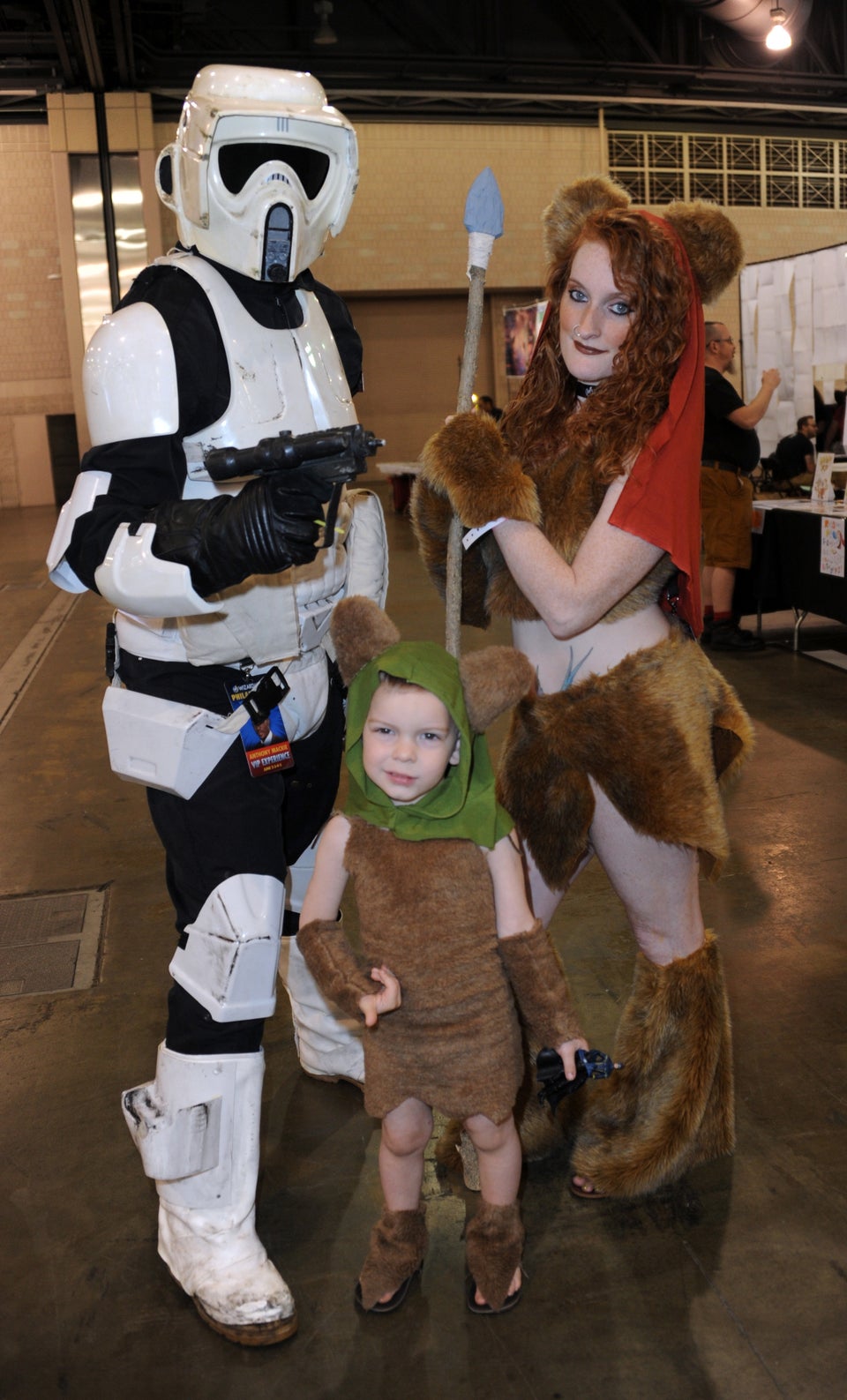 Albert L. Ortega via Getty Images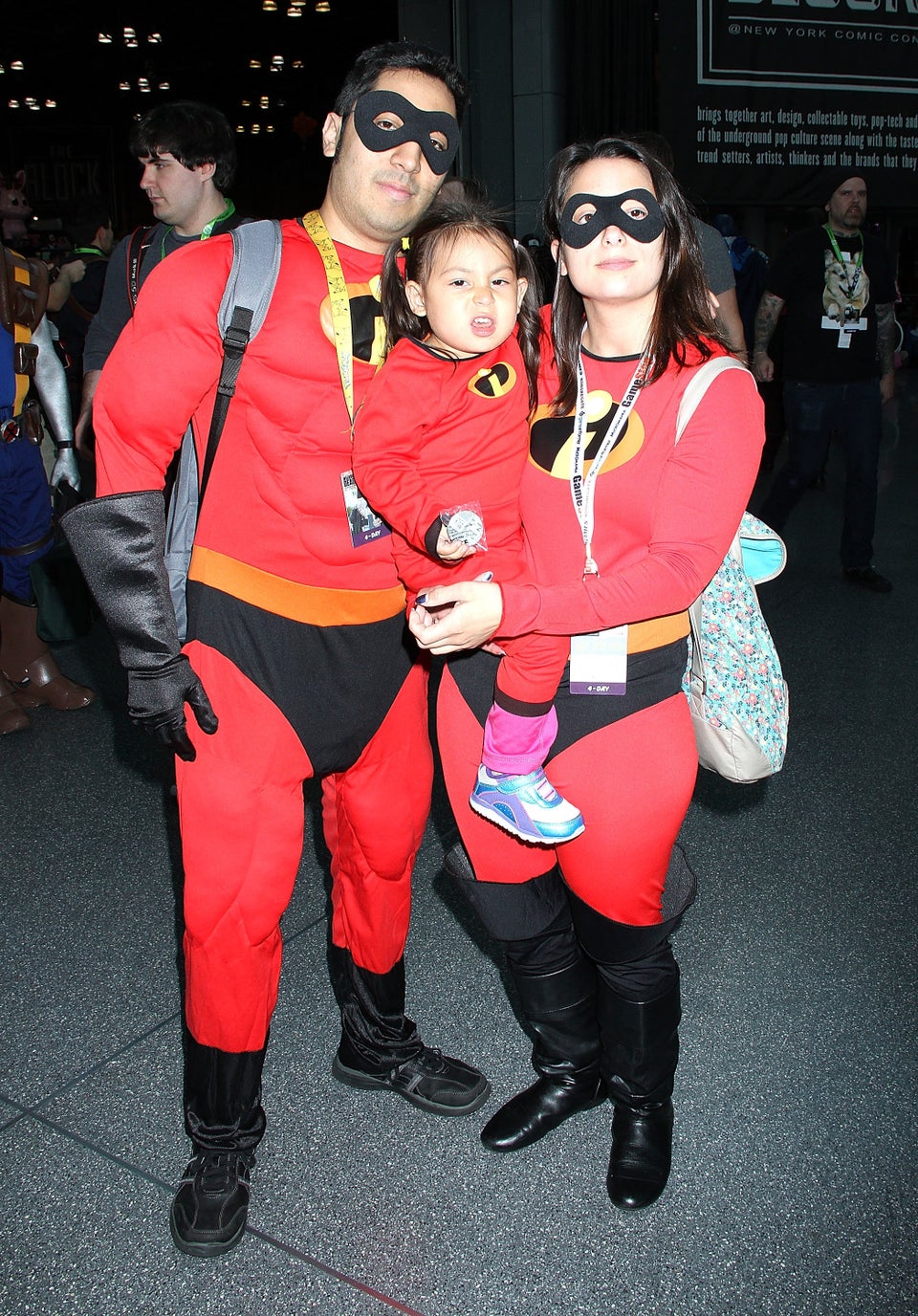 Laura Cavanaugh via Getty Images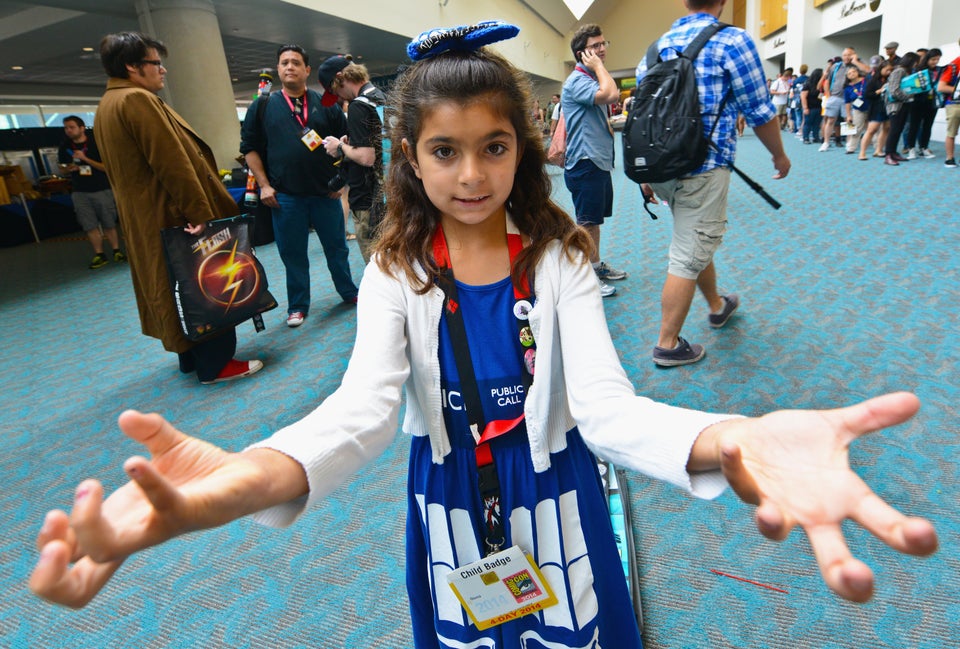 Albert L. Ortega via Getty Images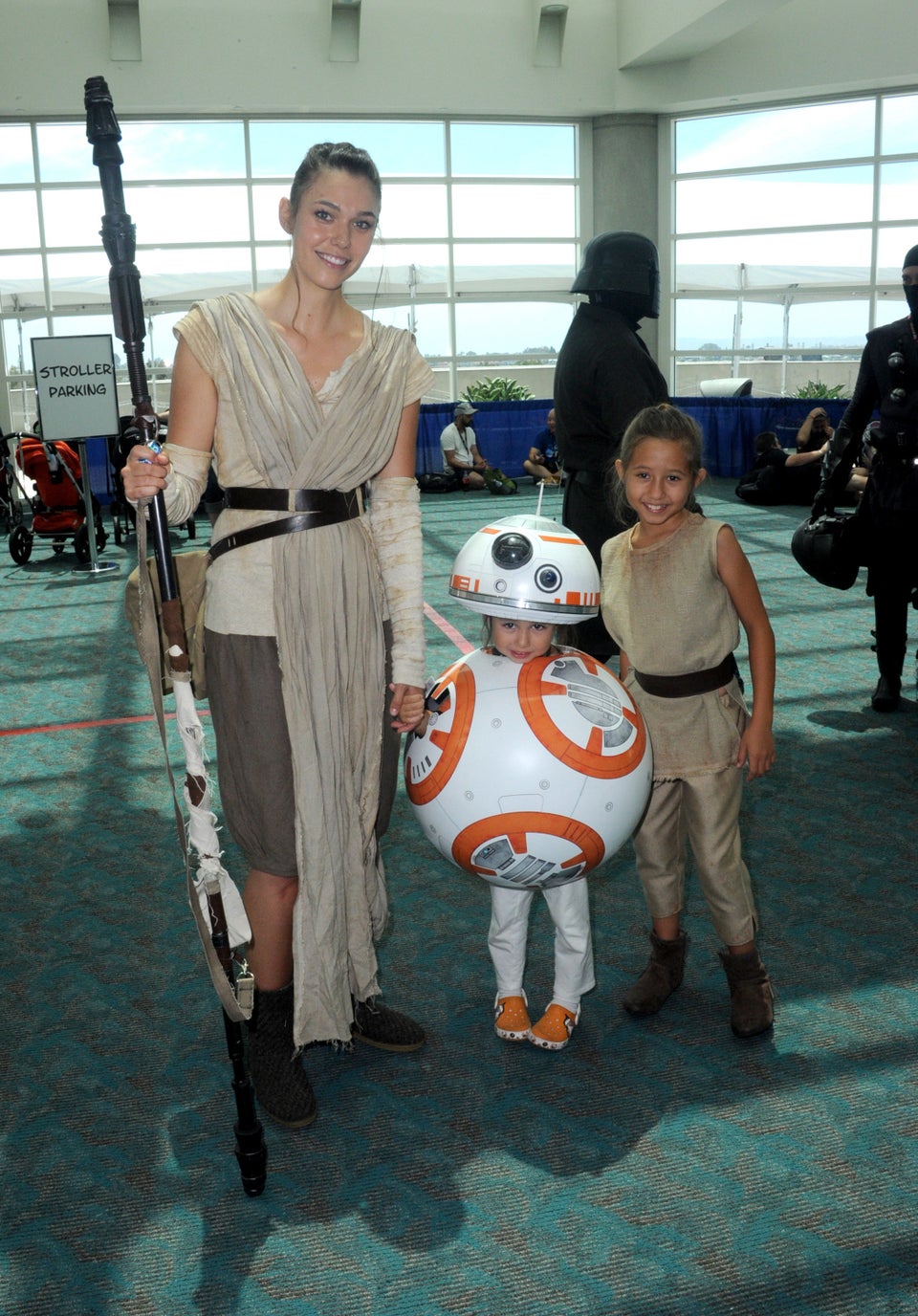 Albert L. Ortega via Getty Images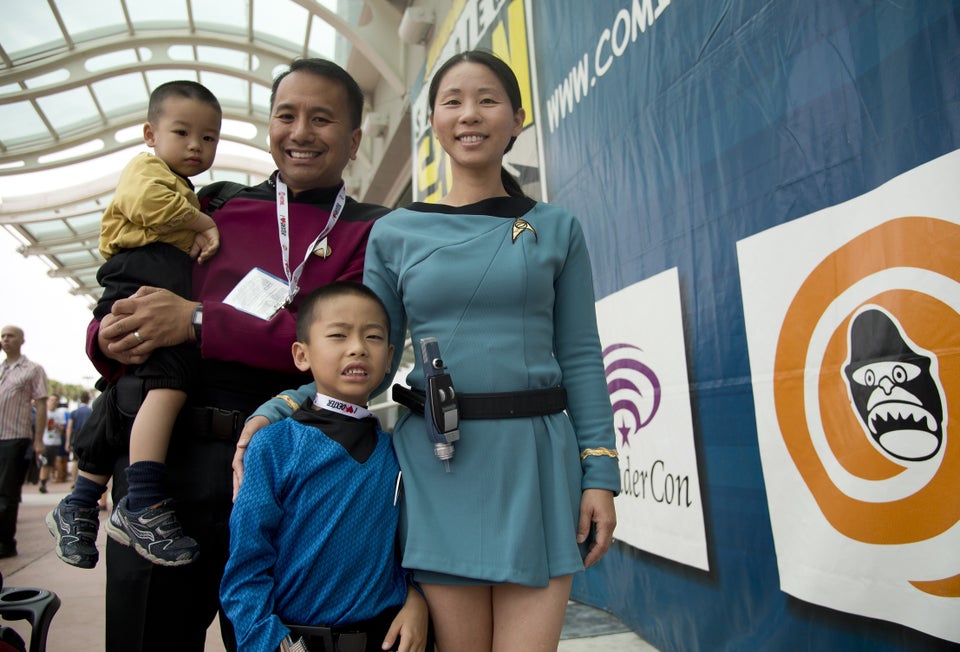 ROBYN BECK via Getty Images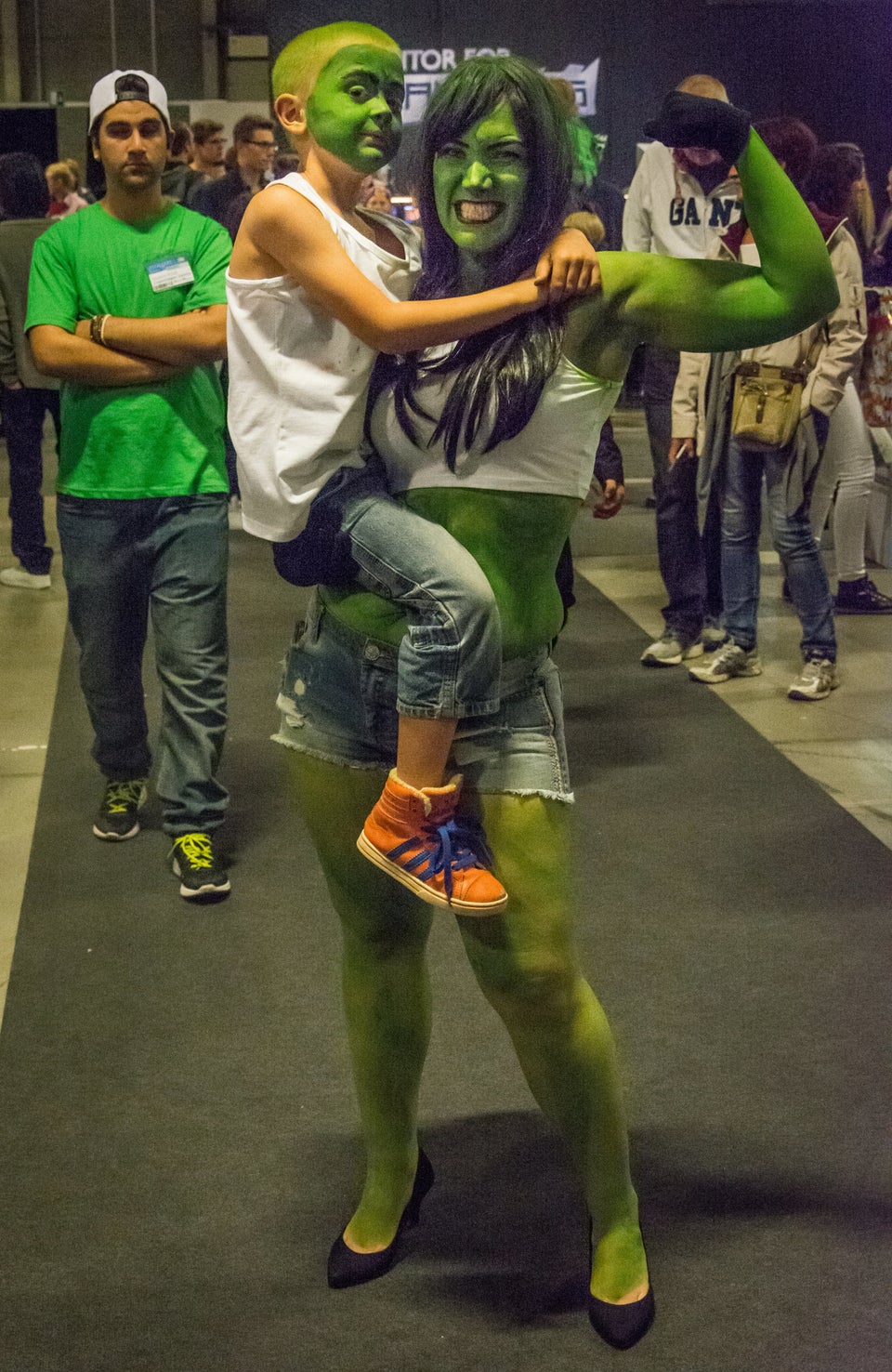 Pacific Press via Getty Images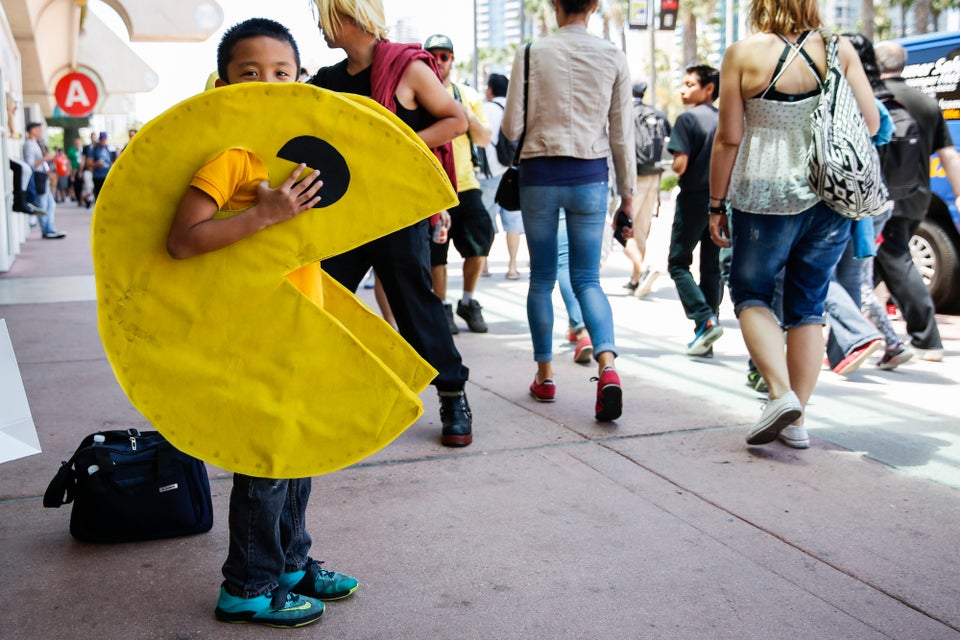 Bloomberg via Getty Images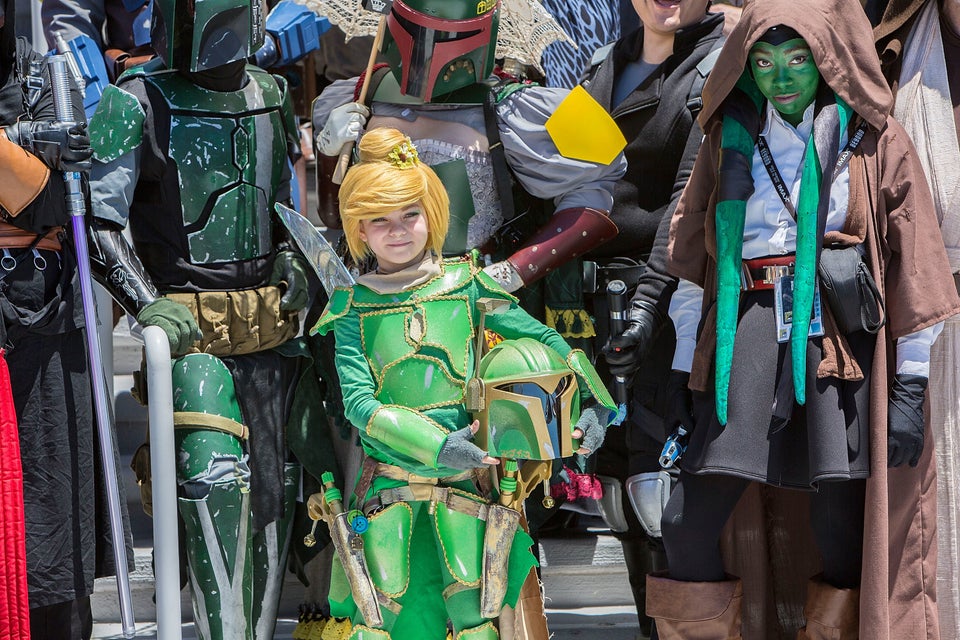 Daniel Knighton via Getty Images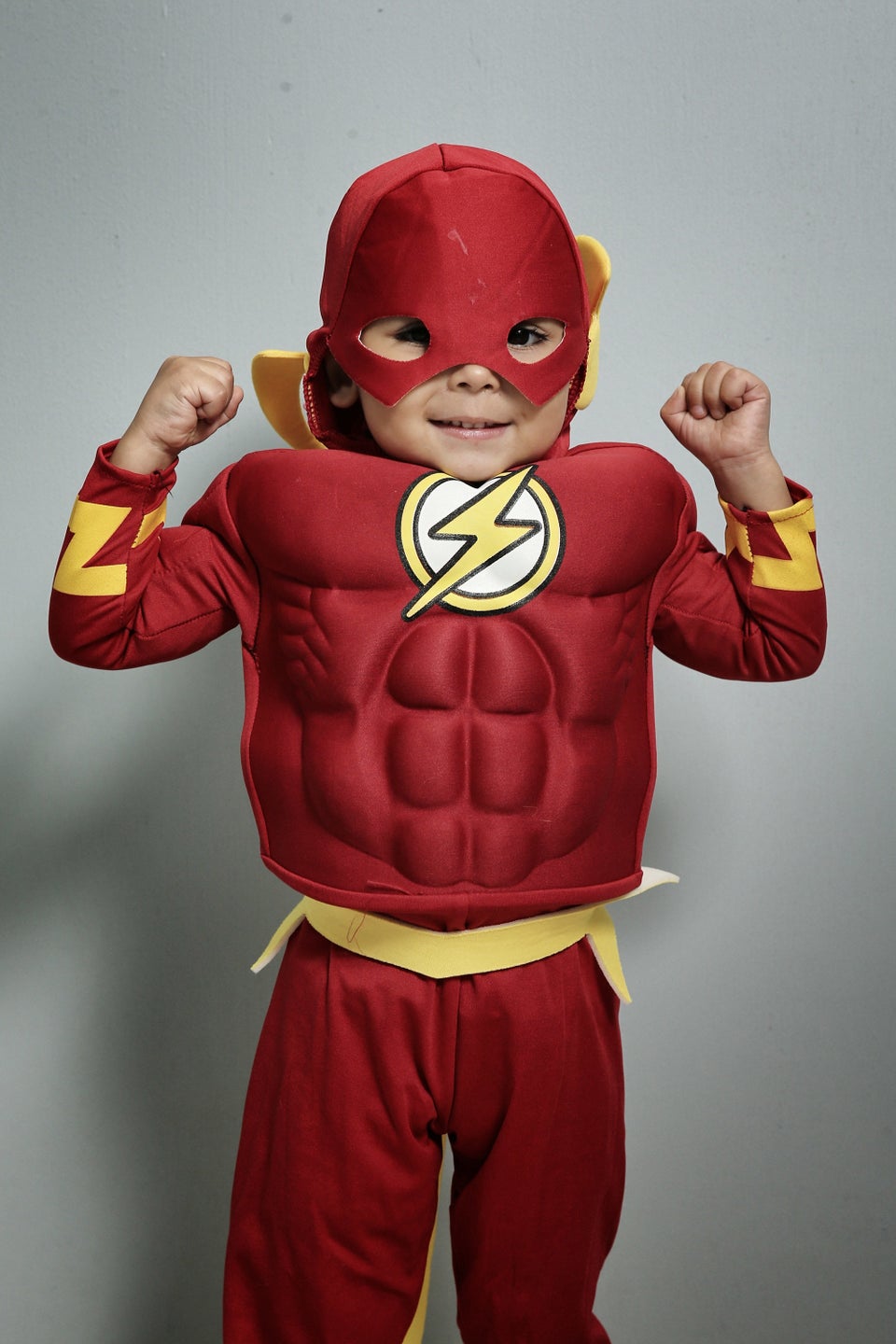 Neilson Barnard via Getty Images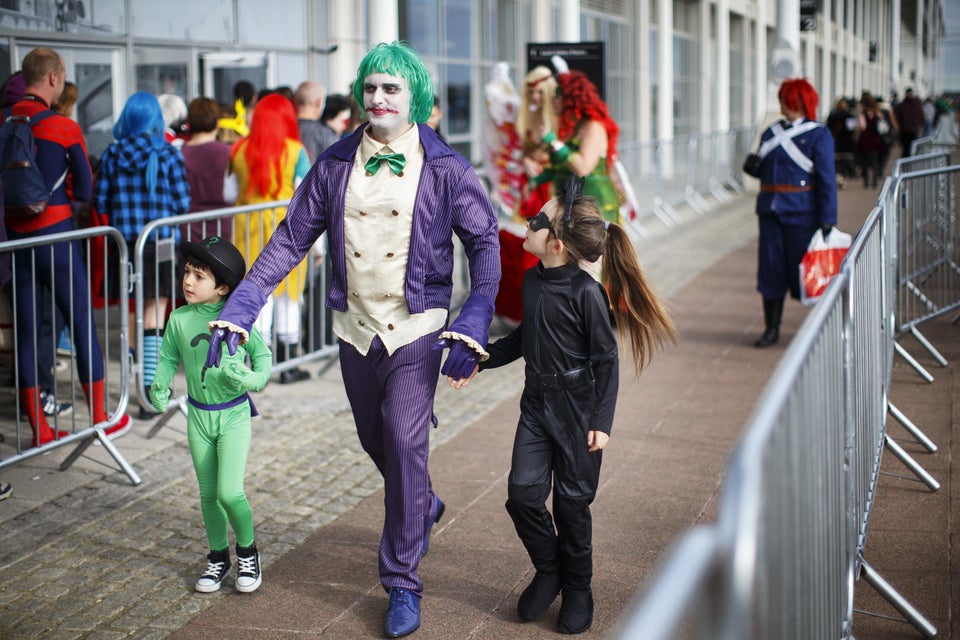 Anadolu Agency via Getty Images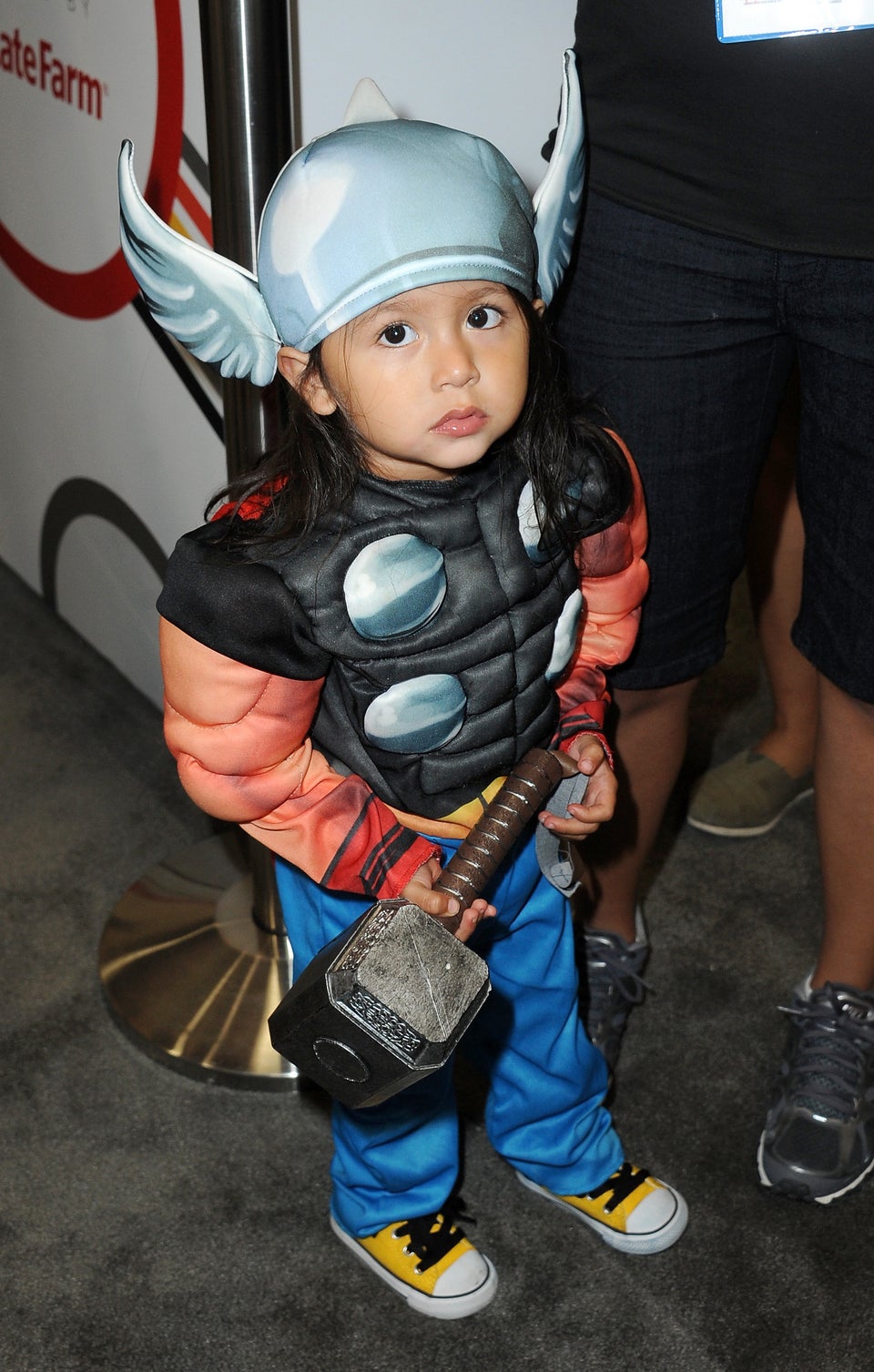 Albert L. Ortega via Getty Images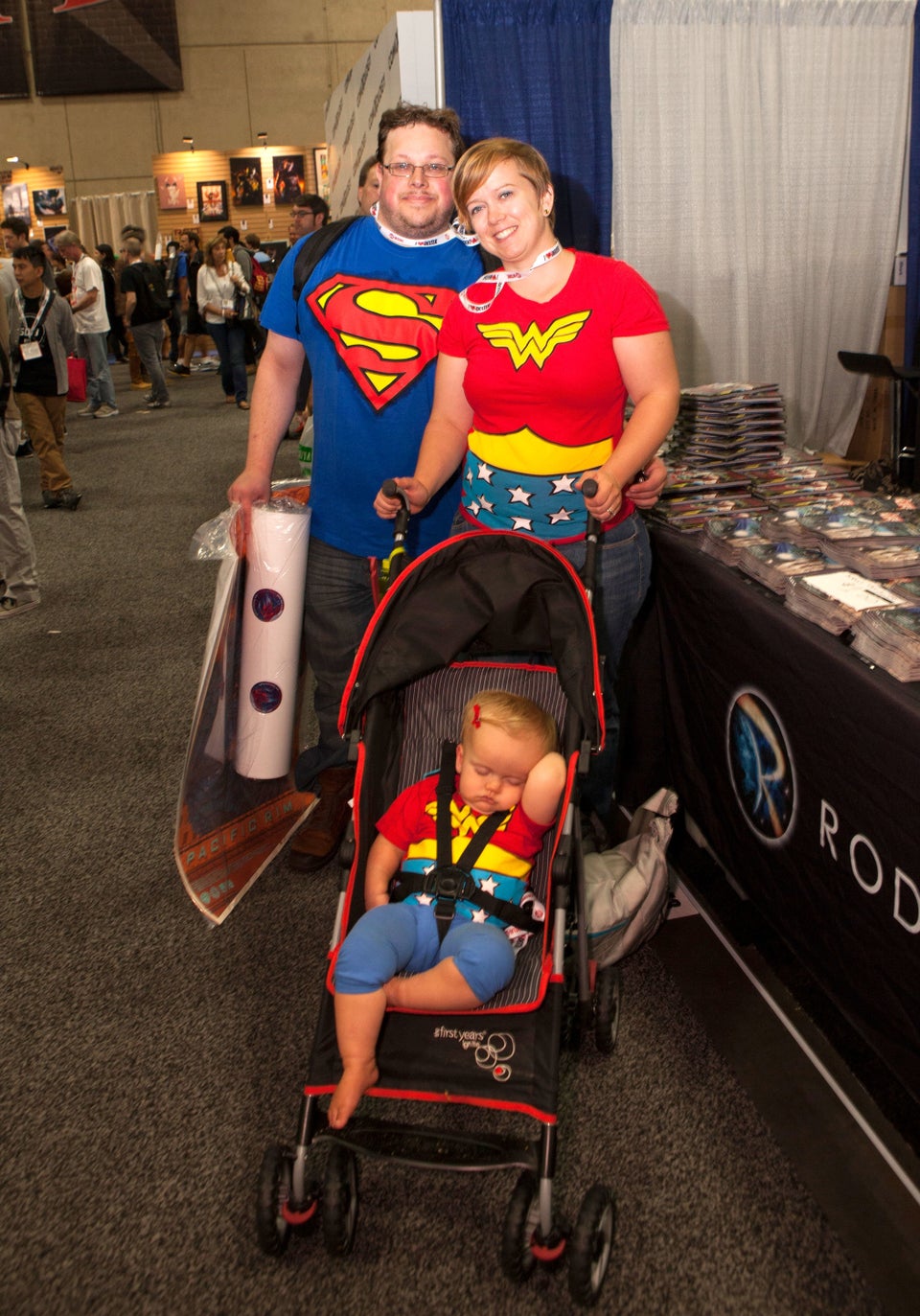 Gabriel Olsen via Getty Images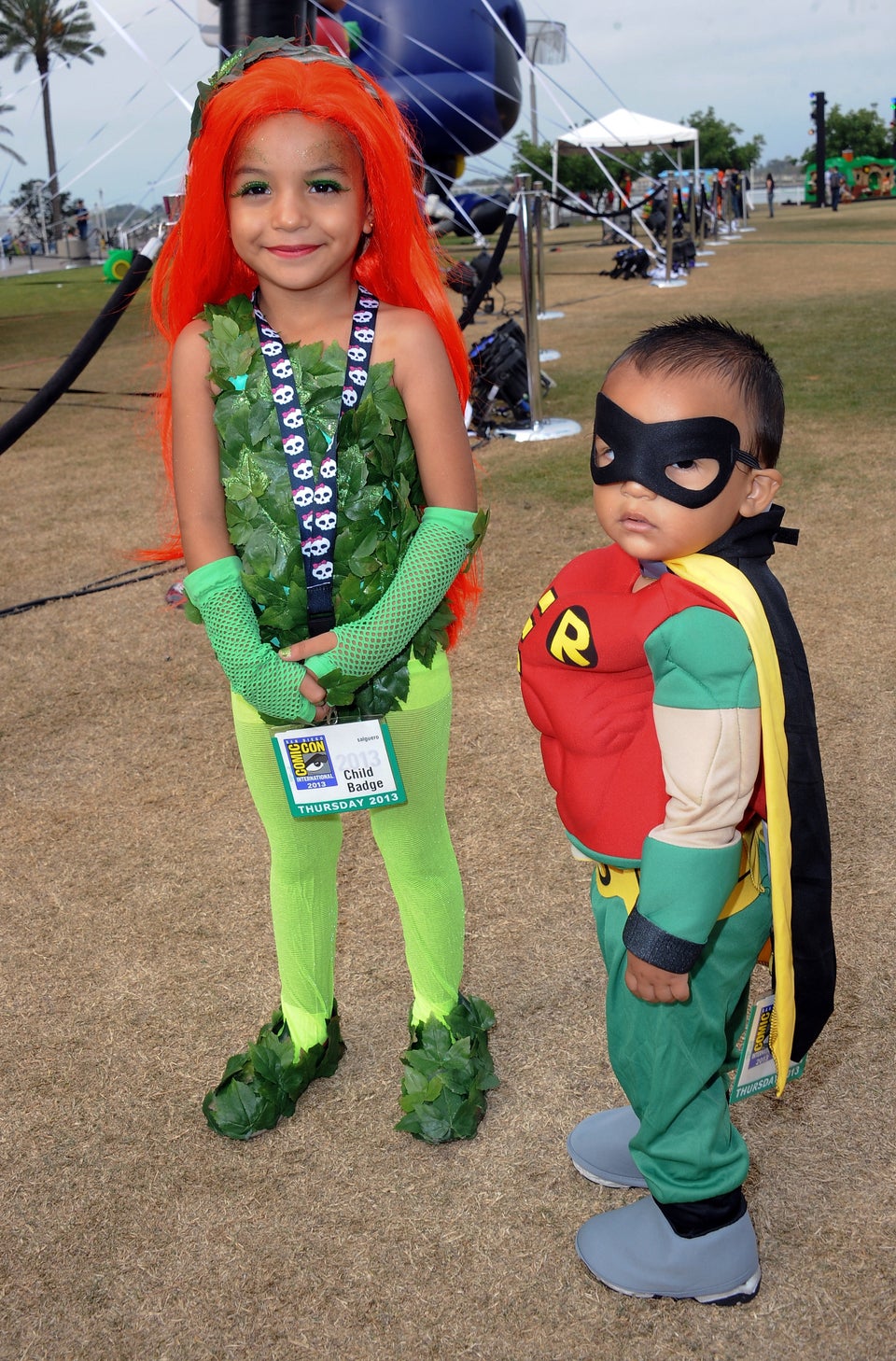 Albert L. Ortega via Getty Images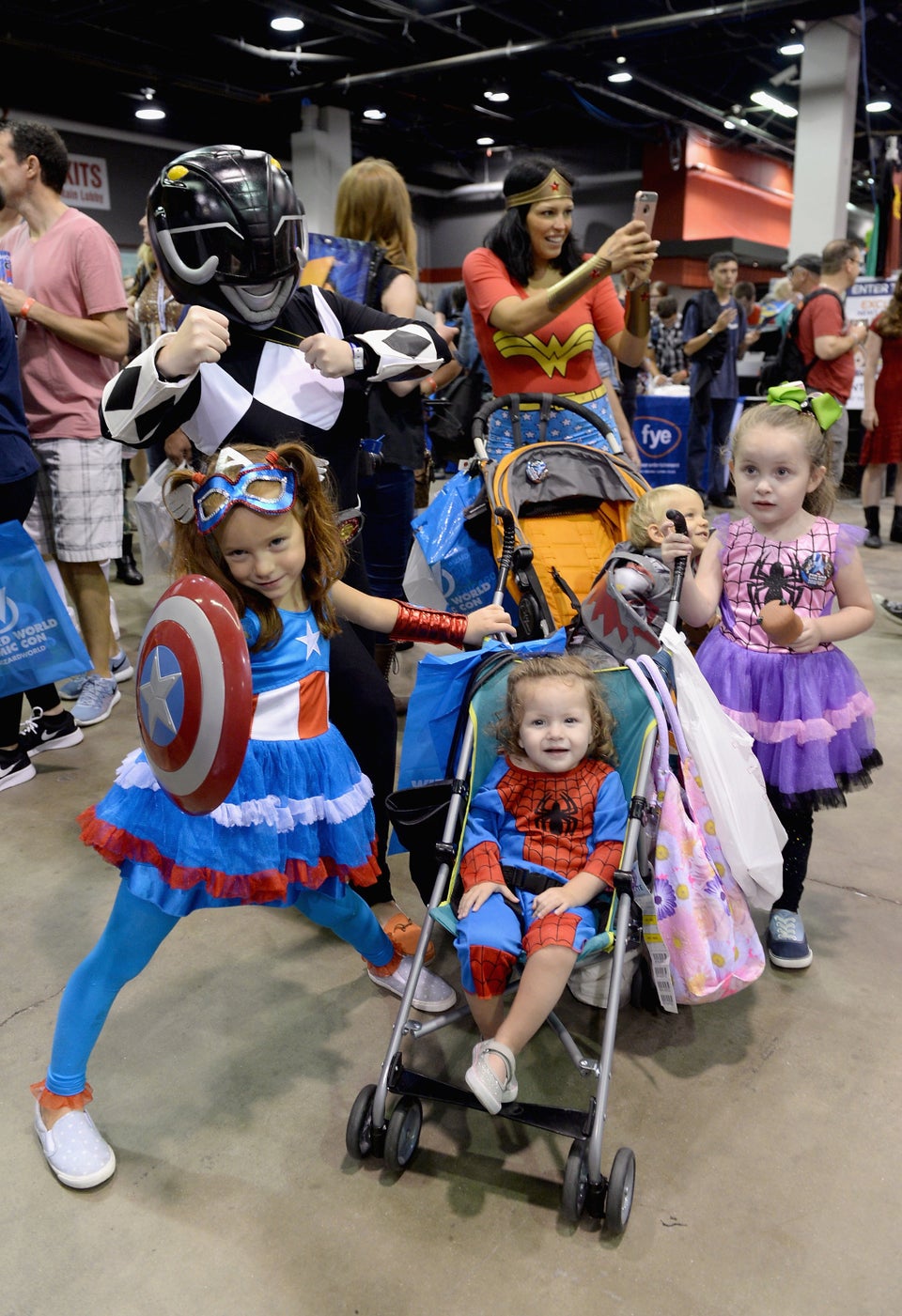 Daniel Boczarski via Getty Images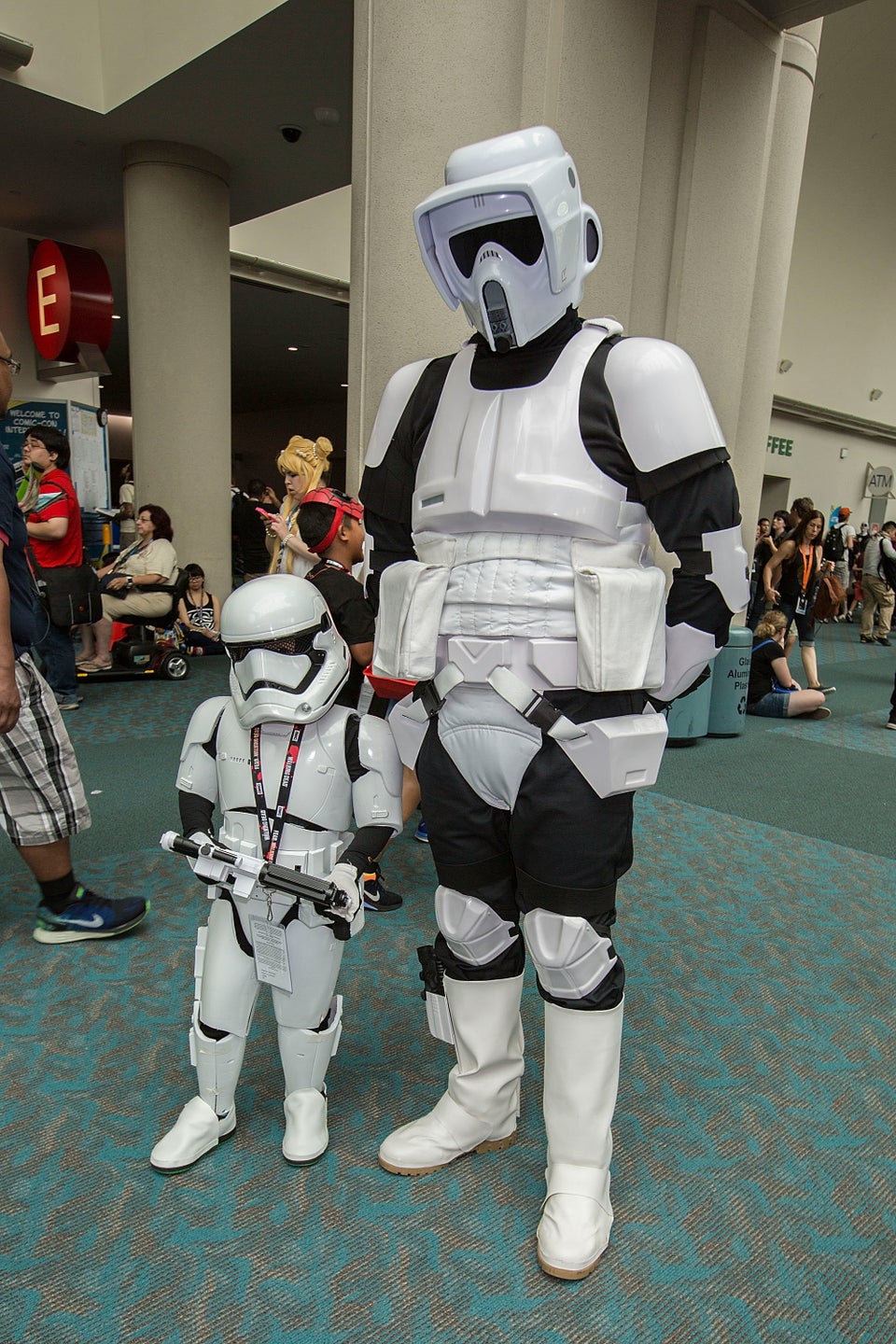 Daniel Knighton via Getty Images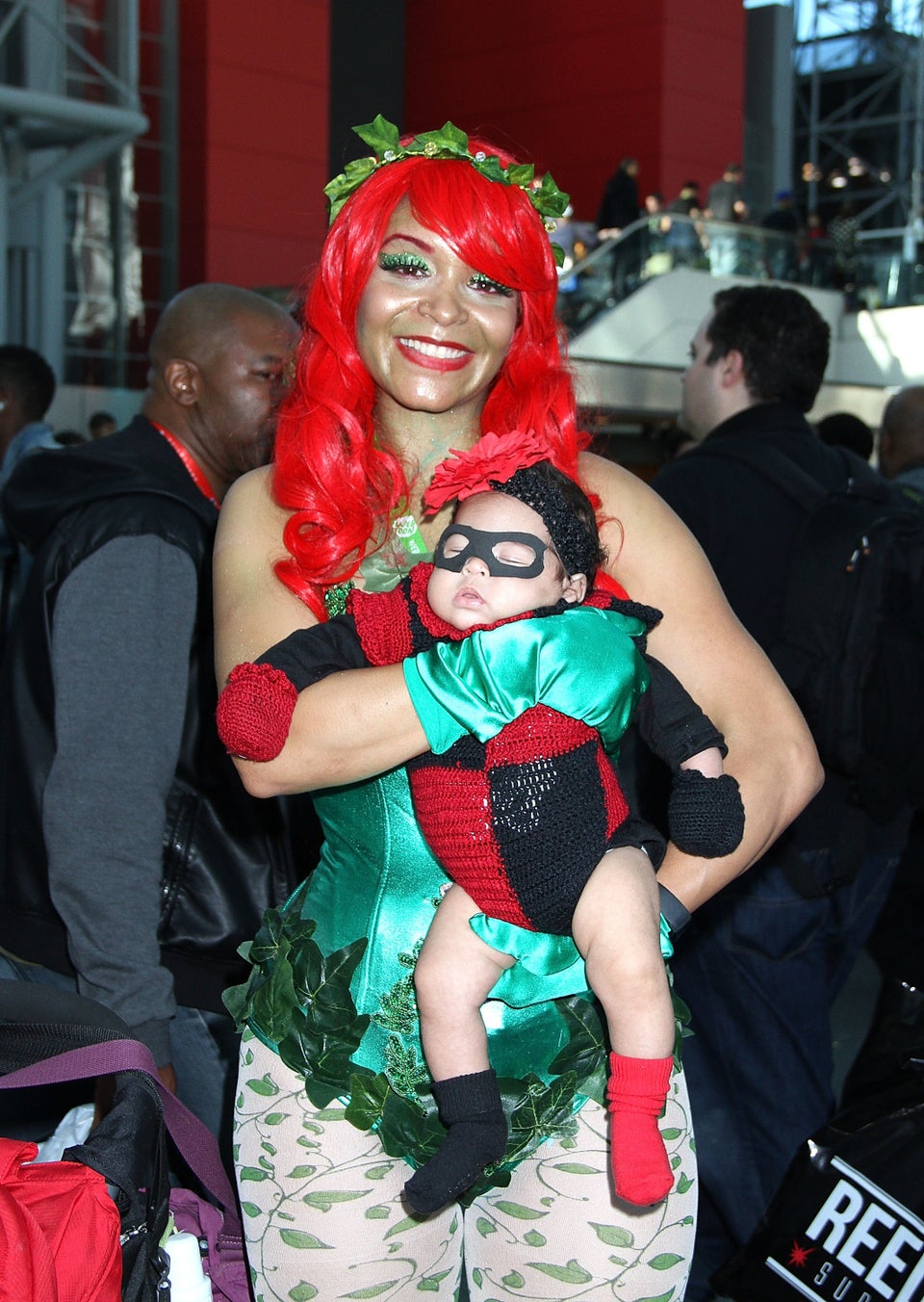 Laura Cavanaugh via Getty Images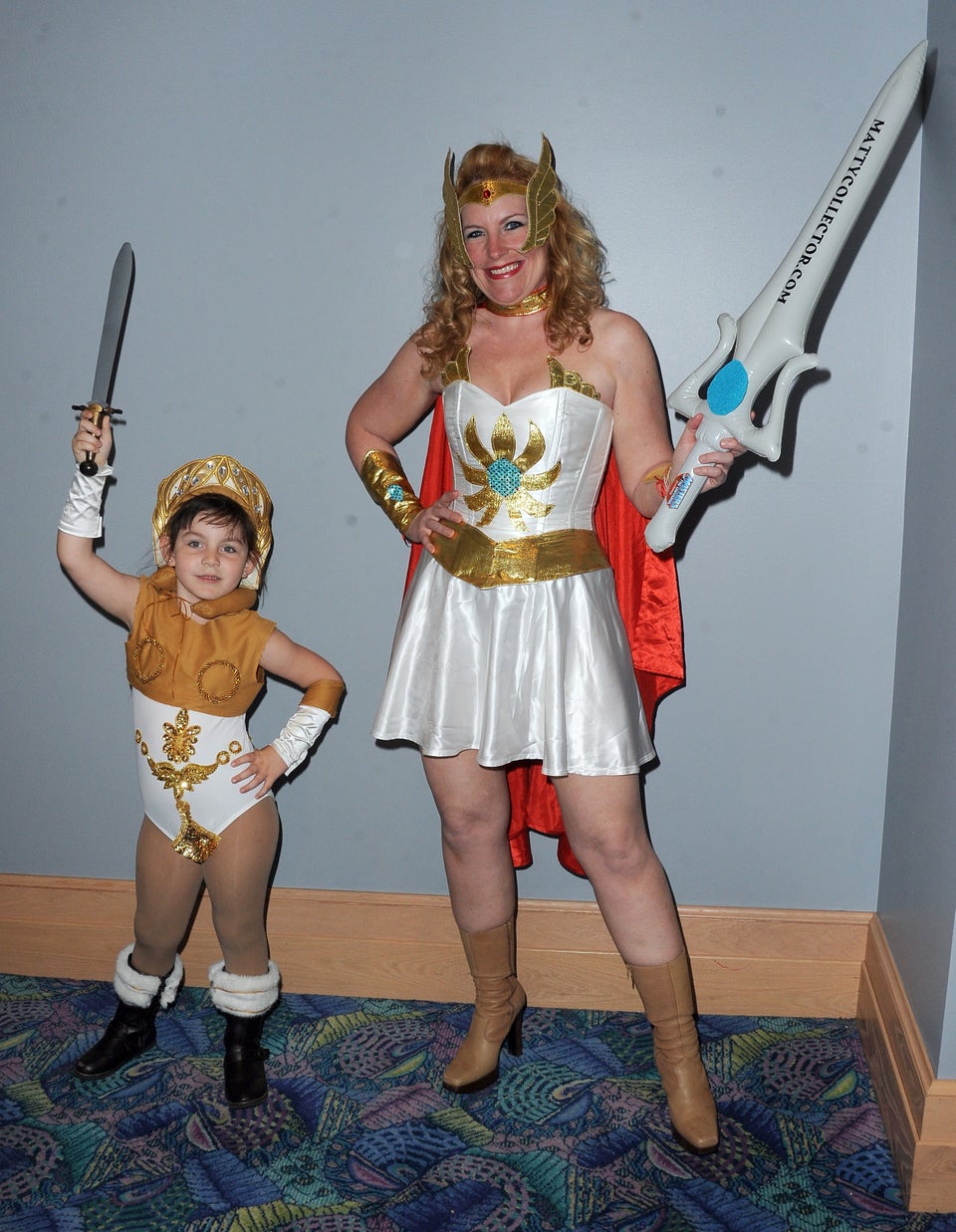 Albert L. Ortega via Getty Images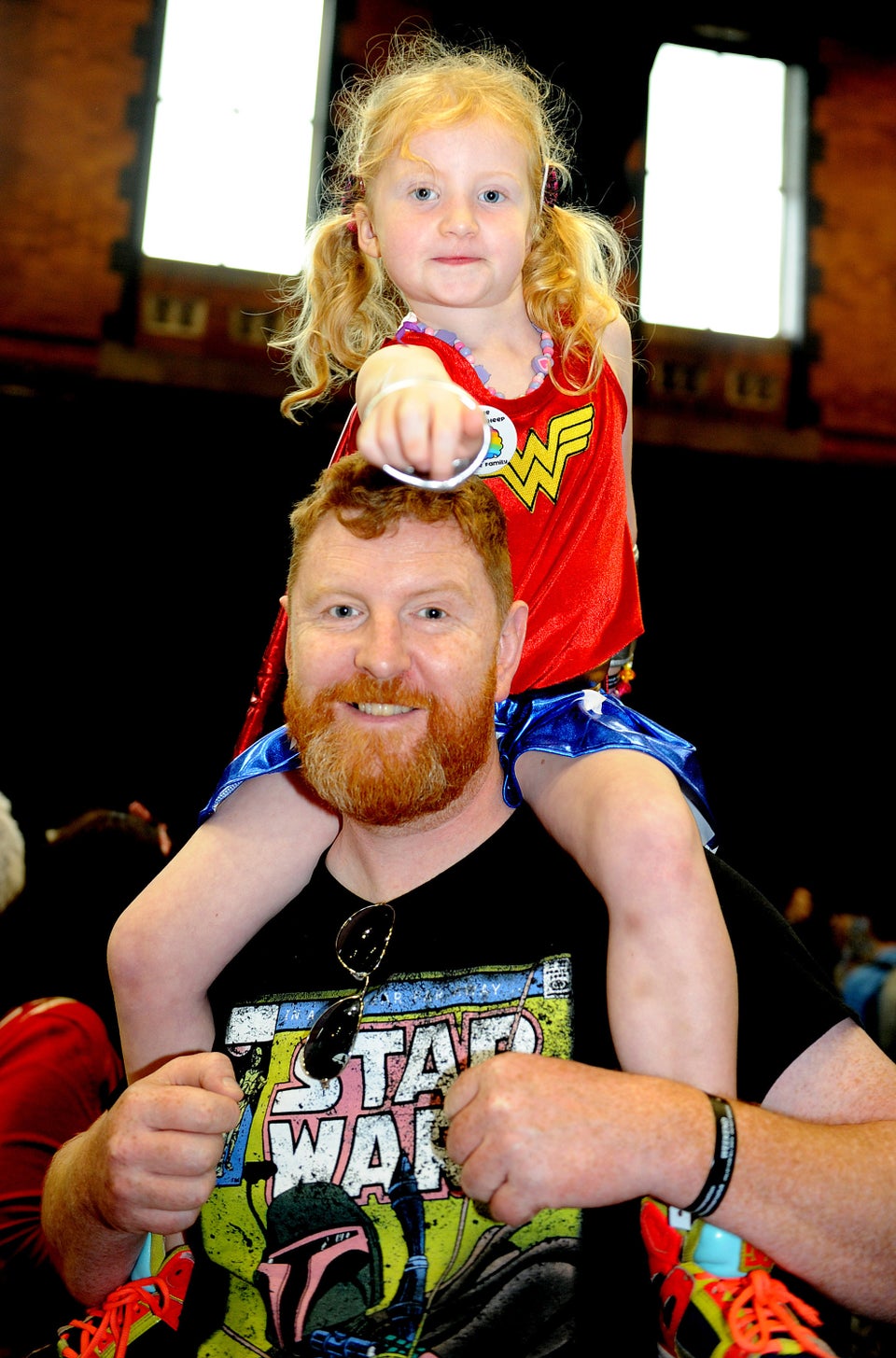 Shirlaine Forrest via Getty Images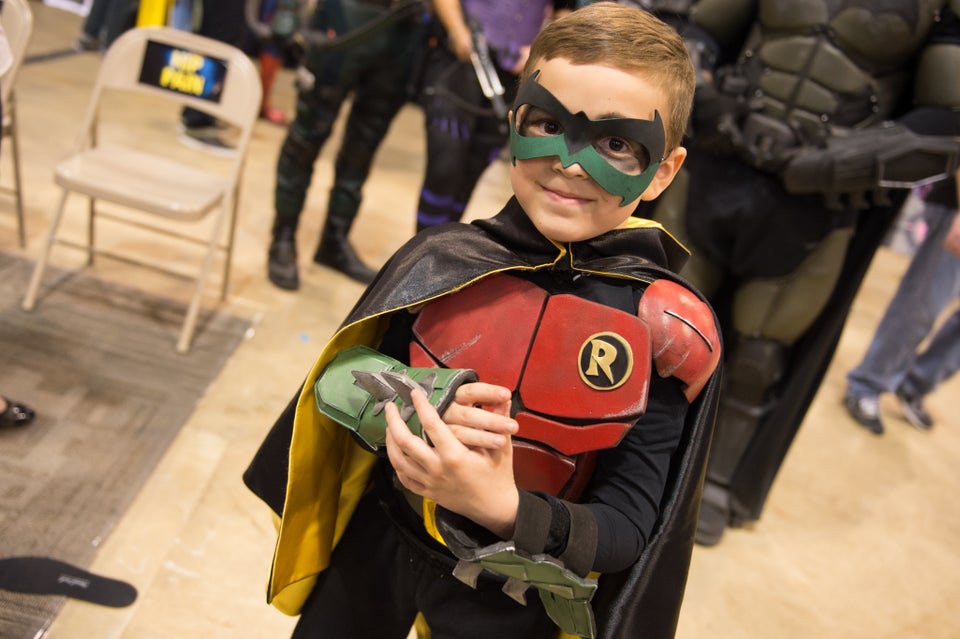 Michael B. Thomas via Getty Images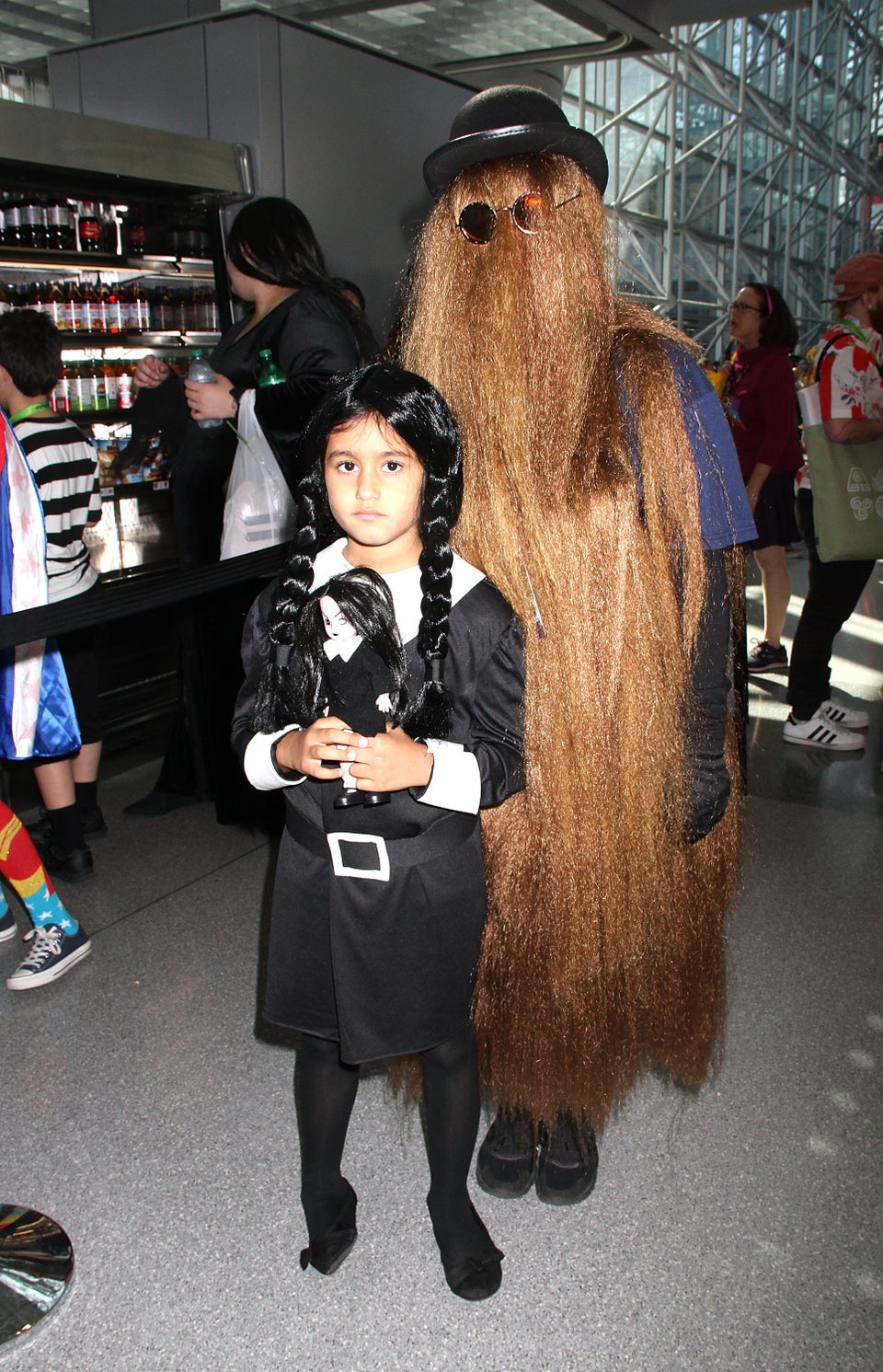 Laura Cavanaugh via Getty Images
Related
Before You Go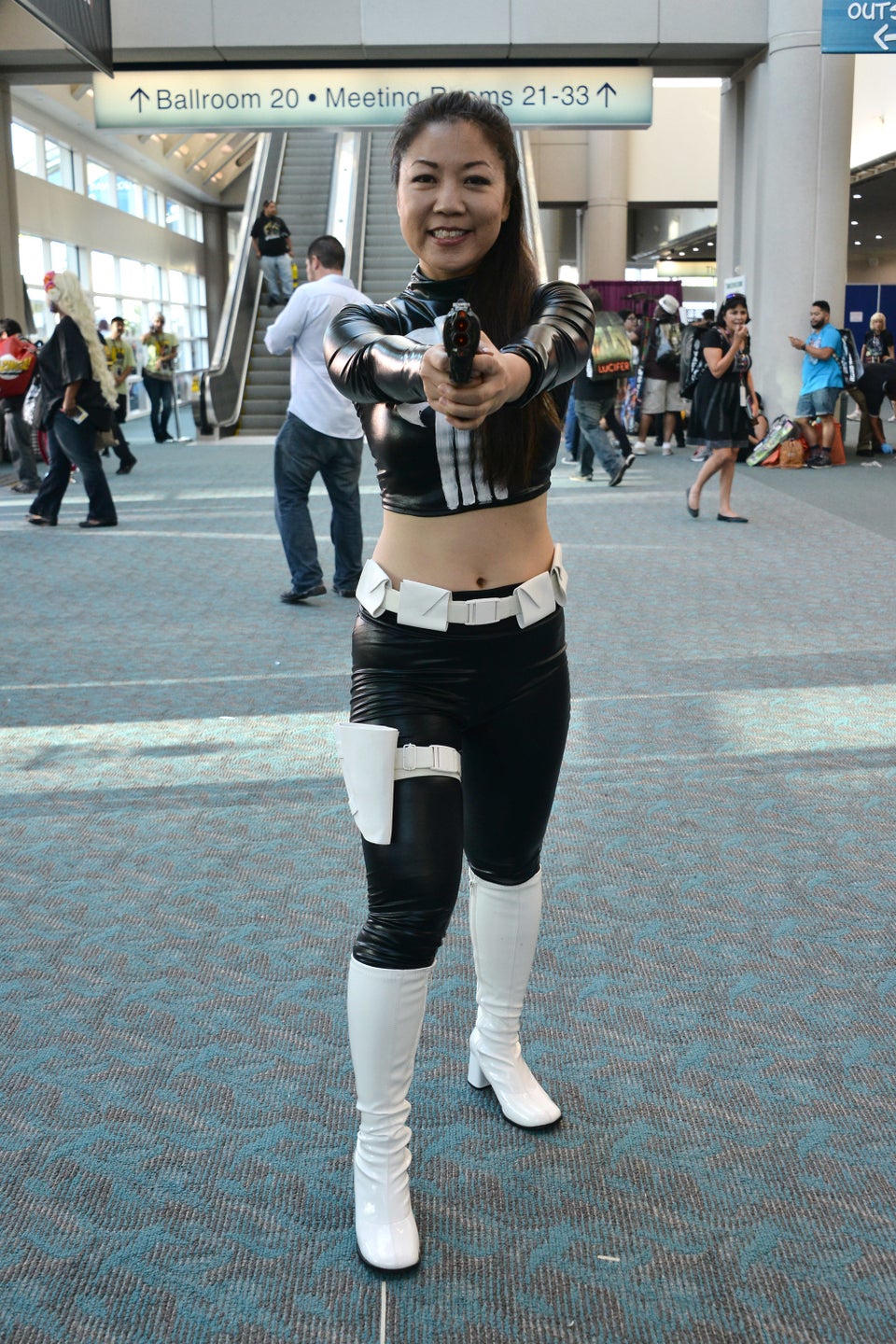 Comic Con 2016 Costumes