 The "Kids Count" report, one of the most widely cited surveys of how children are faring in the United States, hasn't offered much good news in recent years, and this year's edition, released on Wednesday, offered few surprises.
Drawing mostly on U.S. Census data, the report noted that the percentage of children living in poverty increased by nearly a third between 2000 and 2010, and that it rose 16 percent between 2005 and 2010. The rate of children whose parents lack secure employment rose by 22 percent in the period roughly coinciding with the first two years of the global recession, beginning in 2008, the report said.
The annual report is published by the Annie E. Casey Foundation, one of the largest private charitable organizations in the U.S. devoted to improving the lives of children.
As of 2010, according to the report, 1 out of 11 teens was neither in school nor working, and 4 out of 10 children were living in households where the cost of housing was high. The latest number of kids living in high-poverty neighborhoods had increased by 22 percent, compared with 2005.
By other measures, things didn't look quite so bad. The number of high school students graduating on time has increased, as have reading and math scores across the country -- though not by much. There were more children attending preschool in 2010 than in 2005, and there's been a significant improvement in the number of children who have health insurance, a change that the foundation attributes to expansions of Medicaid and the State Children's Health Improvement Program. (The Children's Health Insurance Reauthorization Act of 2009, signed by President Barack Obama, added an additional 4 million children and pregnant women to the program's rolls.)
But advocates also said those signs of progress confirm what the more discouraging measures suggest: Safety-net programs are essential, and the country needs to invest more heavily in them.
"The best investments you can make are putting a child on the path to success early," said Patrick McCarthy, the foundation's president and CEO. "That means early childhood interventions, high-quality preschool, investing in family supports, and home visiting. Those first eight years are essential."
"We also think it's really important that child is connected to both parents," he said. "From a policy standpoint, states and cities do a lot to intervene in families and too often we intervene in a way that does not maintain that connection. Too often child welfare interventions result in the child being separated from the family."
(There are several efforts underway to change this, including the Safe Babies Court Teams Project, a program aimed at helping family-court judges and social-workers collaborate more effectively with parents who are at risk of losing their children to the foster-care system.)
The report recommends investing in teen-pregnancy prevention, as well as in physical and human capital development –- essentially, building more affordable housing and creating more jobs.
A comparison of measures of child well-being across the 50 states didn't yield many surprises either. Vermont, New Hampshire and Massachusetts ranked near the top. At the bottom were Mississippi, New Mexico, and Nevada, one of the states hit hardest in the foreclosure crisis.

Click through the gallery below to see states ranked from best to worst for overall child well-being. How did your state fare?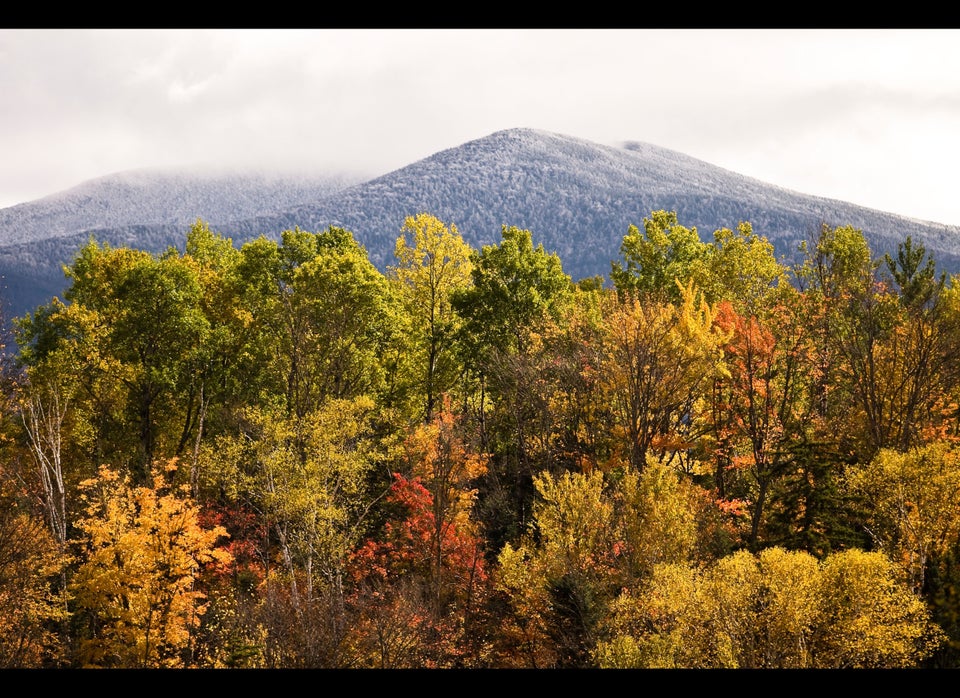 'Kids Count' Report: Overall Child Well-Being By State