No wolf could stop these kids.
The 3-year-old and 5-year-old managed only to reach an intersection near their house in Federal Way when they T-boned a Volvo.
"I held the kids both in their hands and I said, 'Where's your mom?' [They said], 'Sleeping. I want to go to my grandma's house,'" Annemarie Warren recalled to KOMO News. "I was waiting for the mother to come out, too, you know?"
The driver of the Volvo had minor cuts and bruises. The kids were unharmed.
Police did not say whether the parents would face charges, according to KOMO News.
Before You Go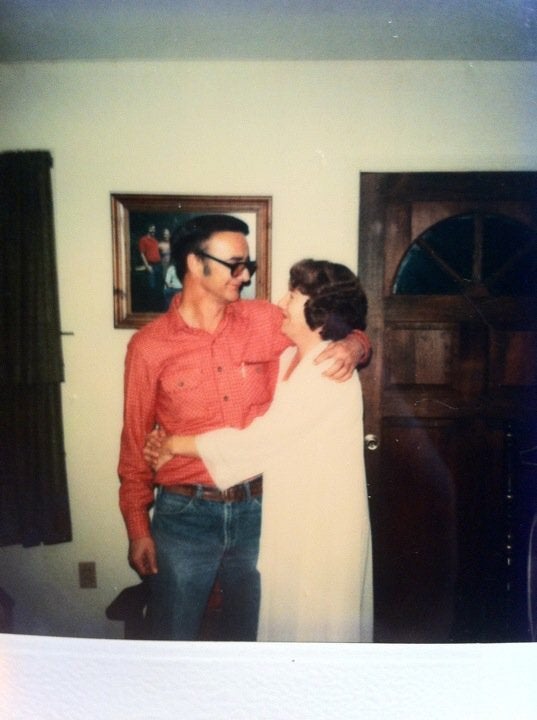 Grandparent Love Lessons
Popular in the Community