This mom's surprise for her kids definitely did not go unappreciated.
A video uploaded to YouTube captures the moment a mom, Sheryl M., reunited her kids with their 13-year-old cat that had been missing for more than two months. The kids so overcome with emotion, they can barely get any words out before they start crying and rush to their beloved pet.
At the 1:00 mark, Sheryl asks her young son Shane what he thinks of the surprise. The boy responds, overjoyed, with a simple, "I'm so -- I'm so happy."
The immense love the kids have for their cat is making us tear up!
Related
Before You Go
Superdog!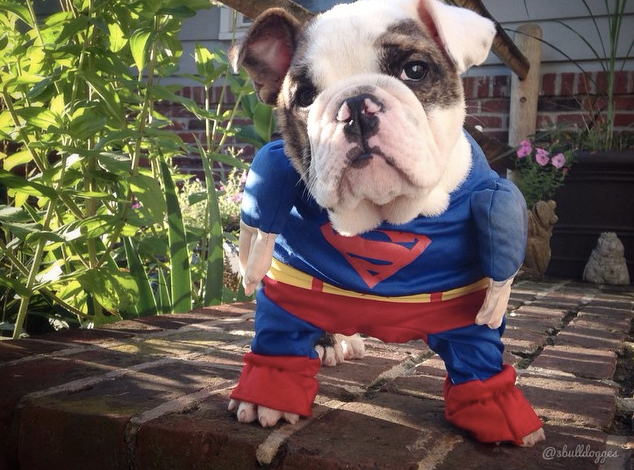 Instagram.com/3bulldogges
Octopoodle!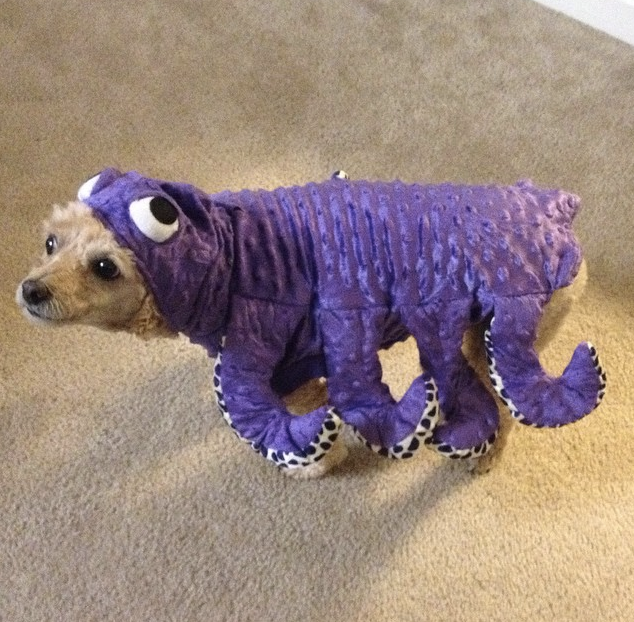 Instagram.com/gleamogirljoelle
Bananakitten!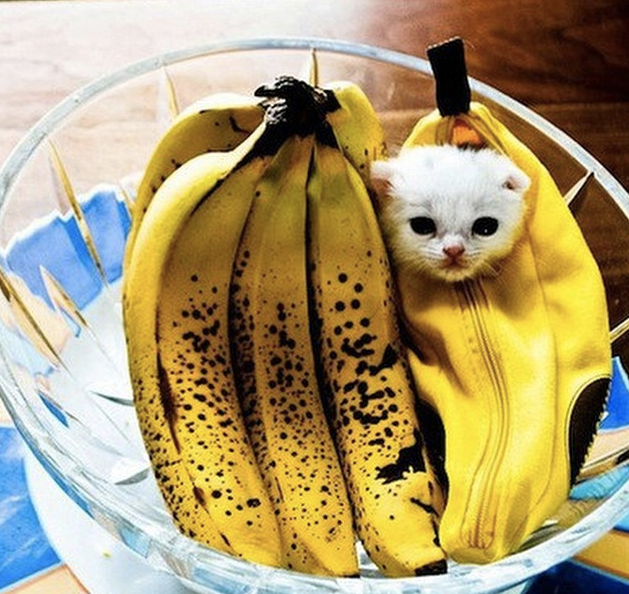 Sir Pups-a-lot!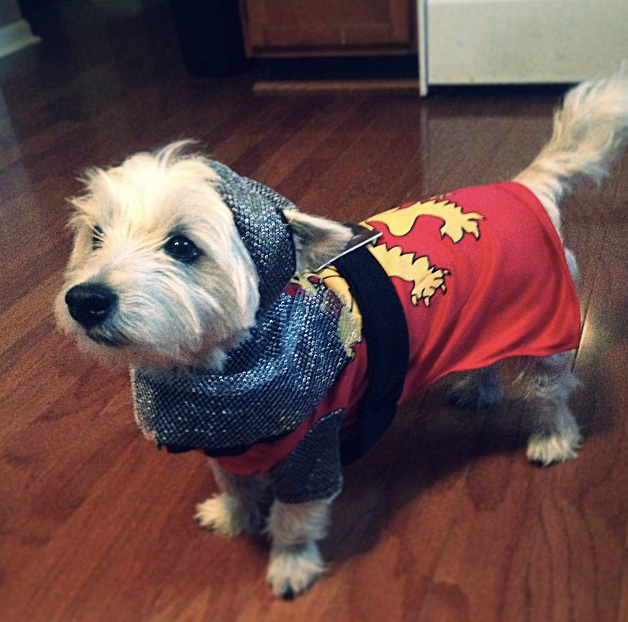 Funny-faced!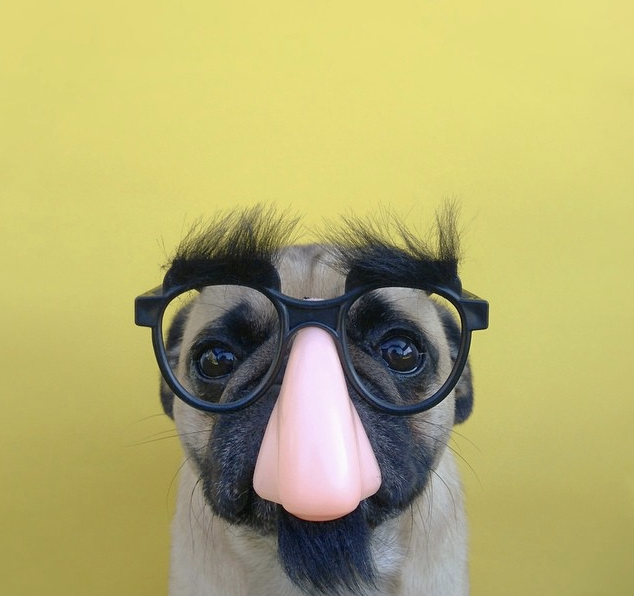 http://instagram.com/jermzlee
Cheeseburger!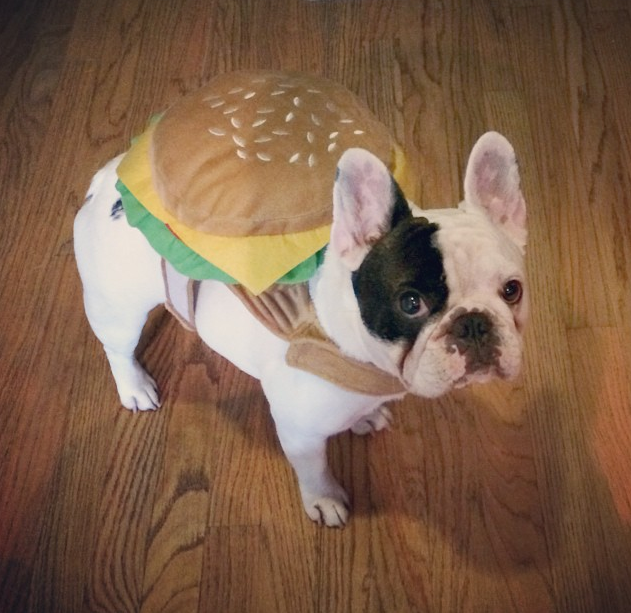 Instagram.com/manny_the_frenchie
Hello Kitty!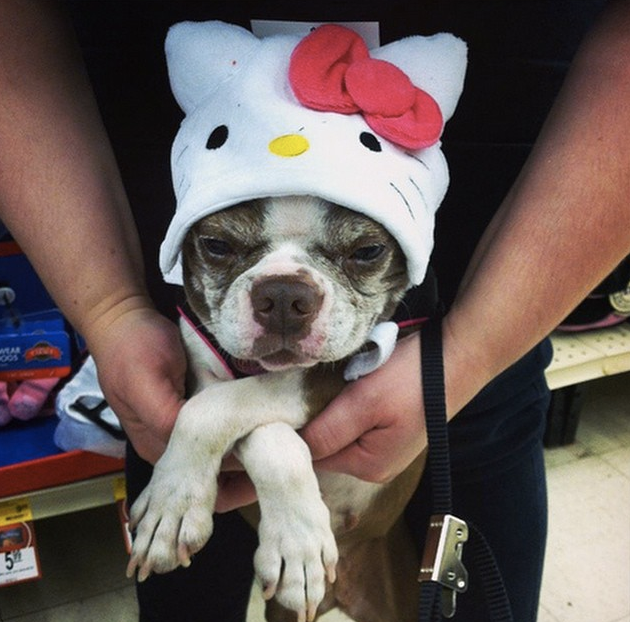 Jammies!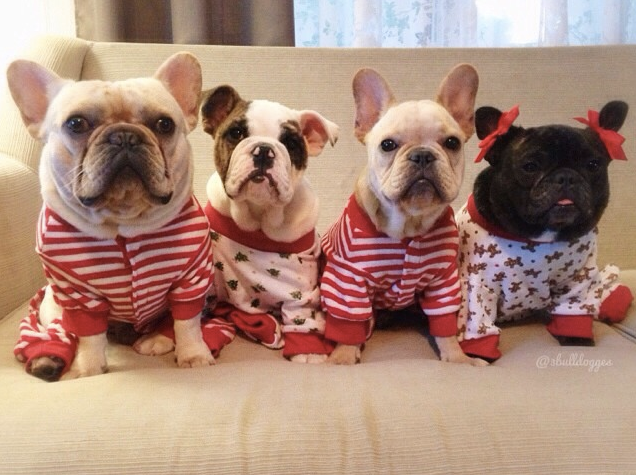 Sushi!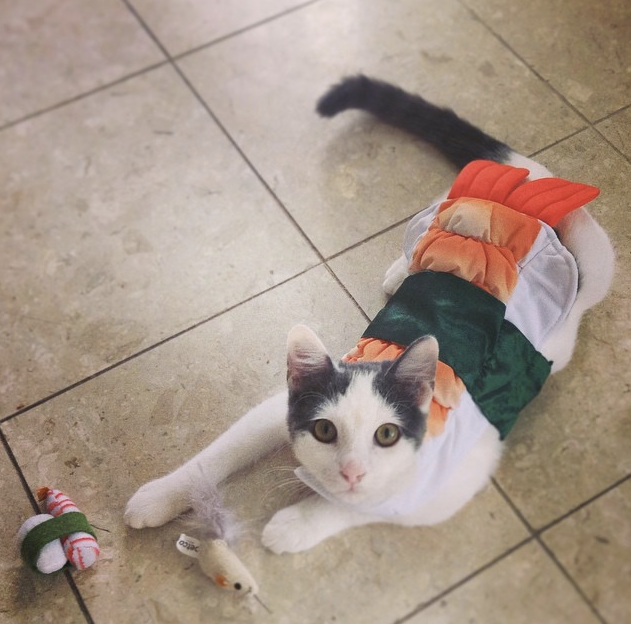 Masked!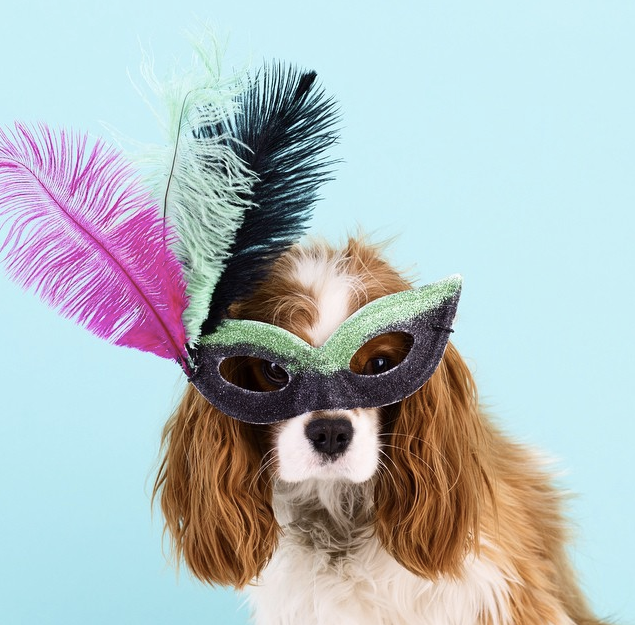 Ghost!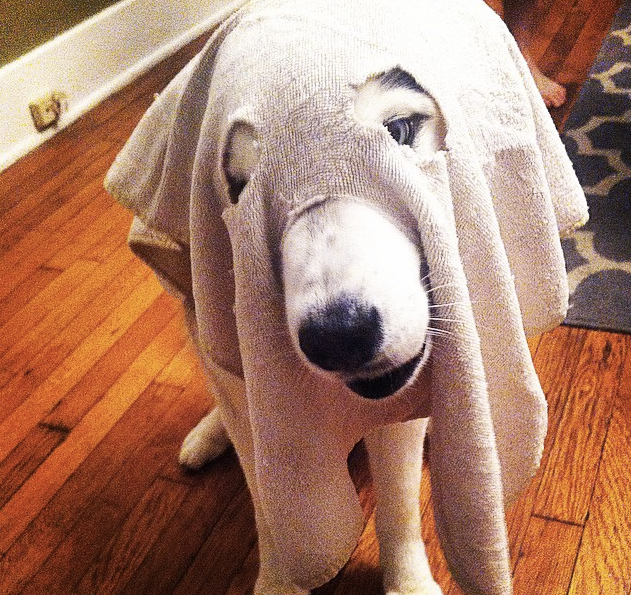 Peacock!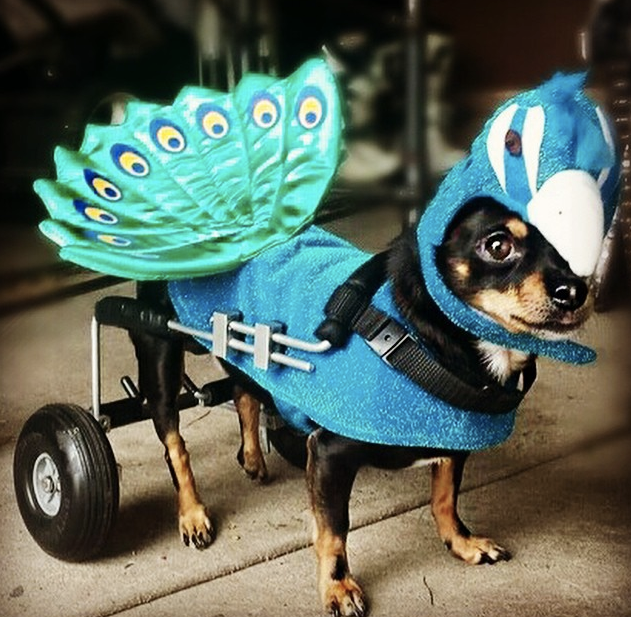 Instagram.com/lucky.peacock
Ballerina!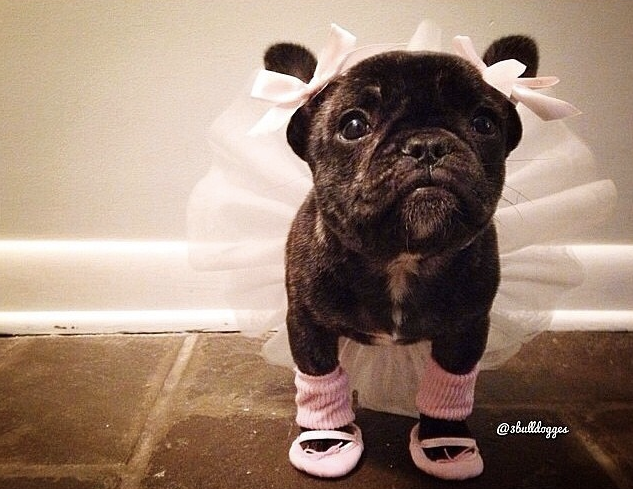 Instagram.com/3bulldogges
Umm.. Horse?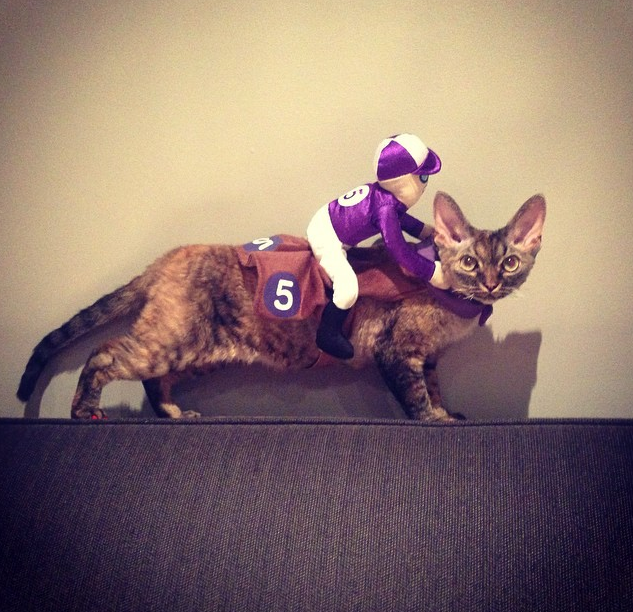 Star Wars!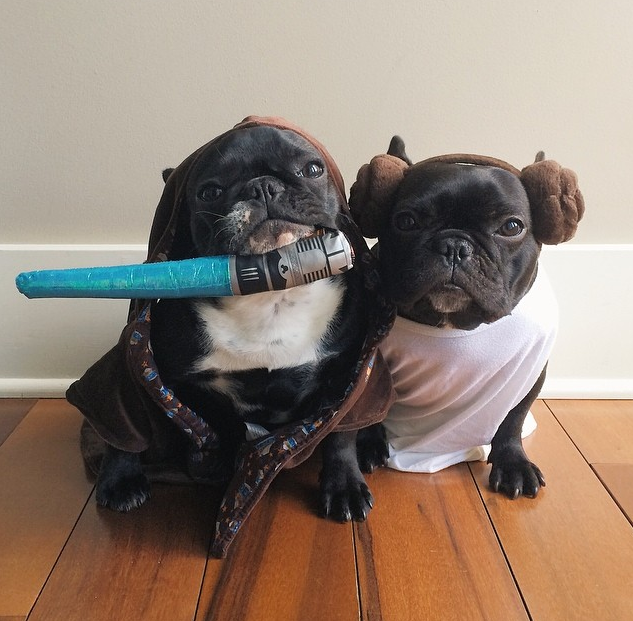 Darth Maltipoo!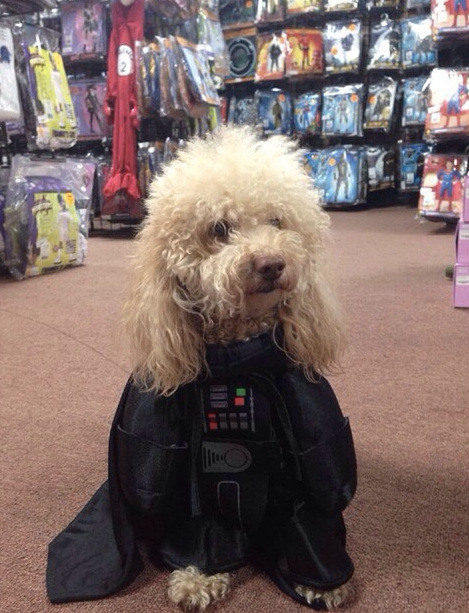 Instagram.com/beebeethemaltipoo
Frog!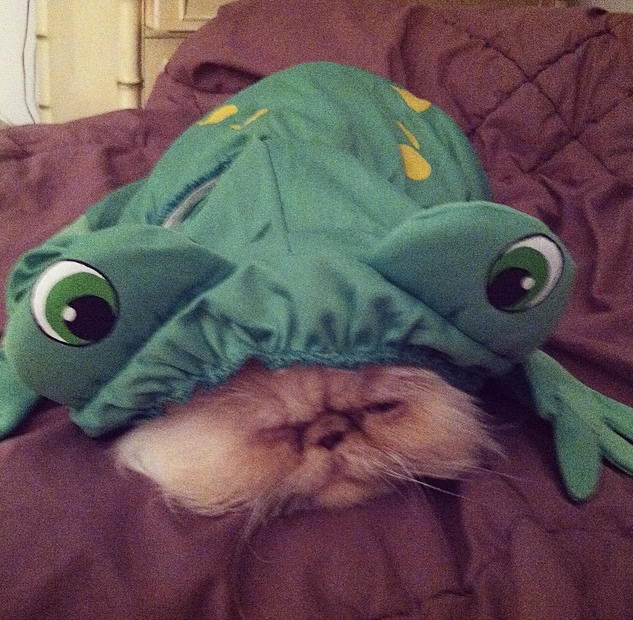 Instagram.com/thedaisykitty
Shark!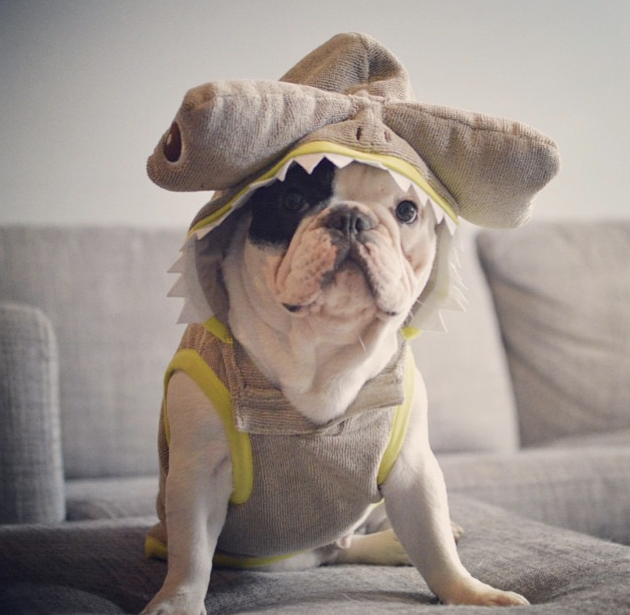 Instagram/manny_the_frenchie
More Sharks!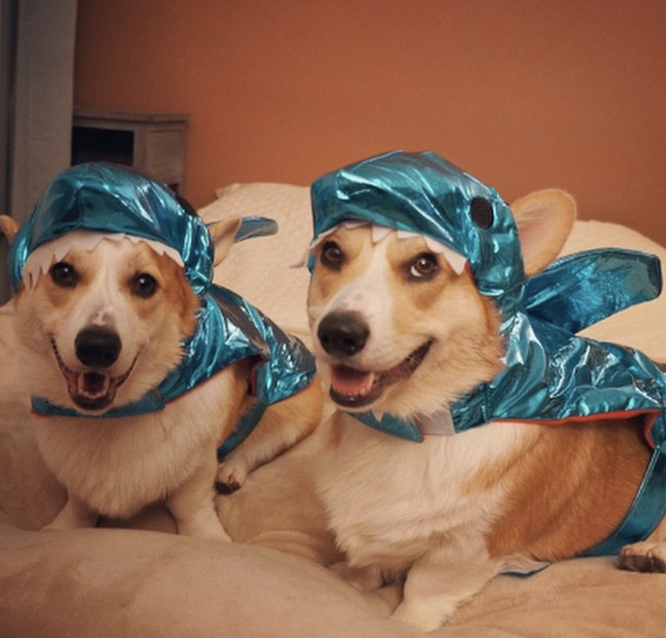 Lion!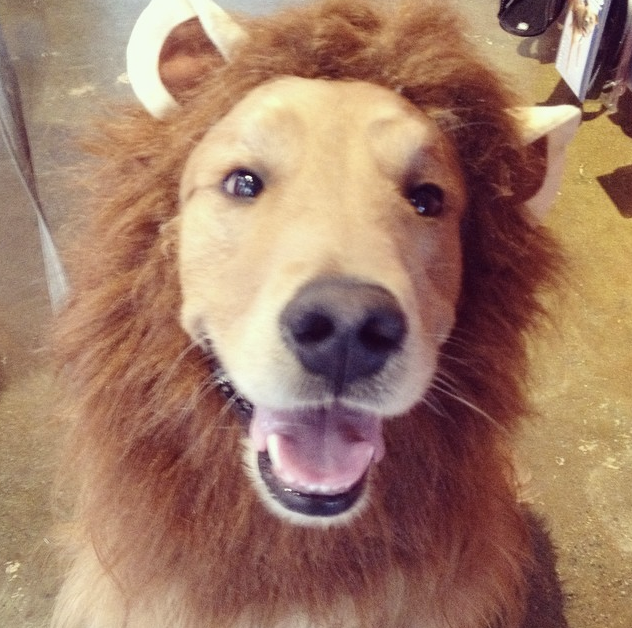 Instagram.com/blackdaisy1020
Koala!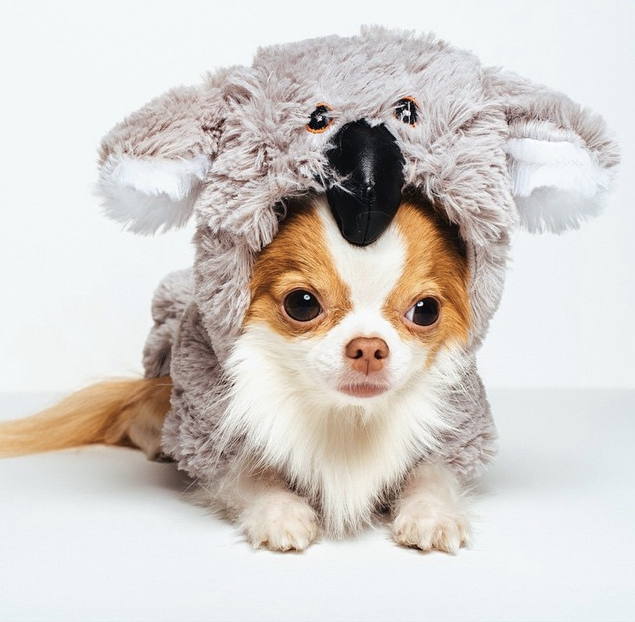 Instagram.com/rouxlovesyoux
Guinea Pikachu!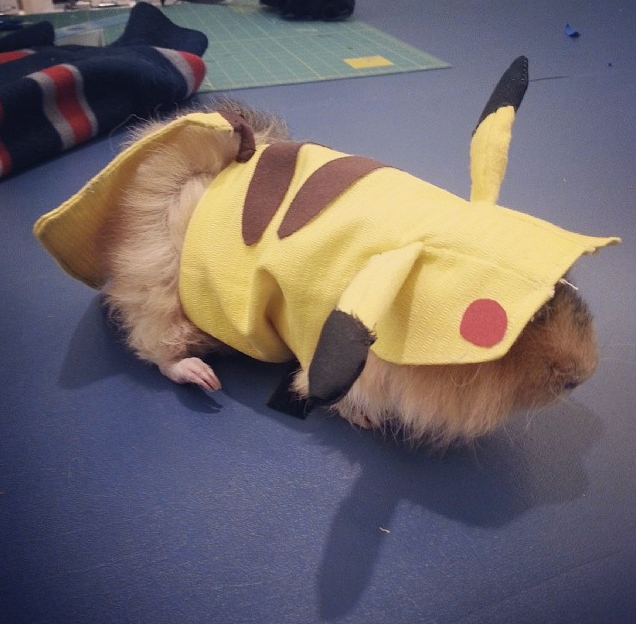 Instagram.com/satinburnout
Crocodile/Dinosaur/Monster-Thingy!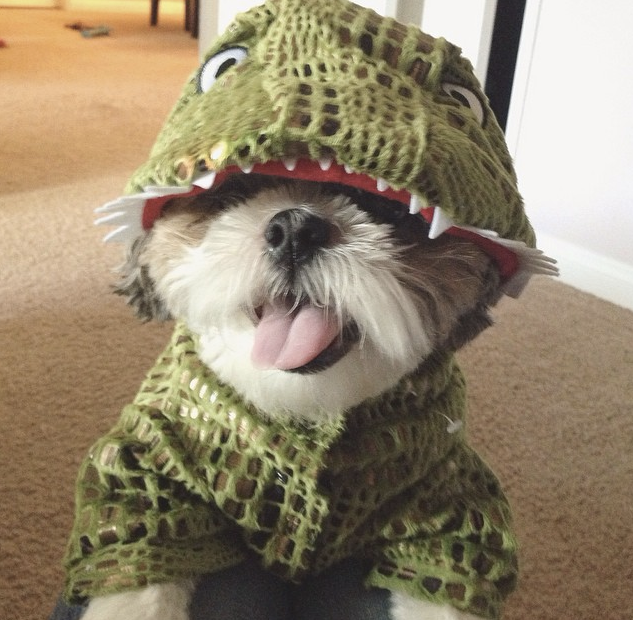 Alice in Wonderland!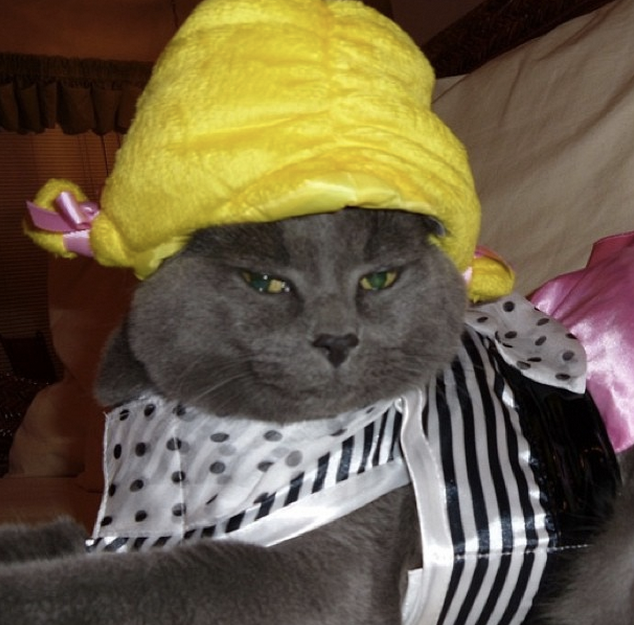 Instagram.com/madebyfidothecat
Ice Cream Sundae!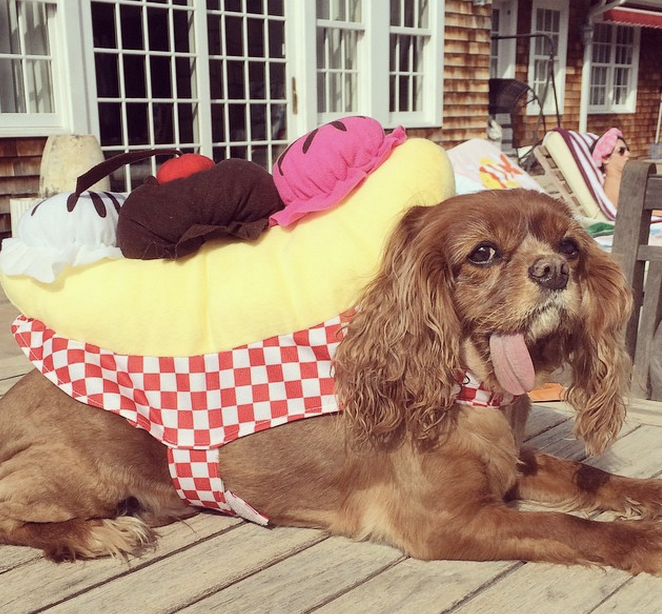 Instagram.com/toastmeetsworld
Popular in the Community