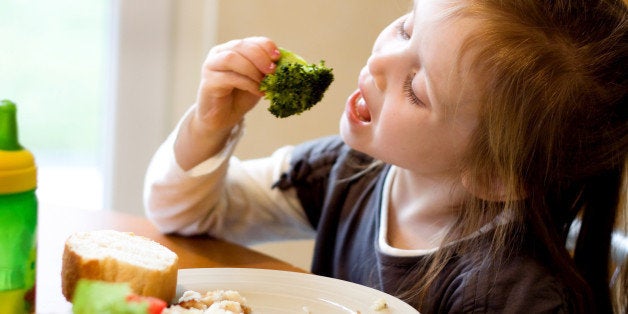 By: Shannon Hall
Published: 01/20/2015 08:33 AM EST on LiveScience
Left to their own devices, most kids will choose to gobble down ice cream or chocolate rather than broccoli or brussels sprouts. So, at school lunch, they'll likely eat the yummiest items first and then drop the rest in the trash. But a new study finds that kids eat more fruits and vegetables when school recess takes place before lunch, rather than after.
"Recess is a pretty big deal to kids," said lead researcher Joe Price, an associate professor in the Department of Economics at Brigham Young University in Provo, Utah. "If you're going to make a kid choose between going to recess and eating their veggies, recess is going to win."
The study, led by Price and David Just, director of the Cornell Center for Behavioral Economics in Child Nutrition Programs at Cornell University in Ithaca, New York, looked at seven elementary schools in a Utah school district. Three of the schools switched recess to before lunch, while four schools continued to hold recess after lunch. For four days in the spring and nine days in the fall, the researchers measured how many fruits and vegetables each student ate during lunch. The three schools that made the switch, did so in the fall. [The Top 5 Benefits of Play]
In the schools that switched recess to before lunch, children ate 54 percent more fruits and vegetables than they did before the switch, the researchers found. Moreover, there was a 45 percent increase in the number of kids who ate at least one serving of fruits and vegetables a day. But in schools that kept recess after lunch, children actually ate fewer fruits and vegetables as the year went on.
Previous studies had attempted to encourage children to eat healthier by increasing the variety of fruits and vegetables available or providing small incentives for the kids to eat them. Although both methods worked relatively well, they can be costly, the scientists said. This new study shows that "it's not just what's on the tray that matters," Price told Live Science. Rather, "by setting the scheduling right, you can have a big impact."
Price also speculated that switching recess to before lunch helps kids build up an appetite immediately before they sit down to eat.
As an added bonus, the switch also reduced waste by roughly 40 percent, the researchers found. The results should be encouraging for most schools because "it means that you can end up with more items in the tummy rather than in the trash," Price said.
The findings should also help parents get their kids to eat healthier, Price said. Parents who regularly sit down and eat with their kids for a specific amount of time may be more successful in getting their kids to eat well. However, parents who allow their children to run along as soon as they've finished dinner are less likely to encourage healthy eating habits.
In the future, Price and Just hope to study how to use digital media to advertise and encourage healthy eating at school. But for now, switching lunchtimes to after recess may just do the trick.
Copyright 2015 LiveScience, a TechMediaNetwork company. All rights reserved. This material may not be published, broadcast, rewritten or redistributed.
Related
Before You Go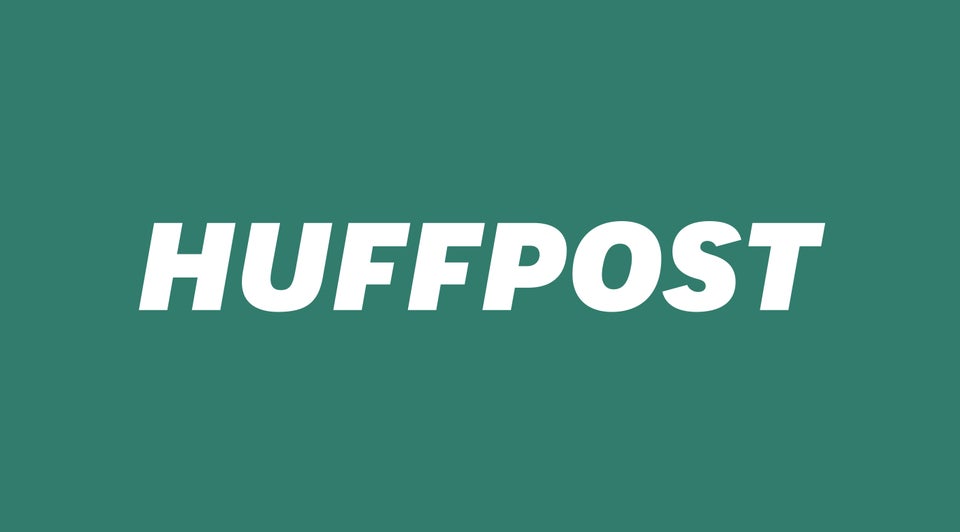 Kids First Tastes and Reactions