"She seems to have an illness." "Maybe she's drunk." "Maybe she took some pills with drugs or stuff like that."
Those are not the feelings typically expressed by adults when they see a fashion campaign. But get a group of kids together, and the not-so-pleasant truth comes out.
Yolanda Domínguez , a Madrid-based artist, showed a group of 8-year-olds a series of fashion ads for both men's and women's brands. The kids noted that the men, standing tall and confidently, looked "like heroes," "bosses" and as though they were "studying to go to university."
The women, on the other hand, were shown slouched over and even sprawled into the street, and conjured up some very different responses. Some of the kids even said they would stop to help that person if they met her on the street.
Despite its adorable stars, the striking video sheds light on the broader issue of sexualizing and degrading women in mainstream media. Take, for example, what one of the kids said about an ad featuring Cara Delevingne sitting in a garbage can: "The lady is laughing ... I don't know why."
At second glance, we're not sure why, either.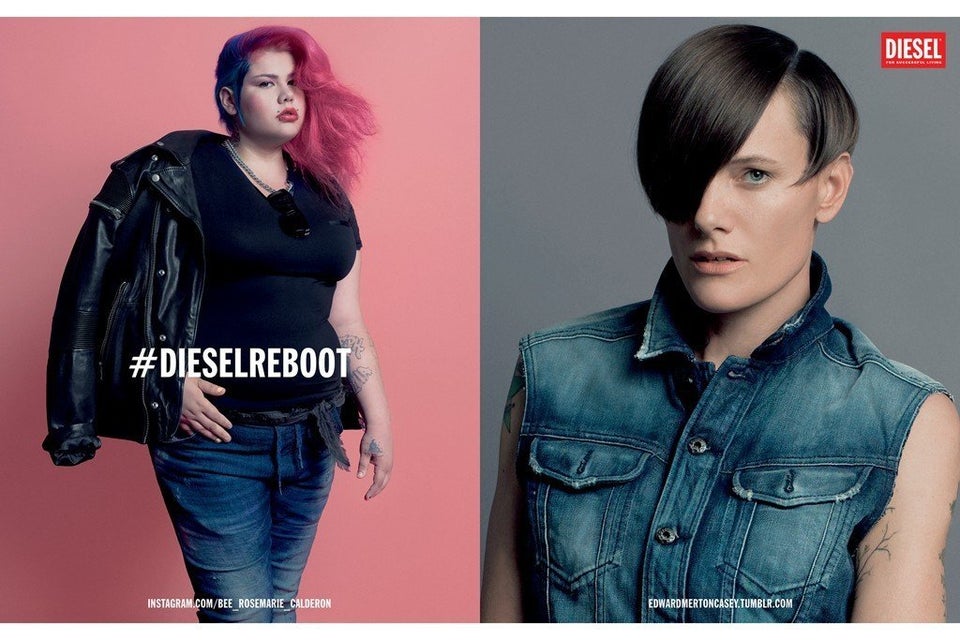 103 Controversial Ads
Related