Losing your phone is the worst. Once it's gone, the odds of getting it back are slim to none, especially with the huge black market for stolen smartphones. Sometimes, though, your phone gets left in the right hands.
A few weeks ago, designer Kimchi Ho and a friend were out biking, when her friend lost his phone. When they got home, Ho's sister showed them this video, which had been posted to the friend's Instagram account, Ho wrote on her blog.
In the video, a group of skaters let the owner know that "we found your phone."
After seeing the video, Ho and her friend called the phone, the kids answered, and returned it when the phone's owner arrived at the skate park. Finally, Instagram video is being put to good use!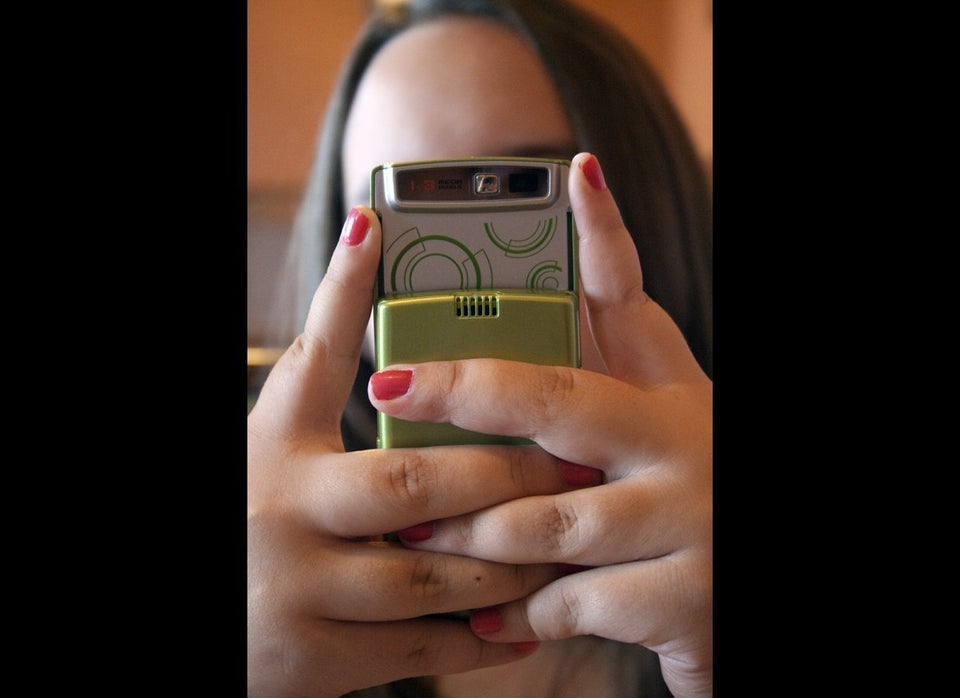 What To Do If You've Lost Your Phone
Popular in the Community