Prevention Institute's new study, released yesterday, Claiming Health: Front-of-Package Labeling of Children's Food examined products with front-of-package labeling--those products that food companies choose to identify as healthier. Claiming Health found that 84% of products studied failed to meet basic nutritional standards.
So what do you think? We've presented the real products--what you'd see in the grocery store--alongside some new food packages Prevention Institute altered to show what's really inside (you won't find these on the shelves).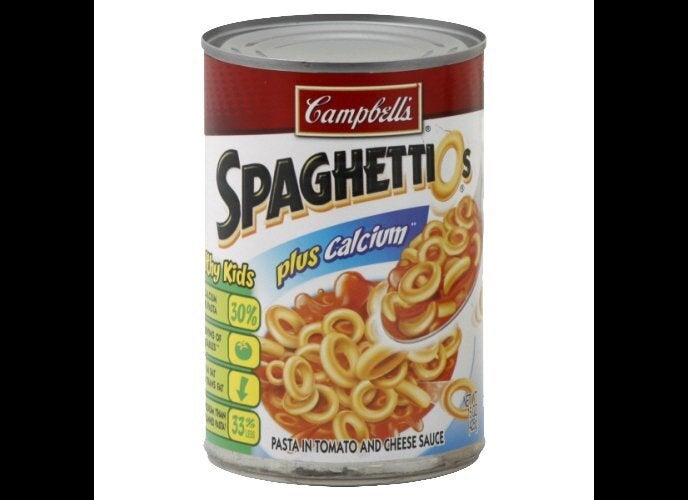 Labels on Front of Kids' Foods: see what's inside
We were shocked that these labels--that call products 'smart choices', or 'sensible solutions'--are on products that often are simply not good for kids. We didn't pick junk food, or candy, or the worst products out there--these are foods that manufacturers' market to kids, and that the Better Business Bureau says are meant to encourage healthy dietary choices and healthy lifestyles.
Popular in the Community