With the historic Supreme Court ruling that legalized same-sex marriage in all 50 states, one question people are wondering is how they're going to explain it to their kids. But after this, it looks like the kids could probably do a better job explaining it to them.
In honor of the ruling, Jimmy Kimmel sent a camera crew out to ask kids what they know about same-sex marriage, and they answered pretty much all of your burning marriage questions.
Some answers were super thoughtful:
"Jimmy Kimmel Live!": Why would anyone want to get married?
Kid: Because they love each other and they just feel a connection.
"JKL!": When should two people get married?
Kid: In the afternoon.
And some were just genius:
"JKL!": Do you want to get married?
Kid: Yes.
"JKL!": When?
Kid: When I'm 30.
Check out the rest of the answers in the video. We could all probably learn something.
"Jimmy Kimmel Live!" airs weeknights at 11:35 p.m. ET on ABC.


Related
Before You Go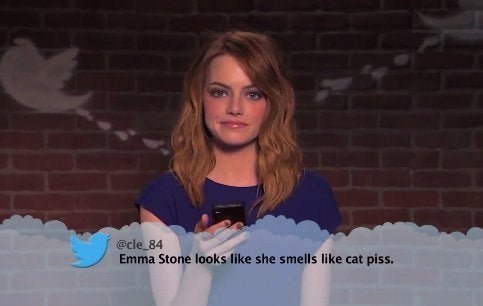 Celebs Read Mean Tweets
Popular in the Community