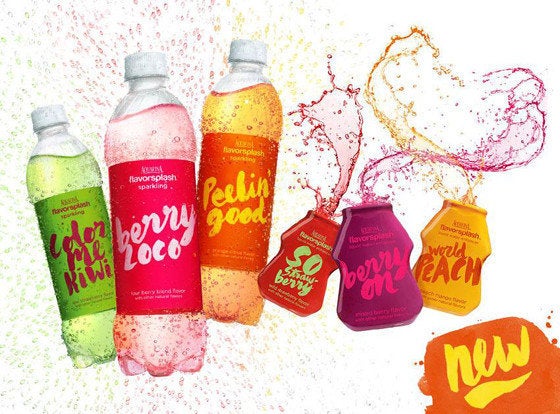 Alicia Amos's 2-year-old daughter, Beauly, doesn't drink water. "We always have to add a little bit of juice," the Richmond, Va., mother lamented in an interview with The Huffington Post. "She refuses to drink plain water."
Heather Pierdomenico of Glenolden, Pa., echoed Amos's frustration. "My children abhor the taste of plain water, but will guzzle flavored water, such as Propel," the popular PepsiCo flavored water product, she wrote in an email. "What's a mom to do??"
Amos and Pierdomenico are among the many parents interviewed by HuffPost who say their children don't drink water. Some kids claim to hate the taste of water, while others dislike its lack thereof. Some only refuse tap water, but others loathe water in any form.
"I think it's a 21st-century issue," said Dr. Rima Himelstein, a pediatrician and expert on teen health issues. "I have some teenage patients who tell me that they don't drink water. They don't like water. I don't think I ever heard those things before five to 10 years ago."
Himelstein believes the shift could be thanks, in part, to the wealth of flavored water and water-enhancement products on the market today. Among them, Kraft Foods' Mio; Coca-Cola's Vitaminwater, Dasani Drops and Fruitwater; and PepsiCo's Propel water. Each of these products was introduced in the last 15 years.
Just last week, PepsiCo announced that its water brand, Aquafina, will roll out a new line of flavored sparkling waters and water enhancers as part its FlavorSplash line. The drinks, which are either zero- or low-calorie, come in flavors like kiwi-strawberry, orange-citrus and peach-mango.
The new FlavorSplash drinks will be marketed specifically to teens. According to a press release, the drinks will allow young people "to celebrate their creativity and make their own splash." Aquafina did not immediately return calls for comment.
Tamara Dubowitz, a senior policy researcher at the think tank RAND Corporation and an expert in child health and public health nutrition, is troubled by such marketing.
"I think it's important to look twice at any and all messages from a company that profits primarily from sugar-sweetened beverages," Dubowitz told HuffPost. "Even if what they are marketing has no calories or low calories, I remain suspicious as to the health benefits and consequences. ... We can connect some dots pretty quickly to think about how marketing a bottled, sweetened beverage, albeit zero- or low-calorie, might not be health-promoting."
Himelstein agrees. Flavored waters and water enhancers, even those without calories, may encourage teens to make unhealthy diet choices later on, she said.
"They're still training their taste buds to prefer these flavored drinks over water," Himelstein explained. Moreover, many flavored water products contain substances like citric acid, which can damage teeth, and they don't include benefits like fluoride, which is found in most tap water.
A preference for flavored or sweetened drinks can have dangerous consequences. A 2008 study in Pediatrics, the official journal of the American Academy of Pediatrics, found that consumption of sugar-sweetened beverages and 100-percent fruit juice increased markedly between 1988 and 2004 for children and adolescents aged 2 to 19.
At the time of the study, all age groups derived 10 to 15 percent of their total calories from these drinks -- troubling numbers that the study's authors suggested may contribute to childhood obesity.
But Himelstein doesn't blame the companies producing these products outright. Parents play the most important role in encouraging their children to drink water, she said.
Amos plans to do her part. She told HuffPost that she hasn't given up on trying to get her daughter to drink water, despite Beauly's pushback.
"We keep trying it occasionally," Amos said. "I hope that maybe when she's a little older that she'll understand the benefits of water."
Related
Before You Go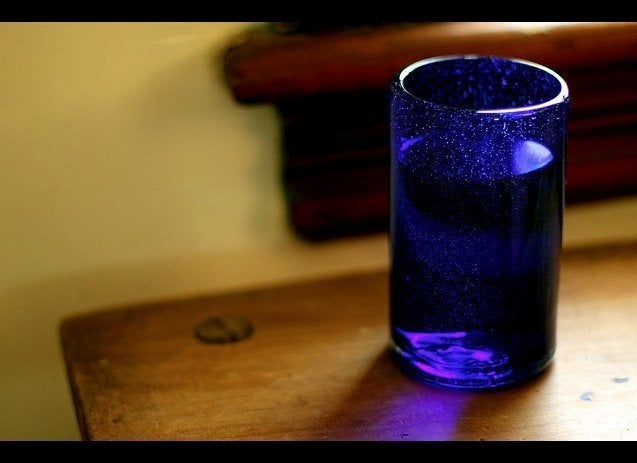 How To Drink More Water