A child's imagination is a powerful, wondrous thing. Photographer and mom of four Rhiannon Logsdon's magical photo series breathes life into children's dreams and imaginations.
Working with her clients' kids, as well as her own children, Logsdon asks her tiny subjects about their interests and asks them to act out fantasies, daydreams and other imaginary adventures. Then, she uses Photoshop to bring to life what was previously only in their heads.
The photographer told The Huffington Post that the kids love posing for the pictures. "It's not hard for them to imagine fighting a dragon or sitting with a bear, they have amazing imaginations!" she said, adding, "Their expressions when they see the end result is the best though, it's so exciting for them."
Logsdon hopes the photos remind parents to cultivate their kids' creativity. "Childhood is precious and fast, gone in the blink of an eye. Enjoy your children, listen to their stories, encourage their imagination because we can learn so much from them. I know I do."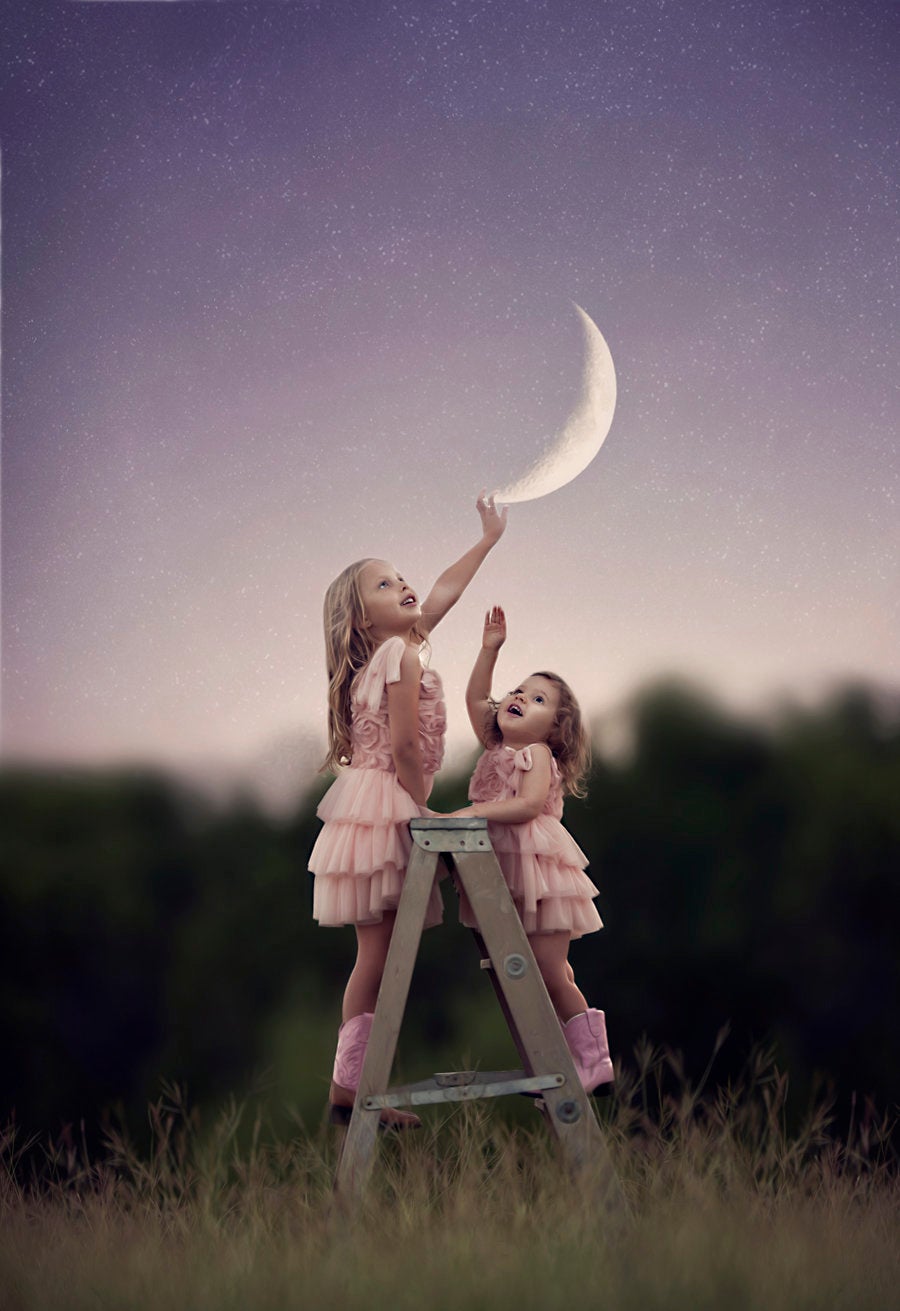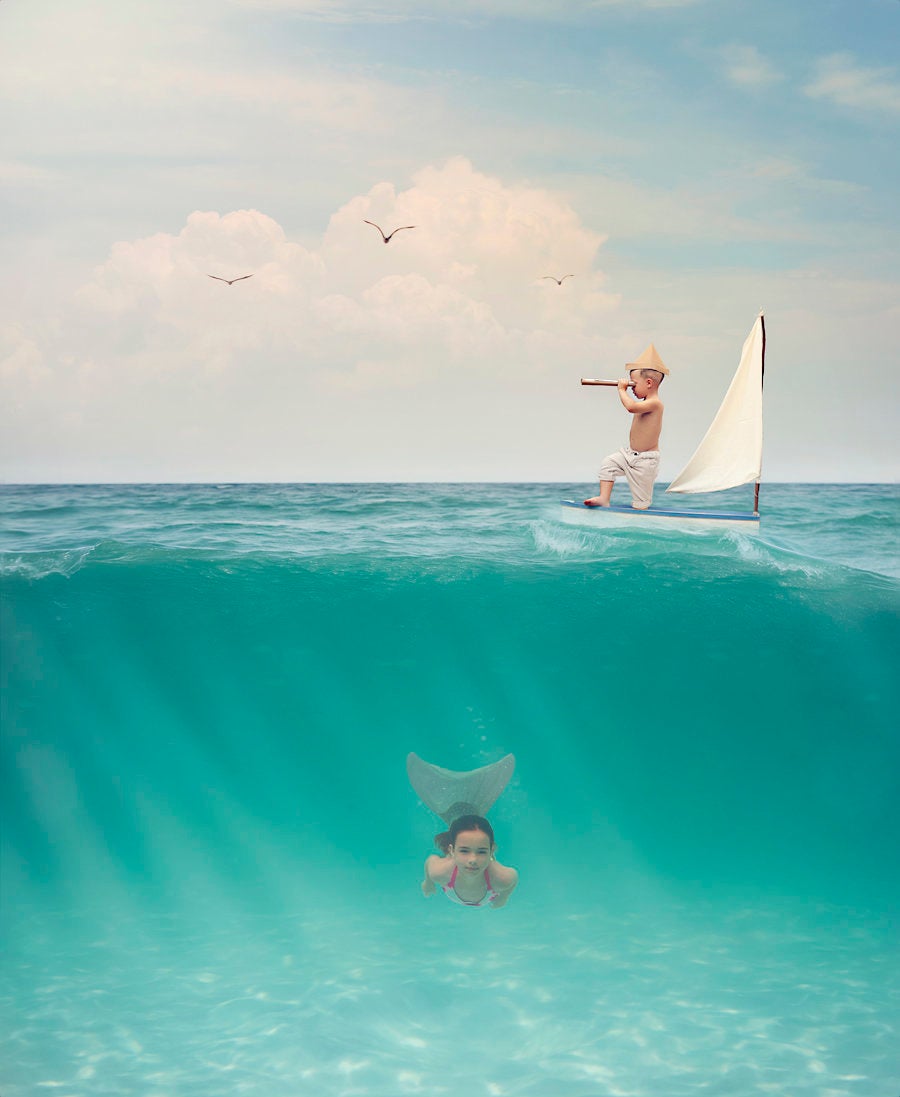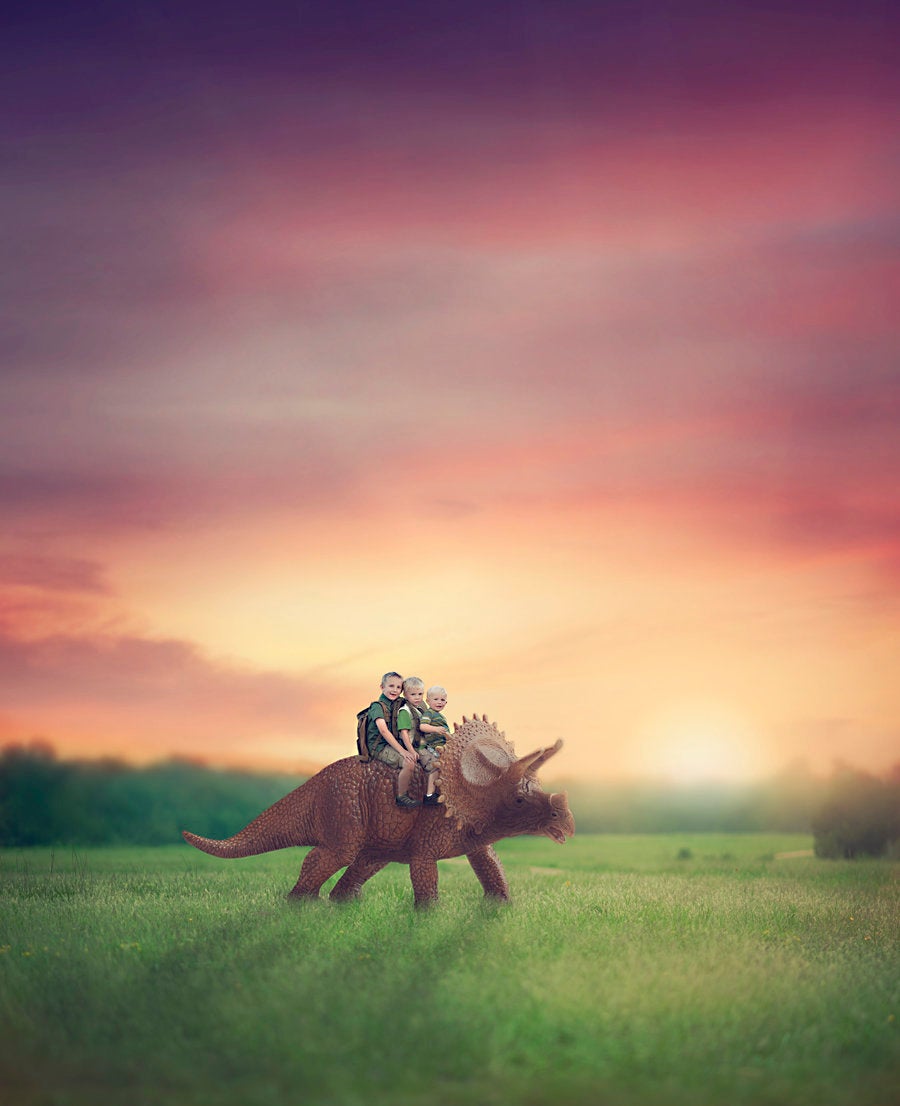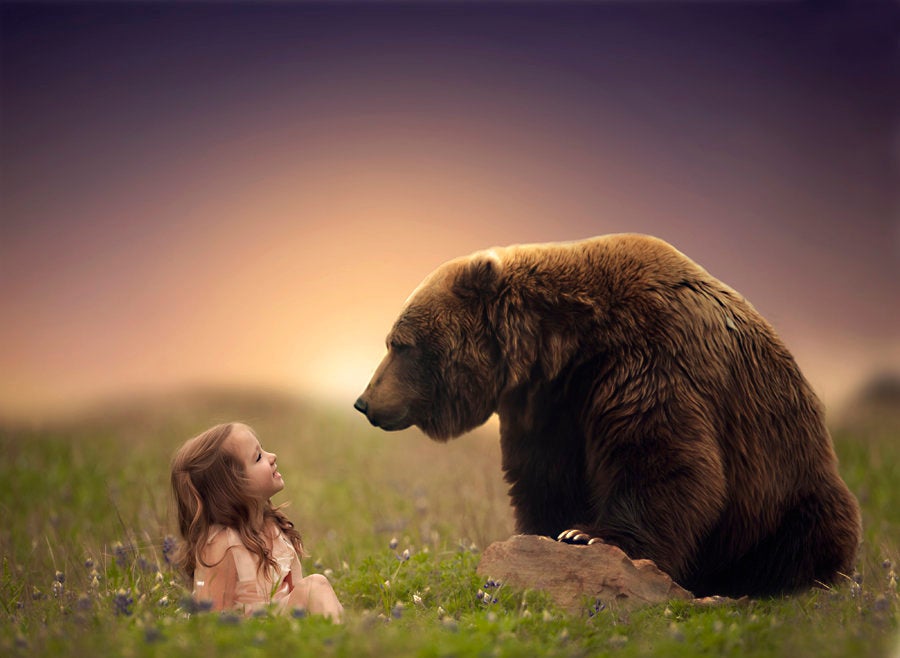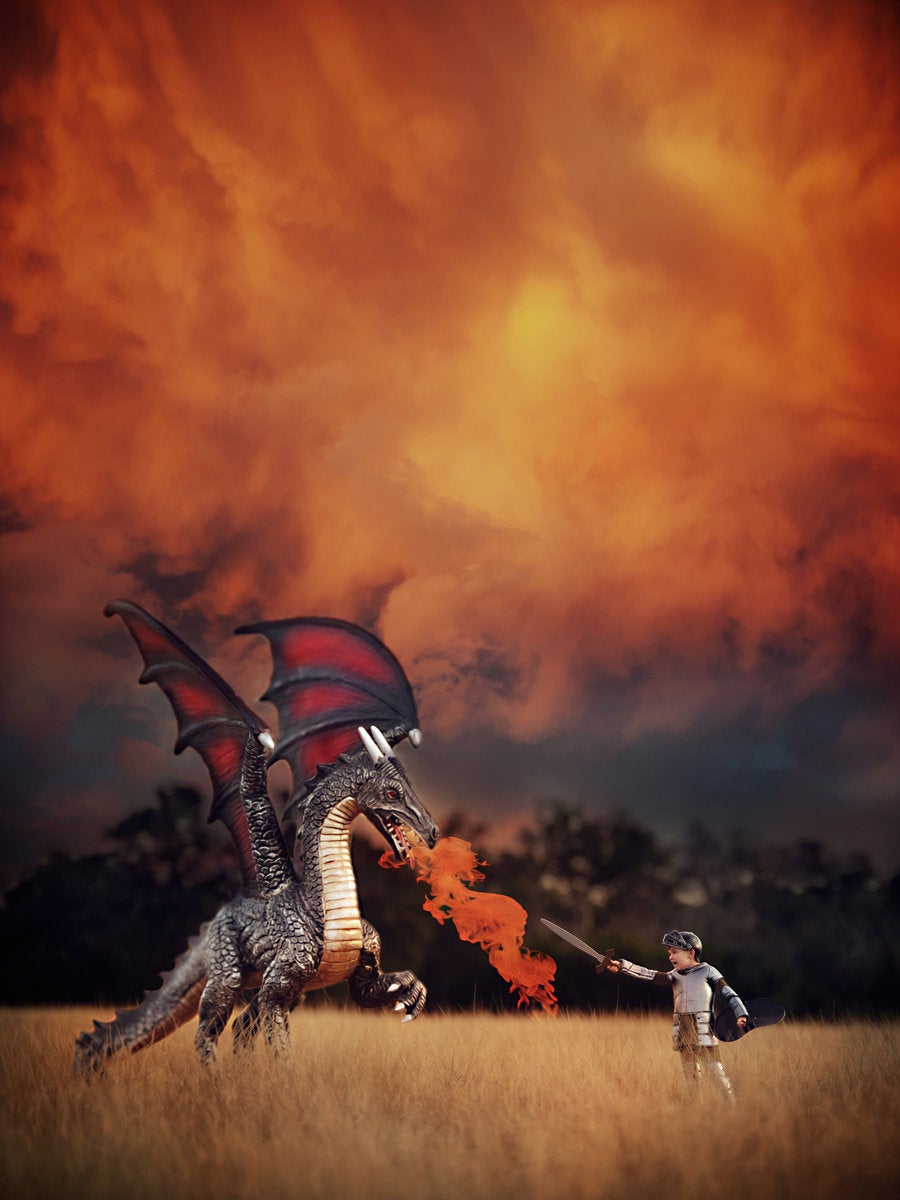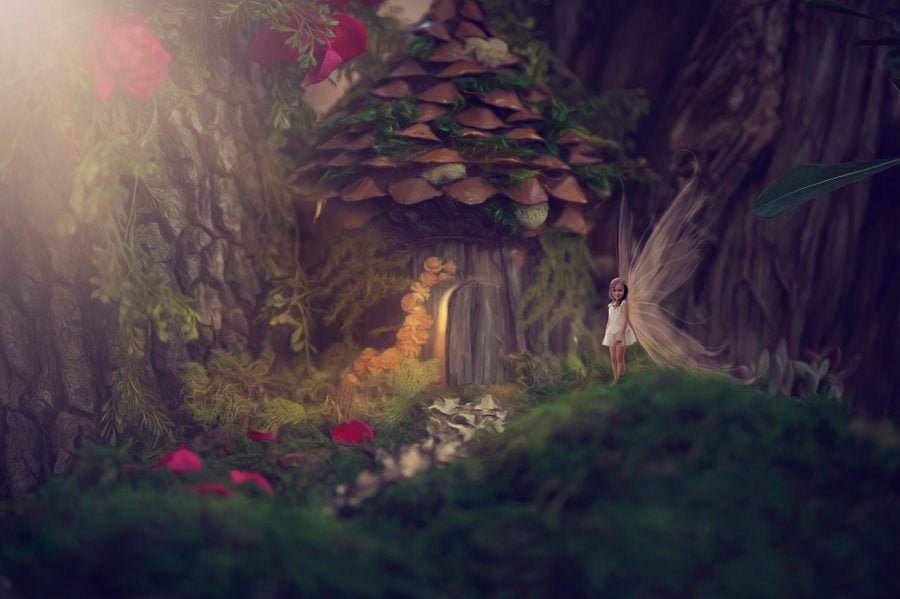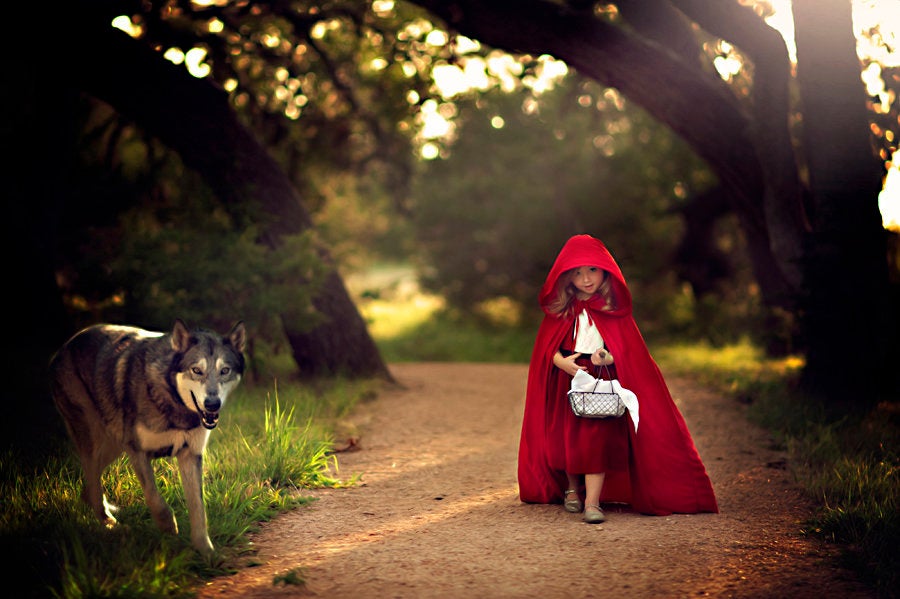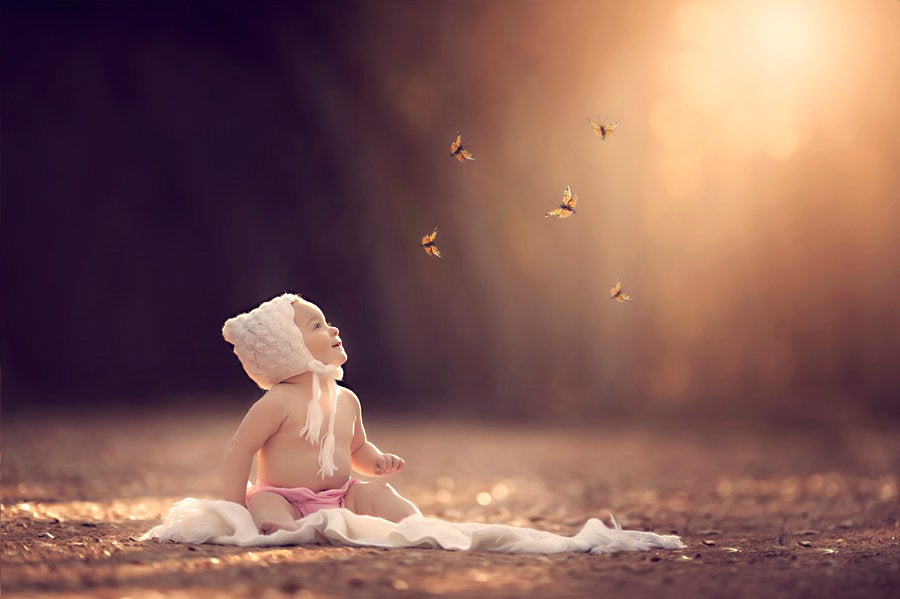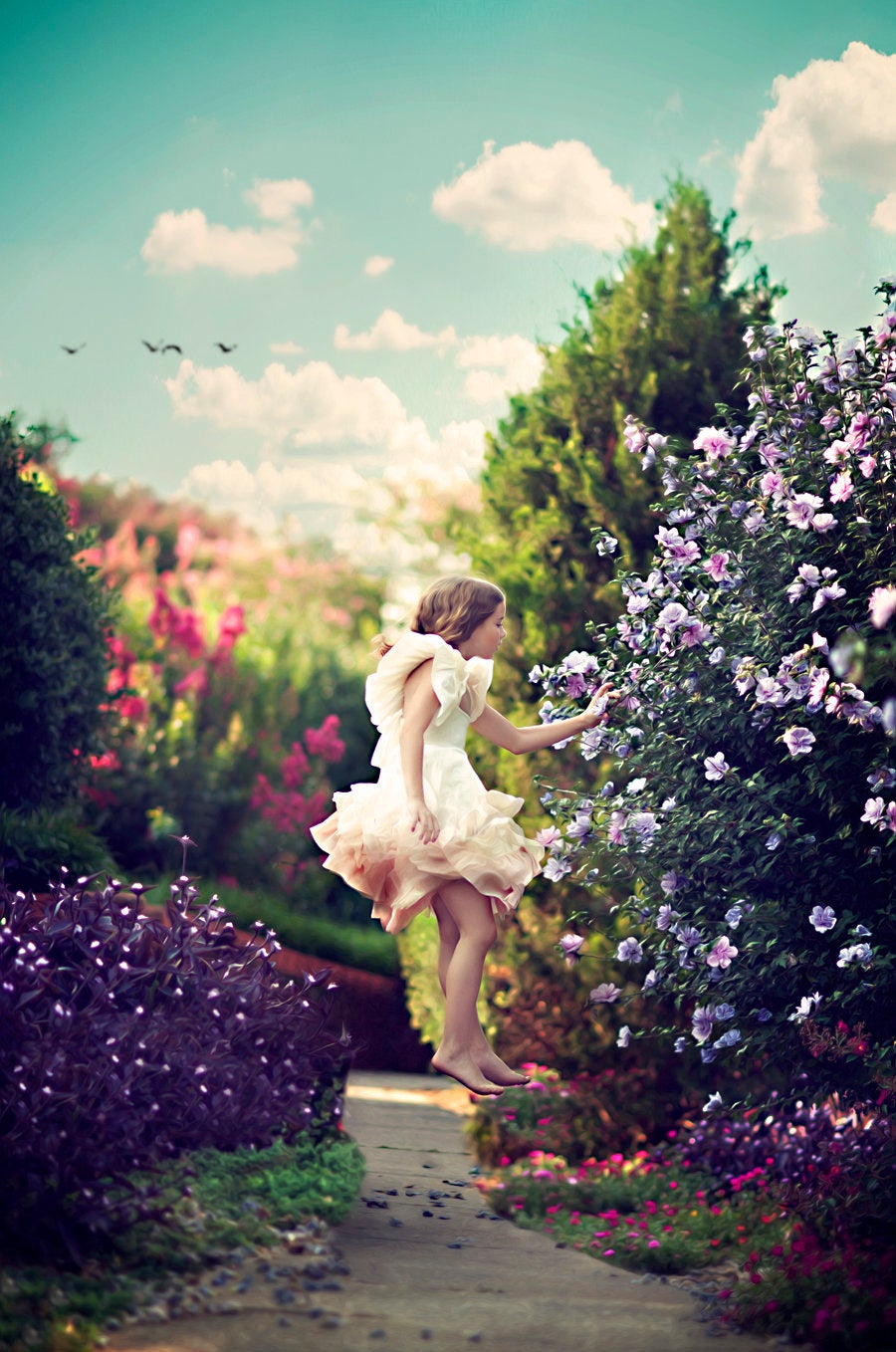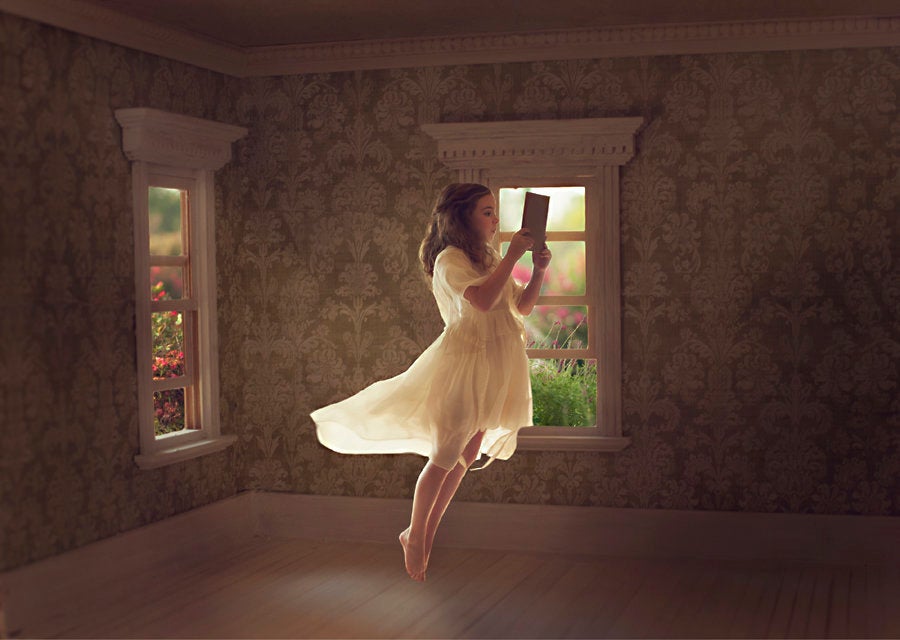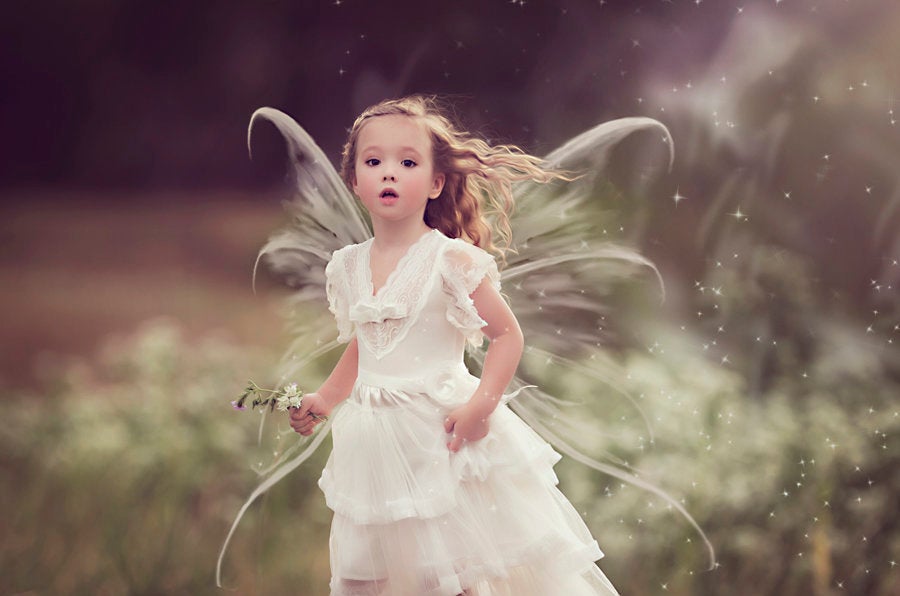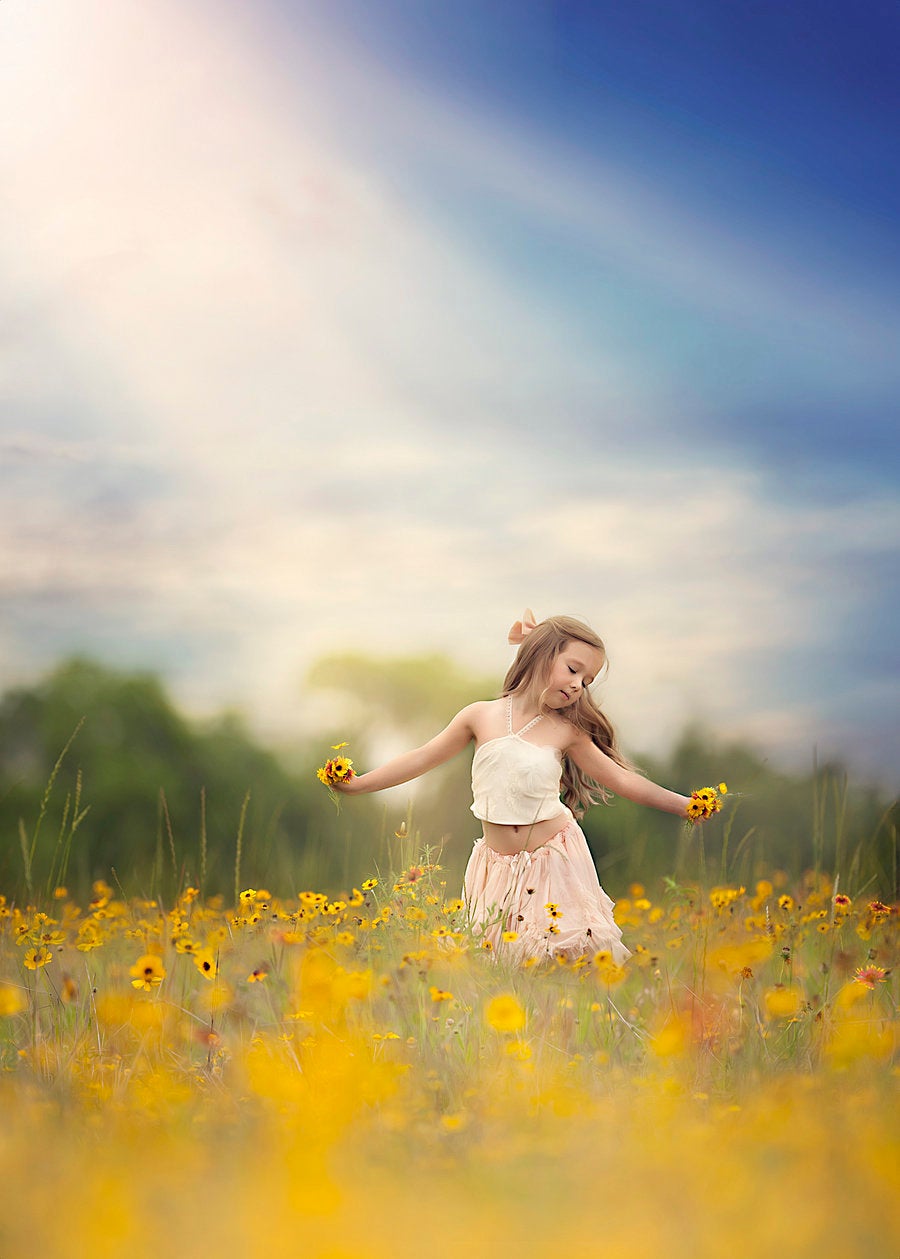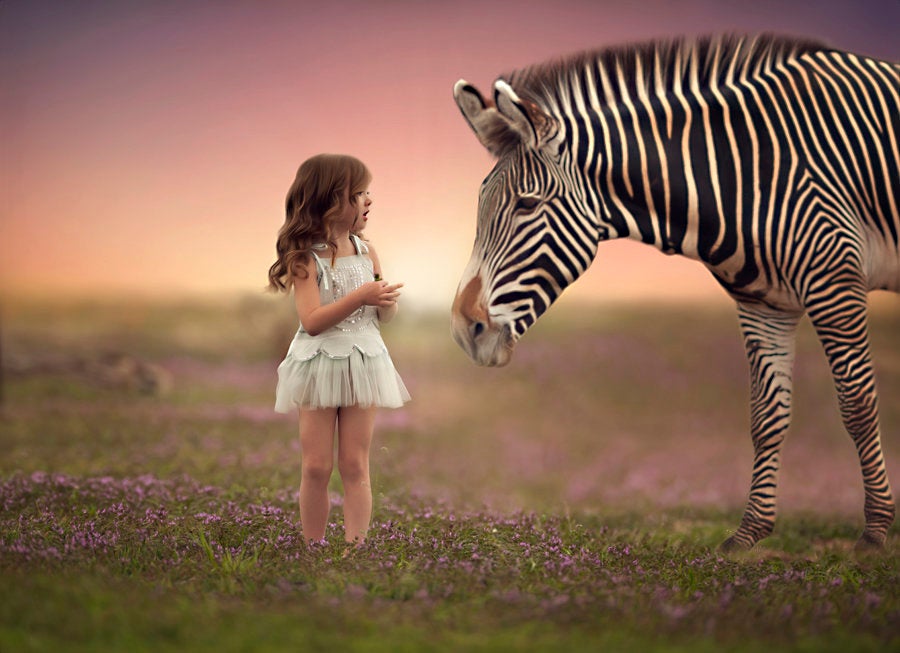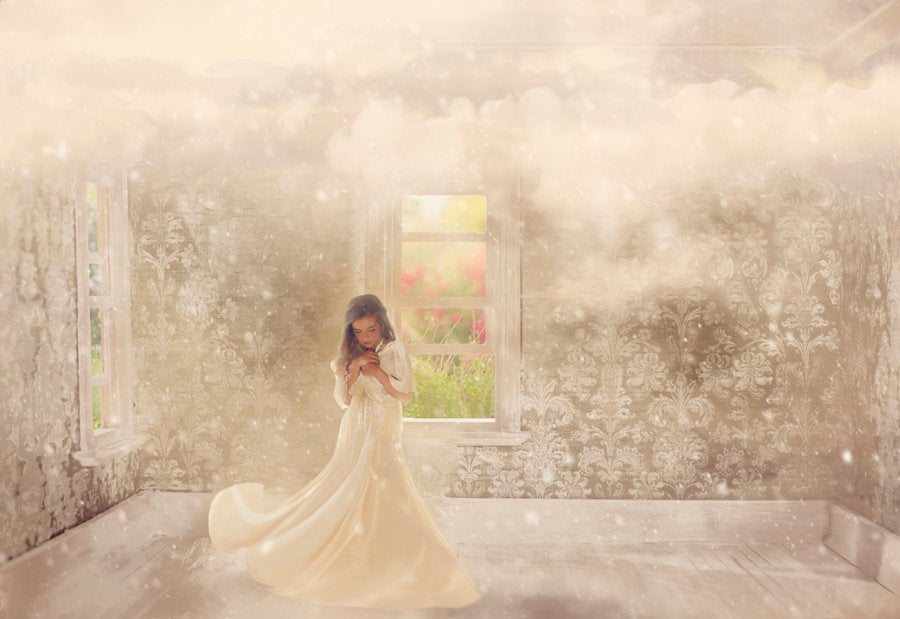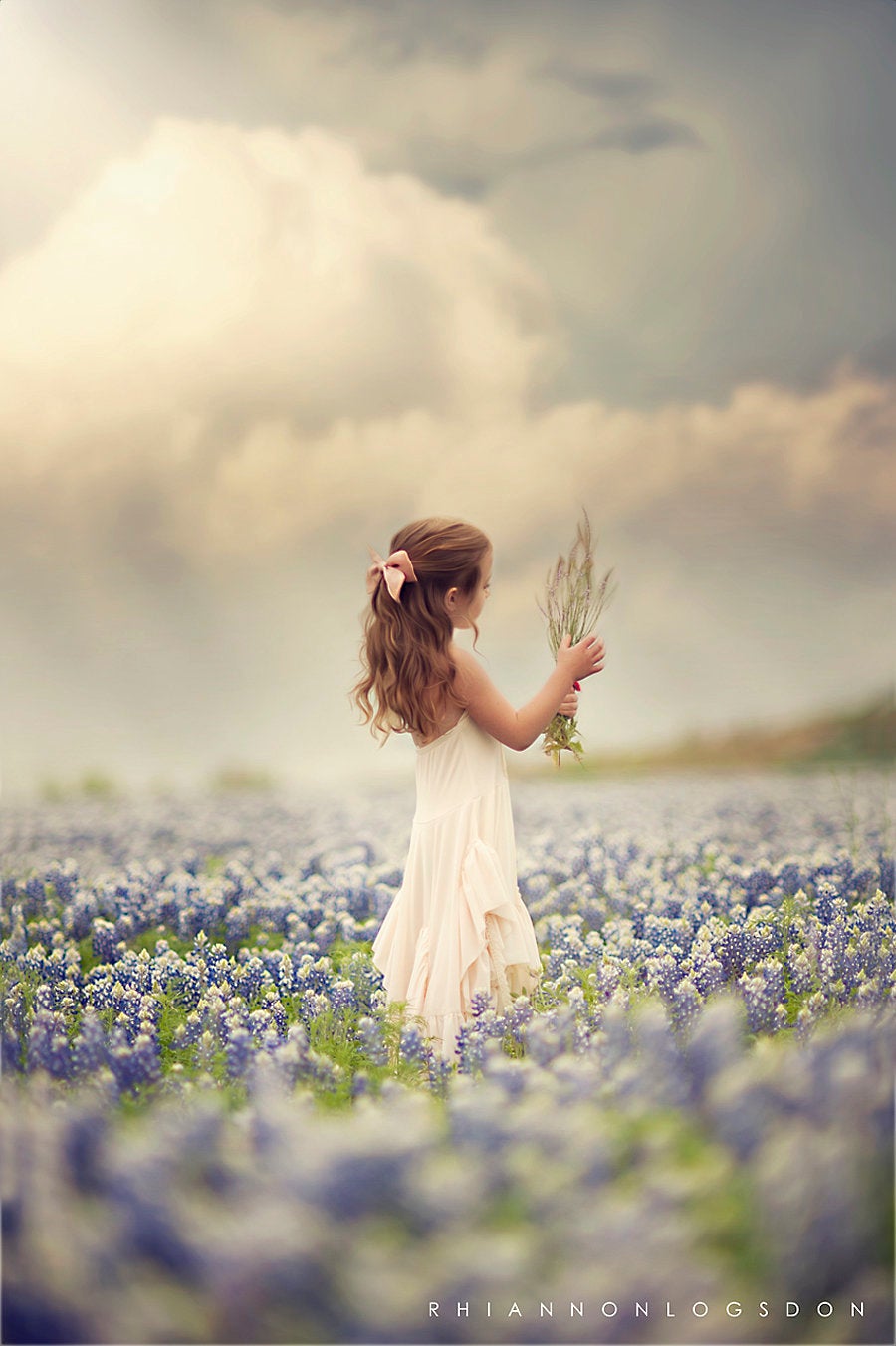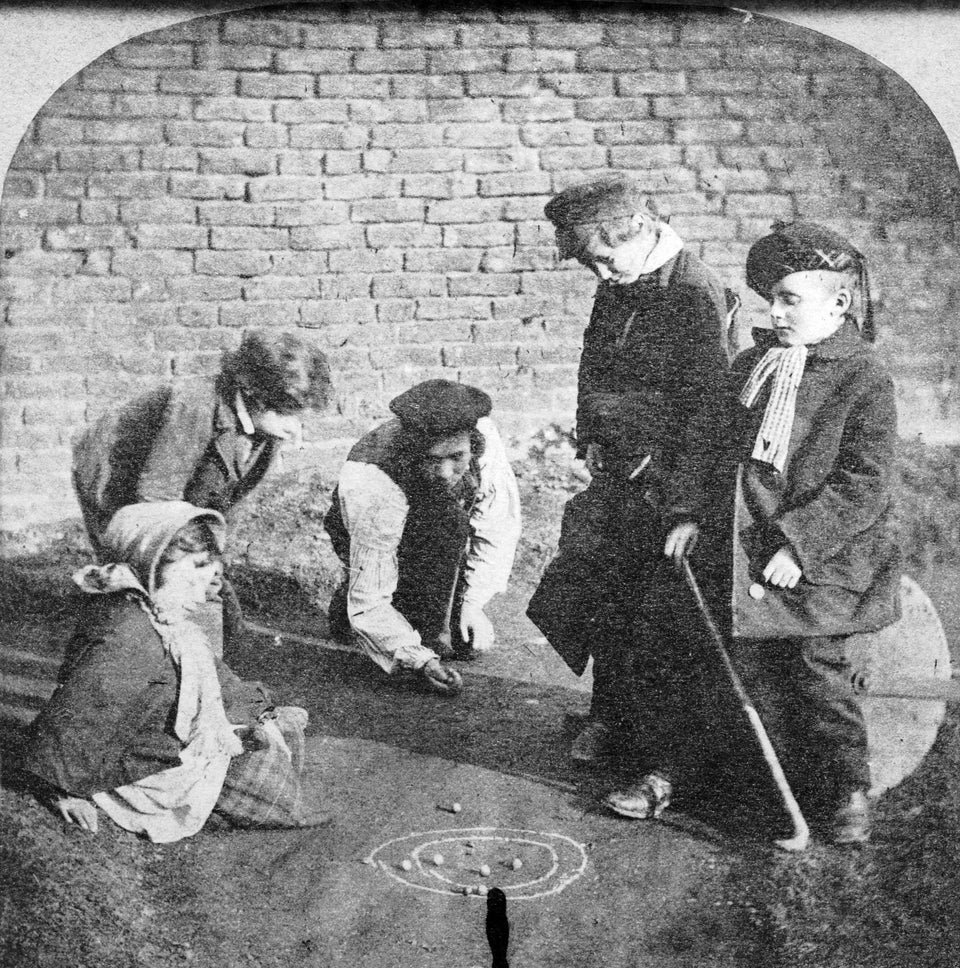 Vintage Photos Of Kids Playing