In addition to her regular photography work, Toddlewood creator Tricia Messeroux recreates Hollywood events and happenings using adorable little kids as her models. The 2016 Golden Globes might be her greatest feat yet.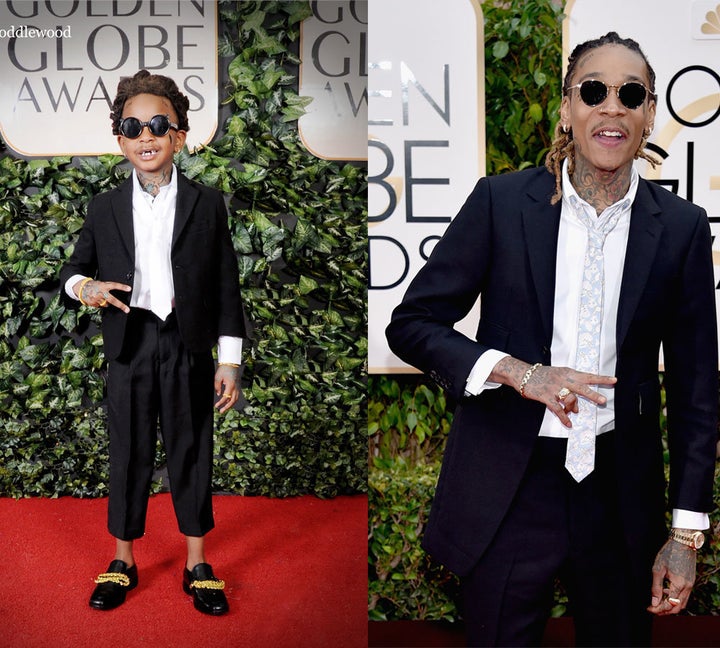 With the help of fashion designer Andrea Pitter, a team of hair and makeup artists and some sleepless nights, the team speedily recreates the iconic looks from the red carpet.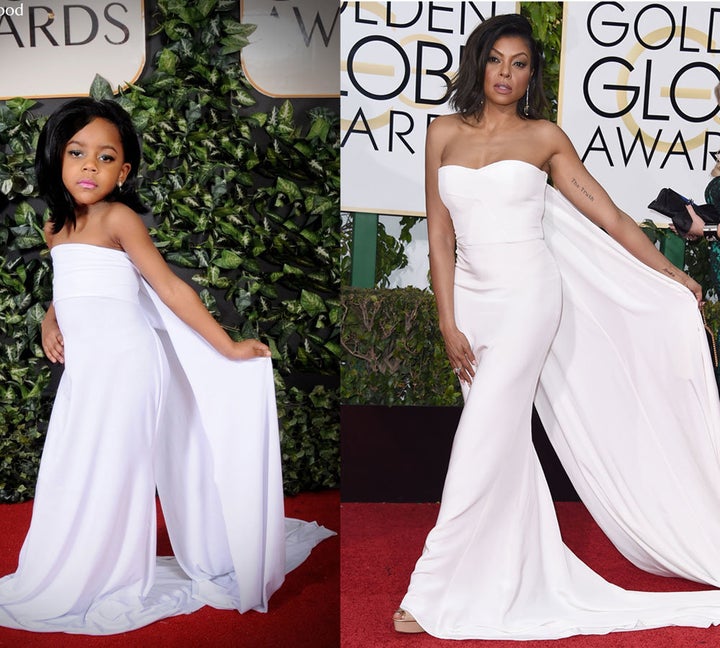 The team watches the show together on Sunday night, then narrows down the list to around eight looks that "must be achievable in 26 hours," Messeroux told The Huffington Post. She said it's pretty much non-stop from there.
"There is virtually no sleep for Andrea Pitter and I for 24 hours," she said.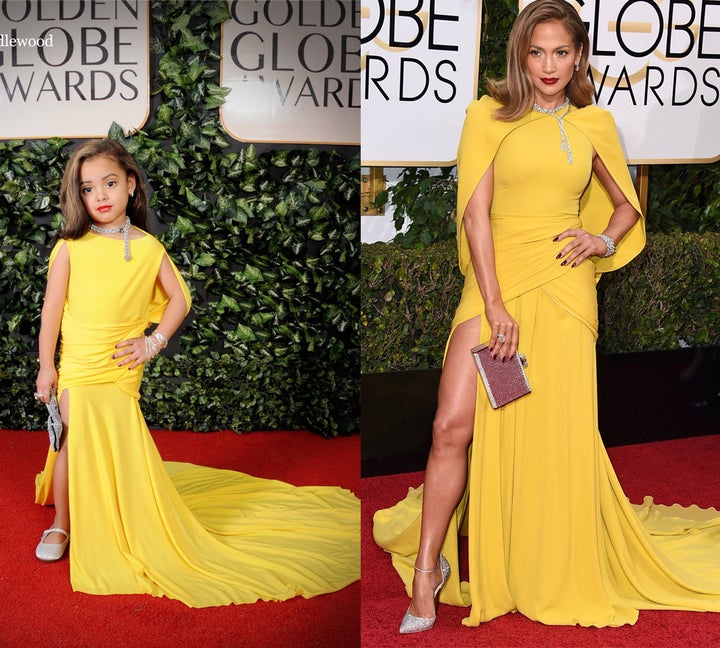 But the hard work pays off. These kids look seriously amazing. Our personal favorite is mini Wiz Khalifa, but to be honest they're all pretty perfect.
Head to Toddlewood to see more of the recreations Messeroux has pulled off with kids, including one seriously fantastic remake of an "Empire" ad.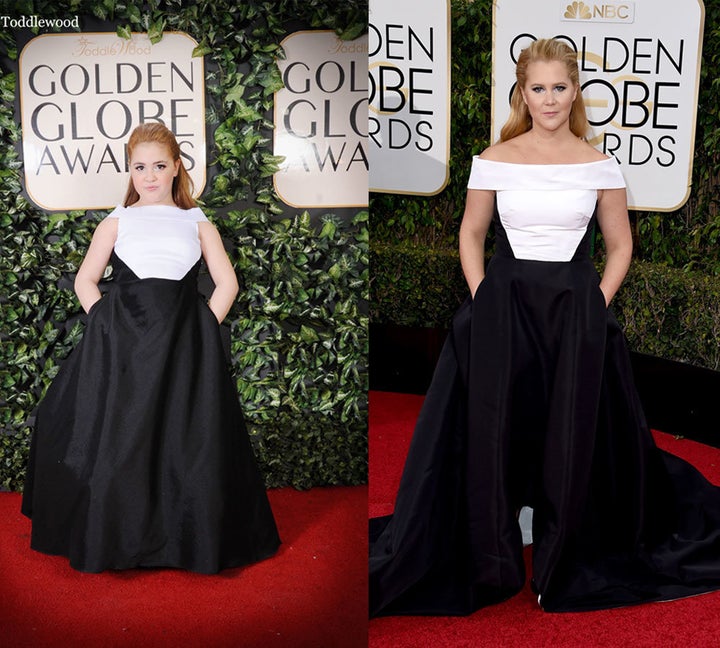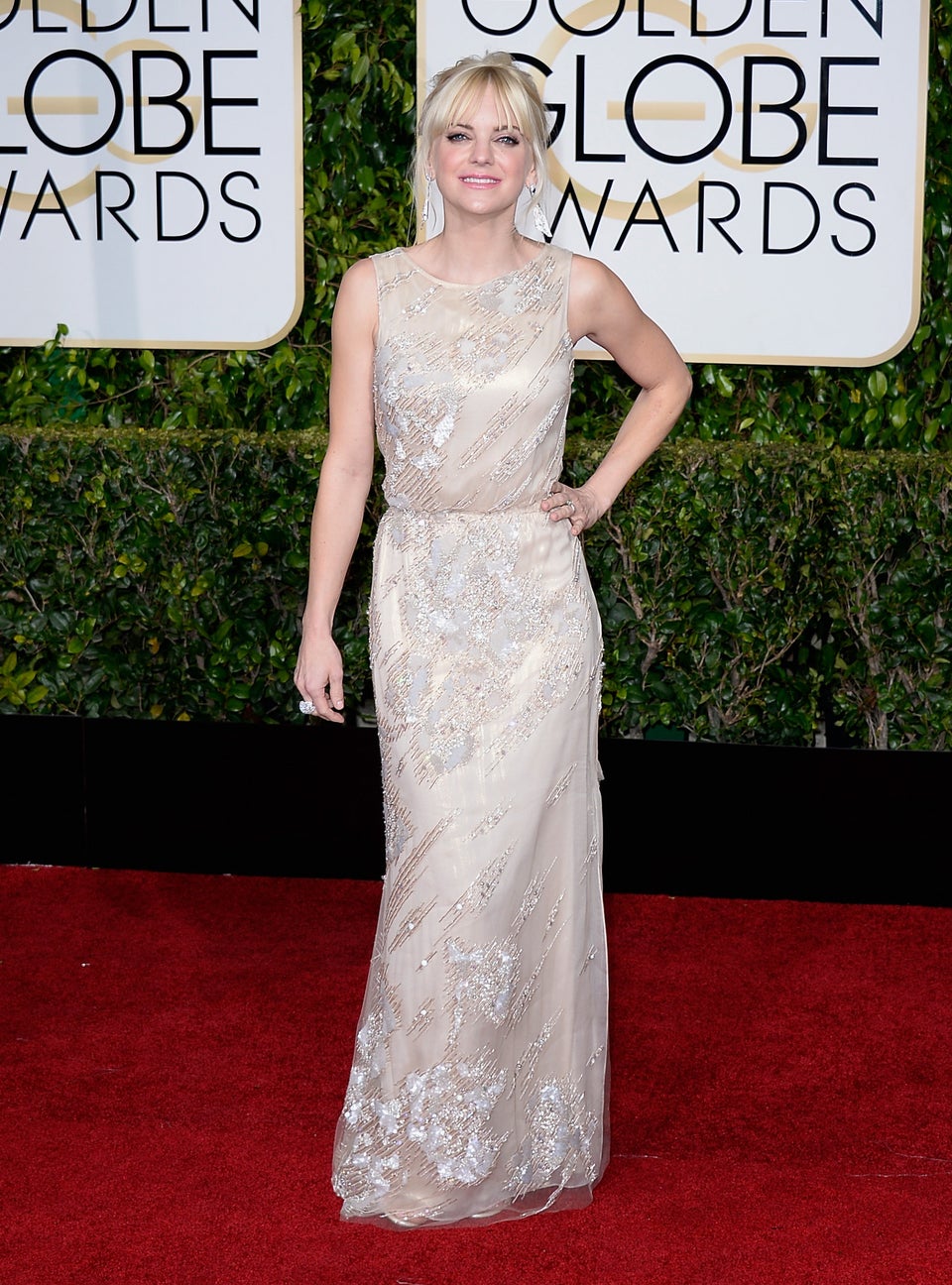 The 2015 Golden Globes Red Carpet