Jennifer Jones and Matt Beresh have a box of tissues handy when they read the letters to Santa that they've collected -- the kids who wrote them often include tear-jerking stories with their Christmas wish lists.
Officially launched as a nonprofit in 2006, There Really Is a Santa recorded its biggest holiday season last year, helping provide more than 60 families with gifts and raking in $42,500 in donations. The group will read as many as 1,000 letters, according to CBS 2 Chicago.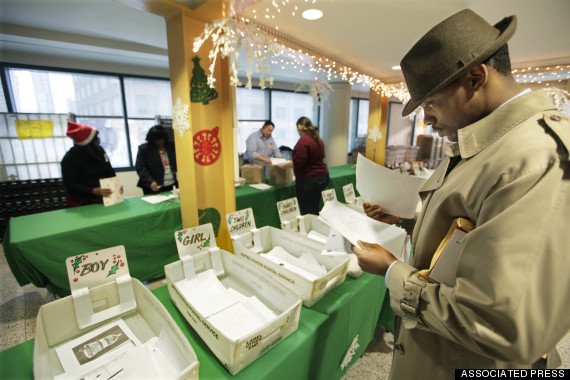 Mel Roberson reads through letters from children as he participates in the Postal Service's Operation Santa program in 2011 in Chicago. (AP Photo/M. Spencer Green)
According to the organization, There Really Is a Santa is in the process of speaking with all recipient families to coordinate gifts. On Dec. 10, gift assignments will be given to donors, and are to be dropped off to the "the North Pole" (in the Bucktown neighborhood of Chicago) on Dec. 17.
To donate or get involved in There Really Is a Santa, visit the organization's website.
リオデジャネイロの水に浮かぶツリー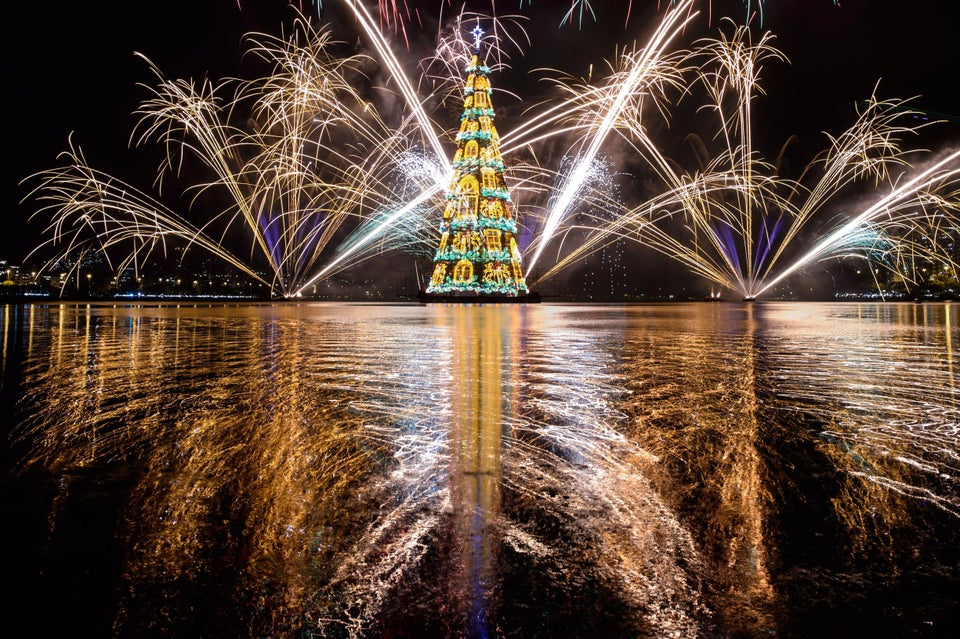 YASUYOSHI CHIBA via Getty Images
パリの逆さまクリスマスツリー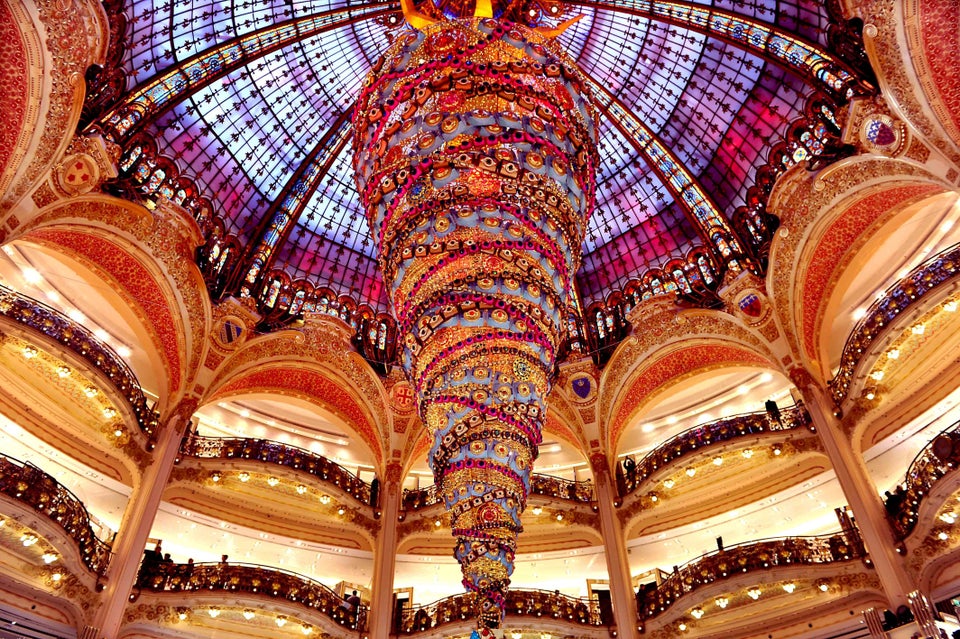 Chen Xiaowei / Xinhua / Corbis
ホンジュラスの人間クリスマスツリー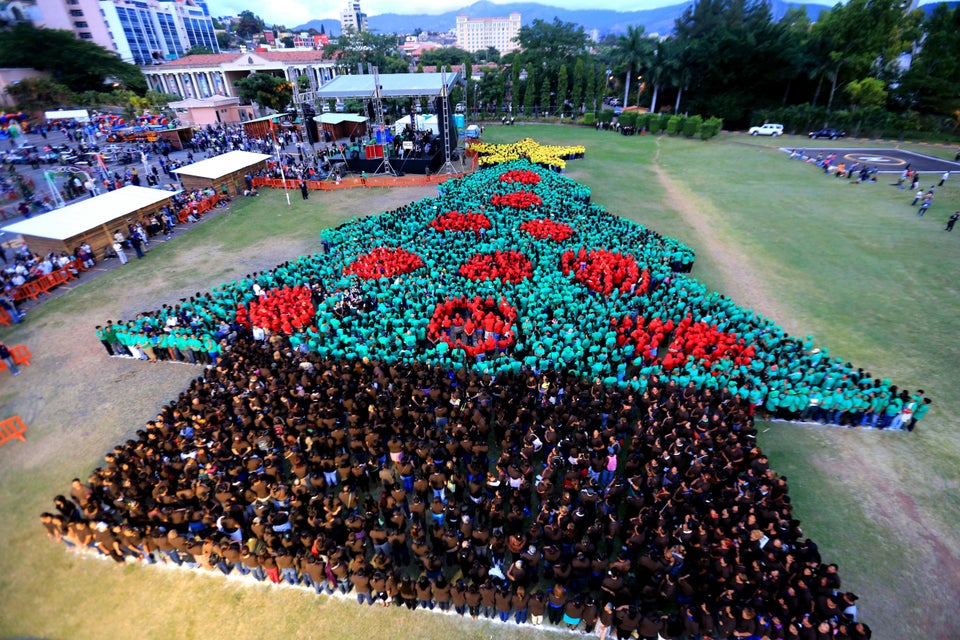 シンガポールのお菓子のクリスマスツリー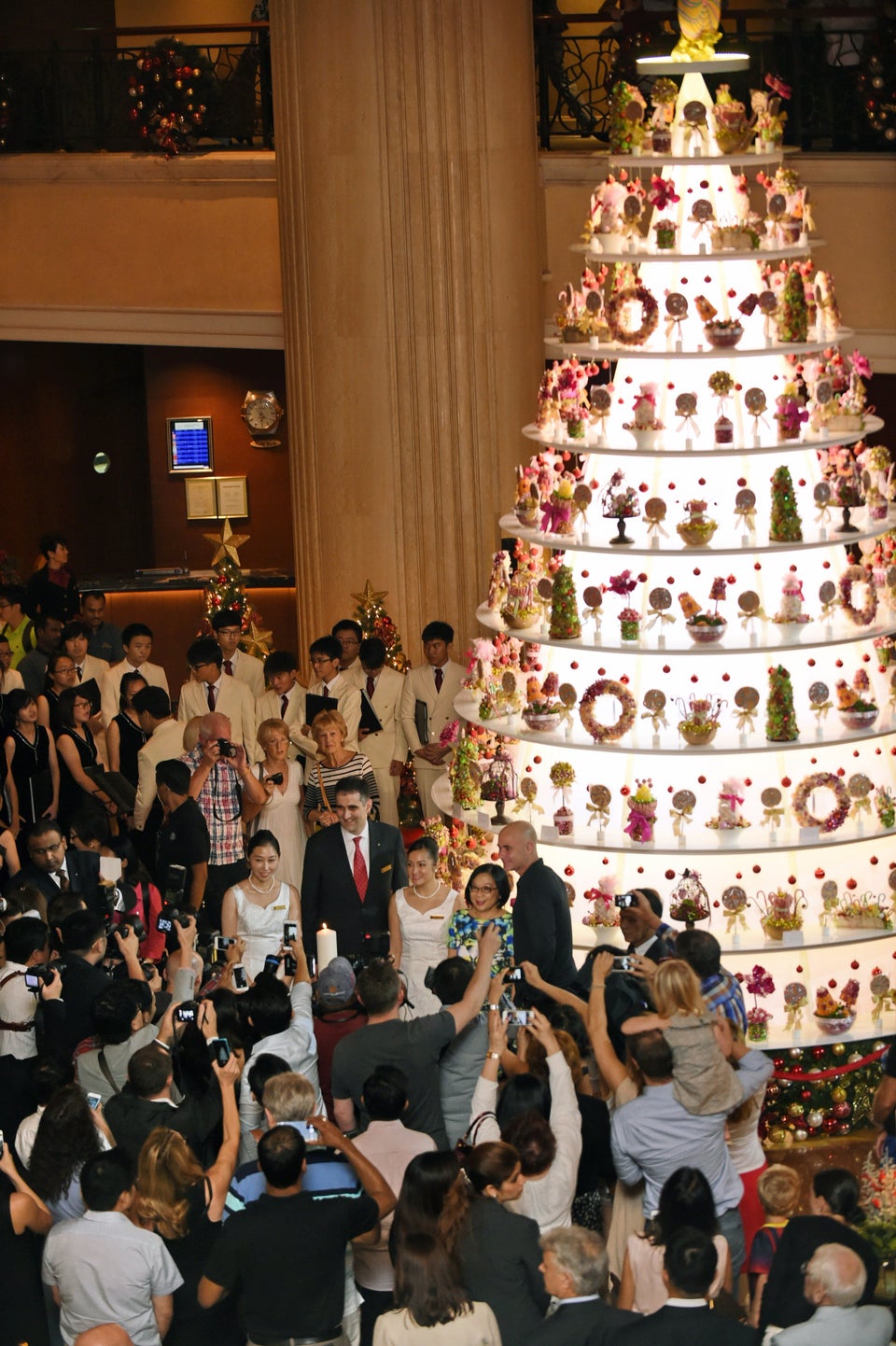 ROSLAN RAHMAN via Getty Images
アメリカ国会議事堂前のクリスマスツリー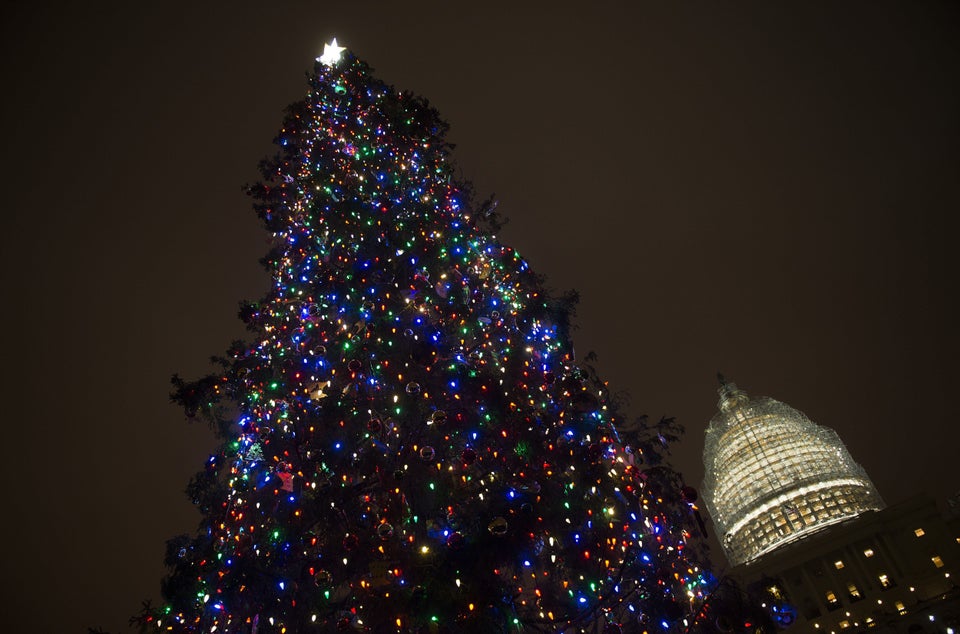 JIM WATSON via Getty Images
エストニアの廃木材でできたクリスマスツリー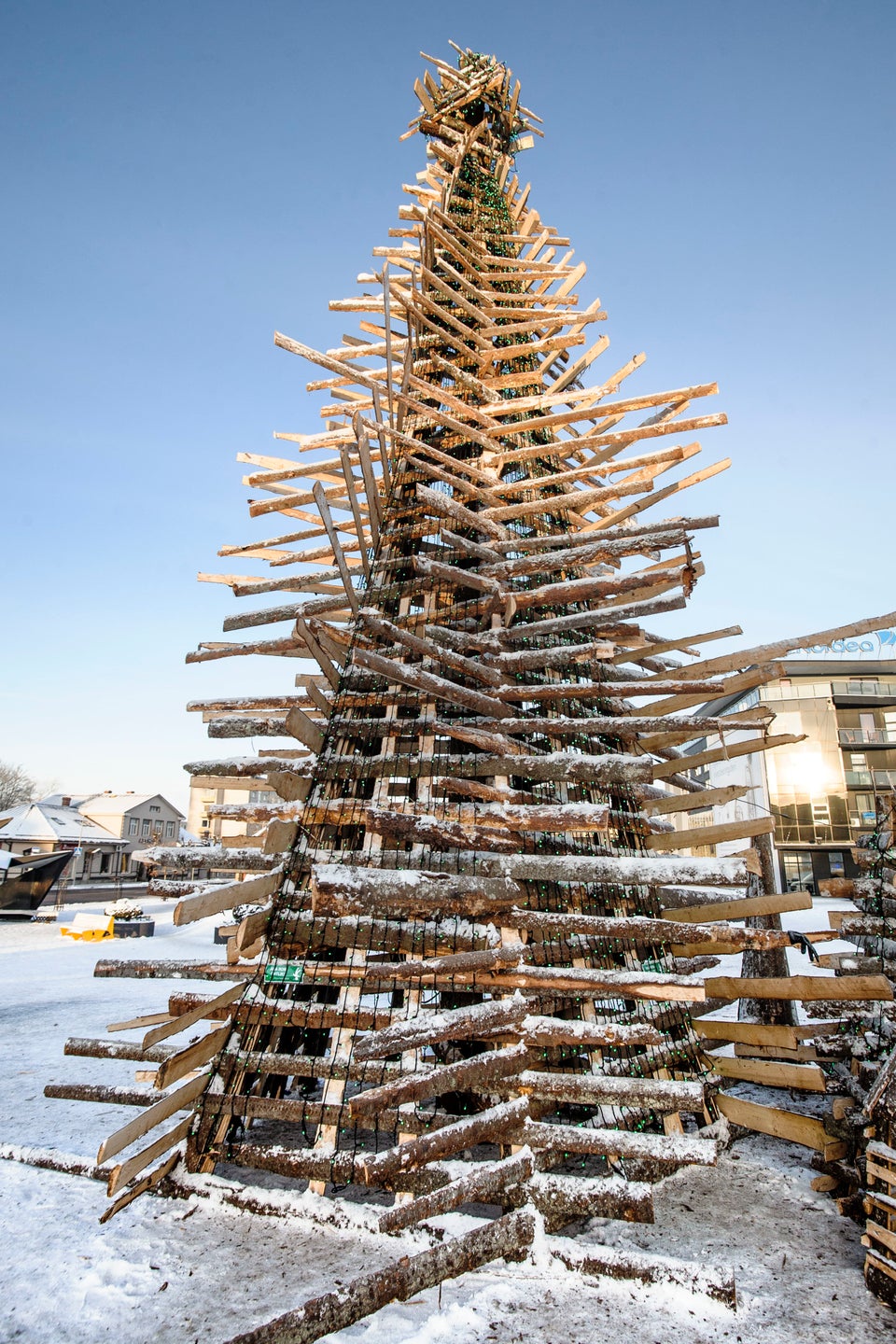 30万個のレゴでできたロンドンの巨大ツリー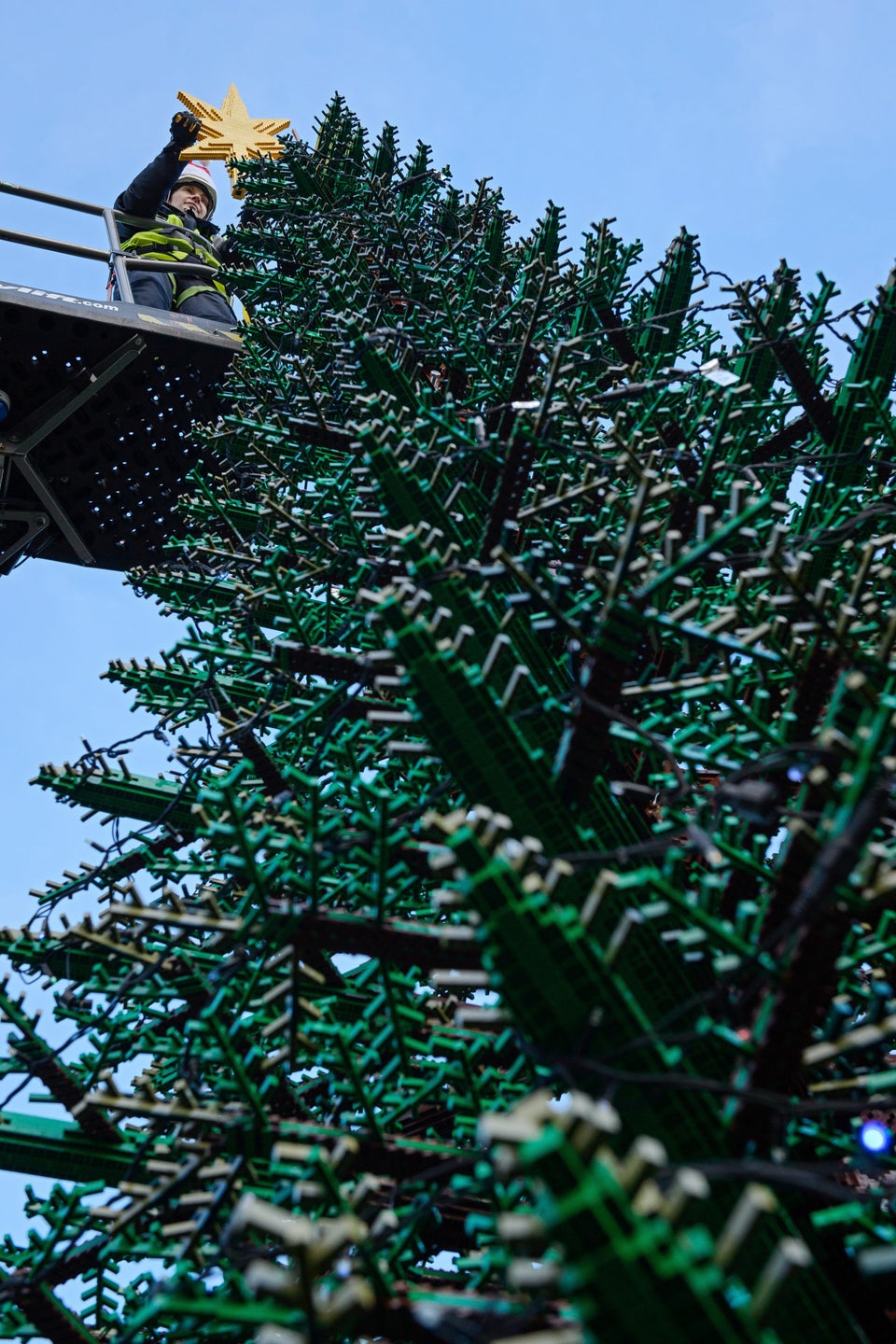 LEON NEAL via Getty Images
シドニーのレゴ製巨大ツリー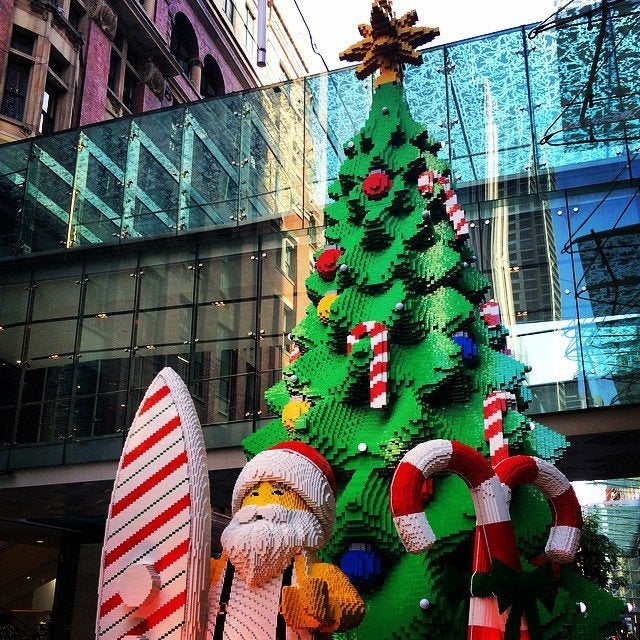 ゴージャスな光を放つベルリンのクリスマスツリー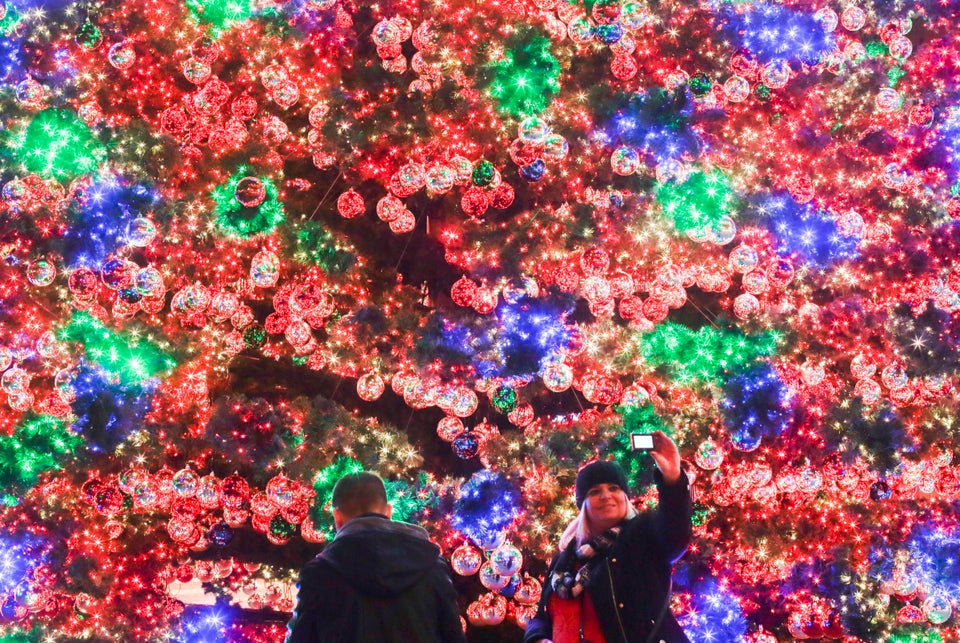 ソウルのクリスマスツリー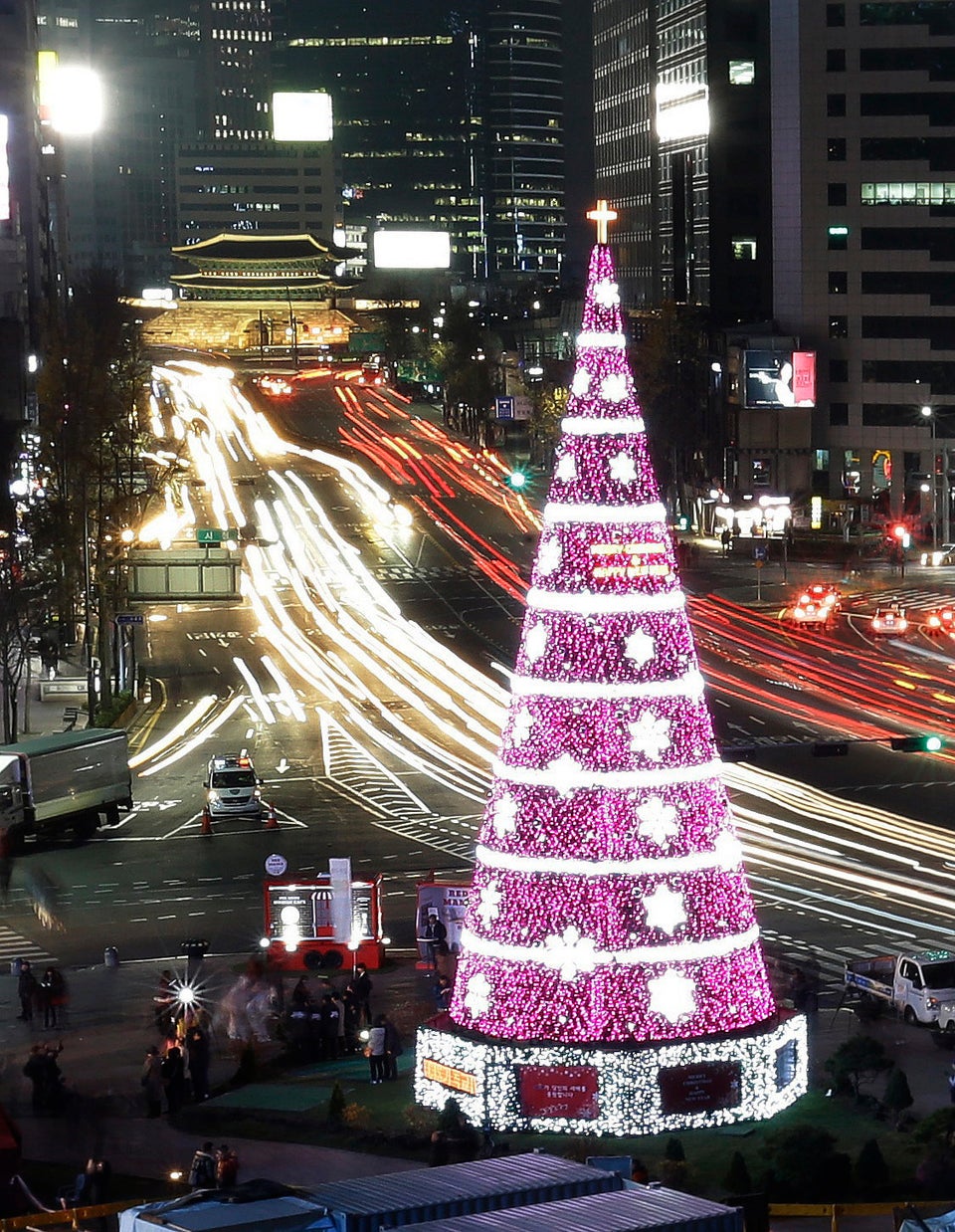 ナッシュビルのクリスマスツリー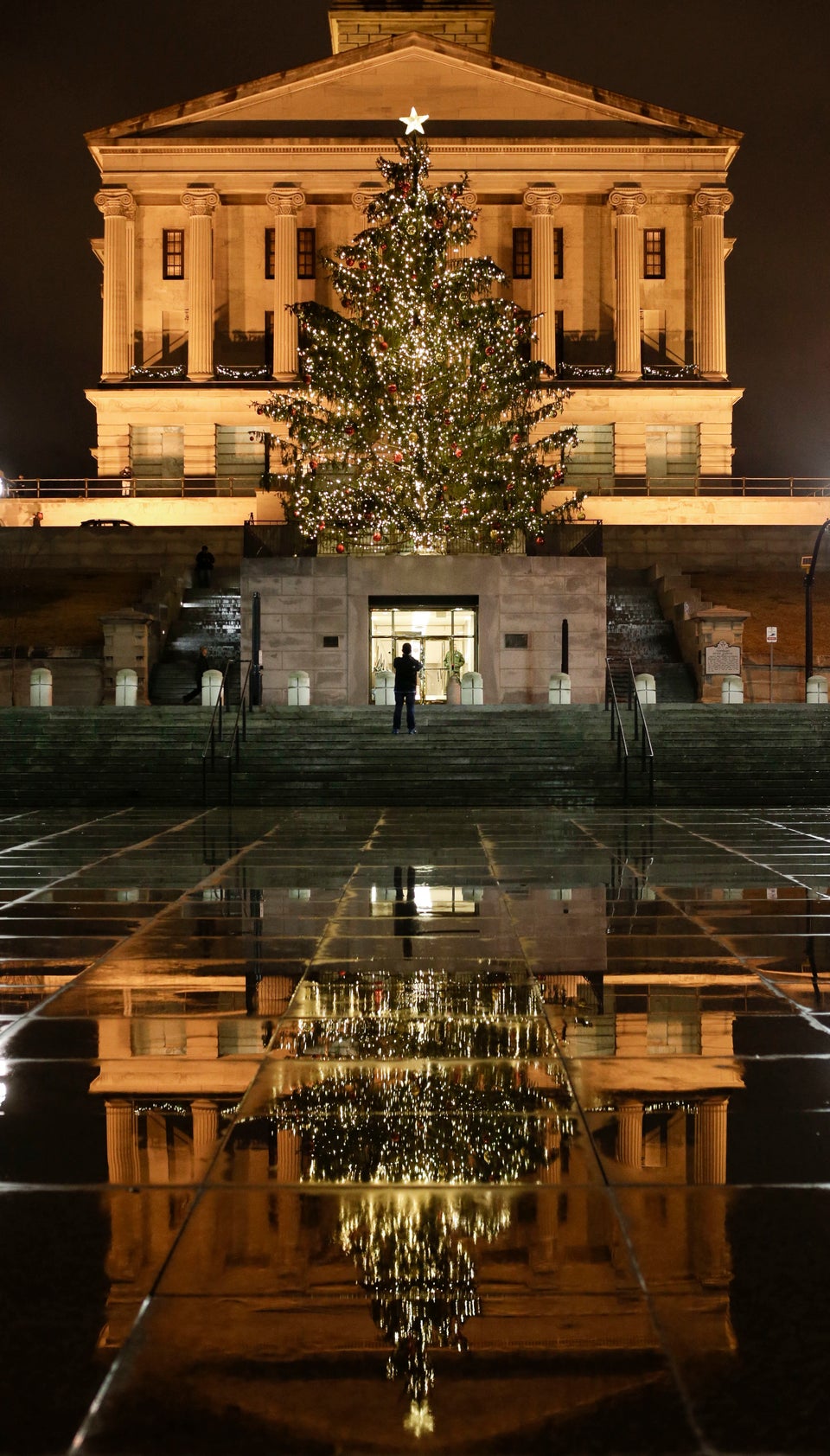 プラハのクリスマスツリー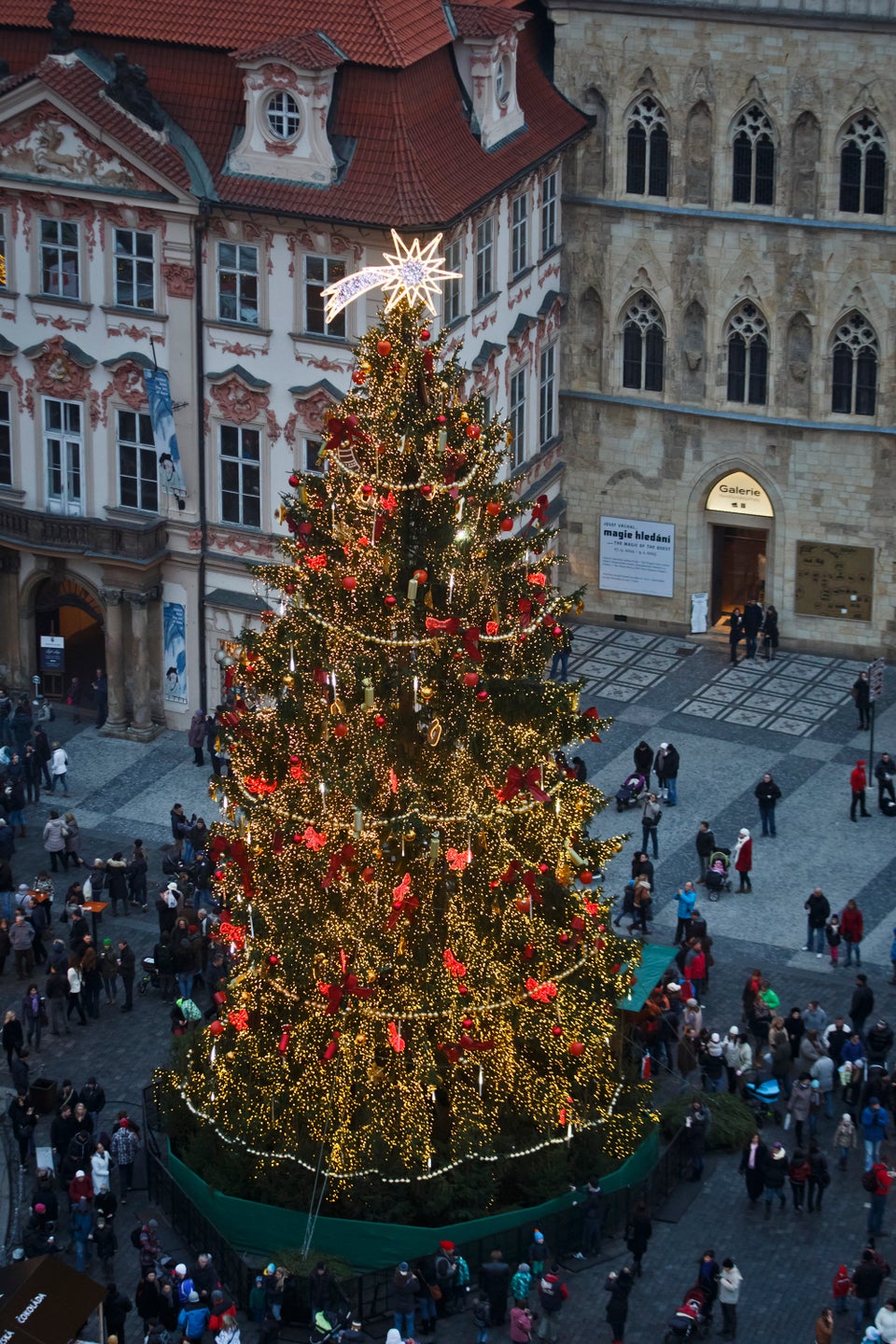 Matej Divizna via Getty Images
マドリードの色が変わるクリスマスツリー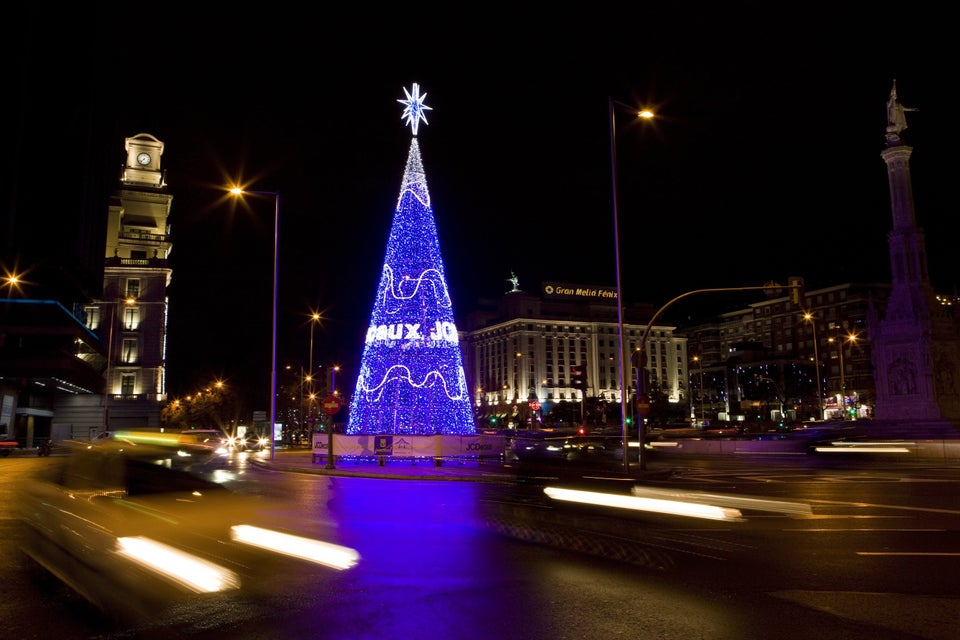 SEBASTIEN BERDA via Getty Images
リトアニアのクリスマスツリー