Does an aging beatnik with an acoustic guitar singing "The Wheels on the Bus" make you cringe? Do The Wiggles make you break out in hives? Do you find Barney disturbing? All of the above? Right there with you.
Our brood loves GRAMMY Nominee Justin Roberts. He's been called the "Paul McCartney of kids music" and mixes folk, punk, pop, and eighties ballads with a little Schoolhouse Rock. I may or may not have stolen a CD from my kids' playroom for my car...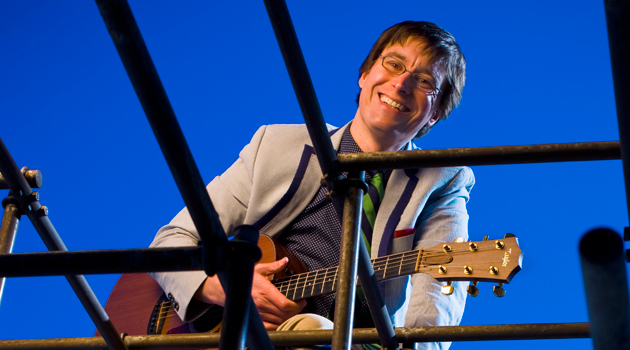 Justin Roberts will release his first collection of original nighttime songs for families on November 19th. Lullaby is for those wee small hours just before bedtime with elegant moments of chamber music, snatches of 70's soft rock, and sleepy bossa nova and r&b grooves.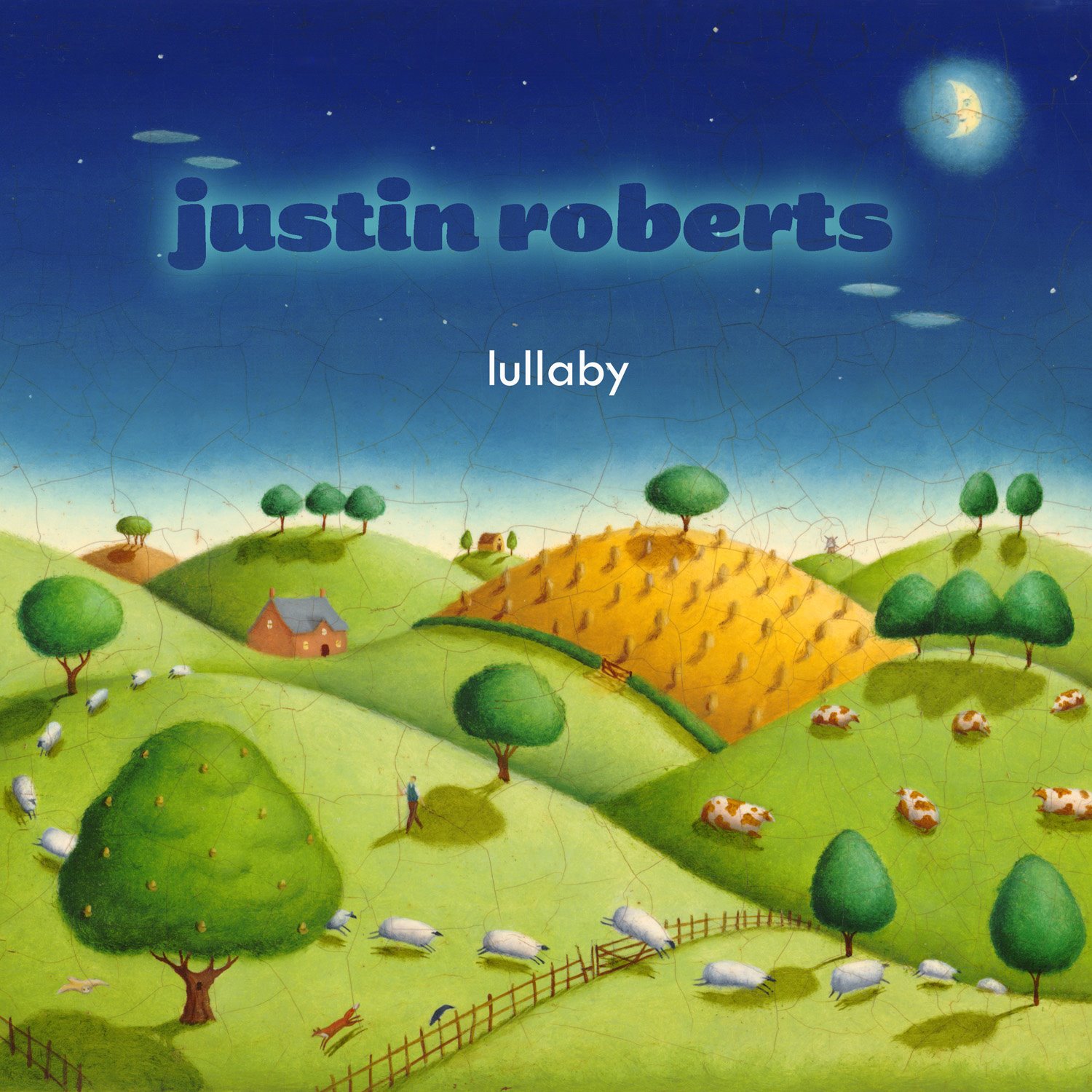 Here is the exclusive video premiere of "Count Them As They Go." I'm feeling sleepy already...snuggle up with your littles and enjoy.
Related