A sandy beach, a seaside location and no trip to the airport necessary... sounds pretty ideal, right?
That's not the description of some fabulous vacation, though -- it's actually the perfect trip according to kids. So while kids may say the darndest things, turns out they also have pretty good taste.
A OnePoll survey conducted for VisitBlackpool asked 2,000 kids between the ages of 6 and 17 about their perfect vacations, the Daily Mail reported.
While only 5 percent of children said they cared about sunshine, 59 percent said a sandy beach is a must, and half said a seaside location was their prime vacation spot. And, of course, 48 percent said the perfect vacation would involve a water park.
When it comes to transportation, 73 percent of the kids surveyed said they'd prefer their vacation not involve an airplane... and with all those airport lines, who can blame them? Additionally, 55 percent said the entire journey from their home to the resort should take no more than four hours.
What don't kids want? Lengthy car rides and long, romantic strolls. Kids said the beach should be no more than a 10-minute walk from their hotel or resort. Sounds reasonable to us.
Earlier this month, a similar survey from Monarch Airlines asked adults about their perfect vacations. That survey revealed that grown-up travelers want an 11-day trip to a hotel with a pool and an all-night bar, with beer (or tea... #British) and one's significant other.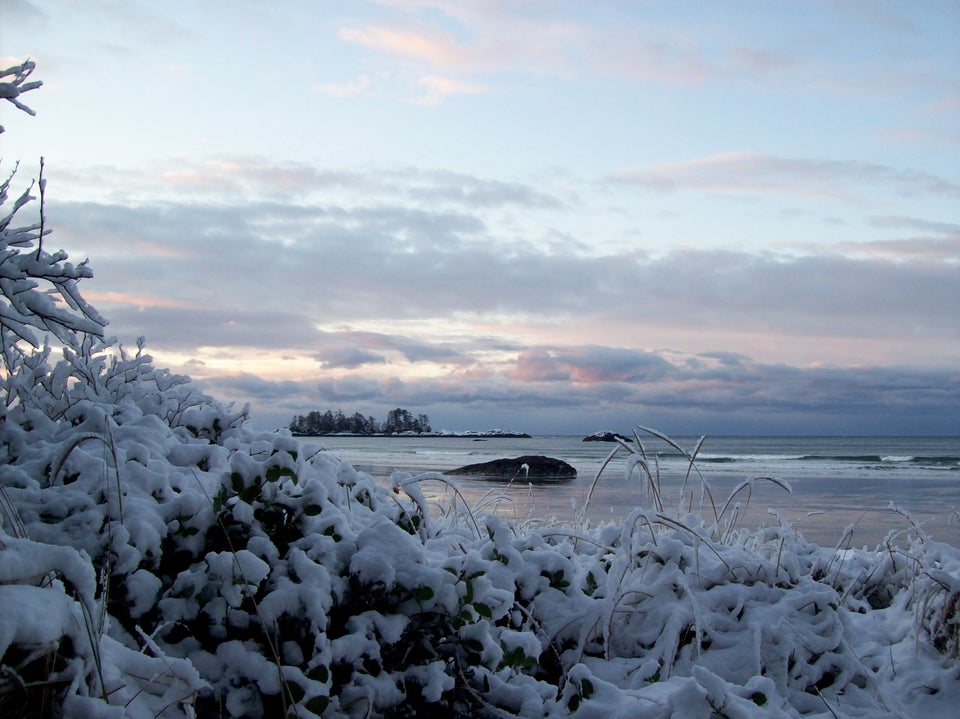 Why Wait? 5 Vacation Spots To Visit Off-Season