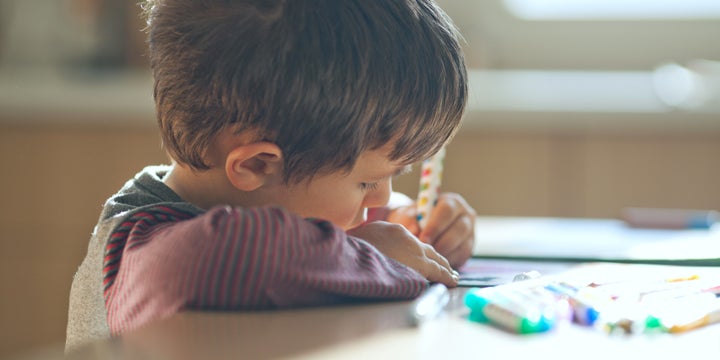 Prioritizing mental well-being is crucial as you age, but alarming new research highlights just how important it is to monitor in kids.
The data -- based on more than 35,000 children ages 2 to 8 -- looks at parents' responses about their child's language problems, learning disabilities, reported ADHD, anxiety, depression and more.
The findings revealed that kids with psychological disorders were less likely than others to have comprehensive and continuous medical-care access. Additionally, children living in poverty as well as those with parents with a mental health disorder were more likely to have an issue, according to the study's authors. The psychological issues also affected more boys than girls.
"Based on the number of kids affected, this is something we need to pay attention to," lead researcher Jennifer Kaminski, team leader for child development studies at the CDC, said in a statement.
The prevalence of the disorders varied by state, according to HealthDay. California had the lowest rates of the disorders, with 10.6 percent of children reportedly experiencing issues. Arkansas and Kentucky had some of the highest rates. Washington D.C. had the highest rate of poor parental mental health.
Yet another important reason to give mental health the serious, sensitive attention it deserves.
The study was published in the CDC's Morbidity and Mortality Weekly Report.
Related
Before You Go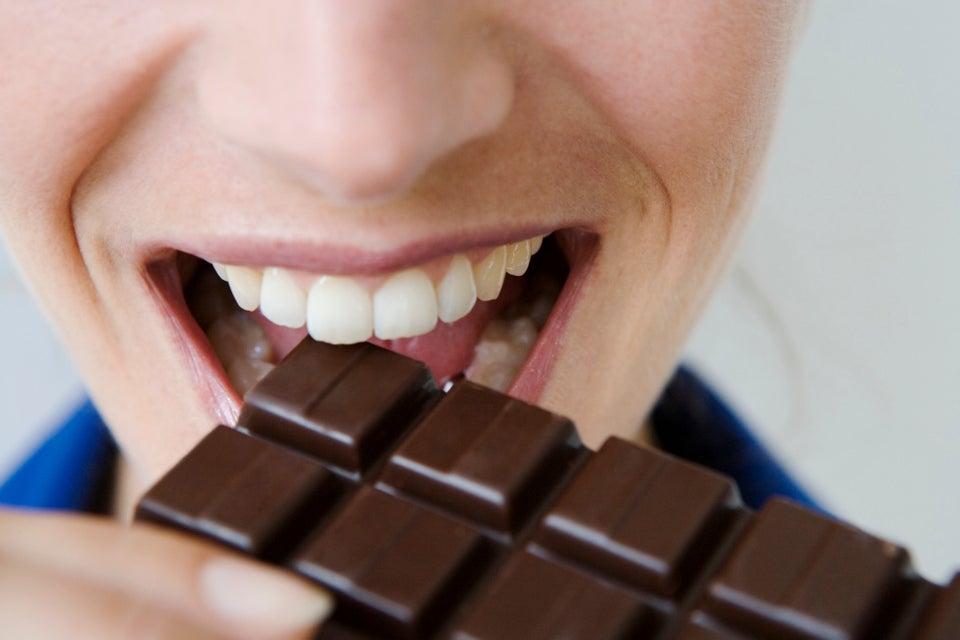 100 Ways To De-Stress