Just ask this group of kids who bravely sampled some cooked snails -- most of them for the first time ever -- in the latest episode of "Kids vs. Food" by YouTube's TheFineBros.
"They smell like sewer," declared one little girl after sniffing the sauce-covered mollusks.
"That was the worst thing I've ever had," concluded another kid after taking a bite.
His face said it even better:
Not all the children were quite so put off by the escargot experience, however.
That was "better than I expected," conceded one kid.
"Tastes like an eyeball. ... Mmm, it's good," said another.
Love or hate escargot? Tell us in the comments!
Salade Lyonnaise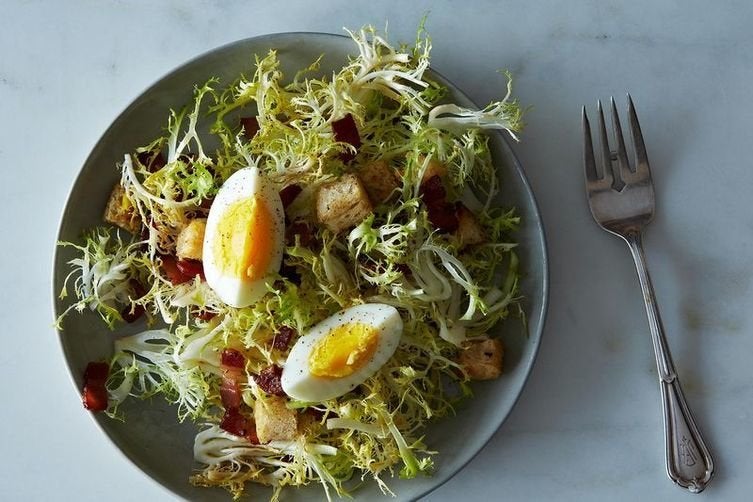 Pâté En Croûte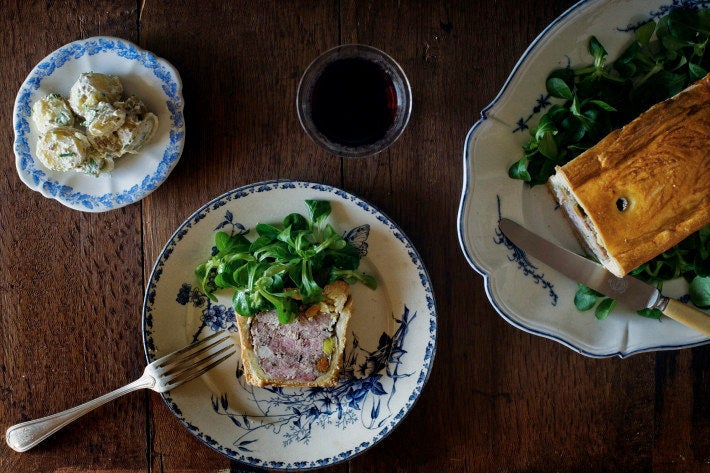 Gratin Dauphinois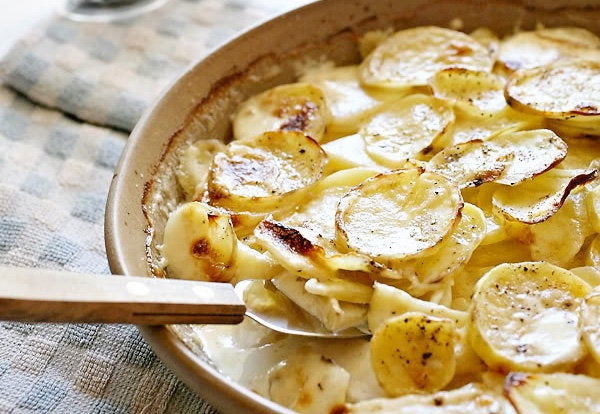 Coq Au Vin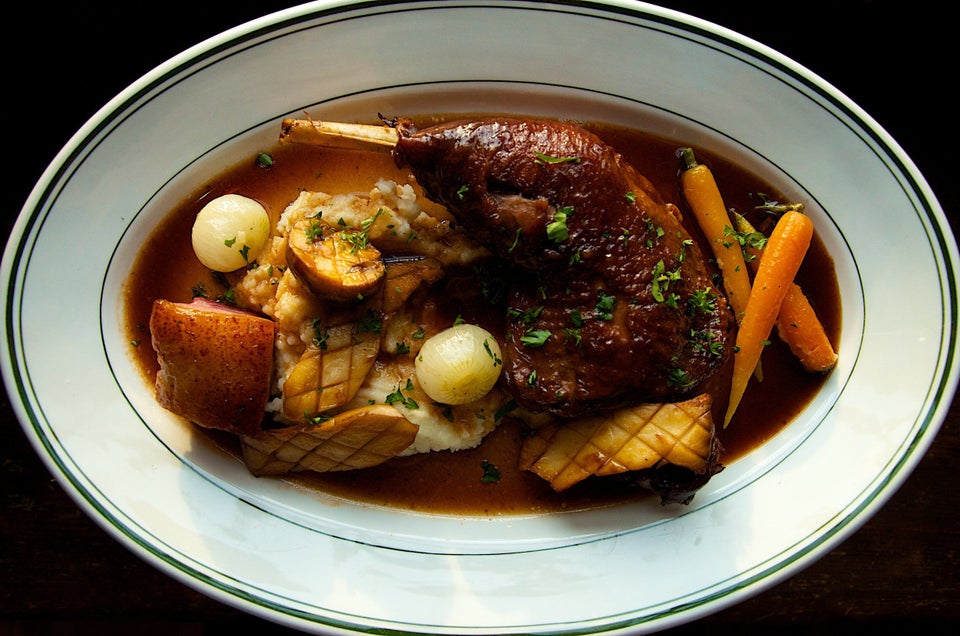 Quick Cassoulet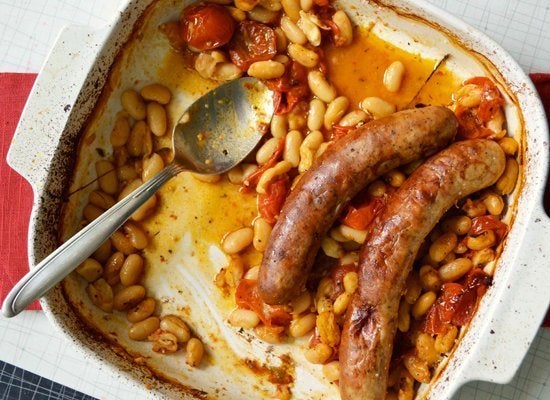 Croissant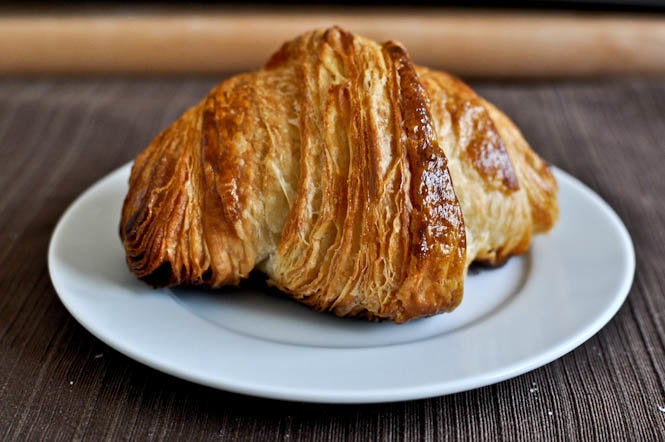 Garlic Soup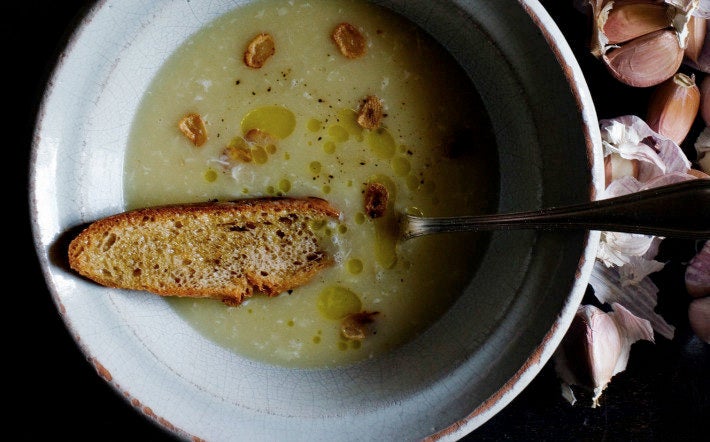 Rillettes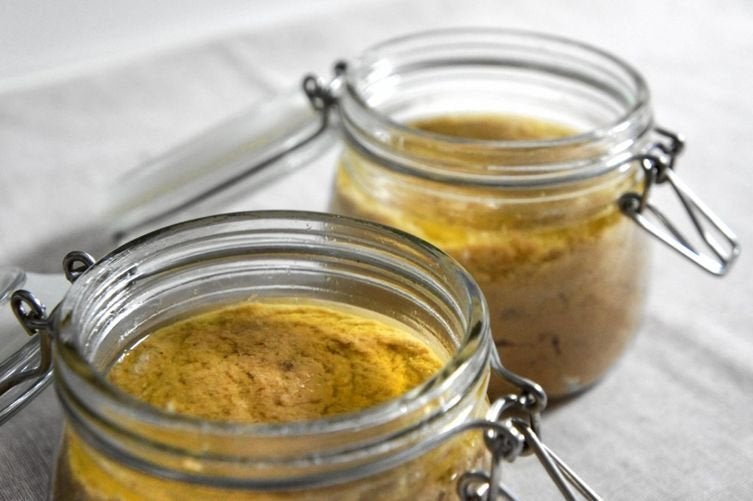 Mandy @ Lady and Pups/Food52
Pan-Fried Foie Gras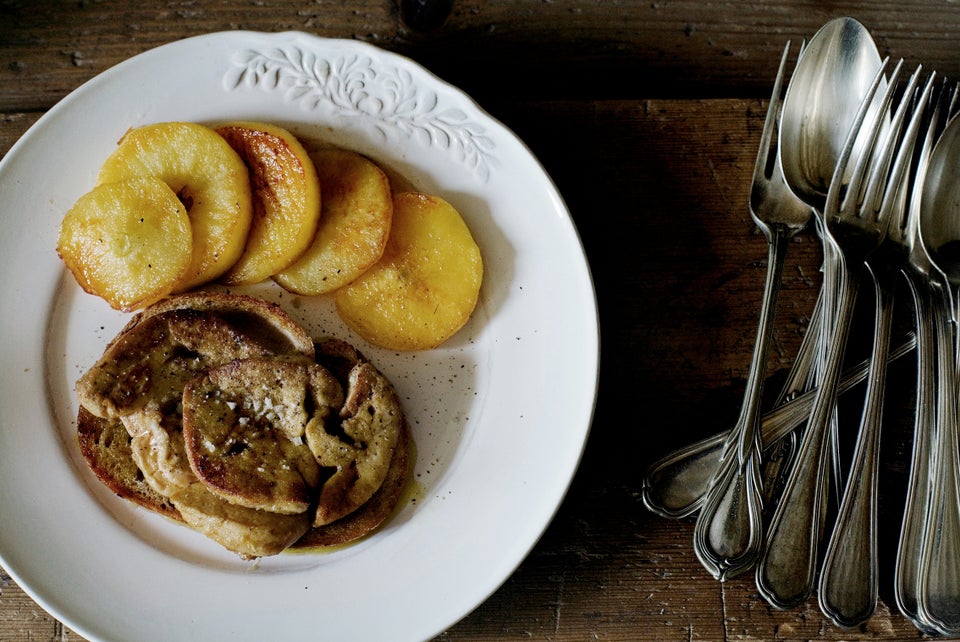 Bouillabaisse With Red Pepper Rouille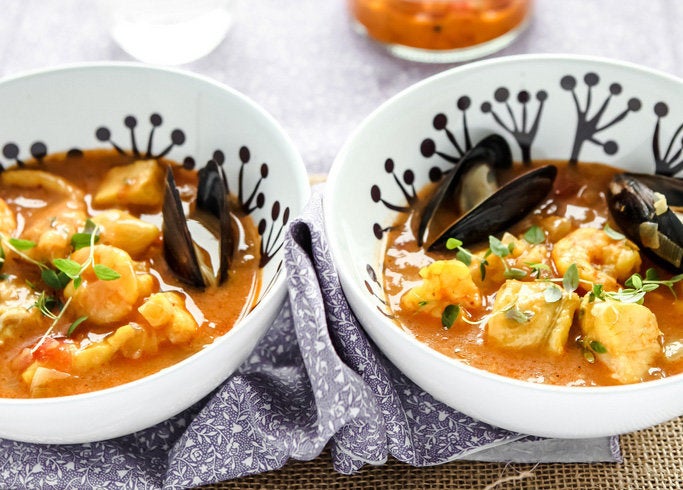 Jambon Beurre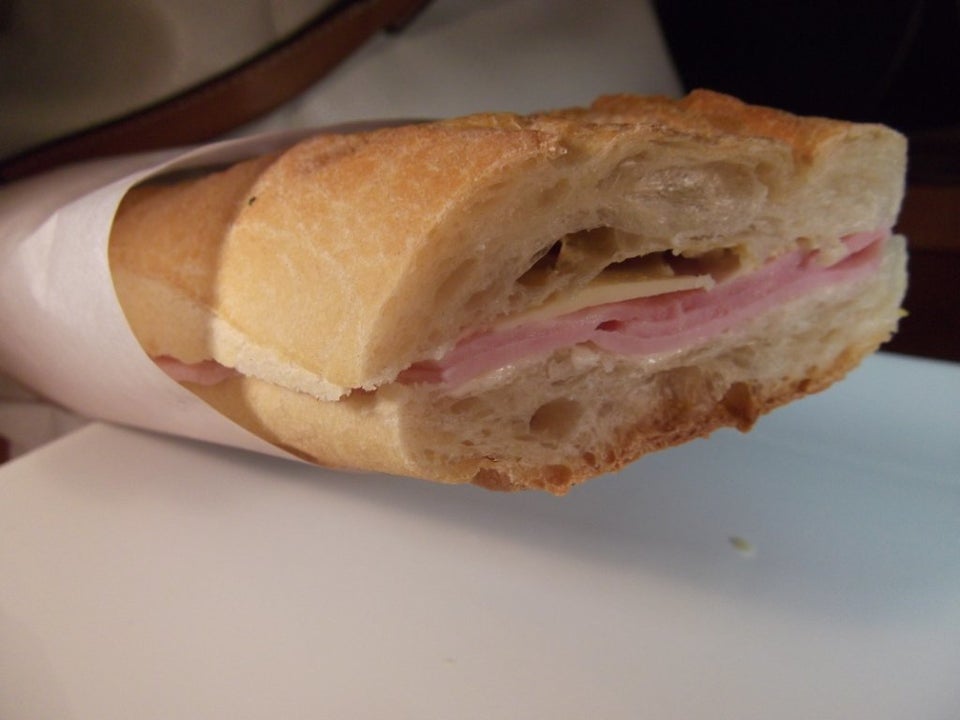 Beef Bourguignon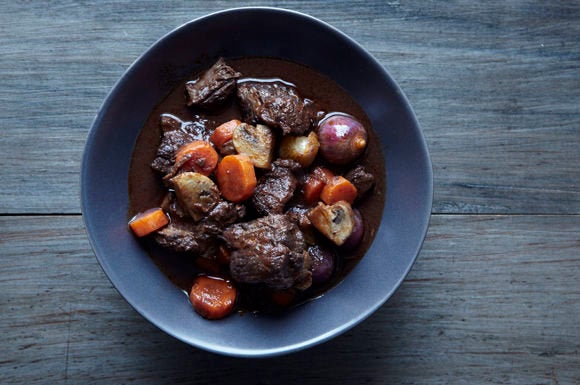 Dijon Chicken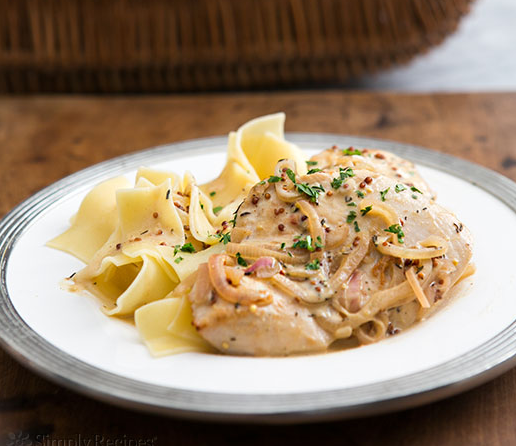 Escargots à la Bordelaise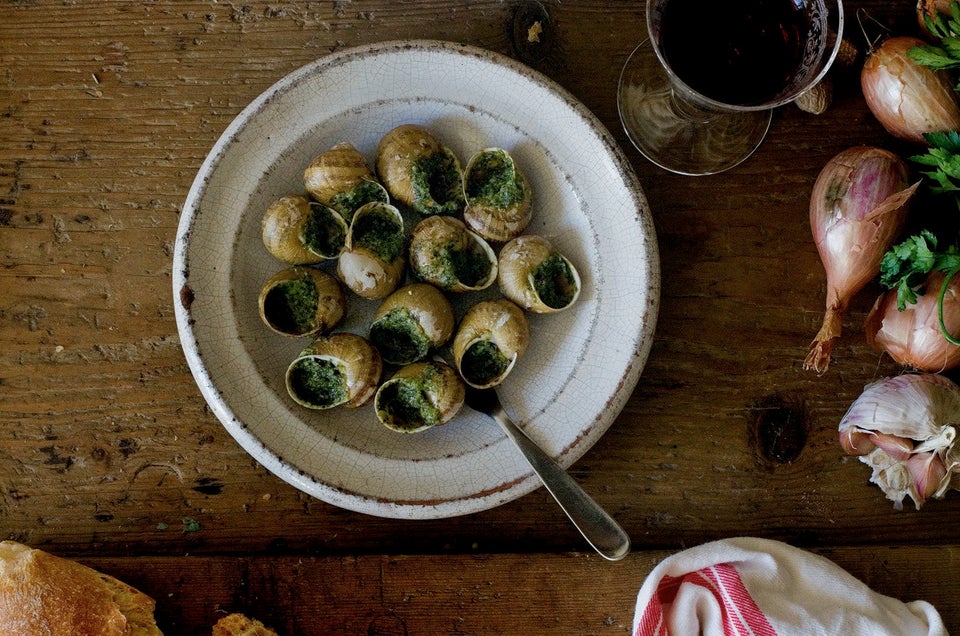 Croque Monsieur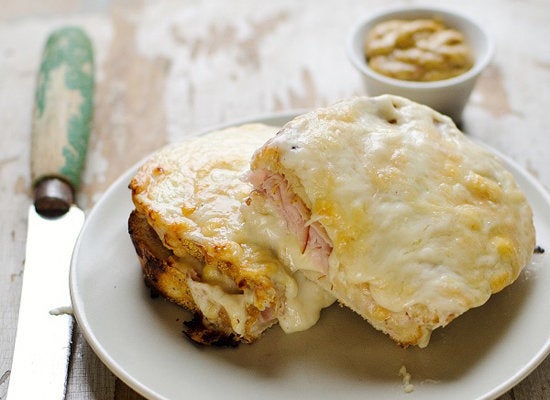 French Onion Soup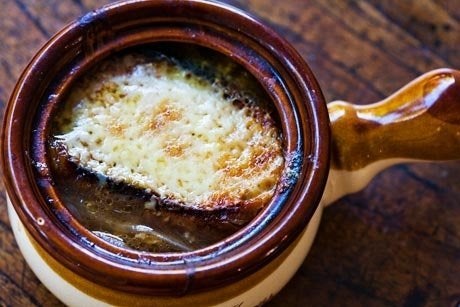 Steak Au Poivre With Red Wine Sauce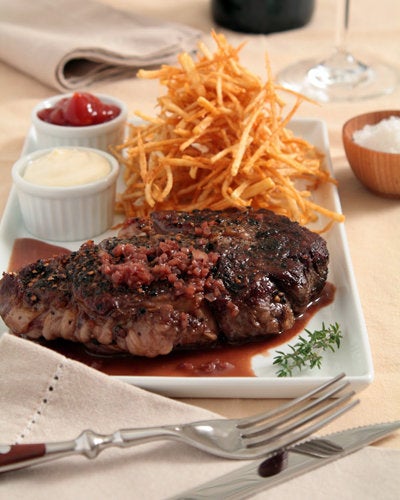 Brioche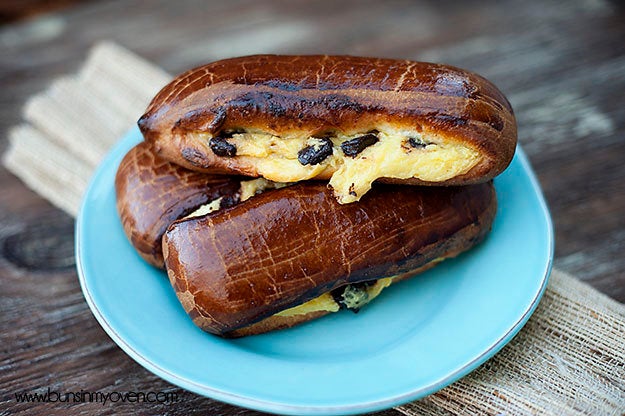 Tartiflette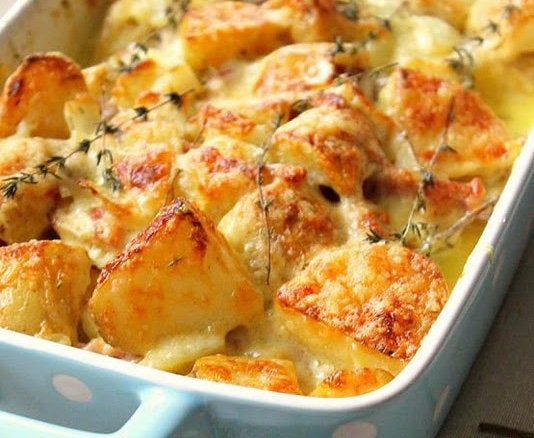 Moules Marinières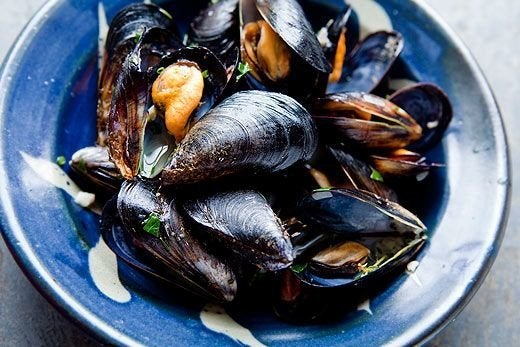 Chicken Provencal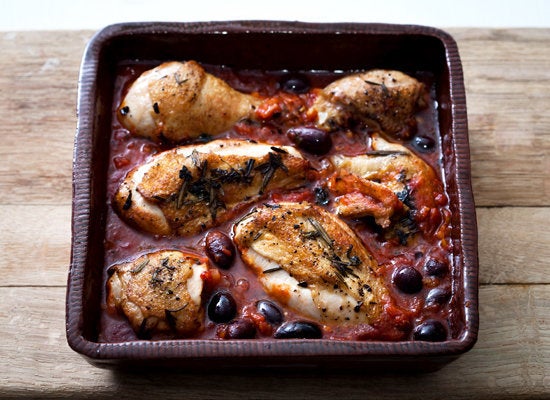 Braised Rabbit With Prunes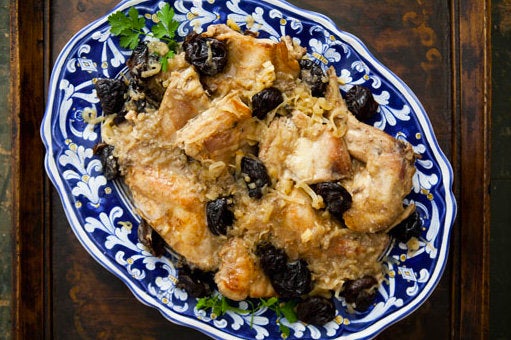 Quiche Lorraine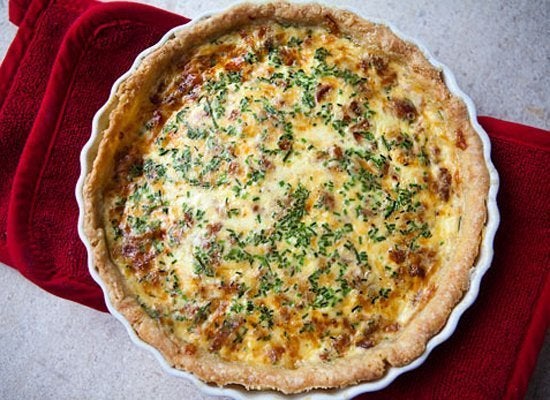 Ratatouille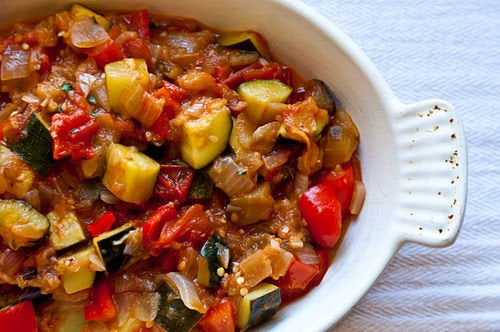 Niçoise Salad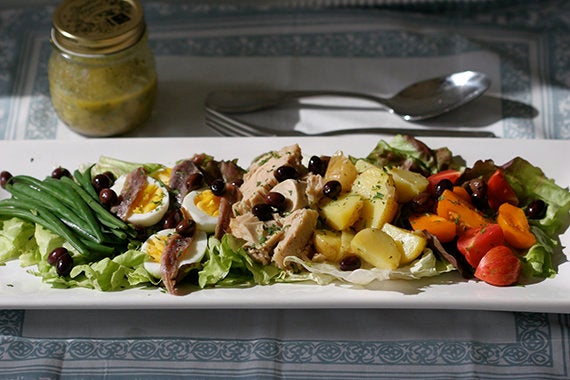 Gougères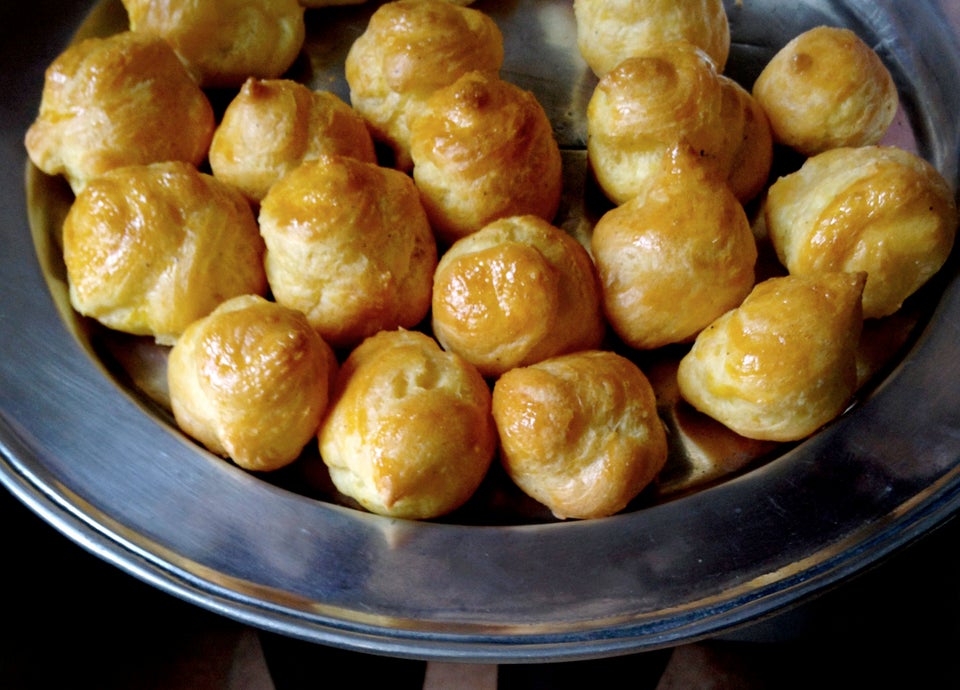 Sole Meuniere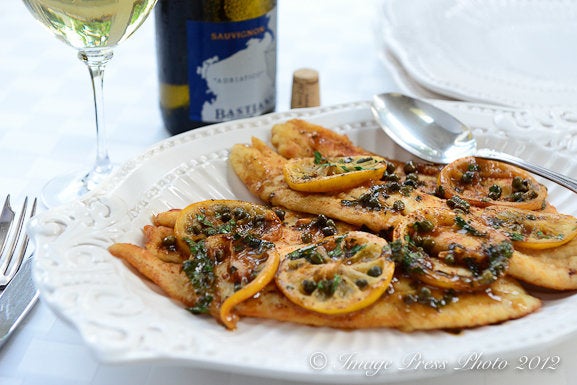 Blanquette De Veau (Veal Stew)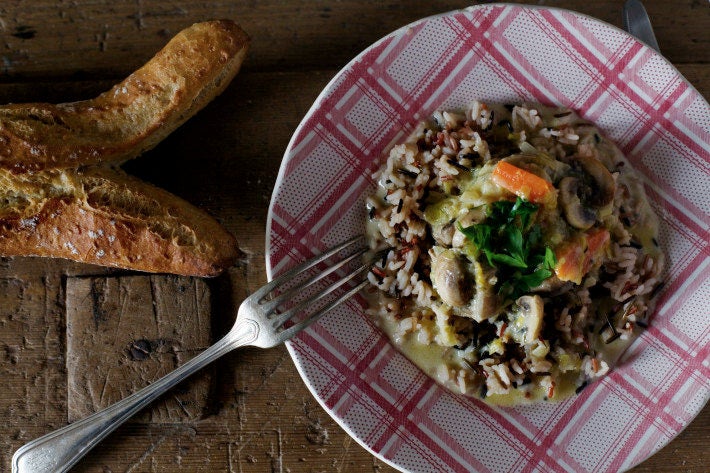 Duck Confit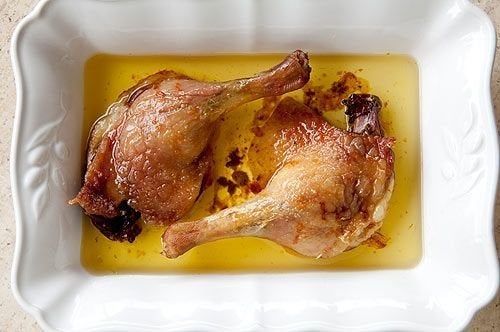 Crepes