Millions of Americans tuned in Monday night to watch the first presidential debate between Hillary Clinton and Donald Trump. Among those viewers were the dynamic kids in SheKnows Media's Hatch program.
In this new video, the kids share their reactions to the debate ― from the candidate's policy proposals to their onstage demeanor.
"Donald Trump has been raging a lot. He's been getting angry and interrupting people," observed one boy. "He's just saying the same thing. He's saying he's rich. And he goes bankrupt a lot," added a girl participant.
Another girl watching the debate noted, "I don't think Hillary interrupted him once, even though she should've because he was saying terrible things. And Donald Trump interrupted her so many times, and it was very rude."
Regarding the much-publicized discussion of Trump's taxes, one kid viewer said, "If you're gonna be the president, you gotta help your society more by paying your taxes ... Pay your taxes, dude."
Watch the full video above for more reactions.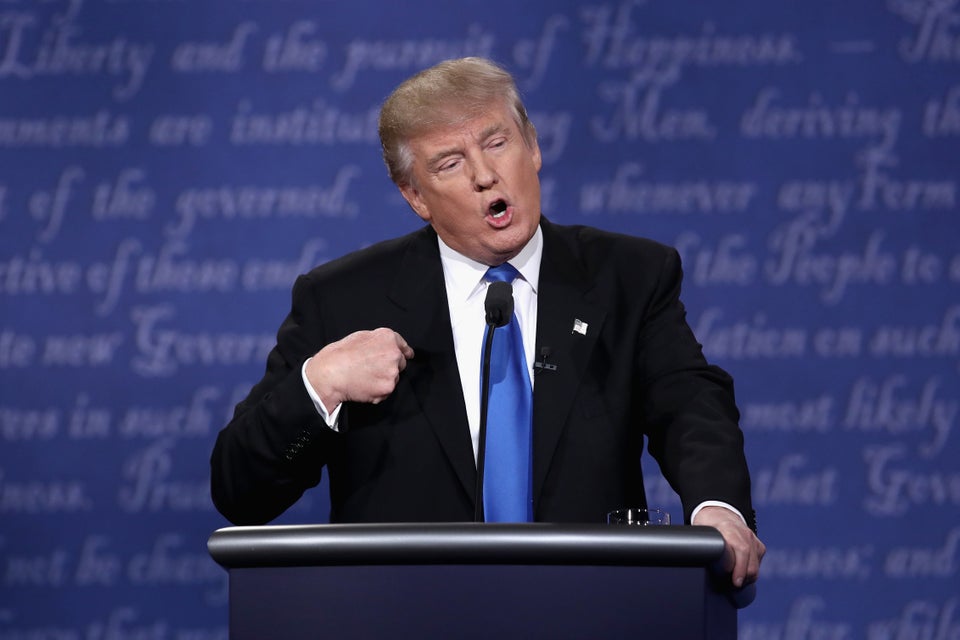 Trump And Clinton Face Off In First Debate But Whose Face Won?