Despite not being able to vote, kids can still understand that Donald Trump's rhetoric is not only disrespectful, it's damaging.
"He's saying really offensive things," one kid said. "And he's using 'locker room talk' as an excuse."
The kids also explained they weren't OK with Trump calling Clinton "the devil" and his constant interruptions at the debate as well as his past comments on immigration and people of color. One kid in particular then offered Trump some important advice.
"Even as a 12-year-old I know that if I have nothing to say, then I shouldn't say it at all," she said.
Are you listening, Donald?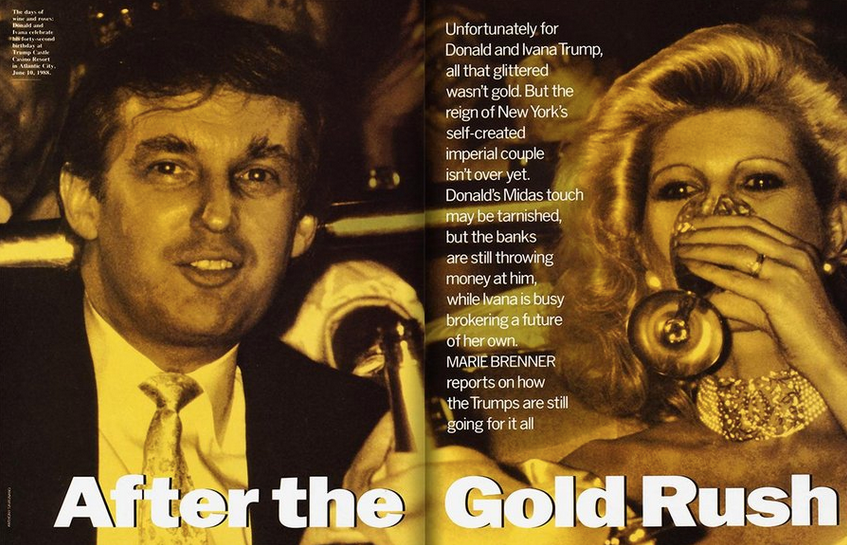 18 Real Things Donald Trump Has Said About Women