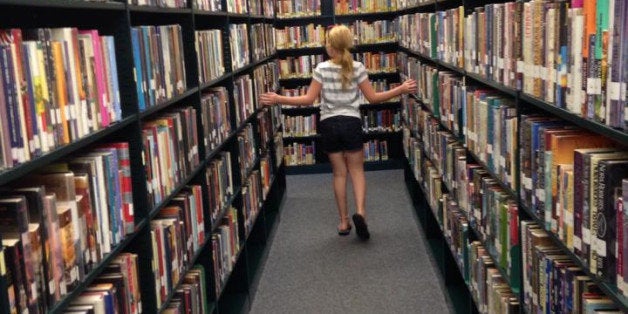 We asked the HuffPost Parents Facebook community to show us their kids reading beloved books. All of the photos we received make one thing clear: a child in the midst of a great read will remain reading -- no matter where in the world she or he is. Here are a smattering of things kids are perfectly happy to give up for a good tale:
The escalator.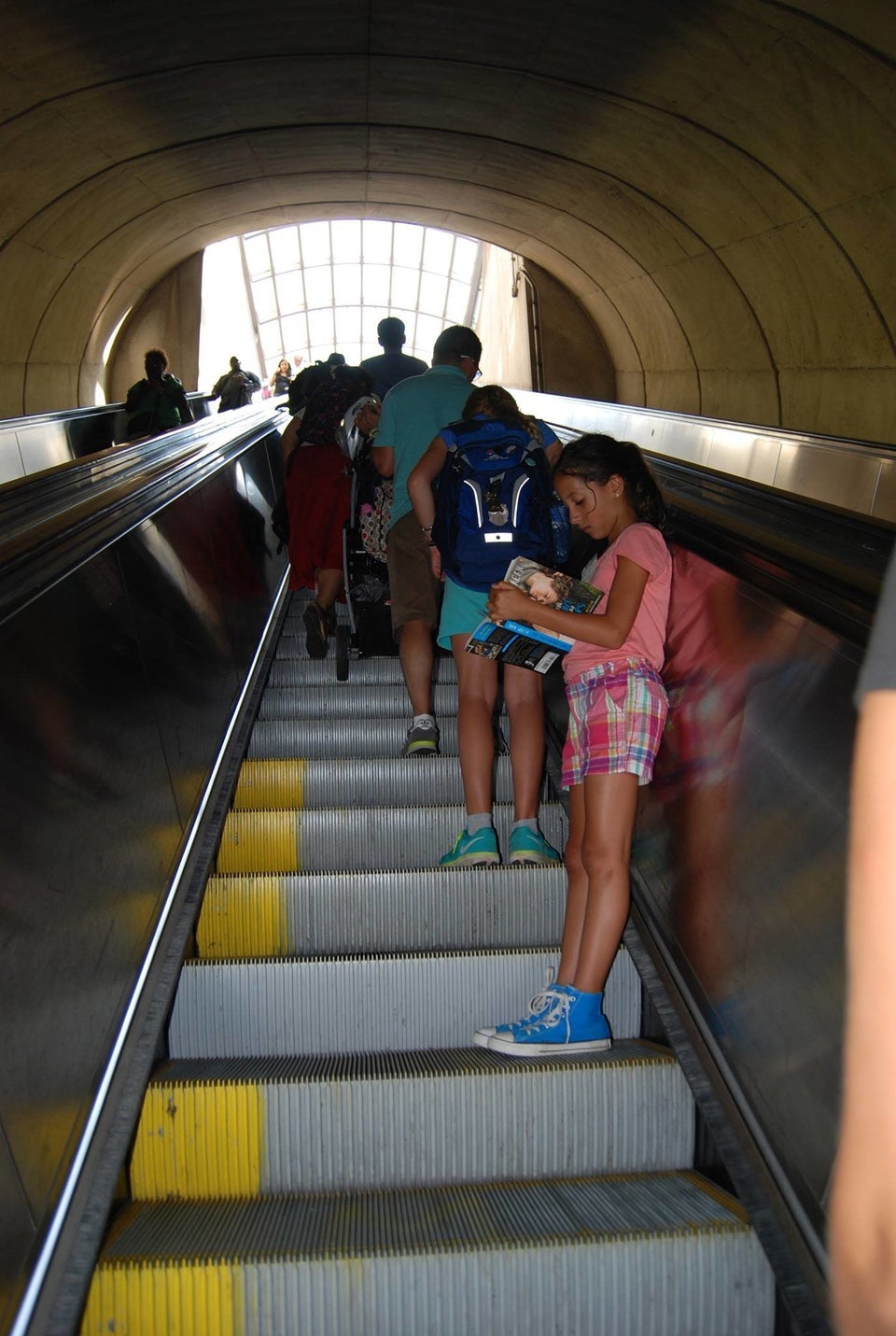 Carolina Penaranda_Cervantes
Swings.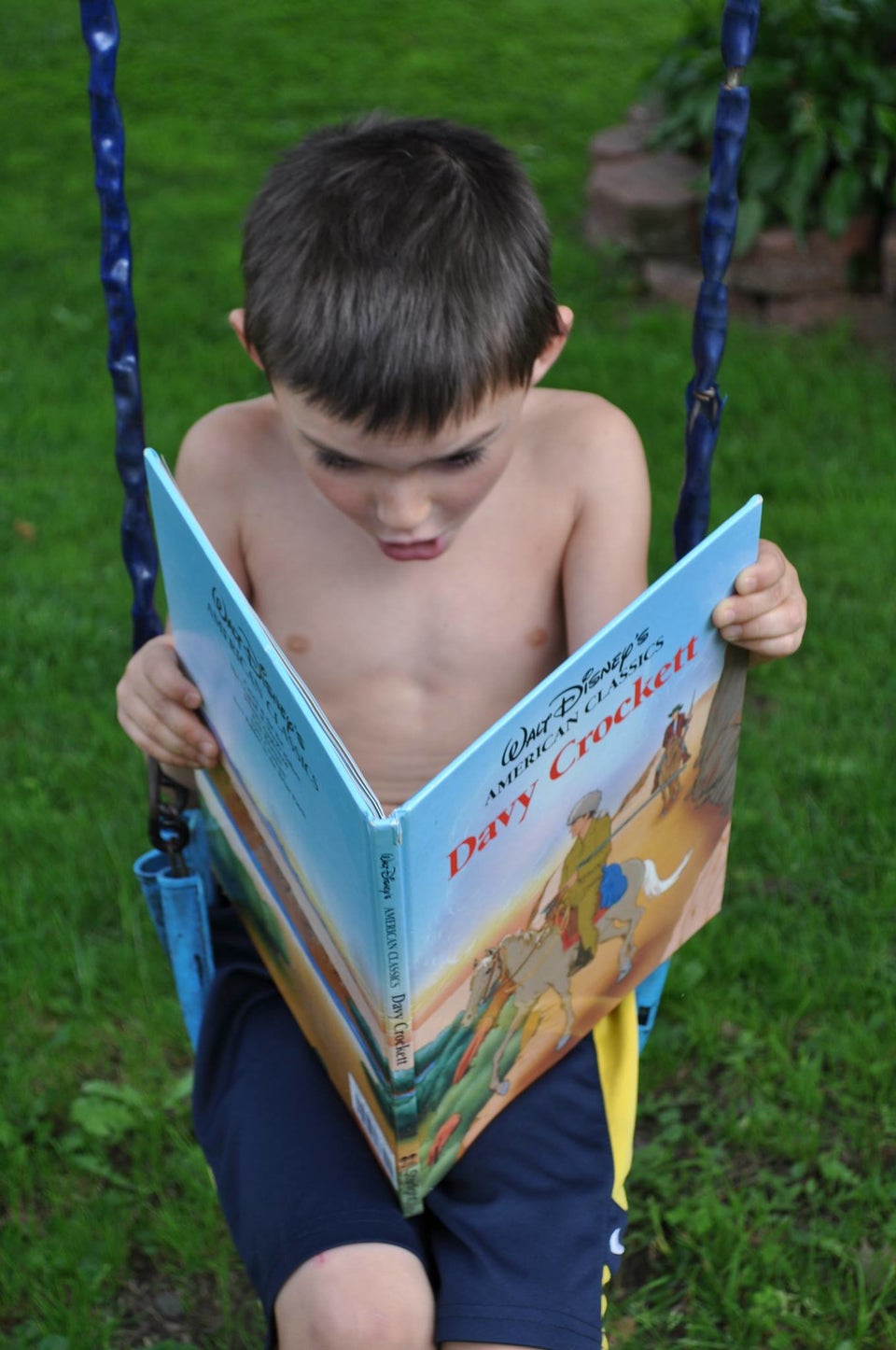 The potty.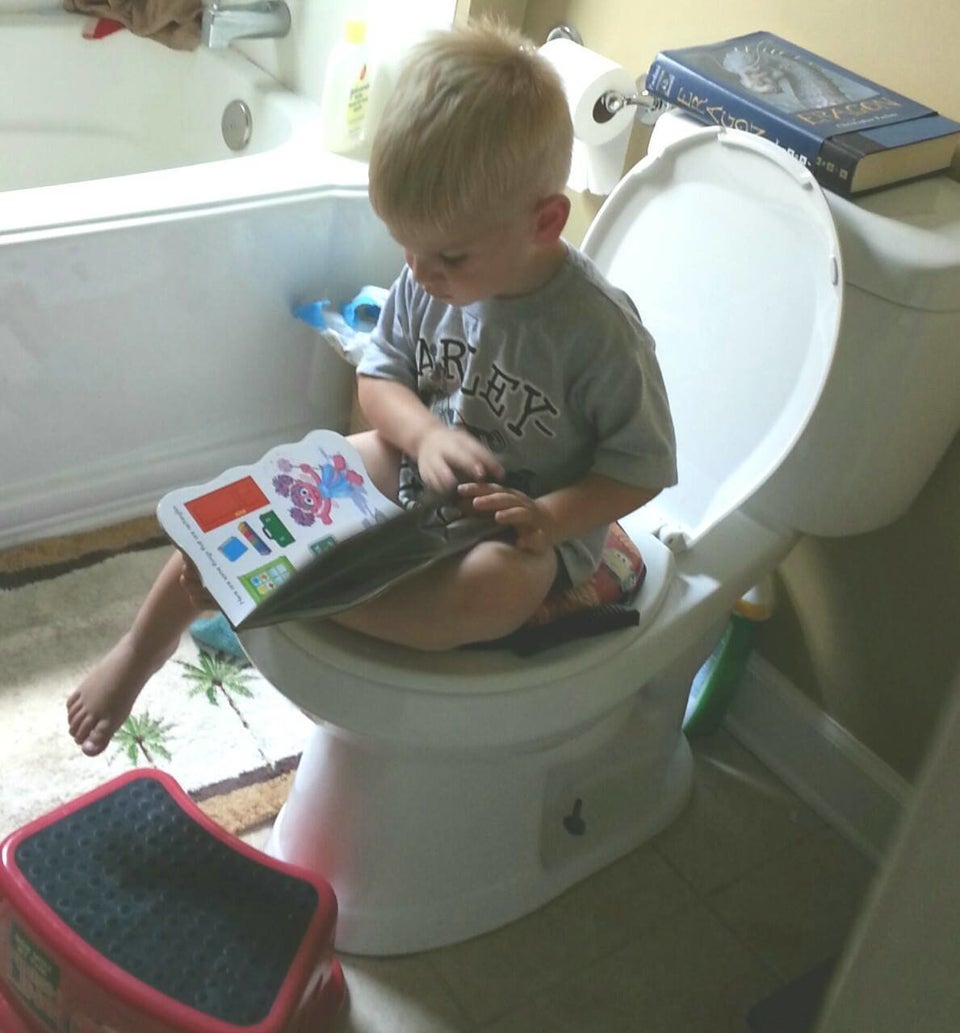 Standing.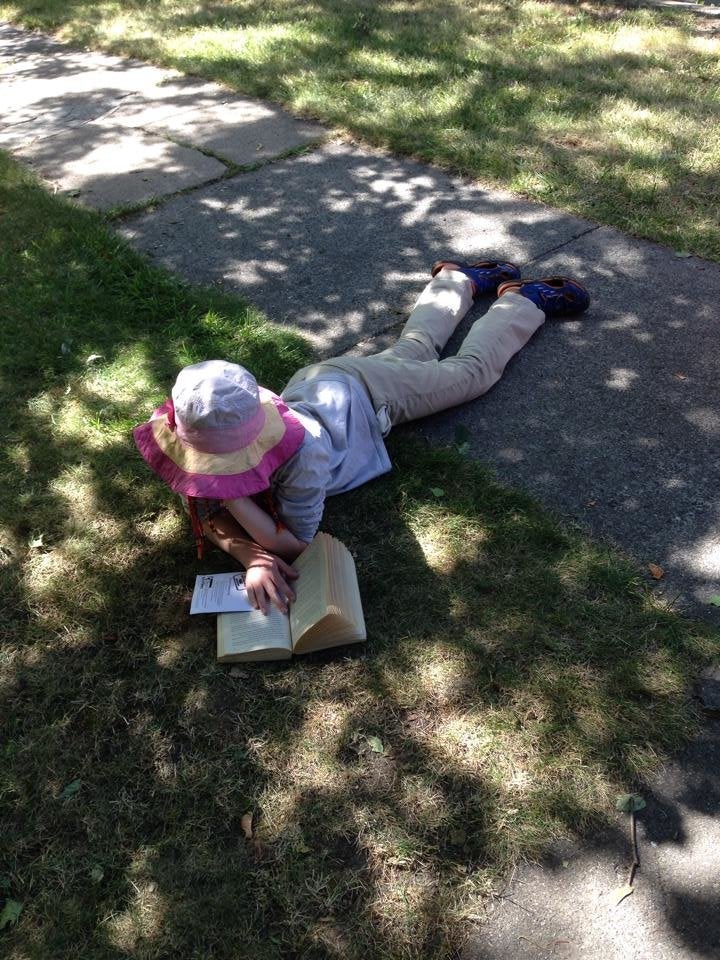 Swimming.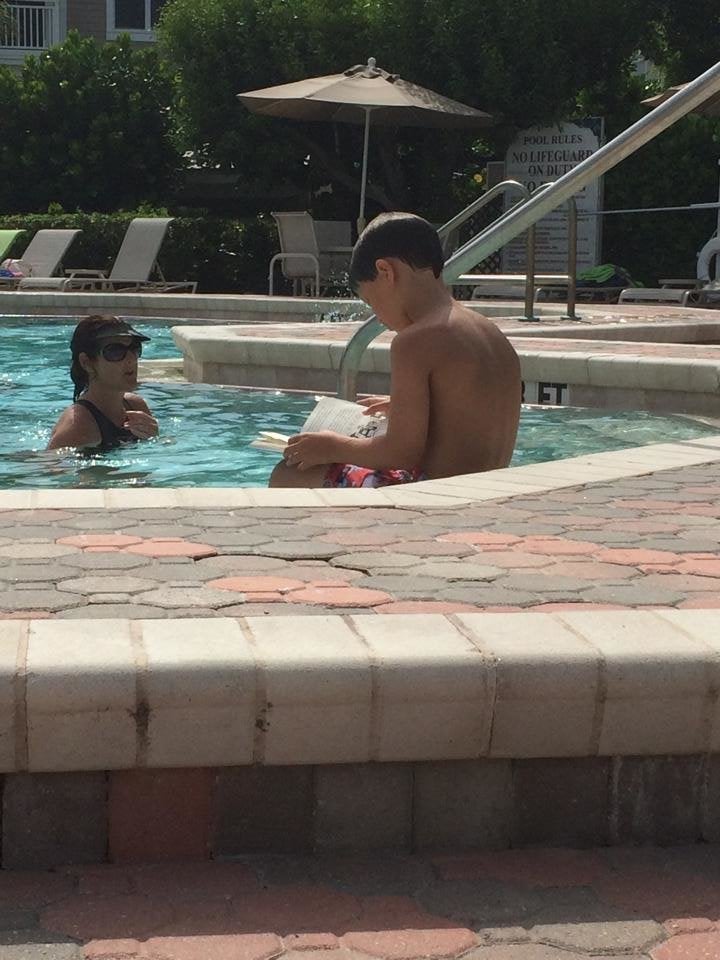 Playing.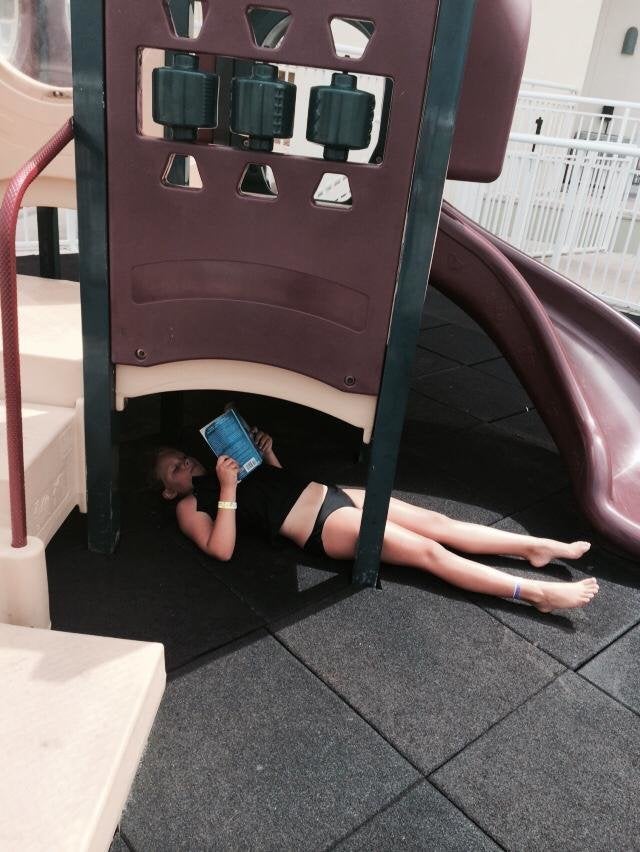 Bouncing.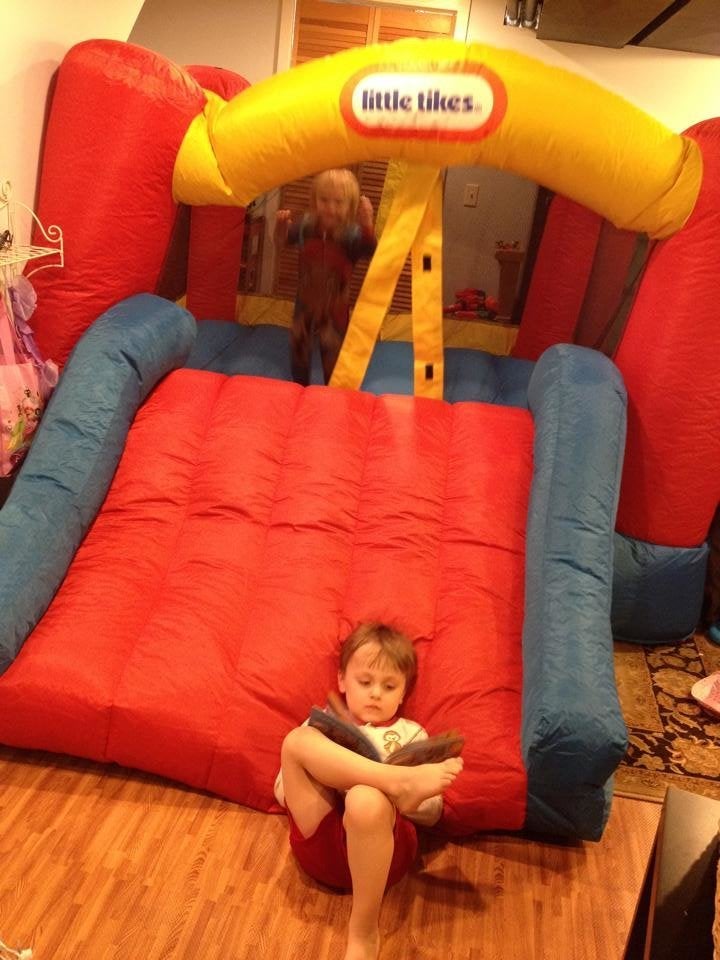 The ground.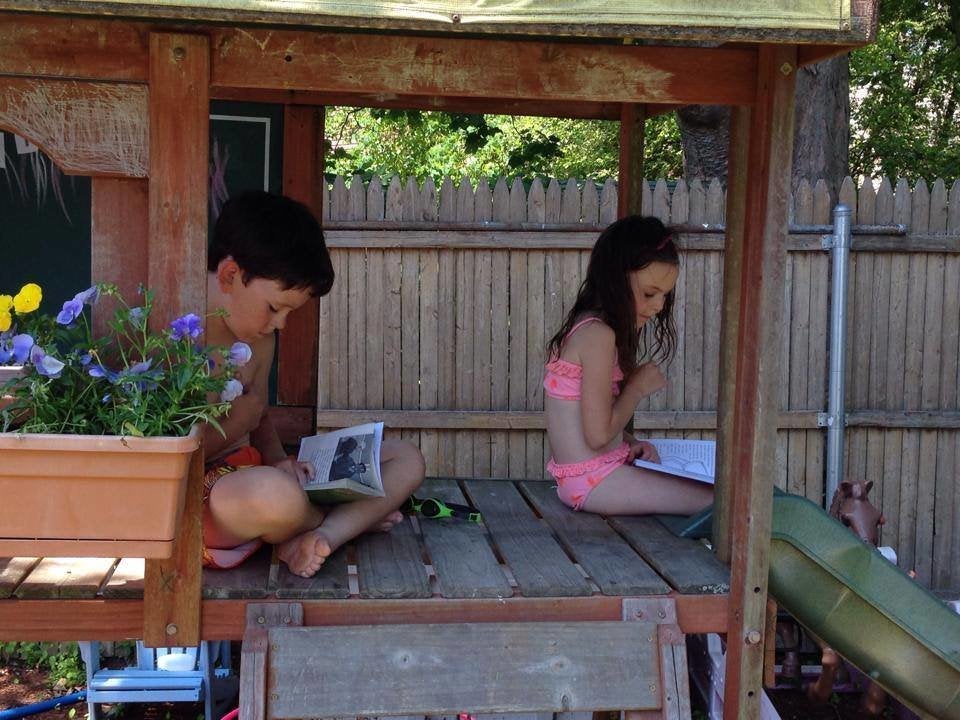 The neighborhood.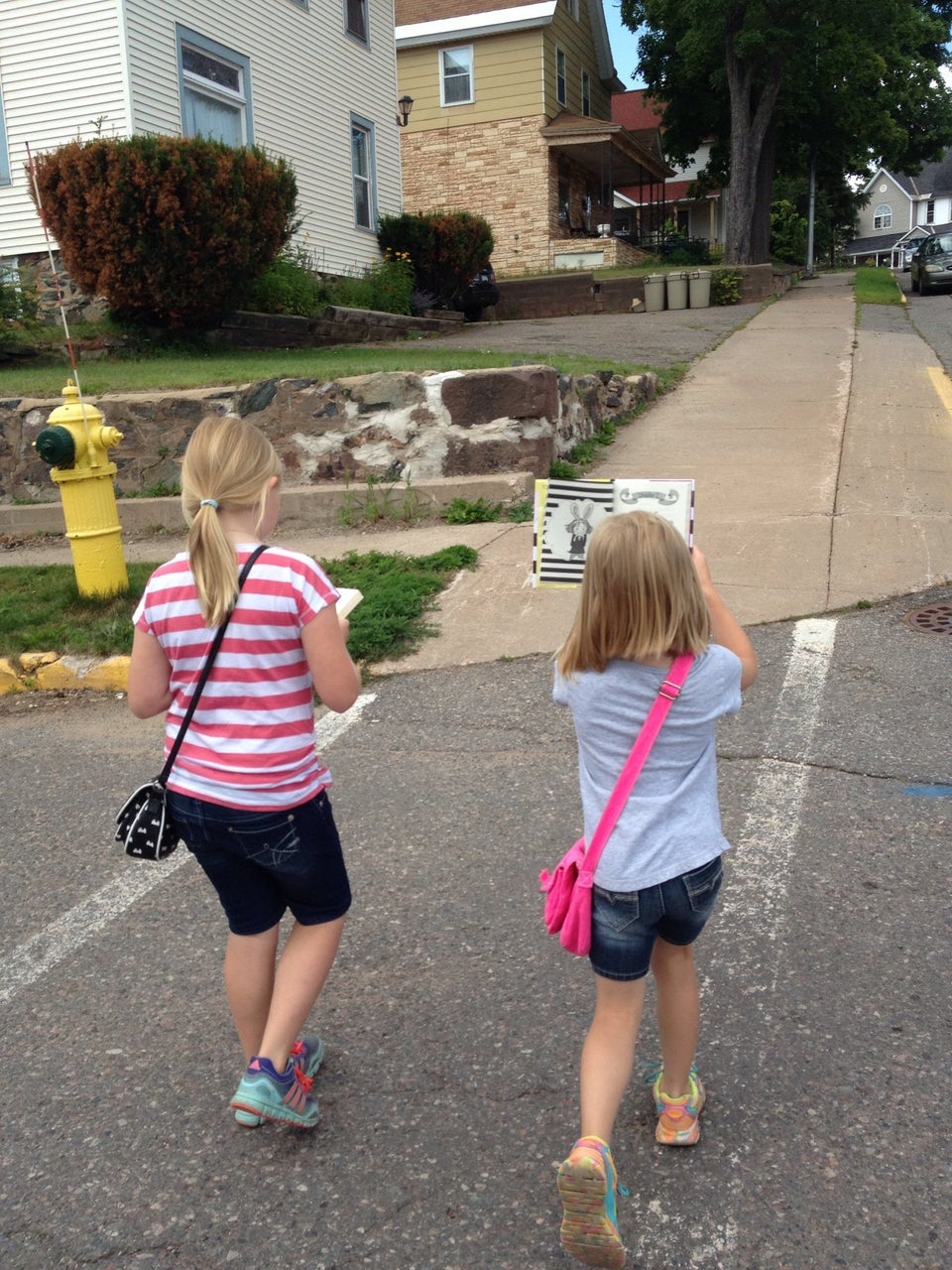 Gravity.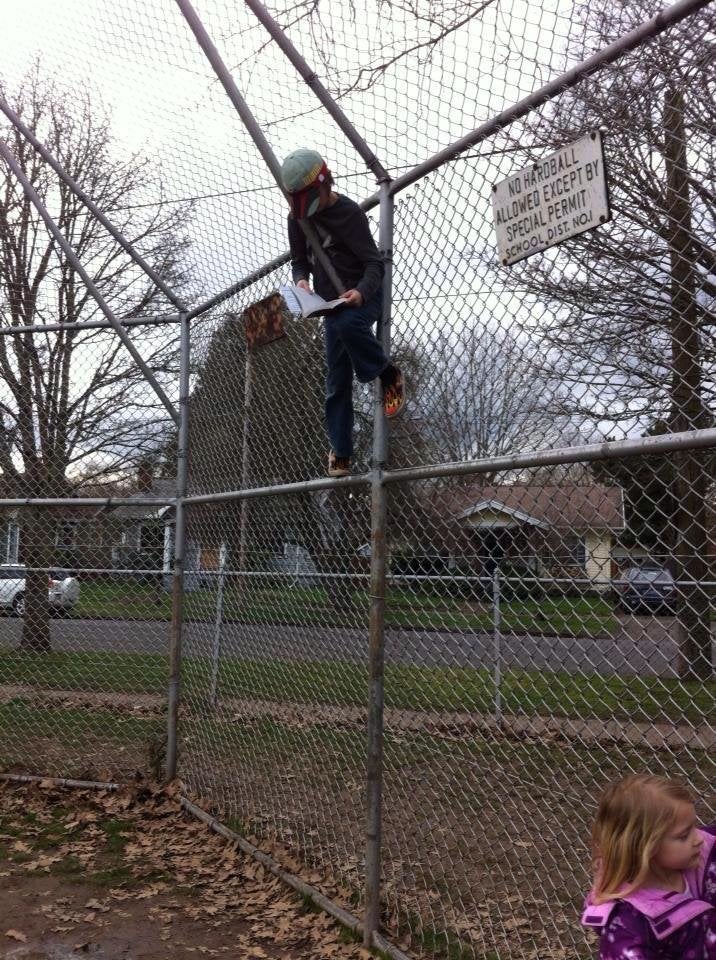 Gravity, part 2.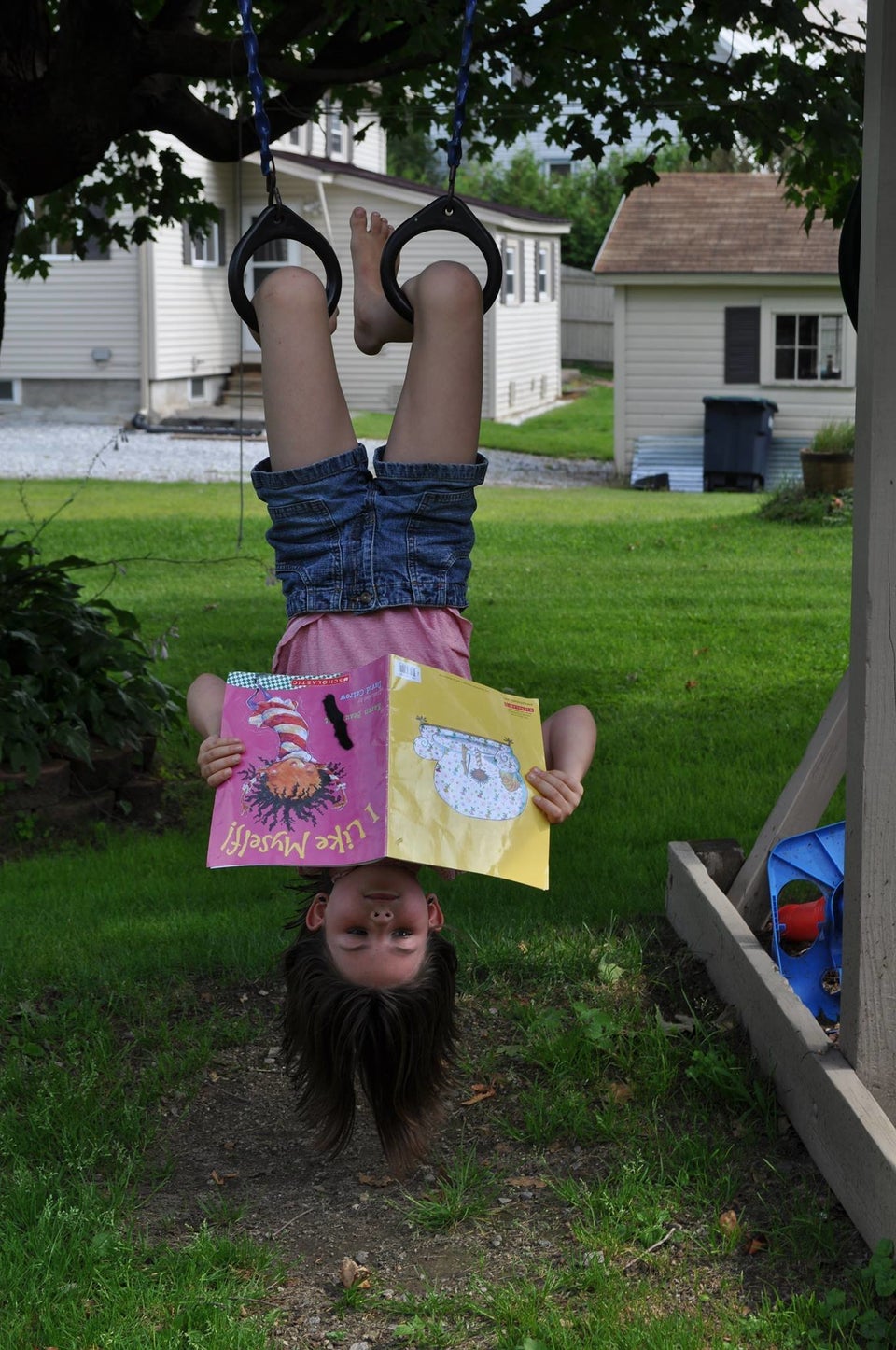 Sitting.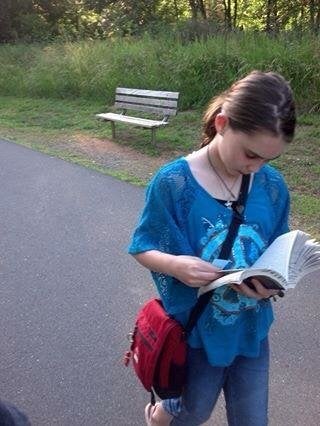 Nature.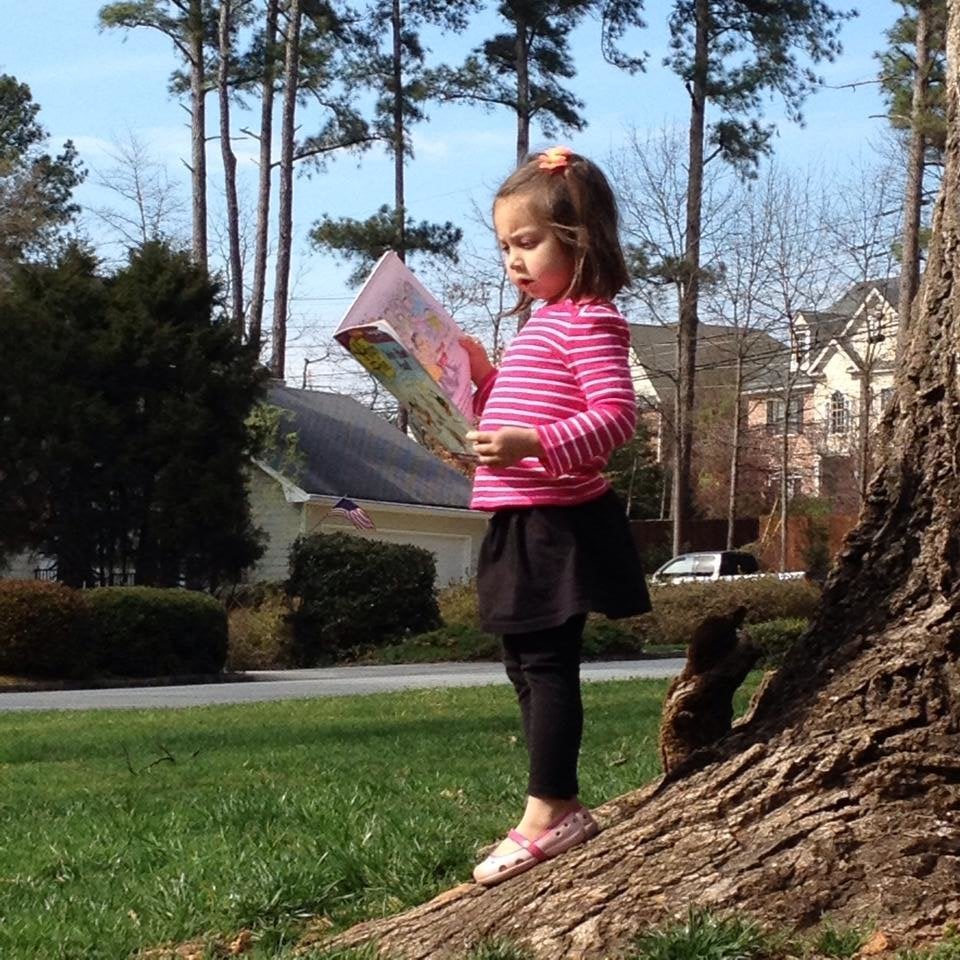 The sand.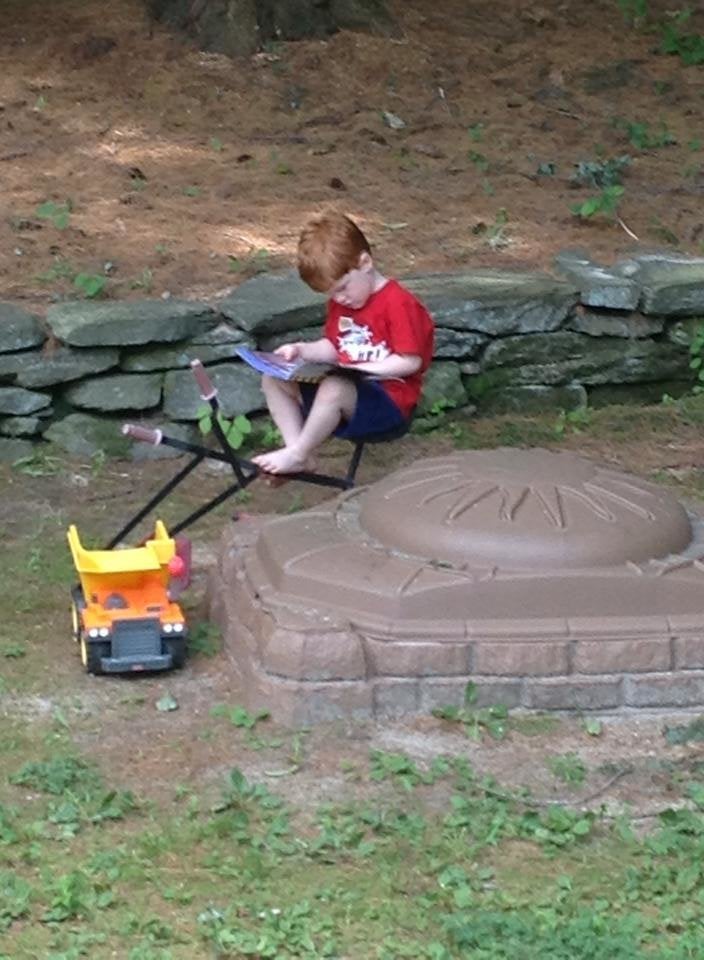 The sun.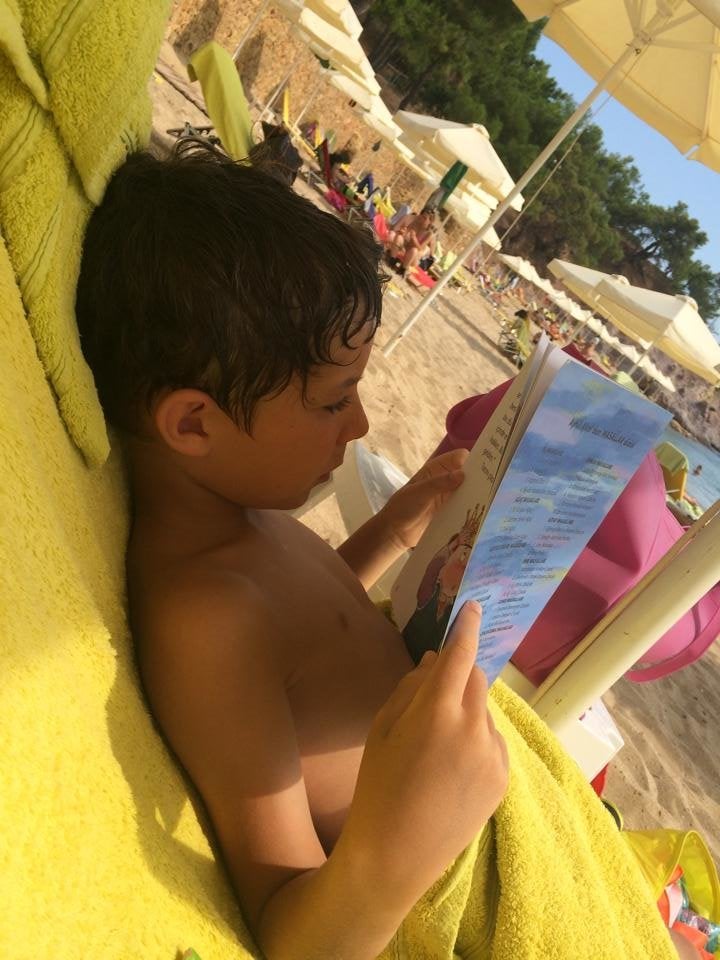 Everything and everyone.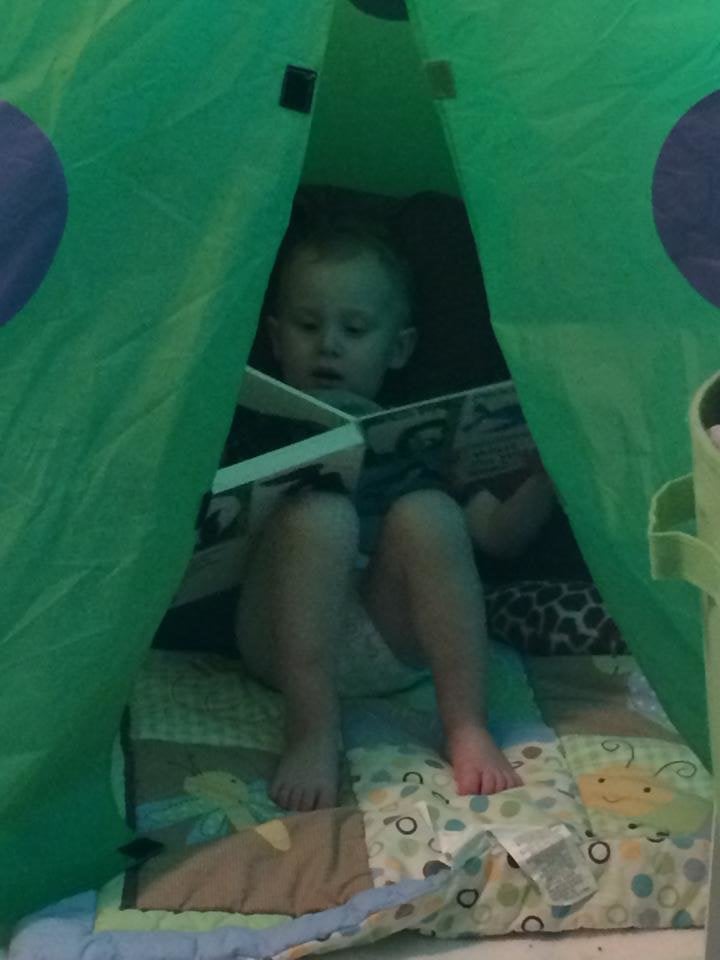 Meredith Rawlings Stokely
Related
Before You Go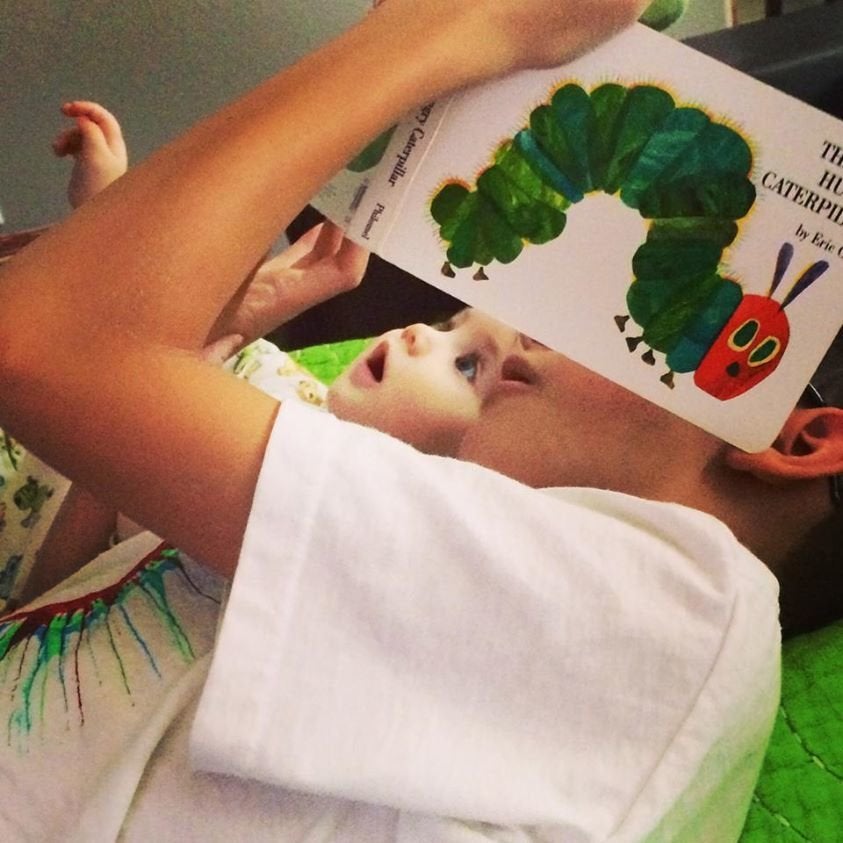 HuffPost Bookworm