Meet Kevin and Beverly, two New Jersey-based salsa masters who are around six or seven years old and will steal your heart in about two minutes. They recently danced their little tushes off in the Latino Del Mundo Israeli Salsa Congress, which took place from April 24-April 30 in Eilat, Israel.
Needless to say, they are actual world champions.
The two superstars usually appear to compete with different partners. It seems that Kevin has partnered with an equally talented little girl named Gaby, with whom he's also shared the "World Champ" title and won various events. Meanwhile, Beverly has danced many a salsa with an adorable young boy by the name of Eduardo.
Before You Go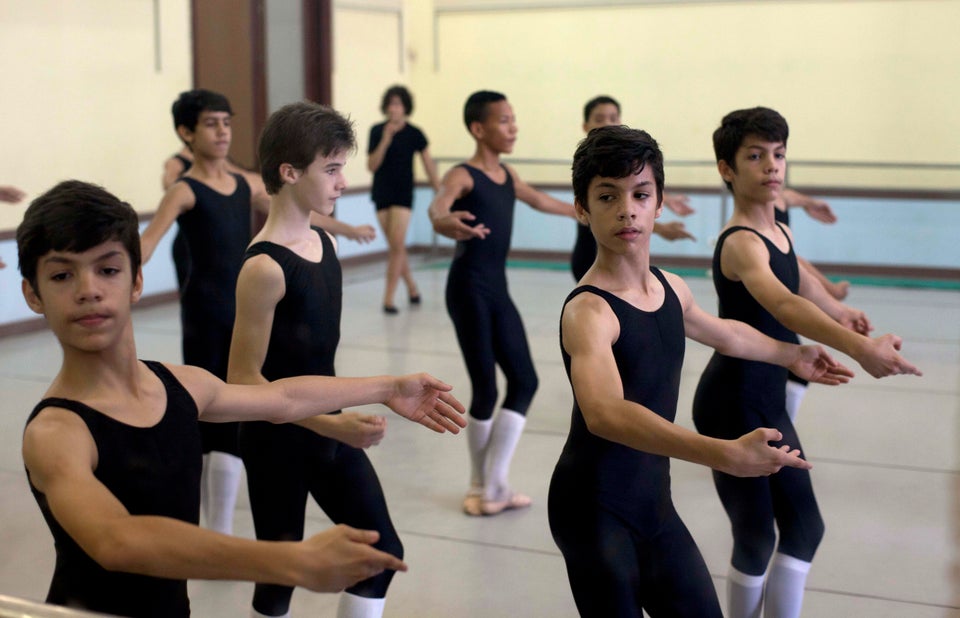 Cuban Triplets Ballet Dancers