Trick-or-treat, trick-or-treat, trick-or-treat!
Can you say that five times fast? Some kids have trouble saying it just once -- but that isn't stopping them from getting in the Halloween spirit. Check out these adorable ghouls and goblins trying their best to get "twick-aw-tweating" down.
See some of our other favorite trick-or-treaters in the gallery below, and then join our costume parade by adding photos of your kids all dressed up.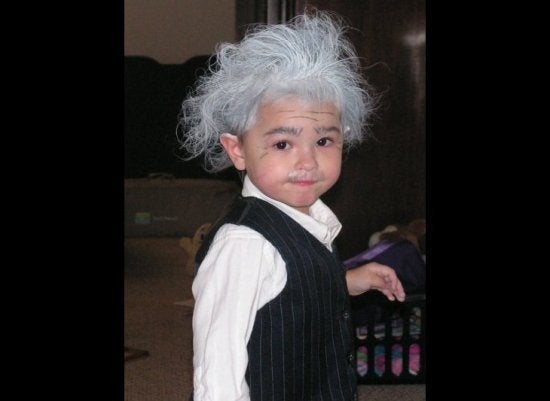 Adorable Kids In Halloween Costumes
Popular in the Community