Over 900,000 kids from around the world are standing up to raise awareness about pediatric cancer through a very special song.
In January, Childhood Cancer International (CCI) launched Child4Child, a campaign that invites kids and teens to record themselves singing a song by Frozen score composer Christophe Beck called "We Are One."
The empowering song features messages about strength and bravery in the face of difficult battles like cancer. As the press release for the campaign notes, "More than 900,000 children and teens have not only recorded themselves singing the chorus; they have created dances, lip-syncing videos, and even covers!"
It's a beautiful display of the power of solidarity, especially when kids get involved.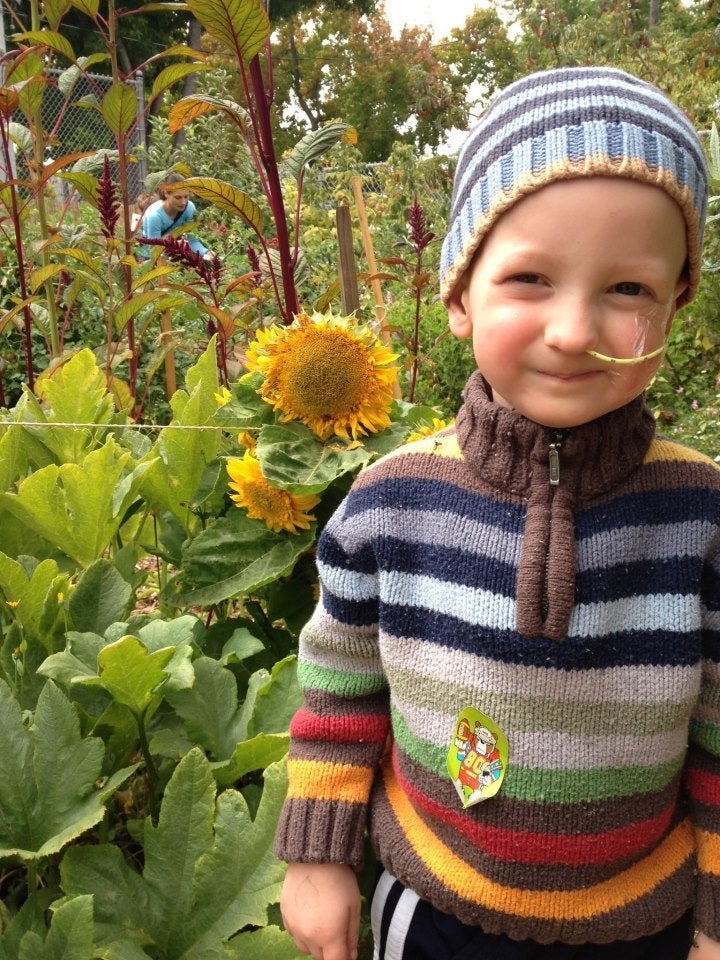 The Faces Of Pediatric Cancer