To find out, market researchers at Miner & Co. Studio polled a nationally representative sample of 800 American moms and dads of kids ages 2 to 12 and asked them about their kids' screen time. What they found out is surprising: 41 percent of parents said their kids would choose playing with tablets over eating dessert, and nearly half said that they punish their kids by taking away their smartphones and only allowing their kids to watch TV.
To reiterate, it seems kids are now opting for screens over yummy sweet things and viewing TV as icky punishment. Times are a-changing, folks.
See the rest of the findings in the infographic below.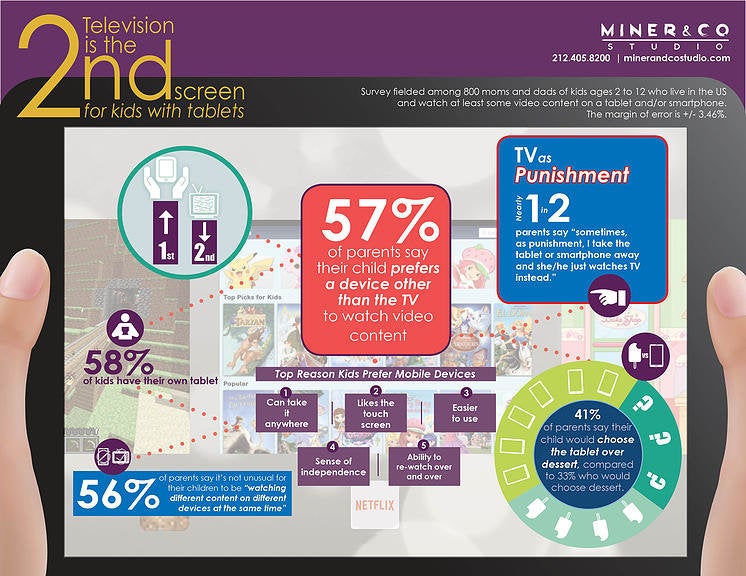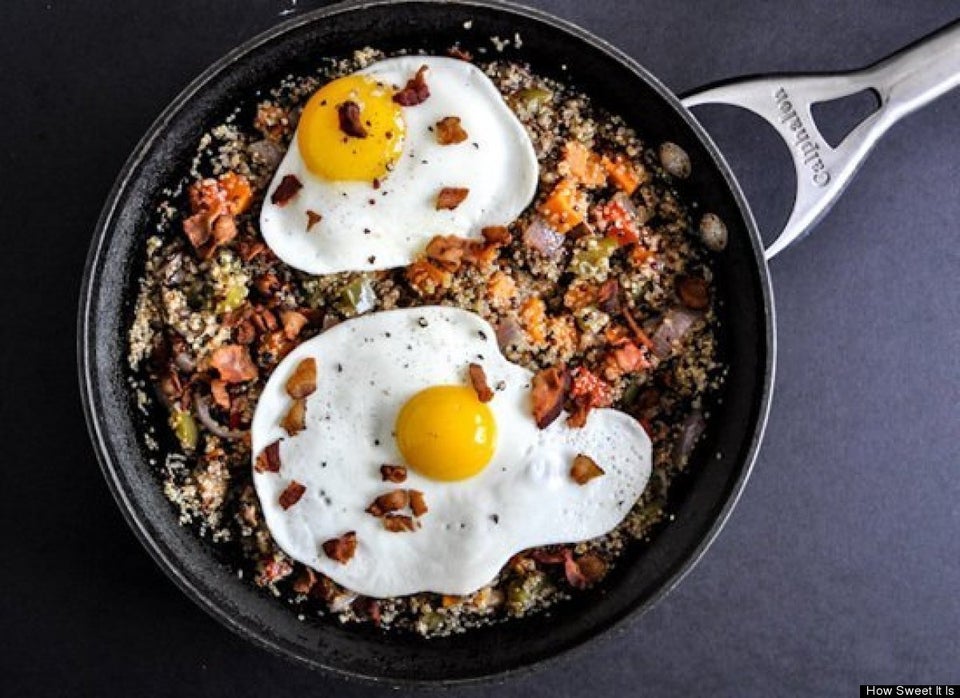 19 Ways To Unplug
Related