Growing up is hard enough these days without having to deal with the additional drama of your parents' divorce.
Let's face it: Your friends with married parents have no clue what it's like to get bandied from one house to another every weekend -- or how difficult it is to contain the eyeroll when your dad introduces you to yet another Match.com date.
But hey, it's reassuring to know that other kids are having similar experiences. Below, 13 kids on Whisper -- a free app where people share their secrets anonymously -- share some of the most frustrating things about having divorced parents.
Related
Before You Go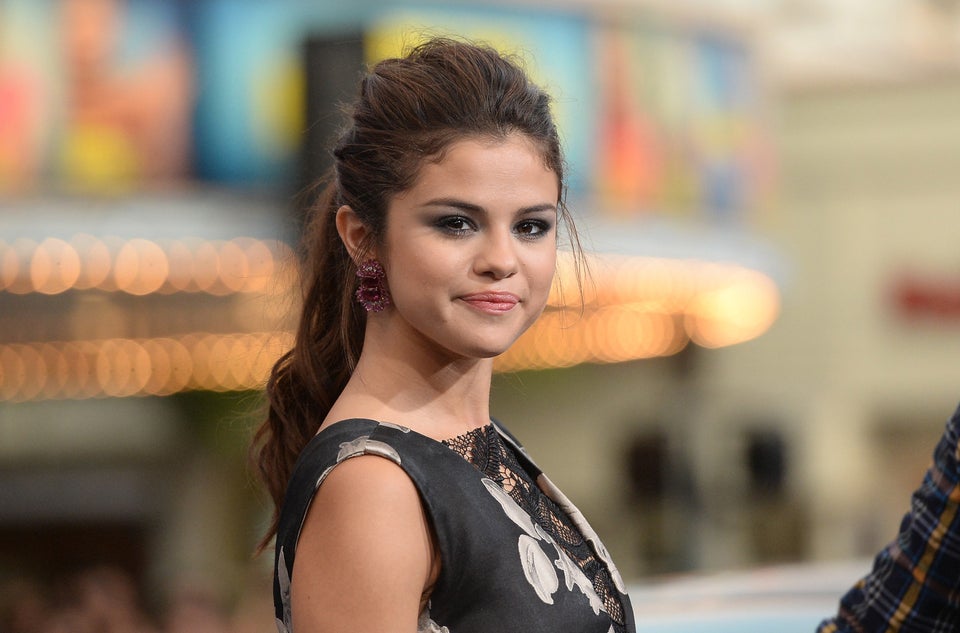 Celebs Talk About Their Parents' Divorces